Sarah Khan and Falak Shabir's wedding was the most enthralling and appalling event of the year so far. No one expected these two to be together in the long walk of life.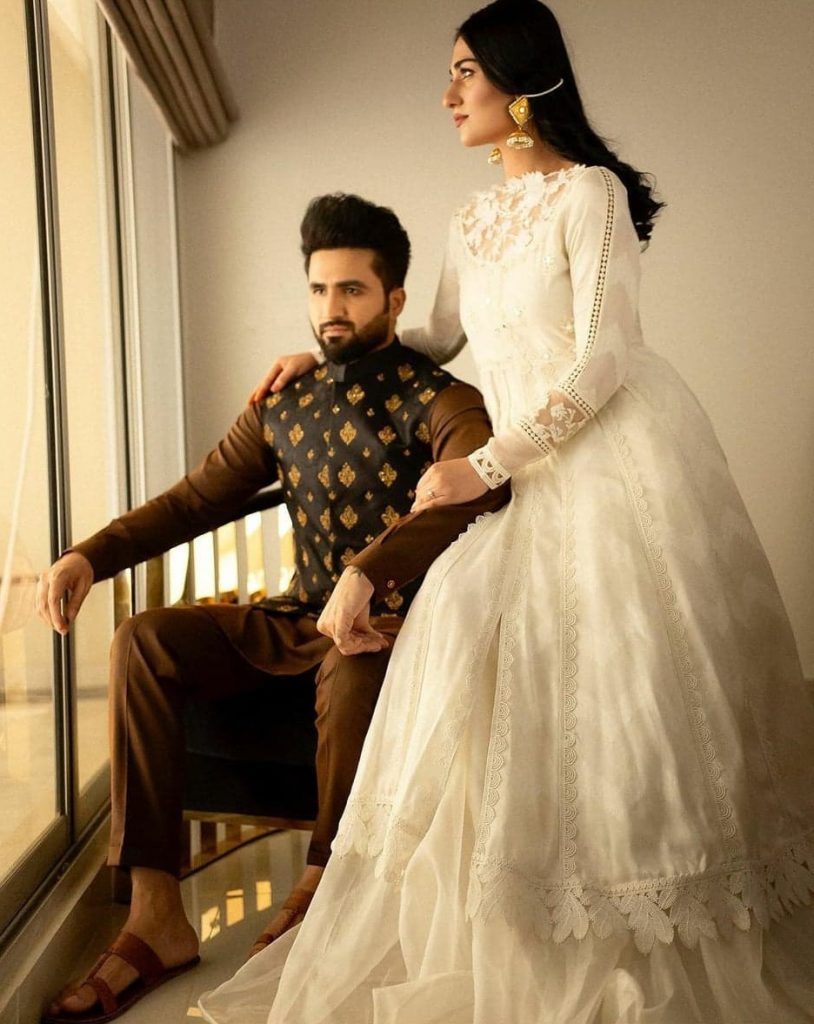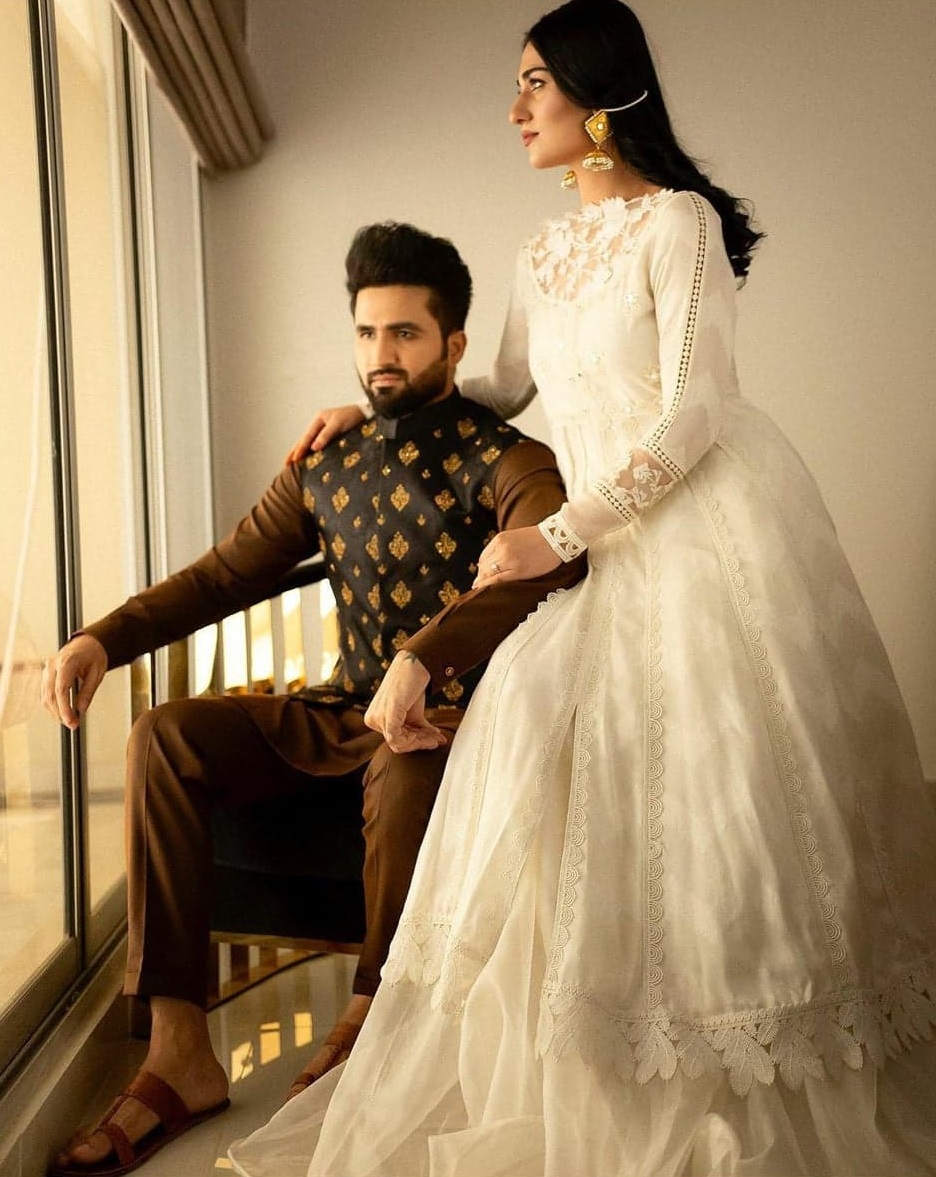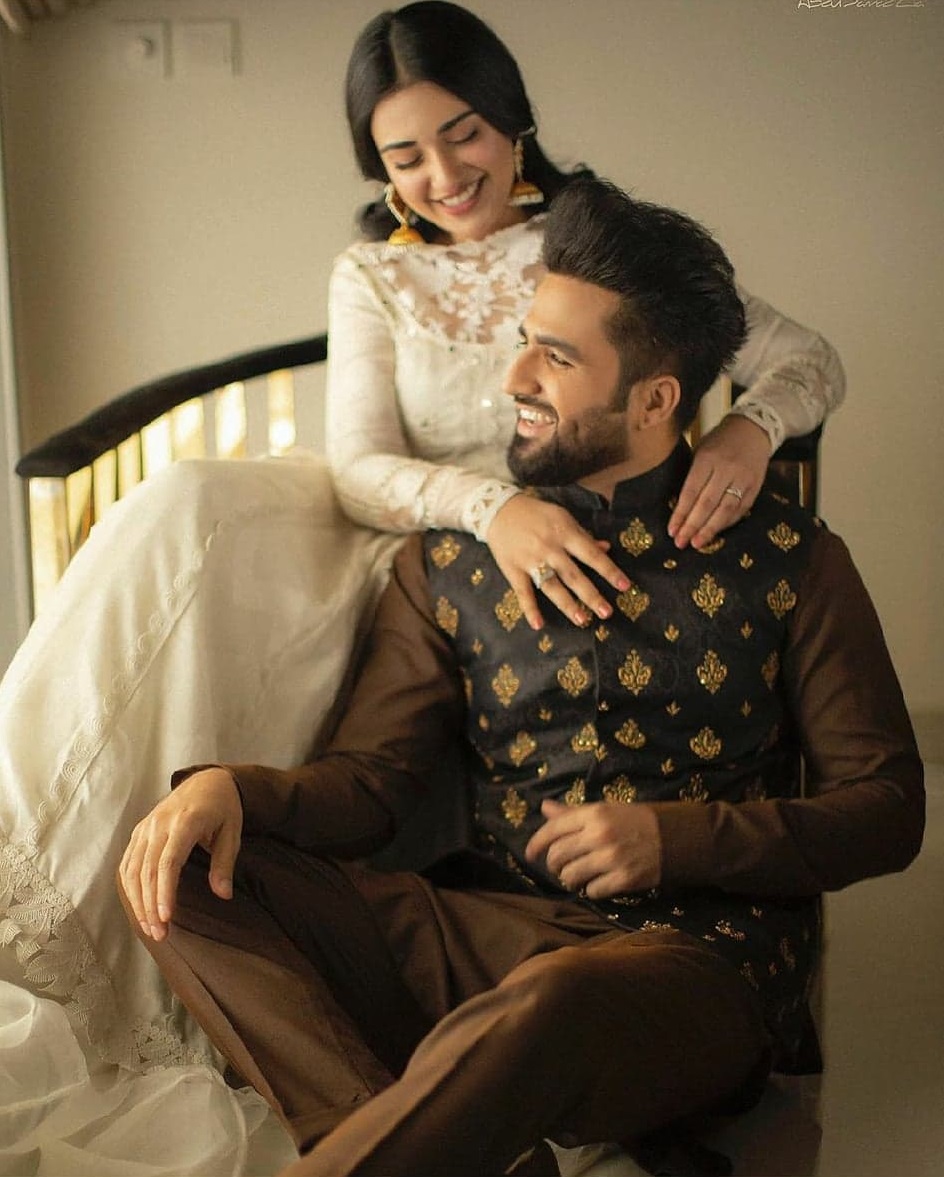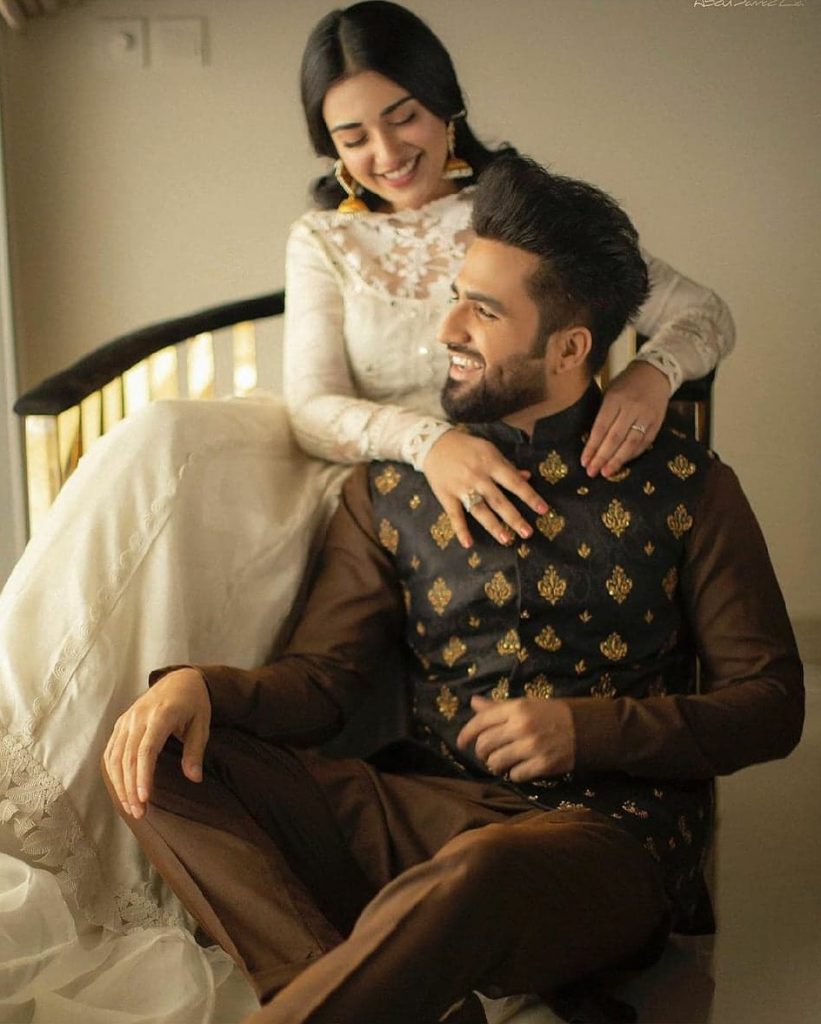 Soon after the wedding of Sarah and Falak, fashion designer Zainab Chottani decided to recreate the wedding of Sarah and Falak in the form of a fashion film.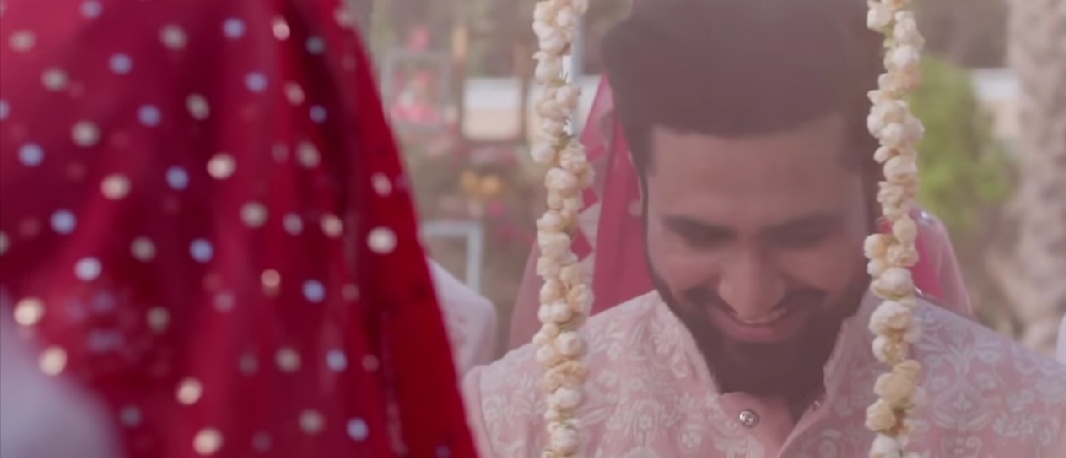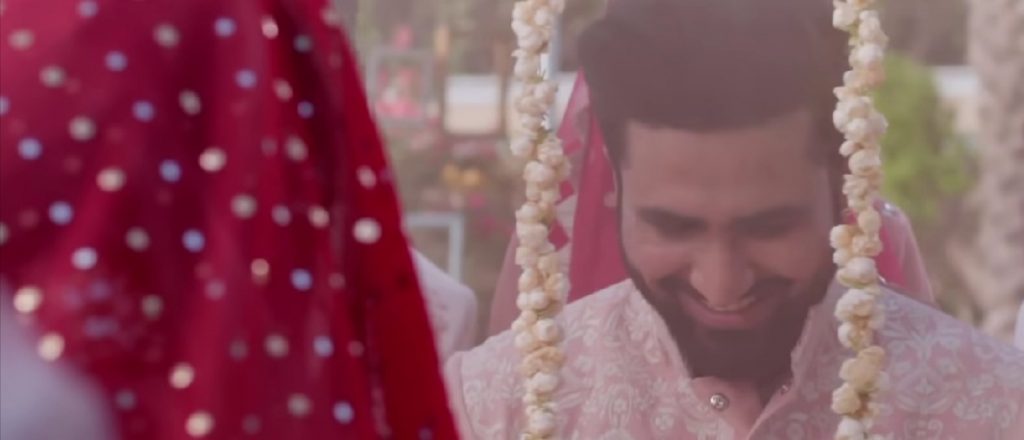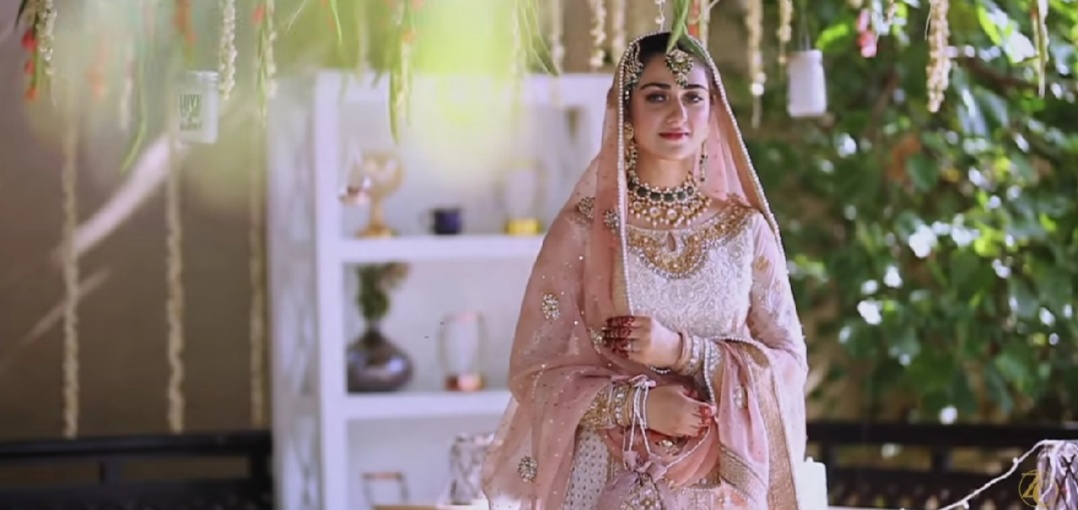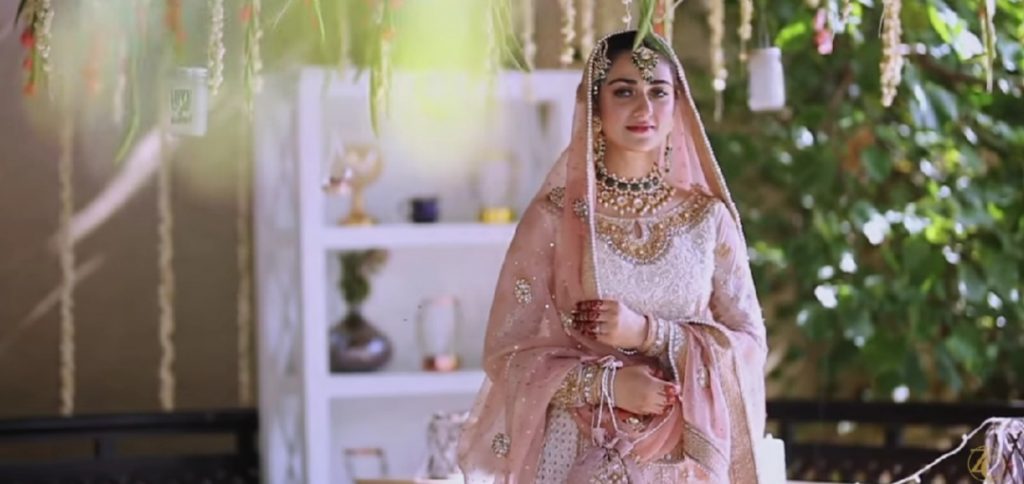 Zainab Chottani recently released a fashion film featuring Sarah Khan and Falak Shabir's Nikkah ceremony.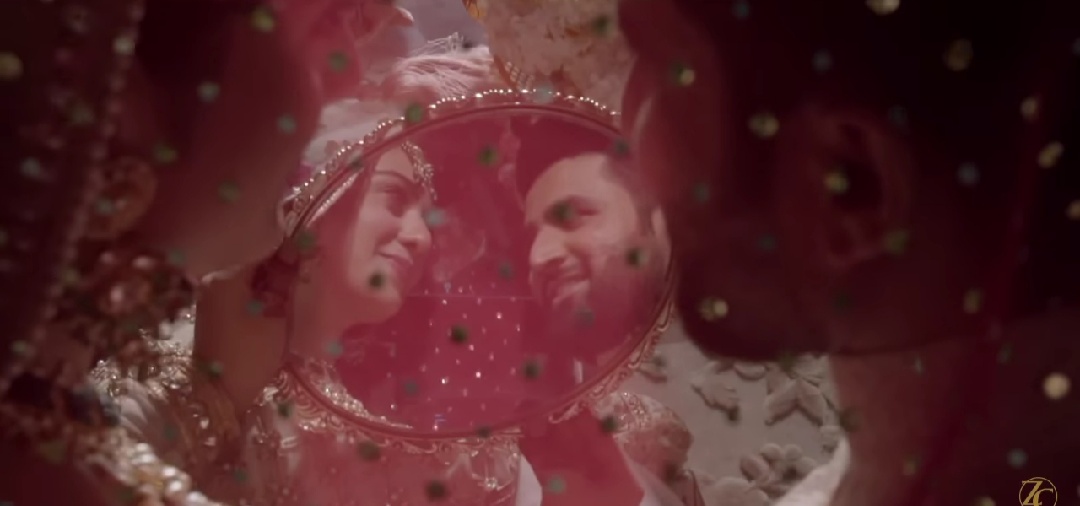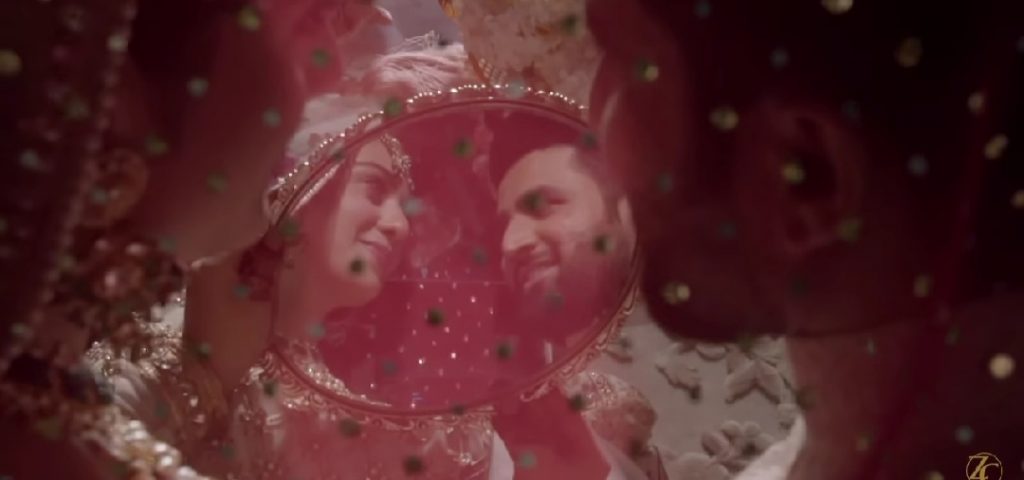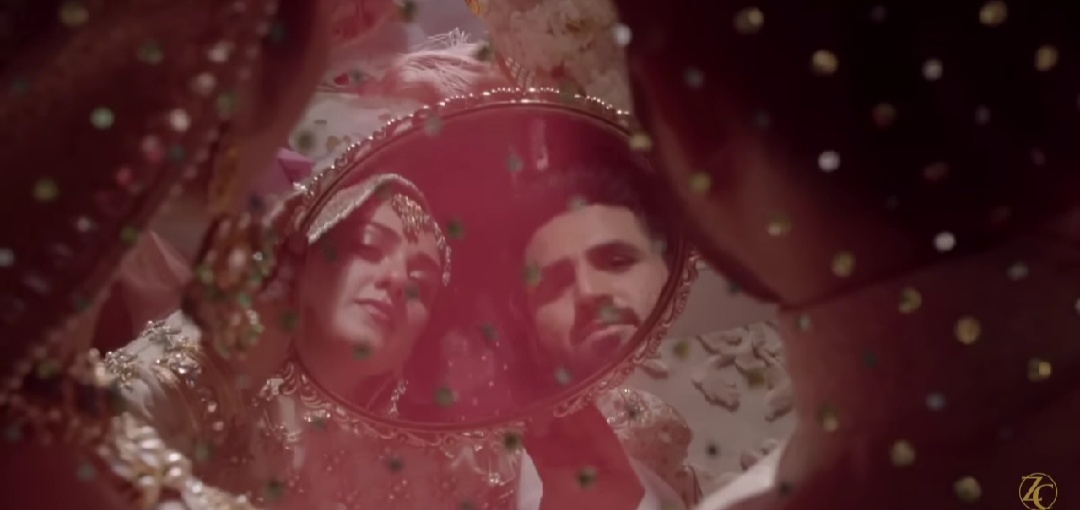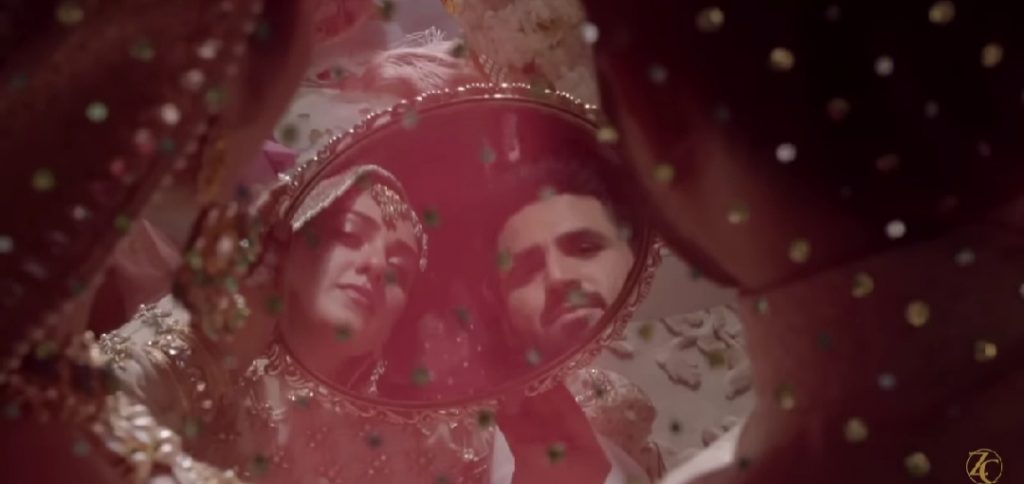 The caption of the post reads:
"Zainab Chottani presents Intimate Weddings – Nikah Celebrations
Every once in a while, in a middle of an ordinary life, love welcomes the new Journey of happiness and togetherness."
The fashion film features Sarah Khan, Falak Shabir, Behroz Sabzwari, Seemi Pasha, Farhan Agha, Zainab Qayoom, Musadduq Malik, Fashion model Raahima Ali and Wasif Mahmood.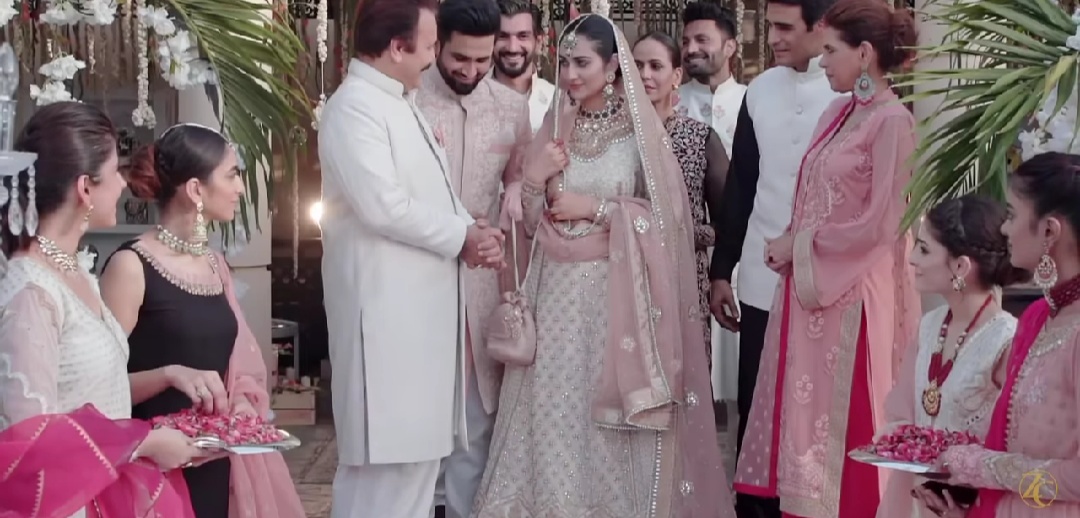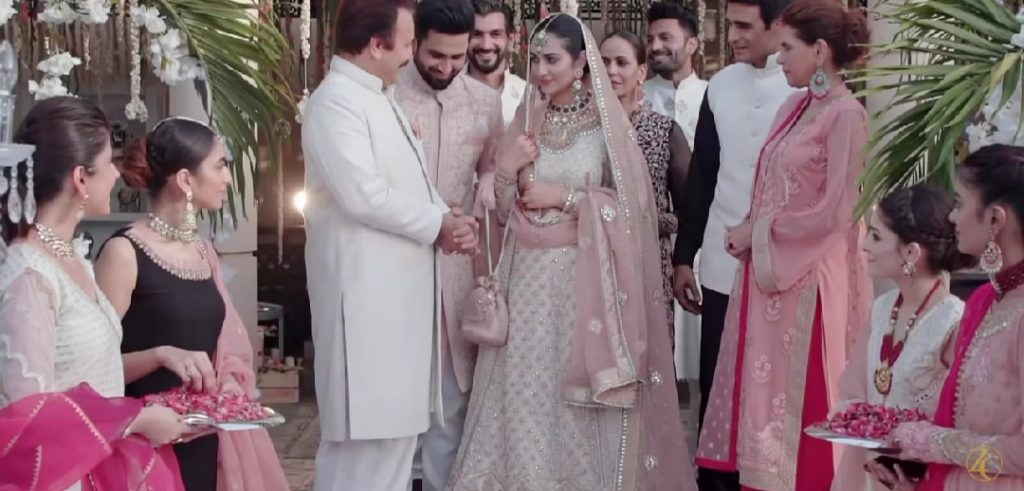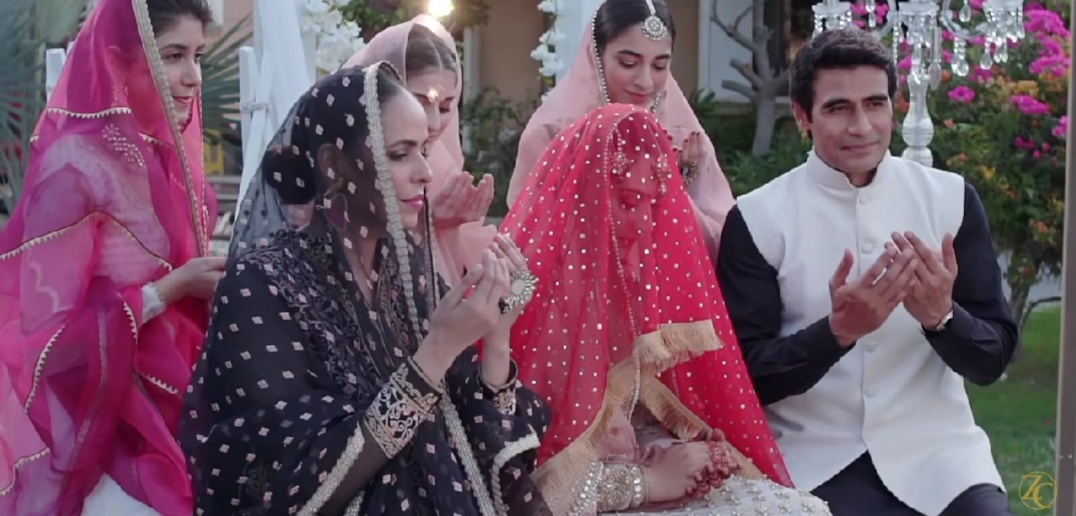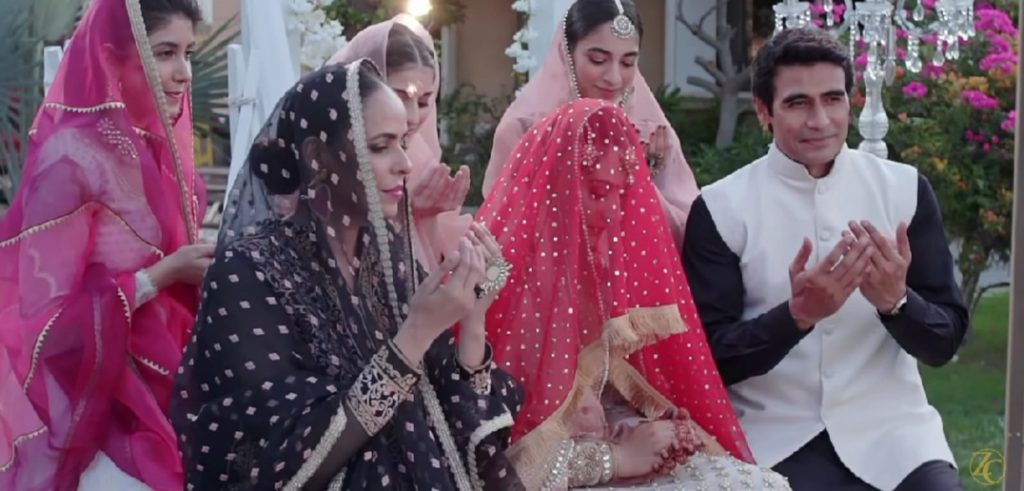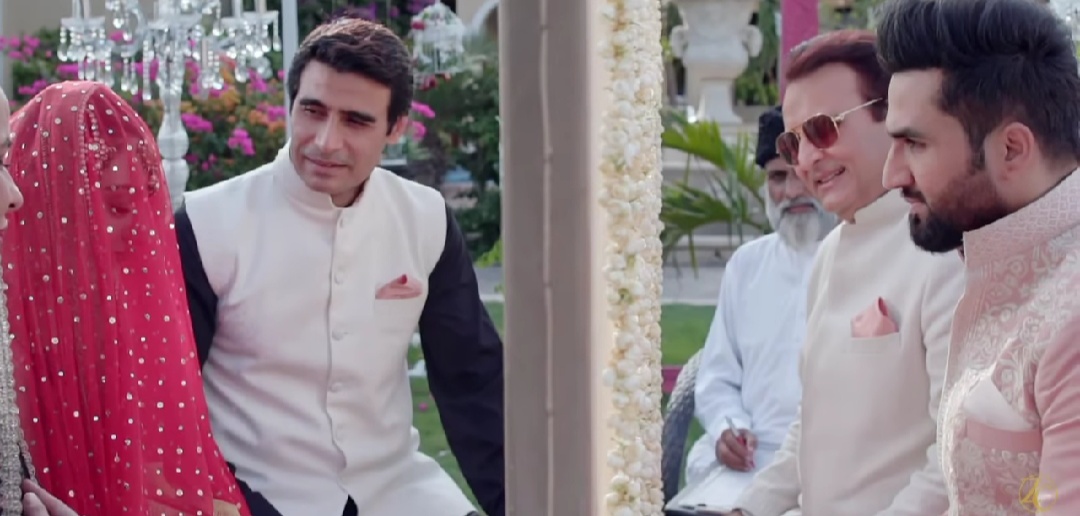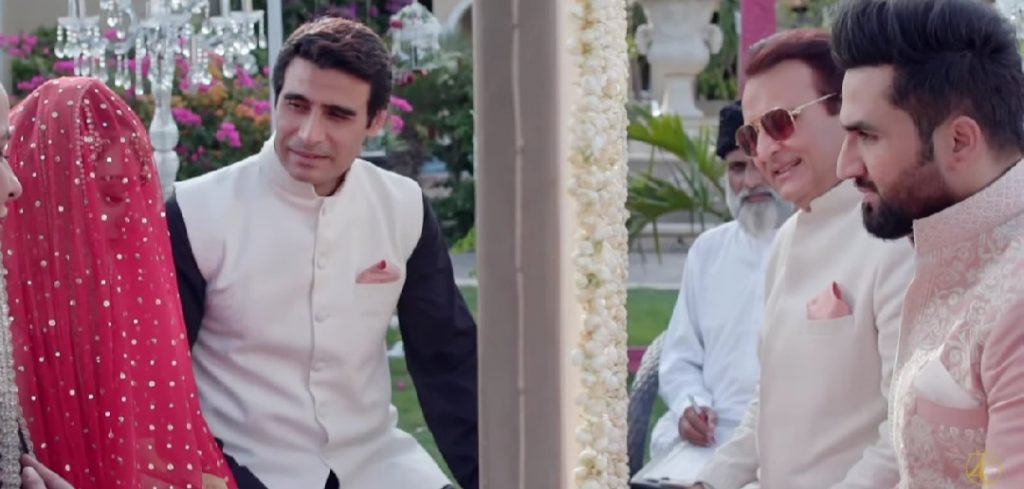 Whole Shadi scene is recreated in this fashion film within the time span of less than 2 minutes. Sarah khan is indeed looking ethreal in this attire and on the otherhand Falak Shabir is also looking handsome. Here we have the video clip, let's have a look:
Have you seen this recreated version of Sarah Khan's wedding? Which version of Sarah's wedding did you like the most? Share your thoughts with us through comments section!