Pakistani actor, writer and host Yasir Hussain is often known for his sense of humor. The actor sometimes delivers such taunts, that although he gets on the receiving end of criticism, Yasir, keeps his usual humor and wit alive. Taking jibes is his favorite hobby and it seems, this time its PTV's turn.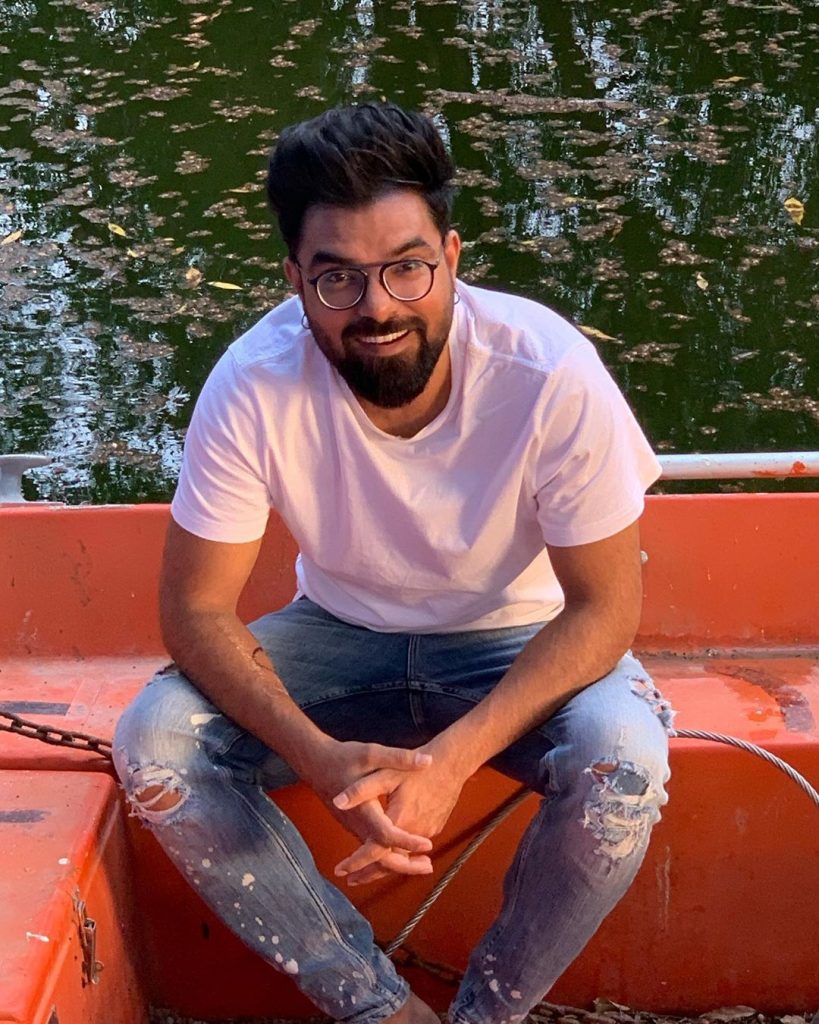 Although a number of Pakistani actors and drama directors have been upset and voiced their concerns about PTV airing the Turkish drama series Ertugrul, Yasir Hussain took a dig at the channel, and voiced his opinion very bluntly.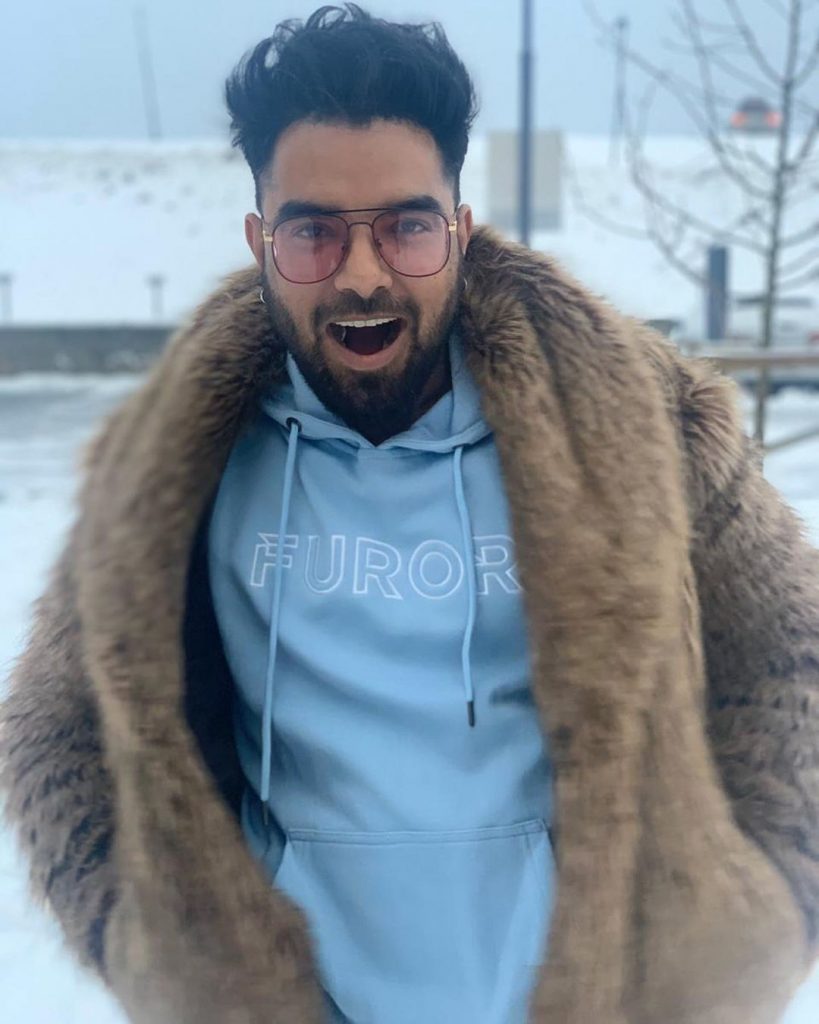 Taking to his Instagram, Yasir Hussain simply stated what he believed to be true.
"PTV should produce a historic drama with the local drama actors and technicians. The same actors who pay the tax here and are capable of doing such a project," said Yasir.
Adding further, the Shaadi Mubarak actor added his own reason for the local drama industry being destroyed. "Thrift shop clothes and Turkish dramas are both destroying the local industry," said Yasir with his usual sarcasm.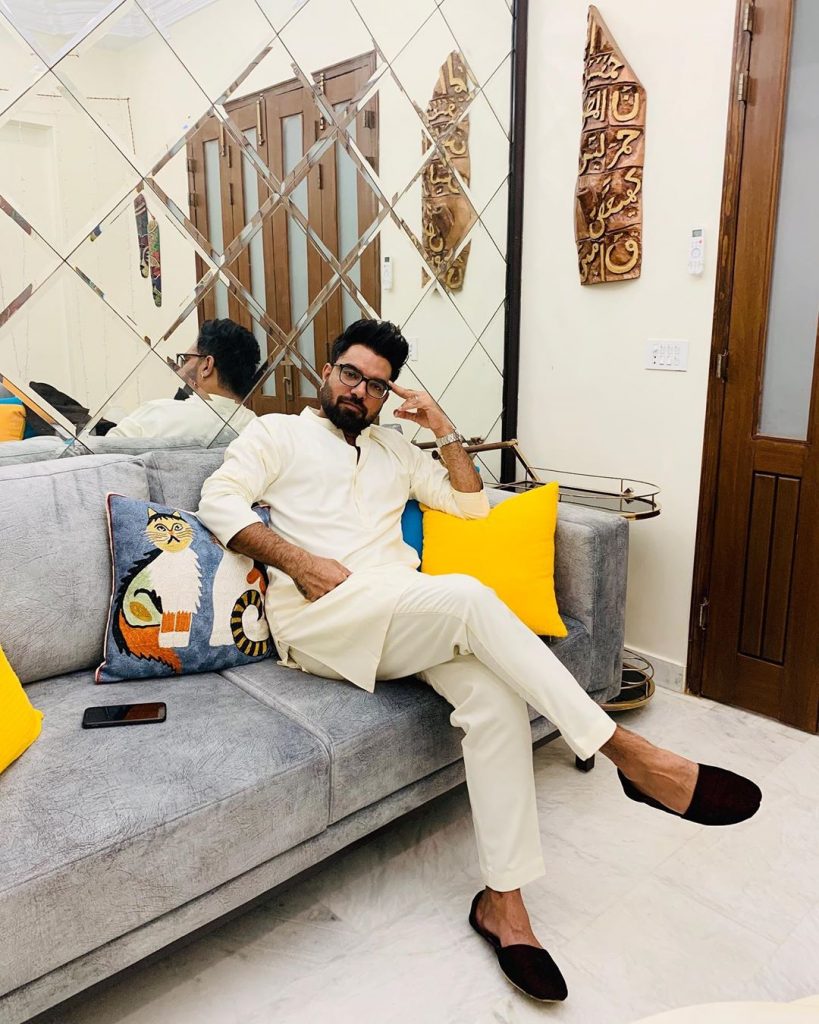 Soon afterwards, Yasir Hussain came at the receiving end of a lot of criticism, but the Jhooti actor again responded with what he thought was apt.
"When your brother in the bank, sister in the school and dad on his job will be replaced by Turkish people, I'll ask you the same question. PTV is the national channel. Remember that," said Yasir in response to the criticism he received.
Similarly Shaan Shahid and Reema Khan have also expressed their concern over the airing of Turkish series Ertugrul on the state run channel, PTV. What are your thoughts about it? Have you been watching Ertugrul on PTV?