Hareem Shah is an extremely popular Pakistani TikTok star, Hareem Shah gained popularity due to her notorious videos. She acknowledges that she is bold and blunt and doesn't shy away to accept her drawbacks. Hareem Shah got attention from her bold TikTok videos. Her style was adored and accepted by her fans and she became a prominent figure.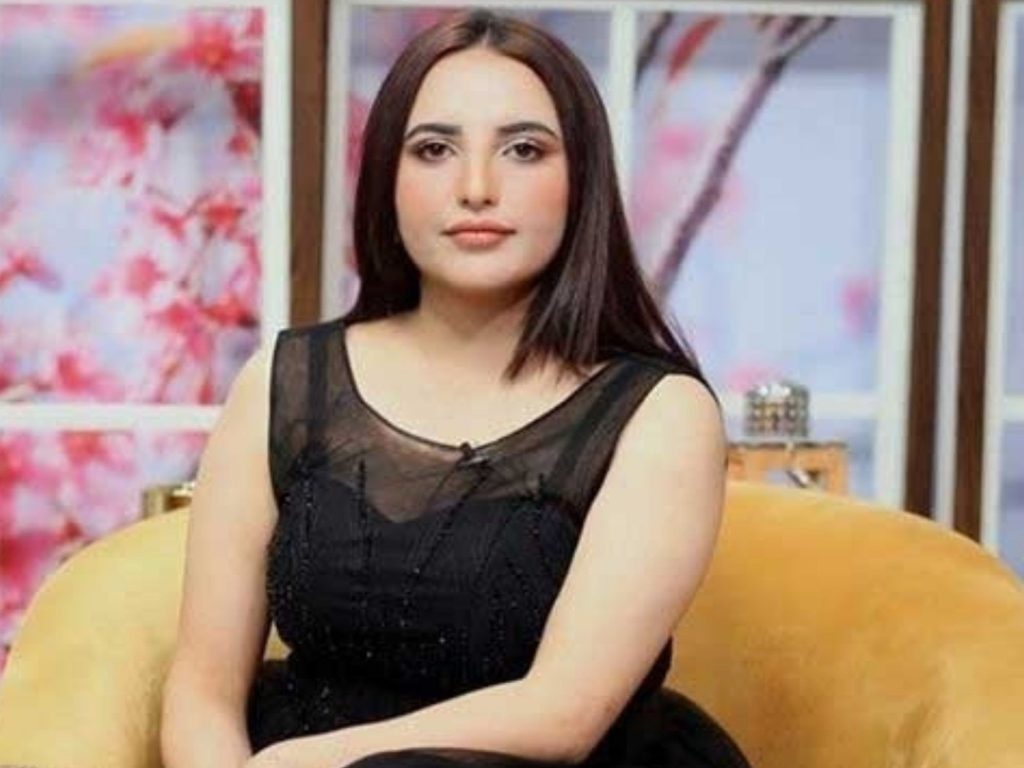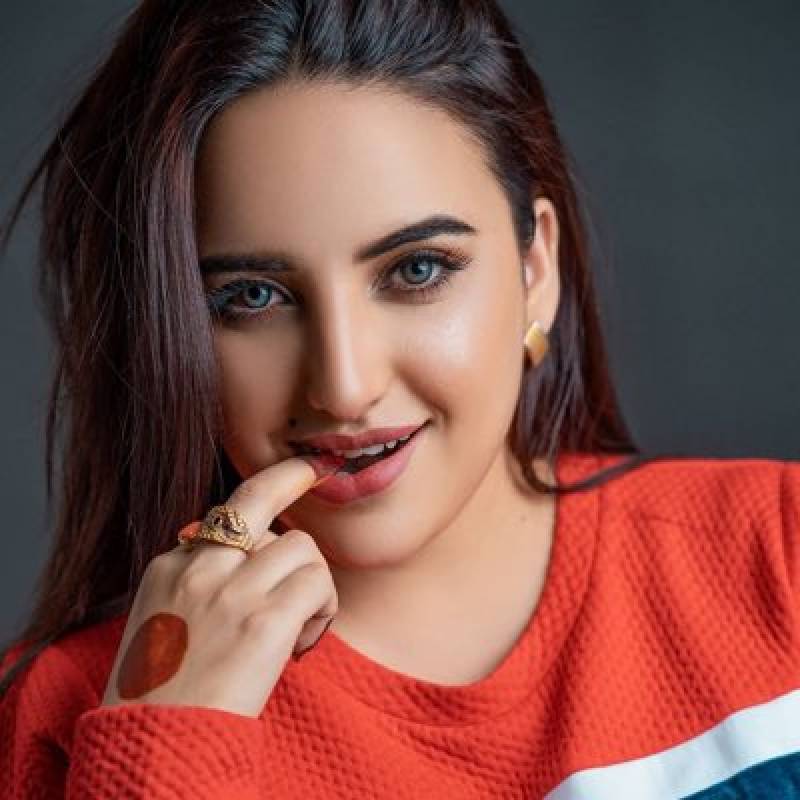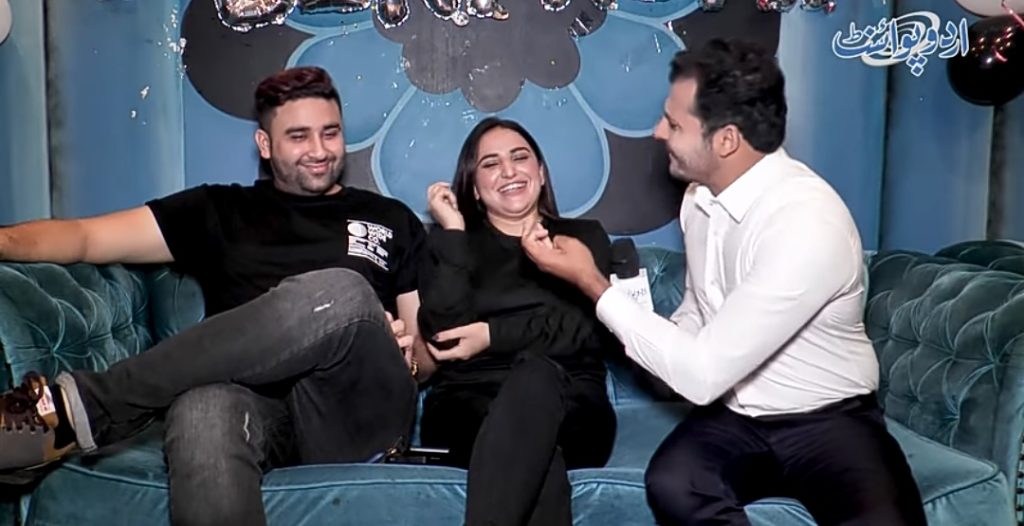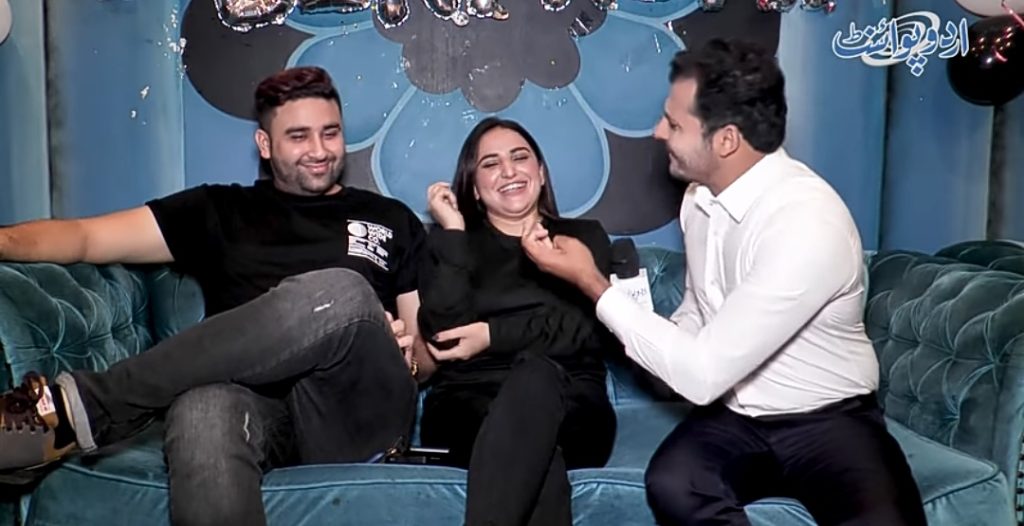 On 28 June 2021, Hareem confirmed her marriage but kept details about her husband under wraps. Lately, the TikTok Star showed her husband on Social Media, she gave her first interview to Urdu point. Com with her husband. In recent show, Hareem Shah's husband opened up about accepting his bold wife the way she is, her husband Bilal Shah said that he has no issue with her scandals and bold & fierce personality. He has accepted her with all her scandals. Her husband praised her a lot. Hareem Shah also said that her scandals will never be stopped.
Here is the link to video.