Are you someone who loves Litti Chokha? Then you need to stop and read this! Recently, Twitter users called Litti Chokha made at home a'Dhoka', which took the internet by storm. Here's what left netizens in shock.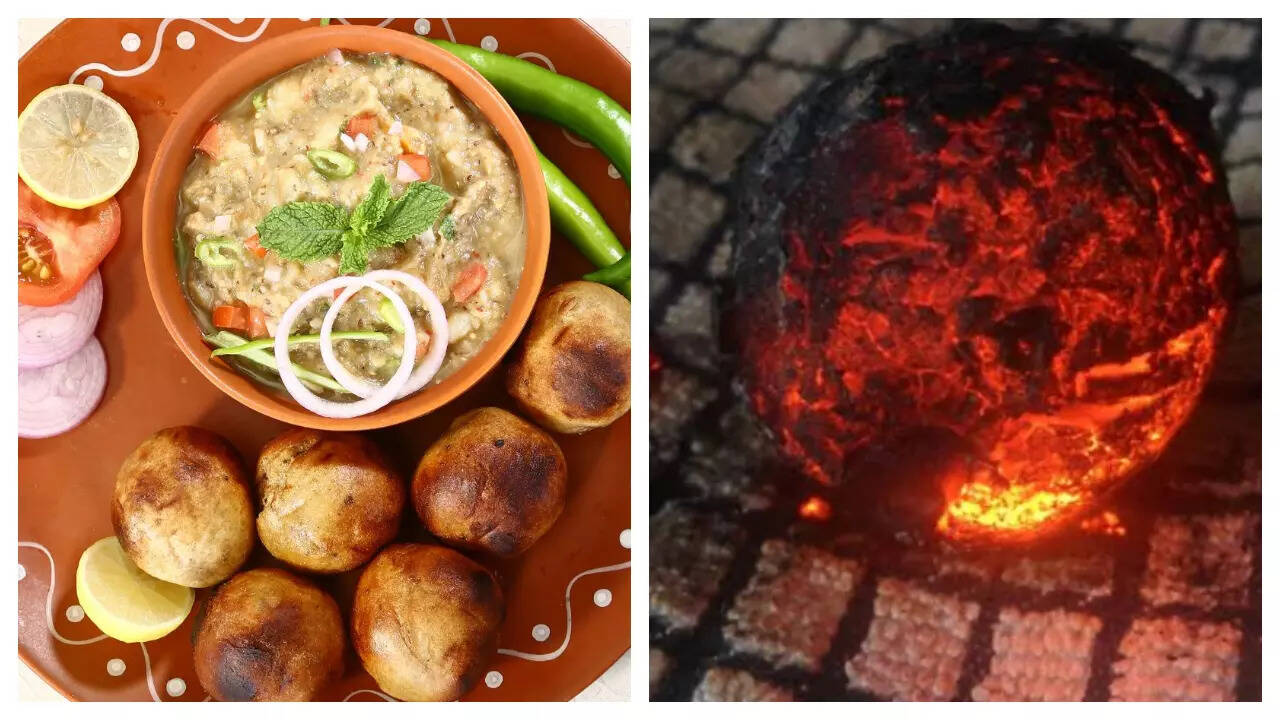 Love for Litti Chokha destroyed
The humble Litti Chokha was destroyed in minutes and took the internet by storm, when a user posted a weird fire-ball like Litti cooked on coal, which left netizens in a state of shock. The viral Litti Chokha was shared by a woman named Sheetal who tried her hands at making a delicious Litti Chokha in a traditional way. The lady took to her Twitter handle @ssoniisshh1 to share a picture of the Litti, which literally looked like a fireball!
Netizens took the internet by storm
What grabbed the attention of netizens was the fireball-like Litti, which looked bizarre. The lady captioned the picture as "Making Litti chokha for the first time today." This post literally left netizens laughing their heart out. Here are some of the hilarious reactions: "Yeh litti chokha hai ya mangal greh ka tukda?" another user commented "Aur close up main Sun jaisa lagta hai."
What is your take on this?