Coronavirus has taken the entire world with a strong crippling fear of death and unknown. The pandemic that started in Wuhan China has now infected most of the countries of the world. It is a virus which does not see gender, race, and class and has been affecting all with the same thrust. Many famous people have been tested positive for the Coronavirus including the top Hollywood actor Tom Hanks and even the Canadian First lady Sophie Grégoire Trudeau. Here is a detail.
Tom Hanks, Hollywood actor
Tom Hanks and wife Rita Wilson were in Australia as the two time Oscar award-winning actor was shooting for his upcoming film based on the life of the singer Elvis Presley. Tom Hanks took social media to announced that he and wife Rita Wilson were tested positive for Coronavirus. According to Tom Hanks' post as well as his son Chet, both Tom Hanks and Rita Wilson were in good health as their symptoms were mild.
Sophie Grégoire Trudeau, Canadian First Lady
Sophie Grégoire Trudeau, the wife of Canadian Prime Minister Justin Trudeau was diagnosed positive with COVID-19 as she returned from a public speaking event in the UK. Sophie Grégoire Trudeau was attending a WE Day event in Wembley Arena London with many famous celebrities like Jamie Oliver, Idris Elba, Leona Lewis, and Lewis Hamilton among 13,000 participants on March 4th 2020. Even before she was diagnosed with COVID-19, Sophie Grégoire Trudeau and Justin Trudeau decided to go for self-quarantine.
Peter Dutton, Australia Home Minsiter
Australian Home Minister Peter Dutton was tested positive for coronavirus after returning from Washington DC where he had met the American, British and NZ officials on March 6th 2020. The minister contacted the Queensland Department of Health on the account of his illness and the test turned out positive.
Fabio Wajngarten, a public official in Brazil
Communications Director of Brazil, Fa bio Wajngarten was in the US attending the events with the US President Donald Trump in Florida just a few days ago. After being tested positive for the Coronavirus, he became the first infected in close proximity with the President Trump. However, President Donald refused to go on a self-quarantine or get himself tested.
Mikel Arteta, Arsenal boss
Arsenal, the famous football club's head coach Mikel Arteta was diagnosed with Coronavirus on 9 pm Thursday night. The club went into lockdown with London Colney and Hale End training centres closed followed by the emergency discussion for future projects. Arsenal's first-team squad and the coaching staff have decided to go for a self-quarantine for 14 days from the time they last had contact with Mikel Arteta. This implies they will not be training until their self-isolation ends by the end of March. However, it is still unknown how Arteta caught COVID-19.
Daniele Rugani, Italian national soccer team star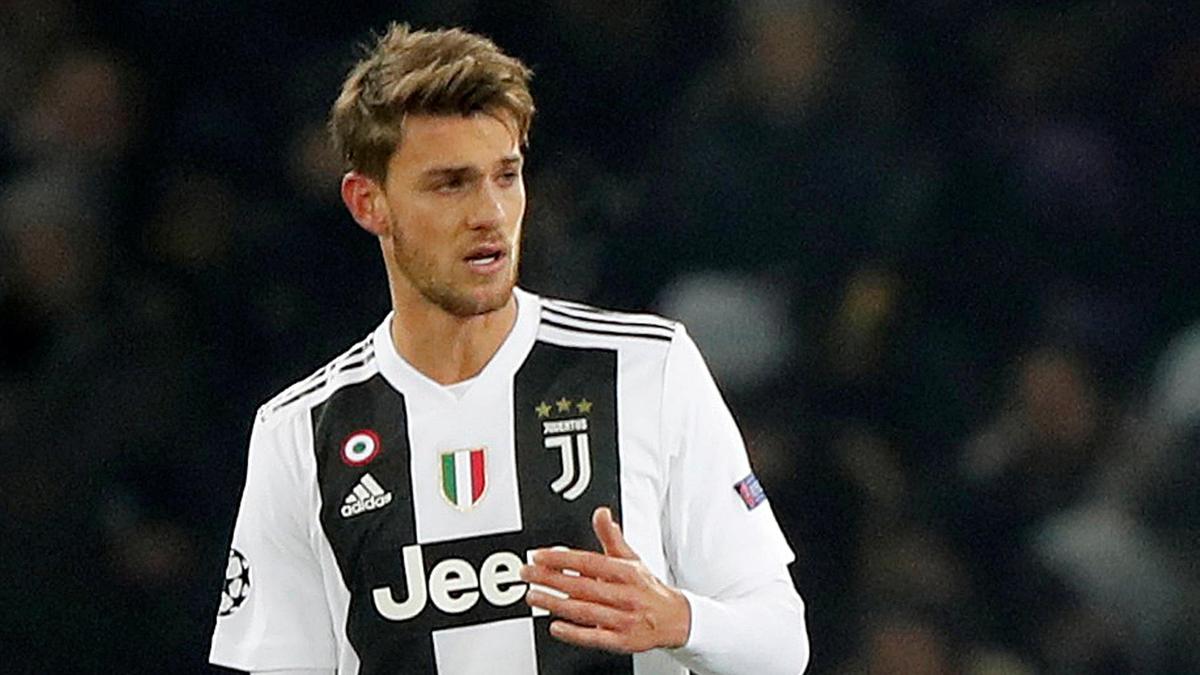 Daniele Rugani who played for the Italian soccer club Juventus was tested positive for coronavirus on march 11th 2020. This makes Rugani the first top Italian soccer player to be diagnosed with the infection. Another Italian soccer player Manolo Gabbiadini was also tested positive.
Rudy Gobert, NBA star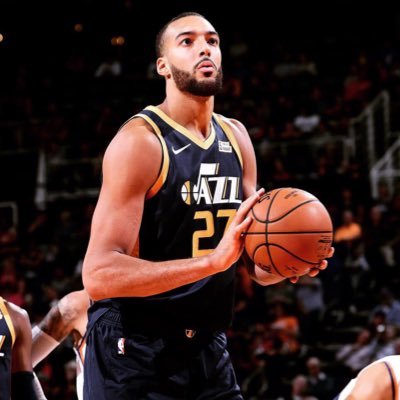 The 27-year-old NBA star Rudy Gobert was tested positive for Coronavirus which resulted in NBA suspending its season. Earlier, Gobert has said that the teams could not do much about the virus this Monday. He deliberately touched all the recorders placed in front of him after the session. After being diagnosed with Coronavirus Gobert said that he was undergoing mixed emotions as he had no idea at that time that he was infected.
Donovan Mitchell, NBA star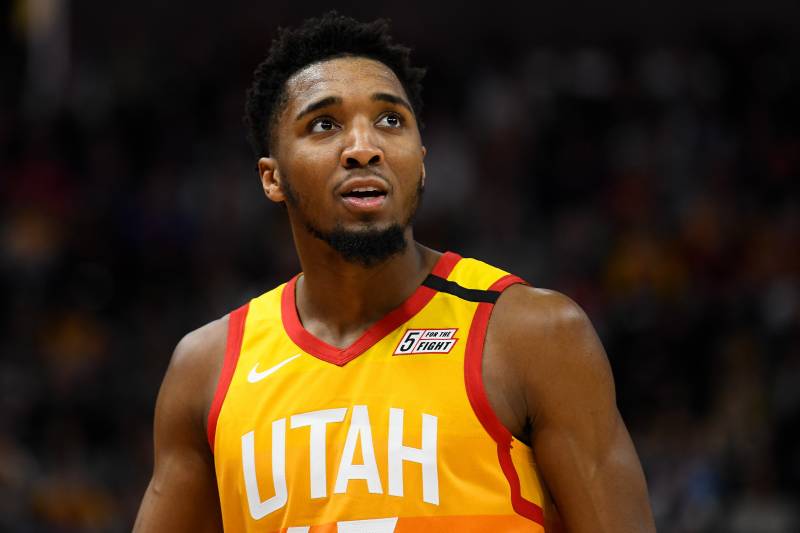 Another NBA star Donovan Mitchell was also tested positive for Coronavirus. However, his results were not known till yesterday and the NBA match was already cancelled due to Rudy Gobert's positive test.
Most of the major events across the world have been cancelled. There is a travel restriction both from the governments and the corporate organizations in order to avoid the spread of the virus. However, the mortality rate is 2% and it majorly affects people with low immunity. This means that old people and children are at a greater risk. The World Health Organization has declared it a pandemic since it is not an epidemic anymore.
For all the latest Bollywood News and gossip, follow us on Twitter & Instagram, like us on Facebook and subscribe us on YouTube.

Credit: Source link