Usman Peerzada and Samina Peerzada have always been the most happening couples of showbiz. Their love story started when Samina interviewed him for the first time, it was like love at first sight. Samina proposed to him after their second meetup and Usman said Yes! He liked her confidence, open mind, and positive energy. 
Ever since they became a perfect example of true love. They were perfect for each other and met at the perfect time. One of the very few couples of the entertainment industry who are living a happily married life and setting examples for others. 
The gorgeous Samina Peerzada and graceful Usman Peerzada are the ideal couple for the youngsters. There were many hard times in their life but they never gave up on each other instead, they stood strong and faced every hurdle and hardship with confidence. 
Here are some throwback pictures of this powerful couple. Have a look!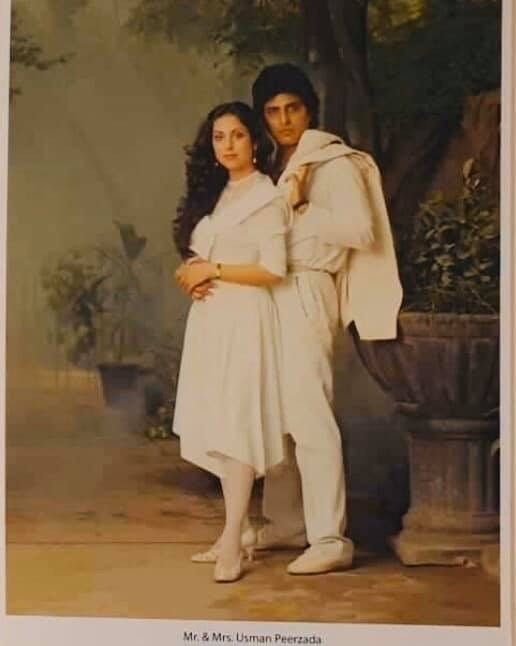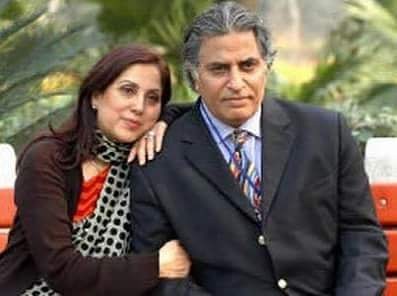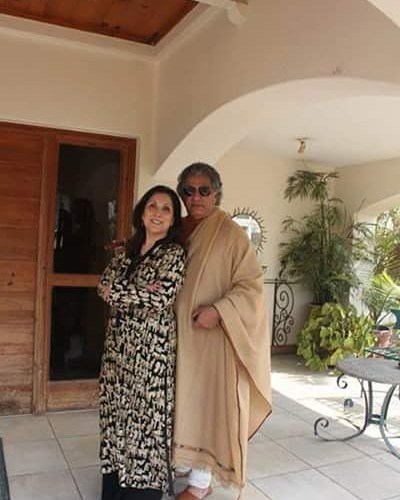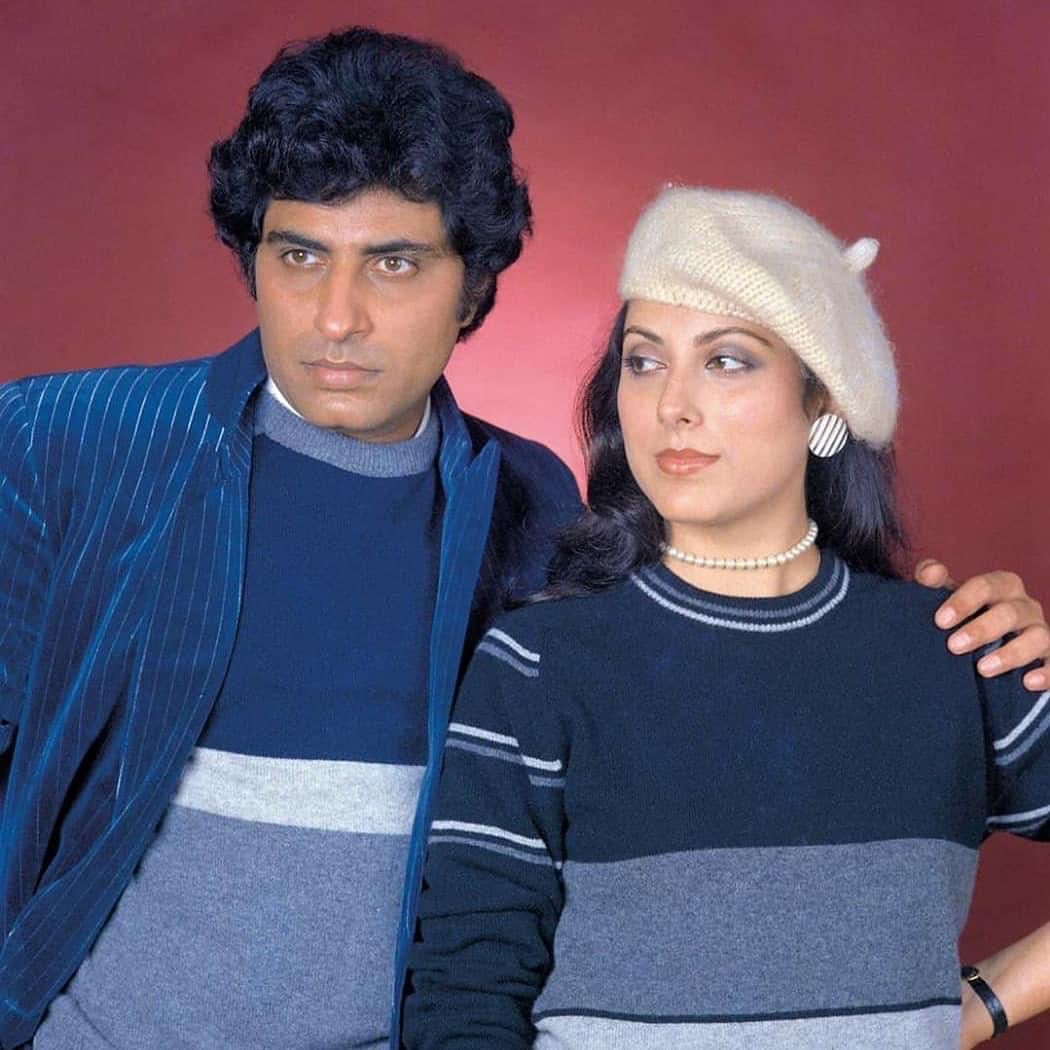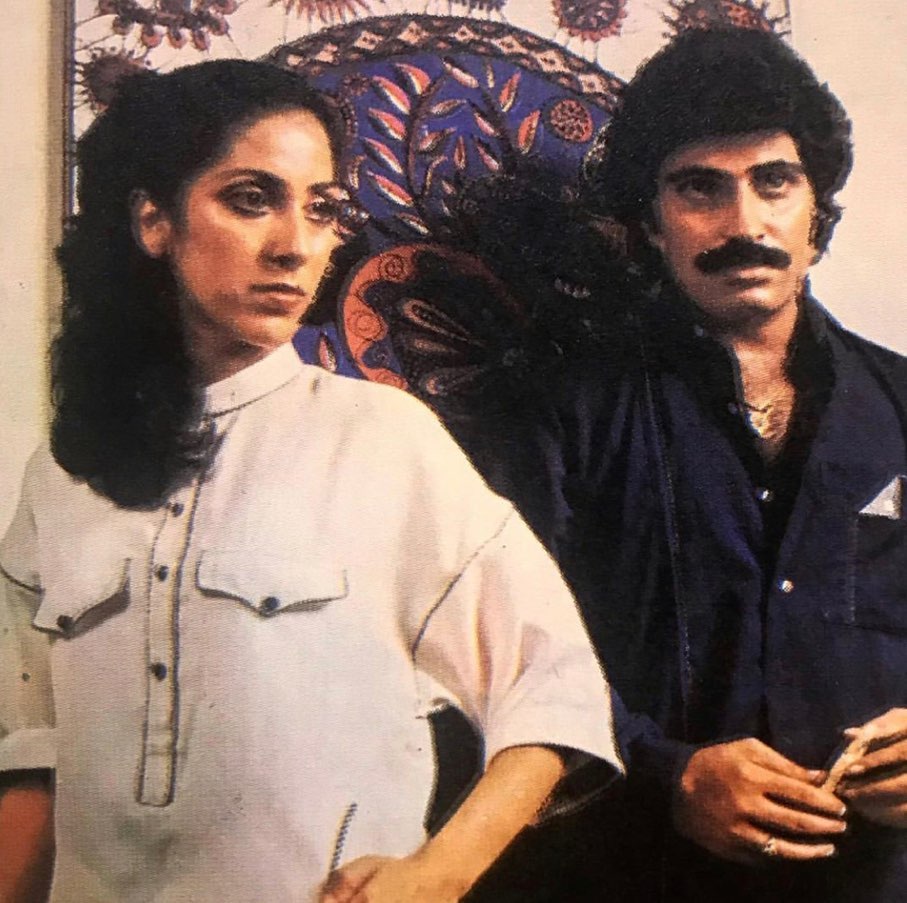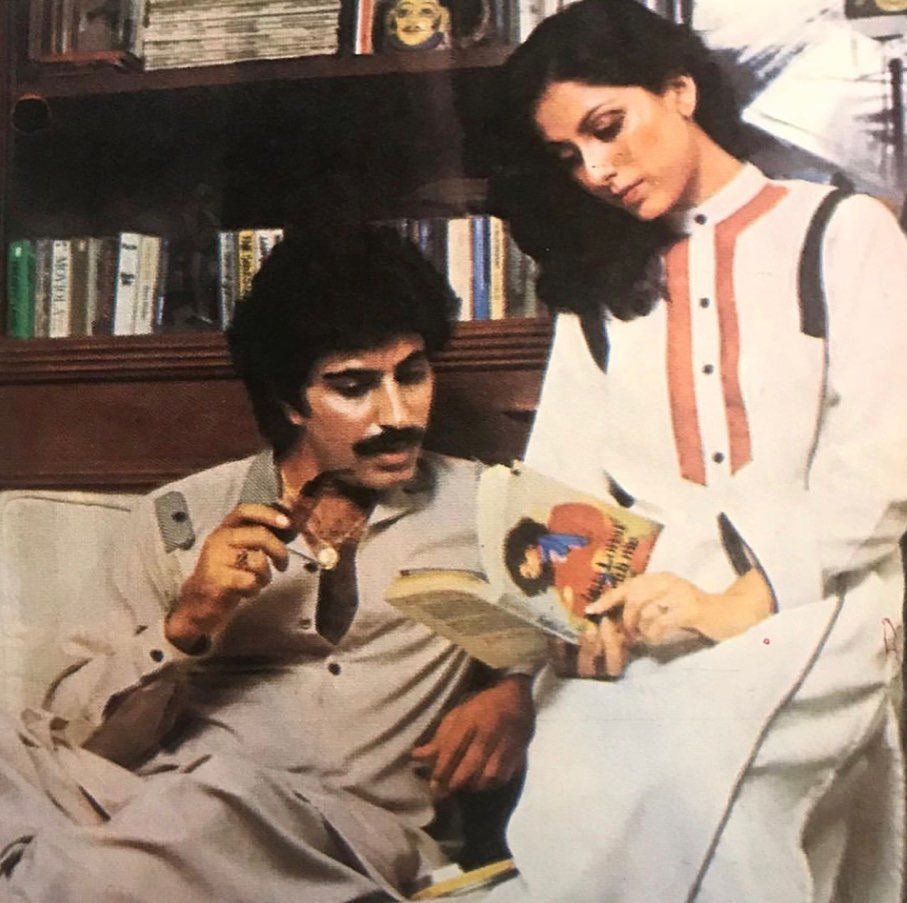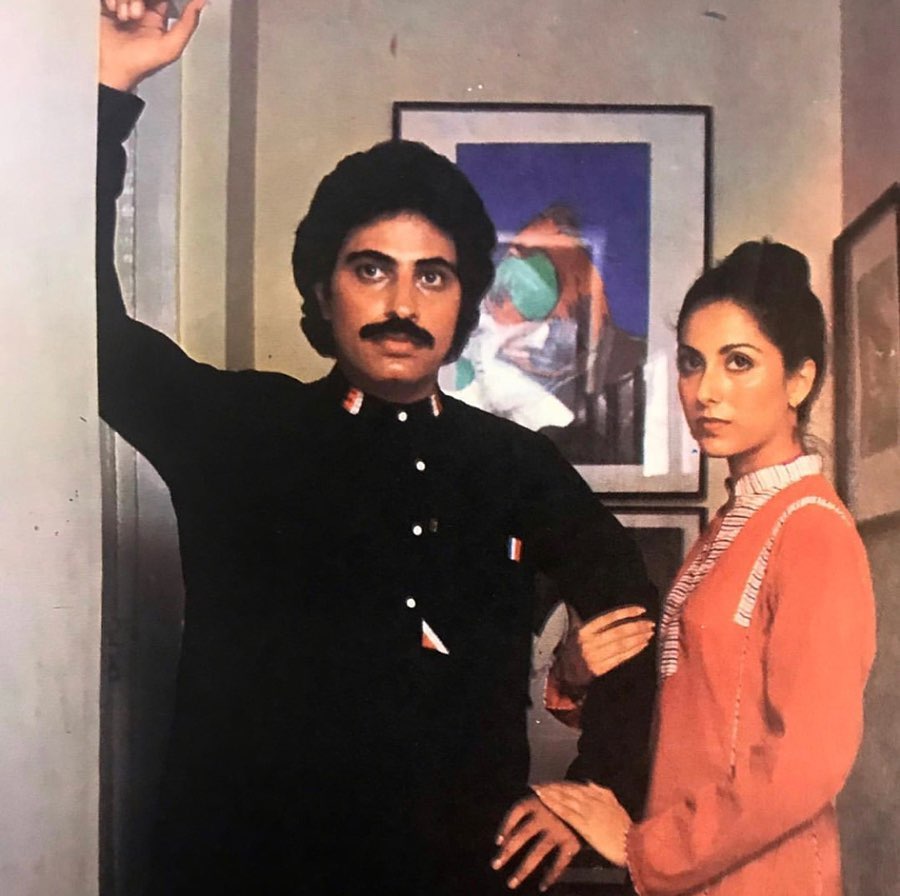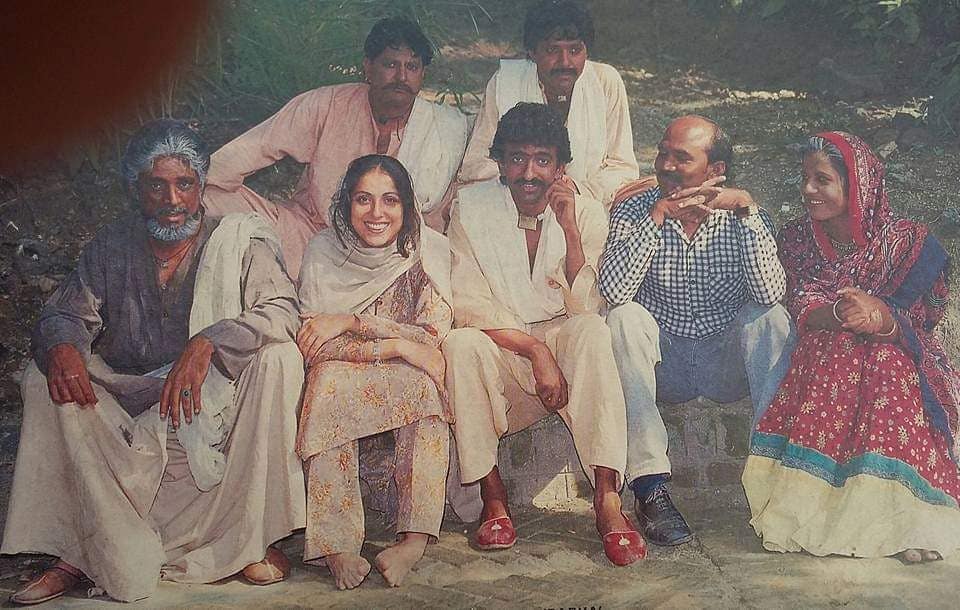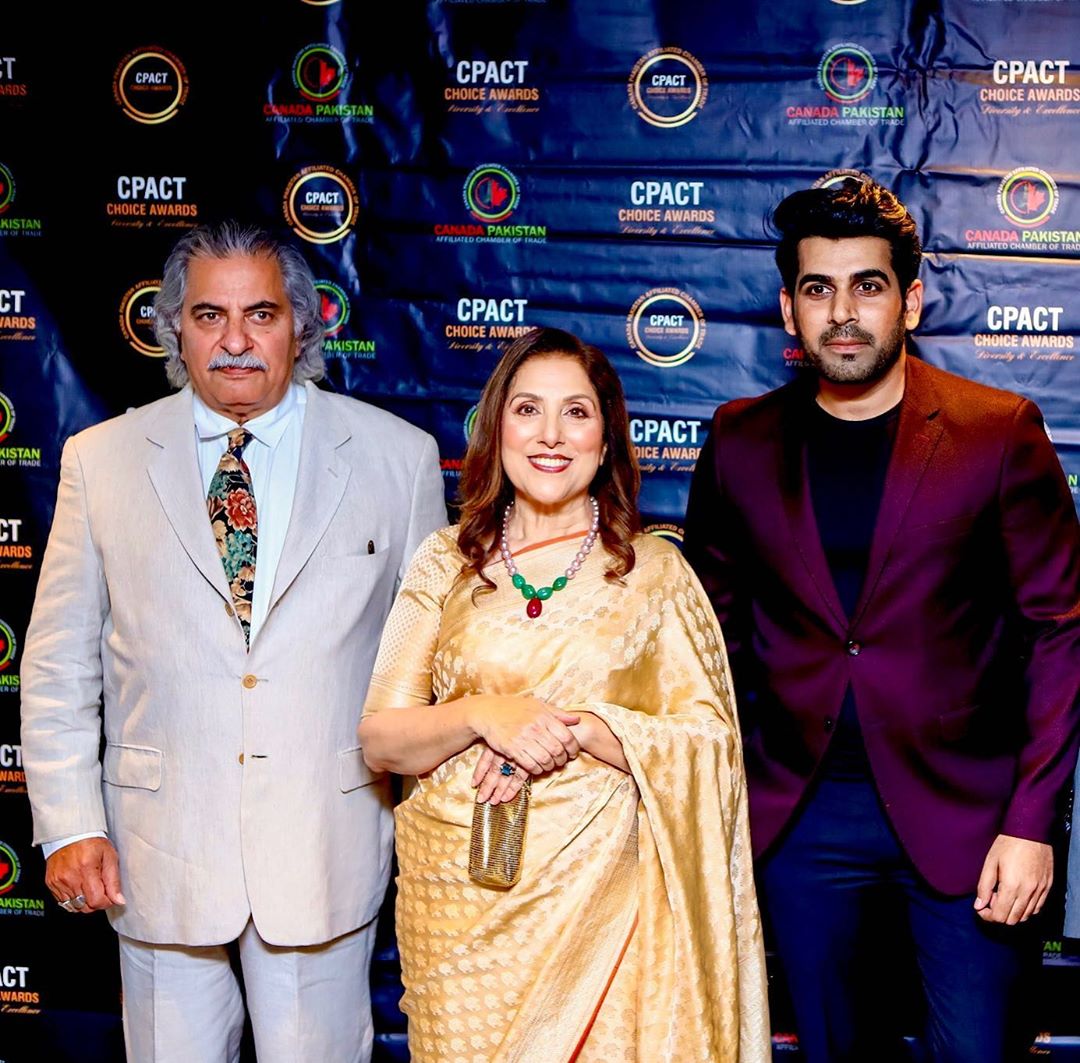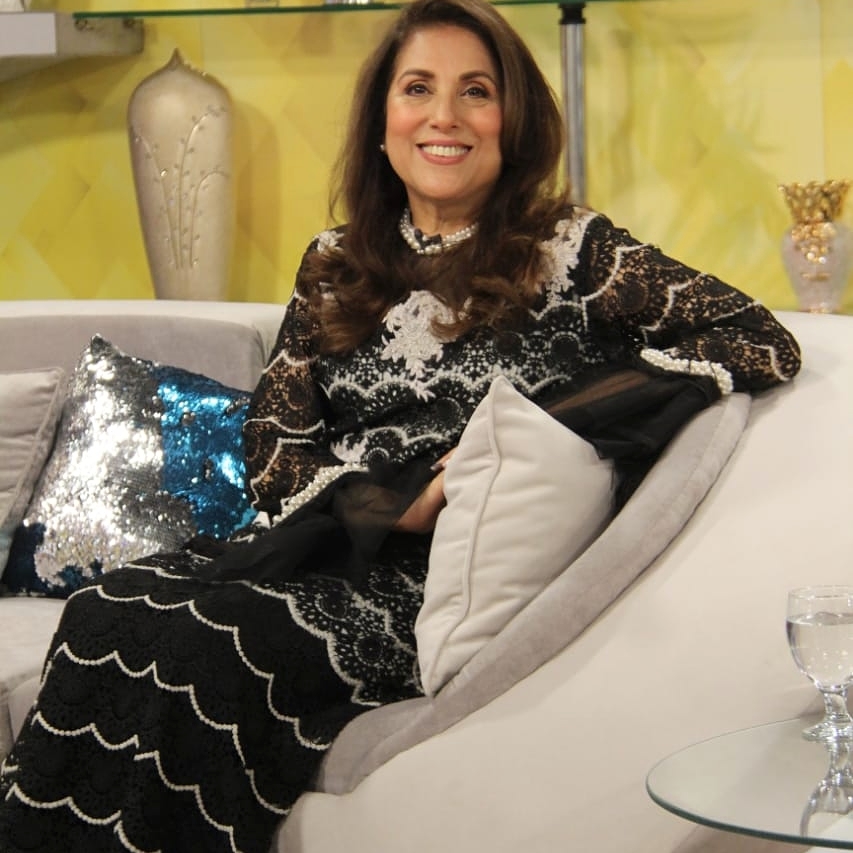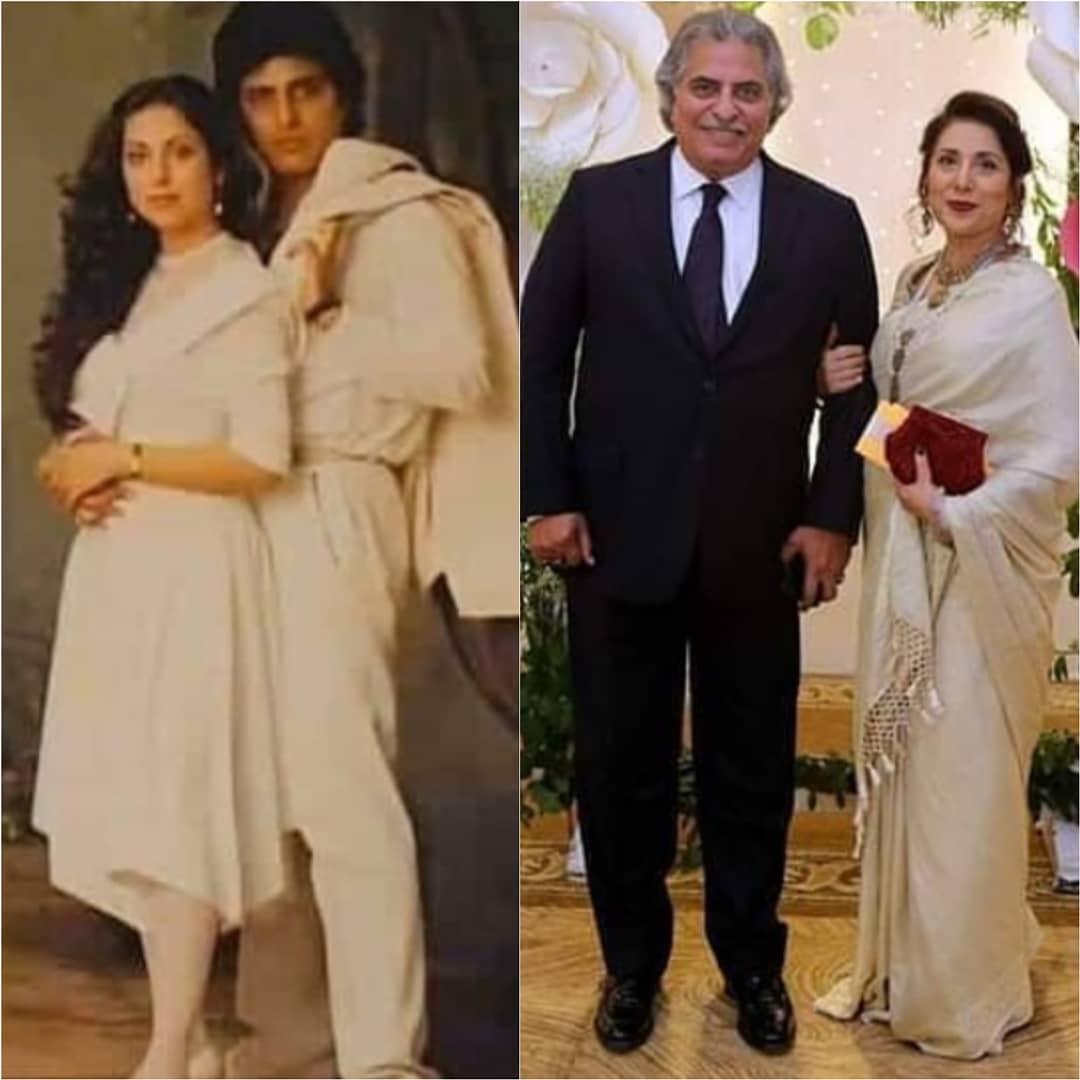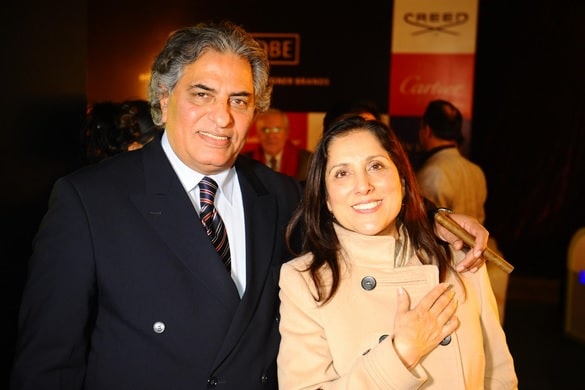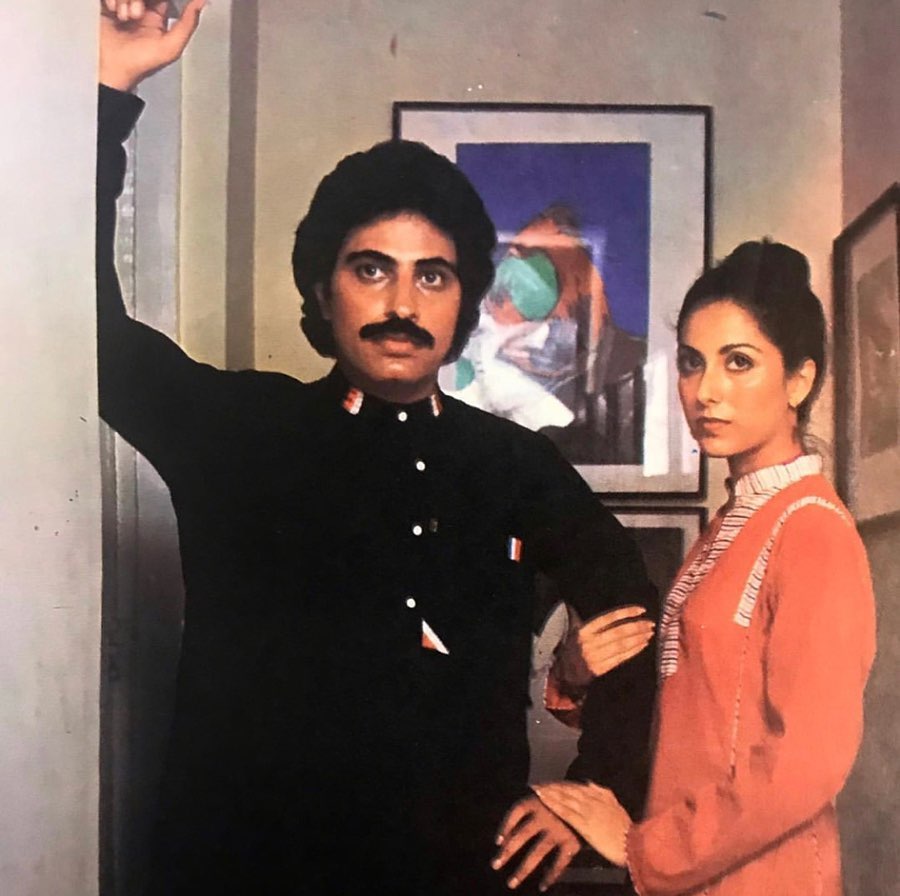 Credit: Source link