In this quarantine, many celebrities tied the knot and now our very young actor and model Syed Saim Ali has got married.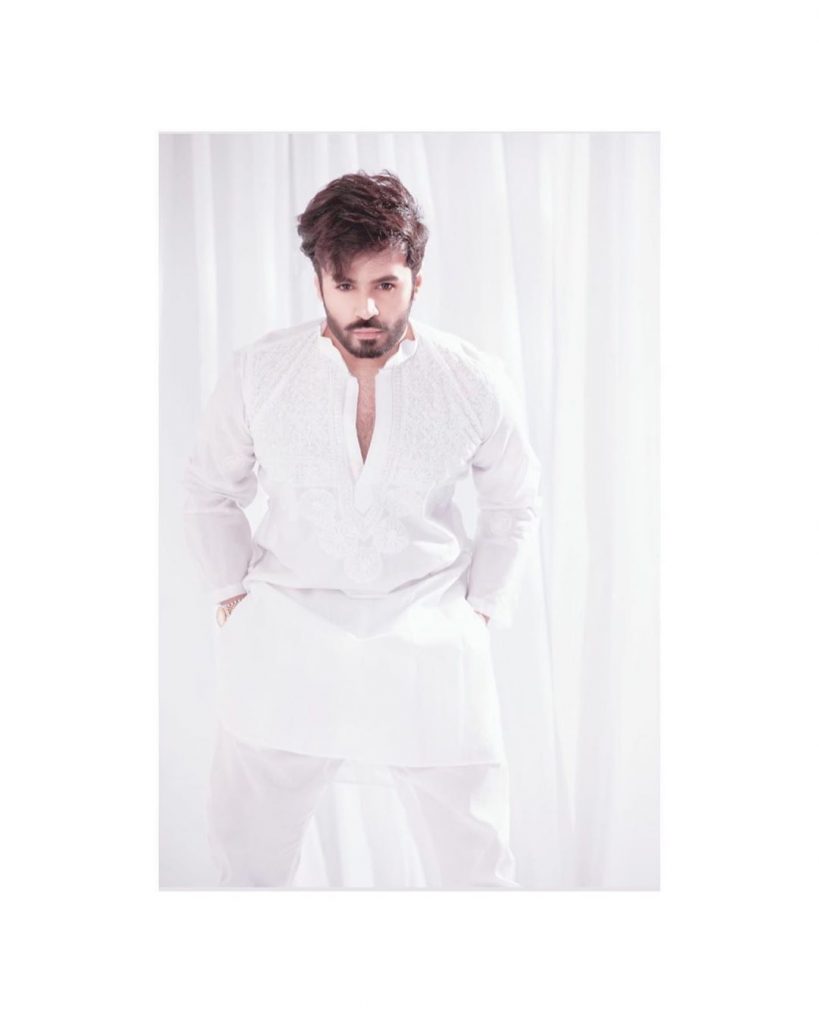 Syed Saim Ali shared the good news with his fans and followers and wrote, "Challo ao ek naye zindagi shoro kare" Allhumdulilah Ma sha allah got Nikkaofied."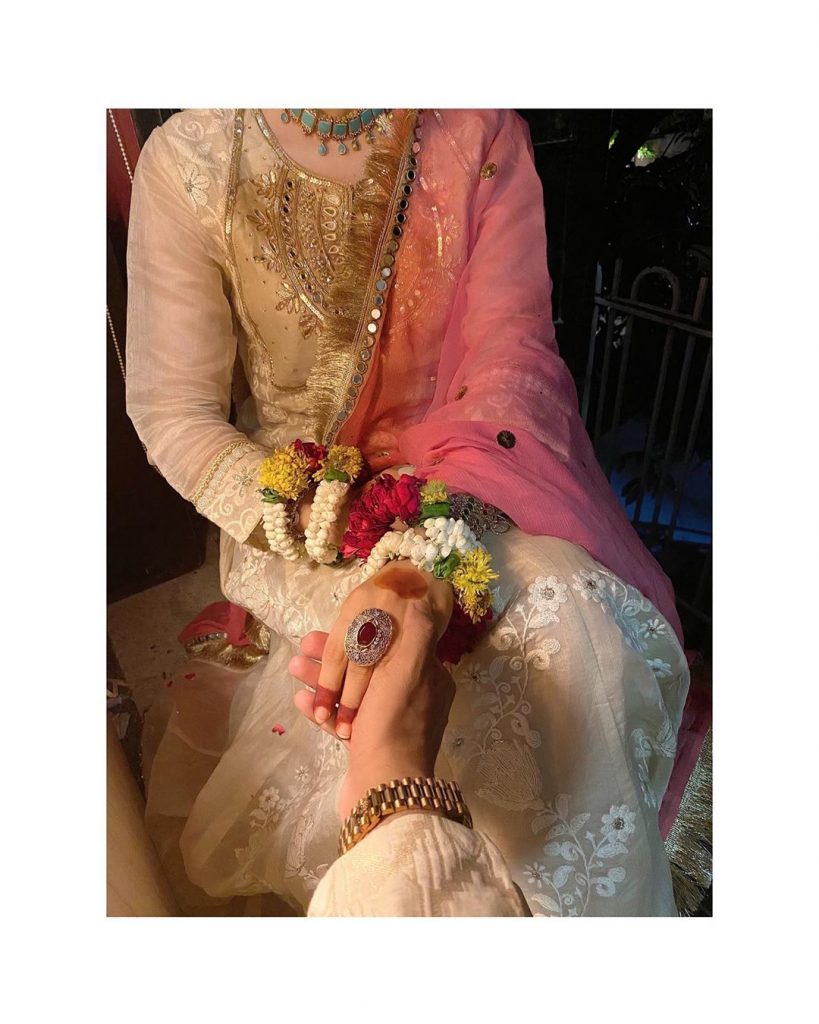 While speaking to Dawn Images, he shared that it was an arranged engagement which happened six months ago but eventually it became a love marriage.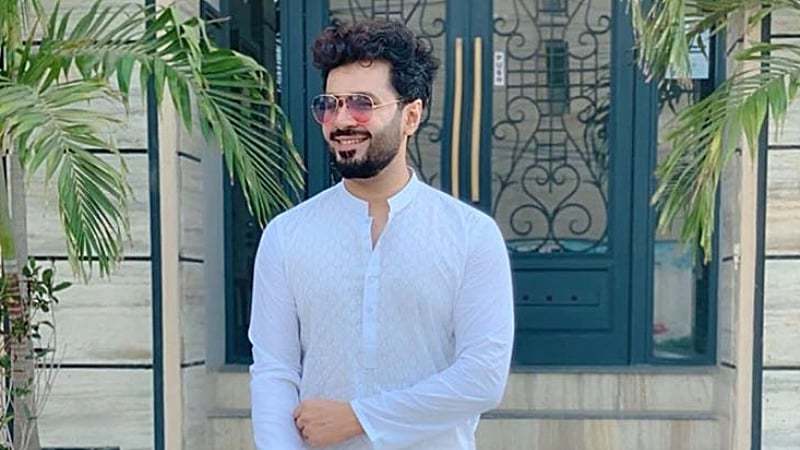 Saim also shared that his wife wears a hijab and that's why he is not sharing many pictures.
Saim Ali has shared some beautiful pictures with his wife from their big day.
He wrote, "Aap jesa koi meri zindagi Mei aye tu baat bon jaye, it is absolutely a different feeling all together of being in the #nikkah #allhumdulilah #mashallah_ماشاءالله . Thank you everyone for giving me so much love & prayers. I am grateful to my family, friends & fans."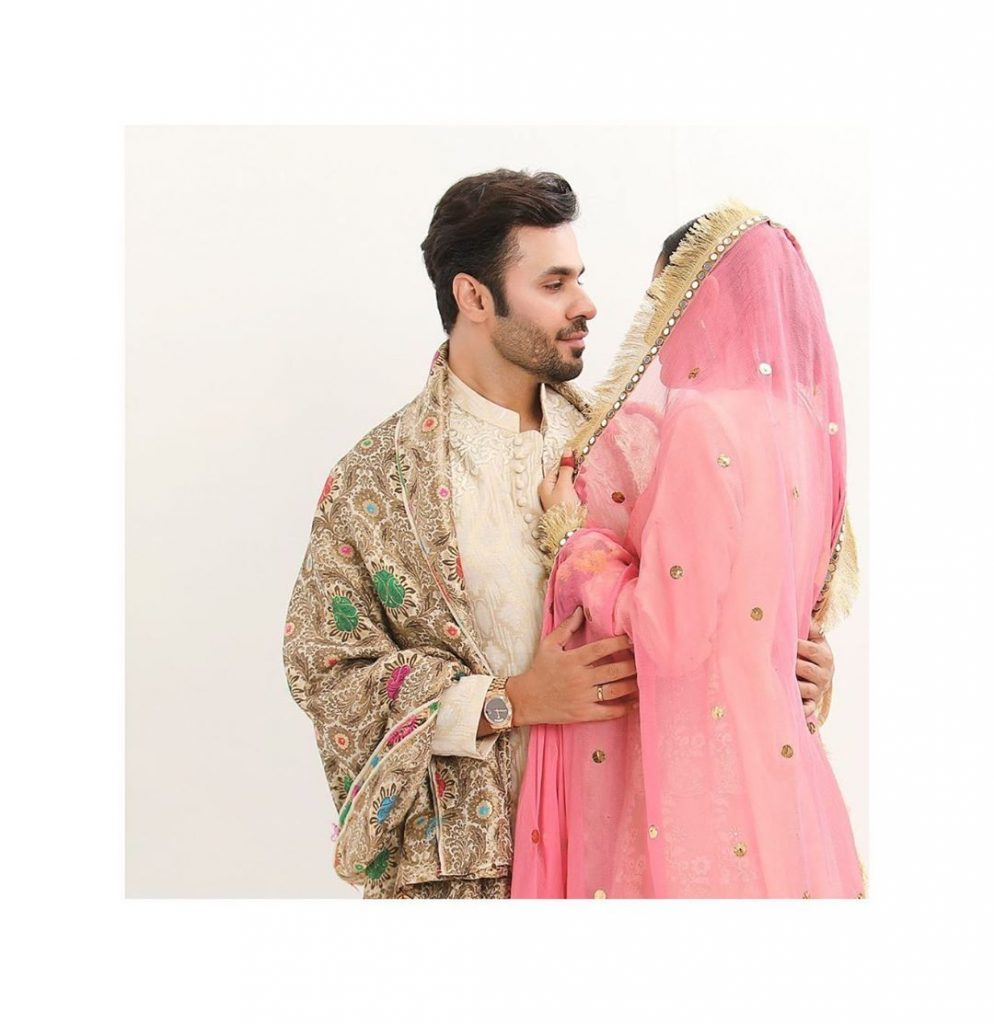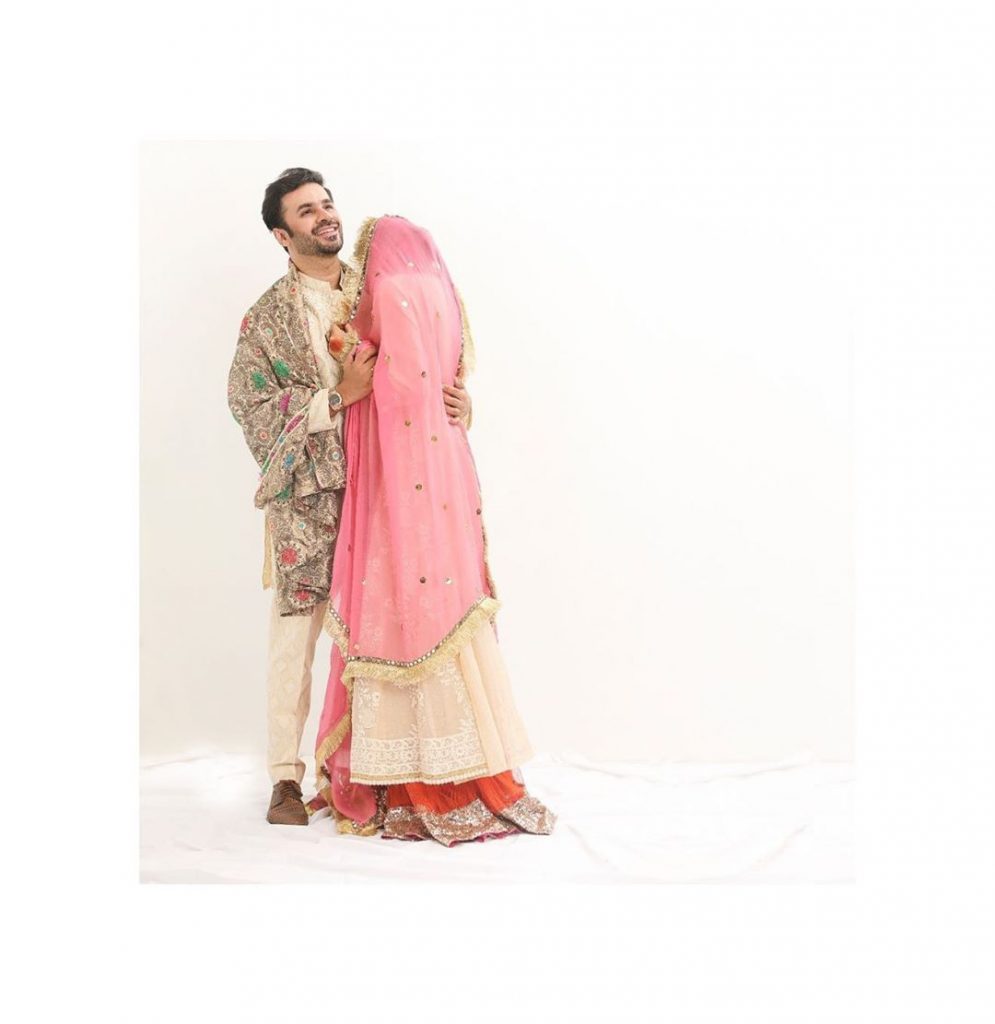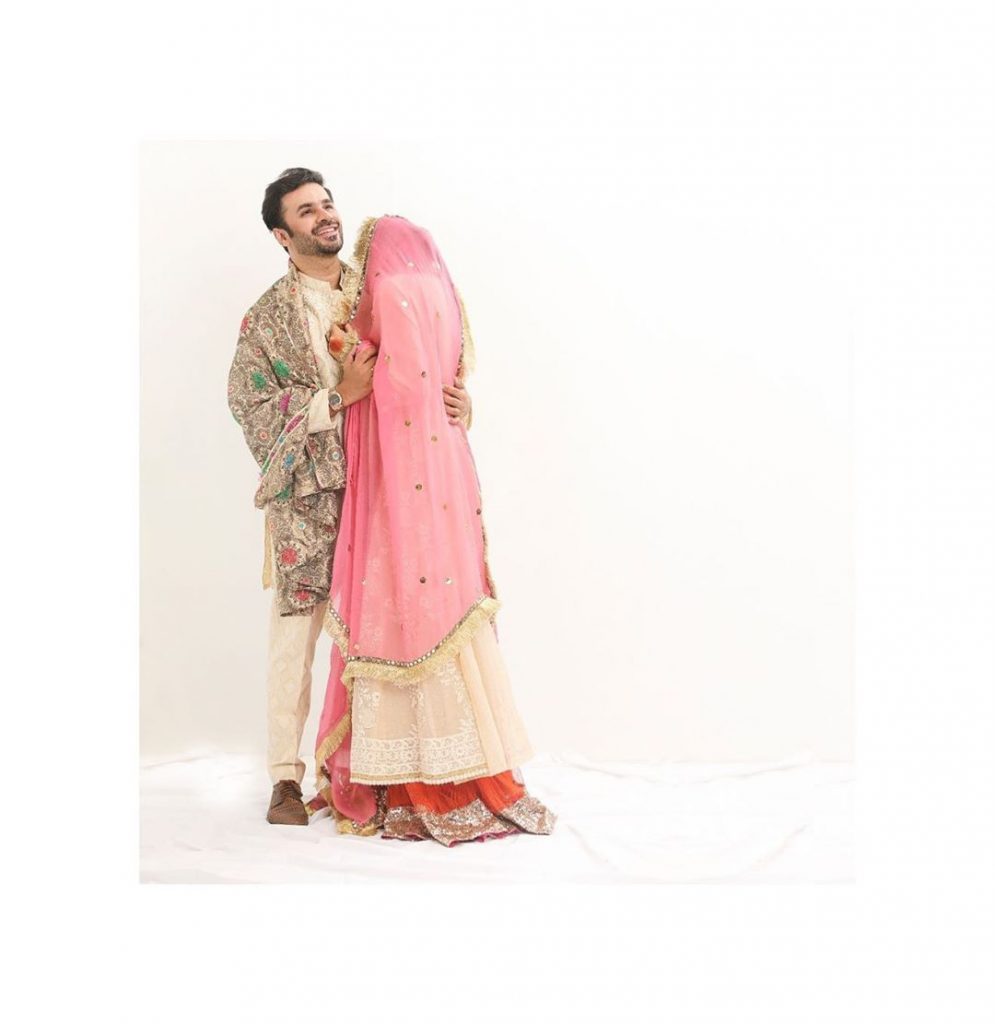 We wish the stunning couple a happy married life!