Yehali Tashiya is a Sri Lankan actress who might be a new name for all the Pakistanis. She started her journey of Showbiz in 2020 with the Sri Lankan drama Daam and soon got an international role in the Pakistani drama "Sinf-e-Aahan. She is portraying the role of 'Nathmy Pereraa', a Military girl alongside many big names including Sajal Ali and Yumna Zaidi. Yehali was recently spotted in an interview with "Something haute".
Yehali Tashiya while revealing her favorite co-star from Sinf-e-Aahan, mentioned that "My favorite co-star from Sinf-e-Aahan is Sajal. Sajal is very supportive, she always praises me no matter what."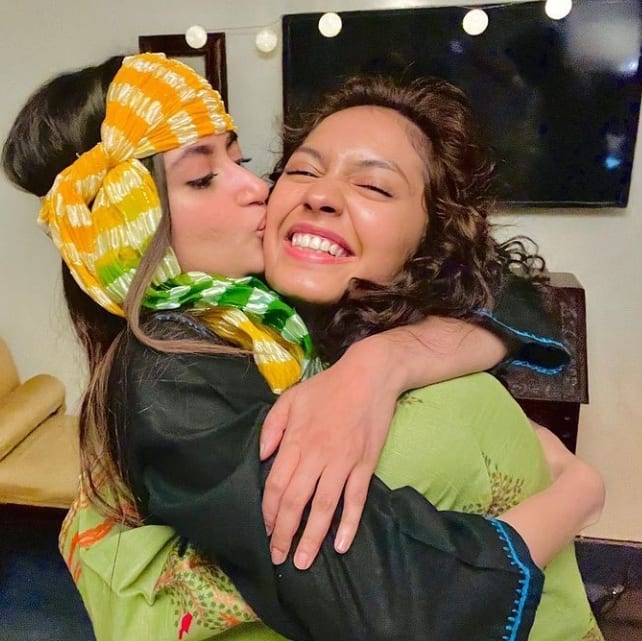 "I have watched Sajal's film 'Mom', she's a brilliant actress. When I saw Sajal in Sinf-e-Aahan's poster I was overwhelmed. In fact I was super excited to work with Sajal", added Yehali Tashiya.