Sinf-e-Aahan is most loved motivational Pakistani drama that has developed a great deal of interest among people since it has been started airing. The drama is depicting the beautiful cadet life of the girls who decide to go into the Army through Short Course from PMA, the chosen girls decided to pursue their life long careers in Army. Factors such as patriotism, glamour, love and passion, made the drama more interesting.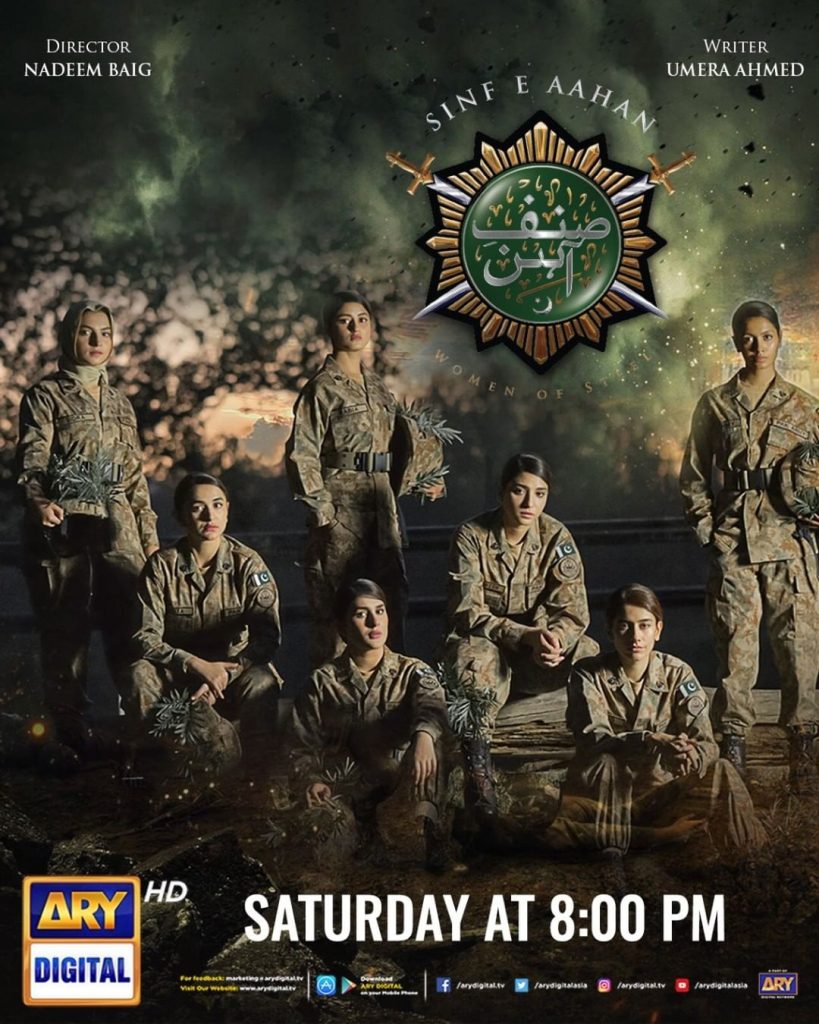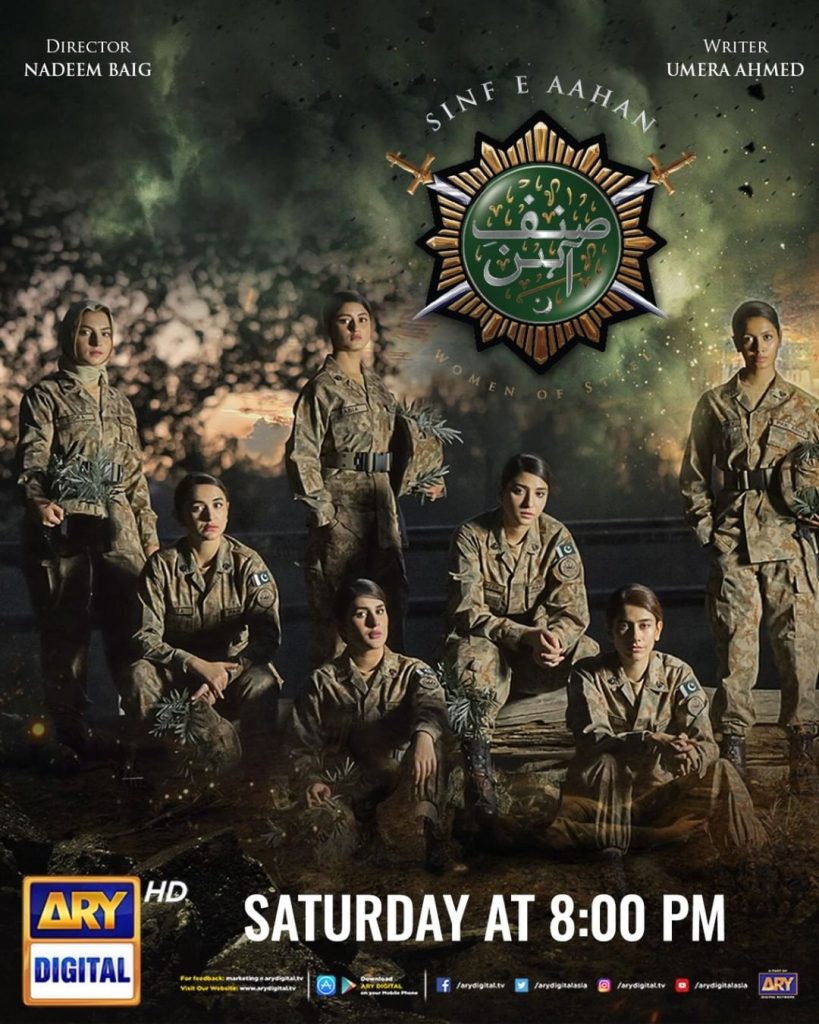 Lately, last episode premier event was held by ISPR for the team of Sinf E Ahan. Team Sinf E Aahan was gathered at the special screening of the last episode of Sinf E Aahan which was held by ISPR. The team also posed for the pictures.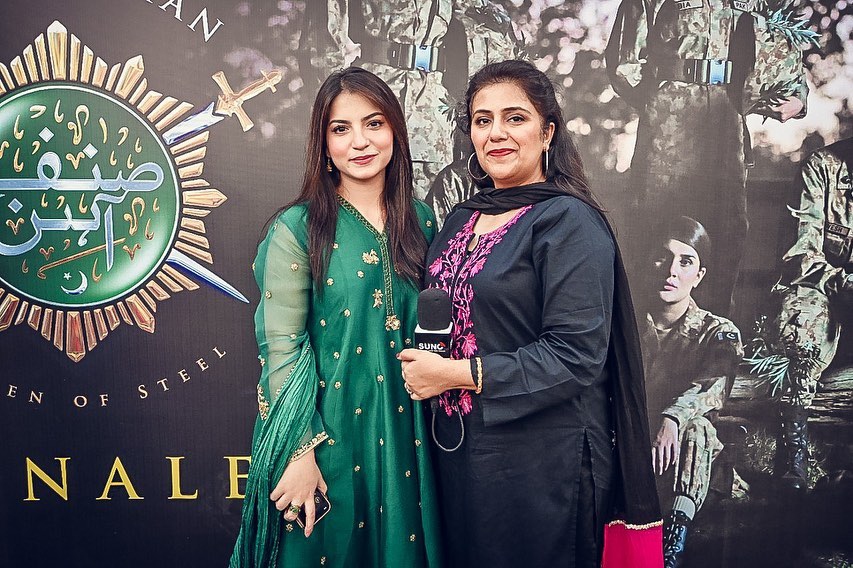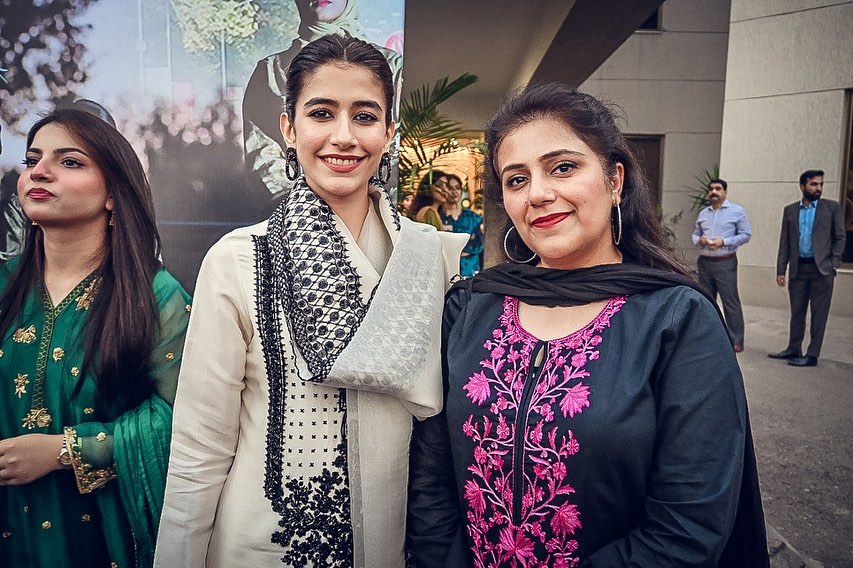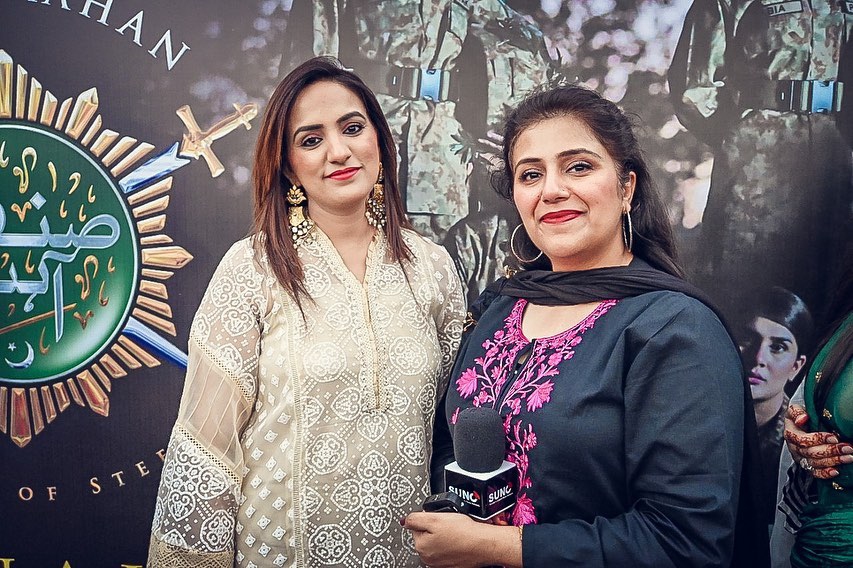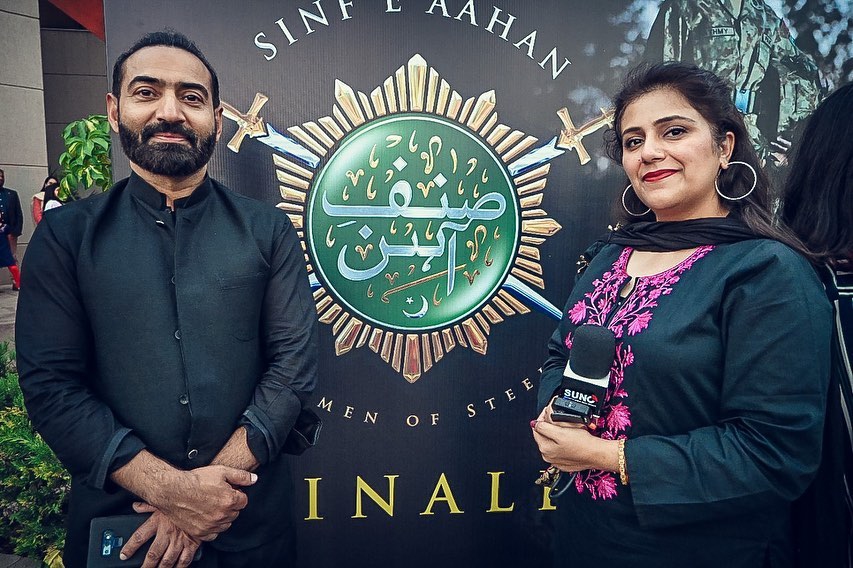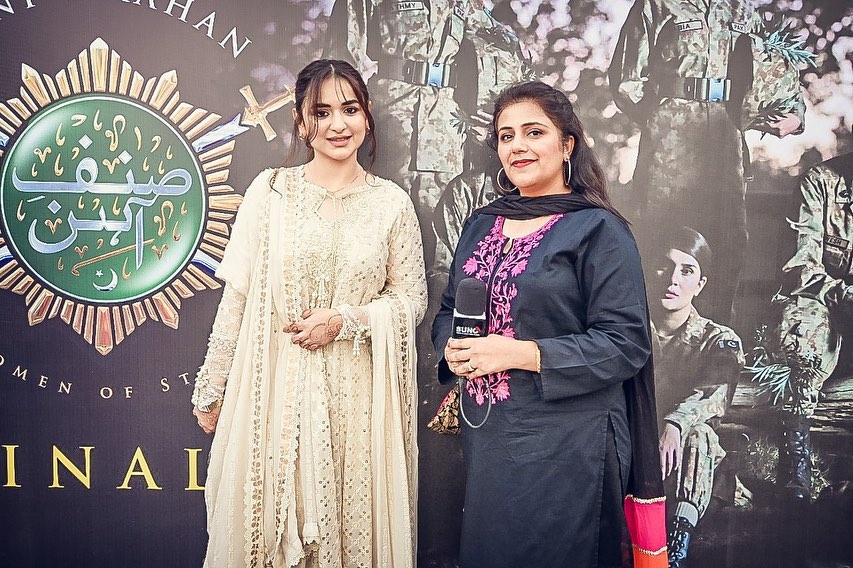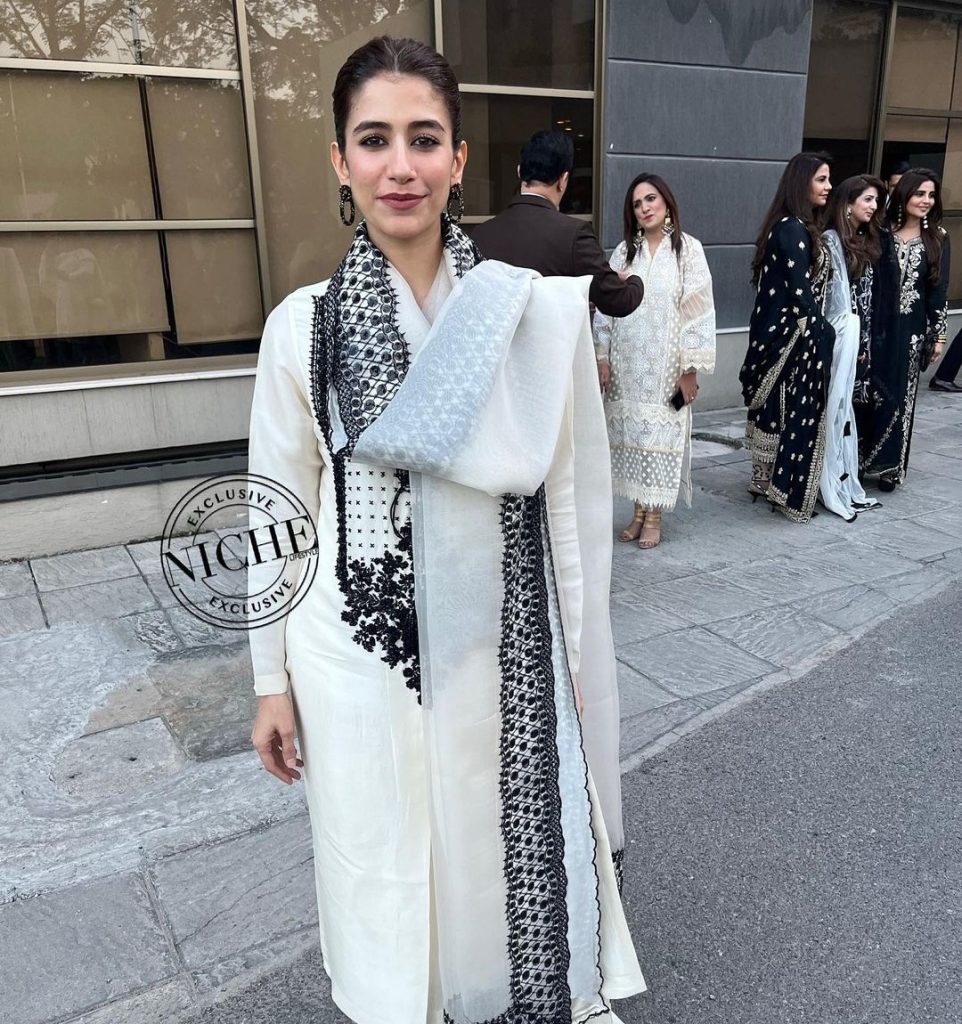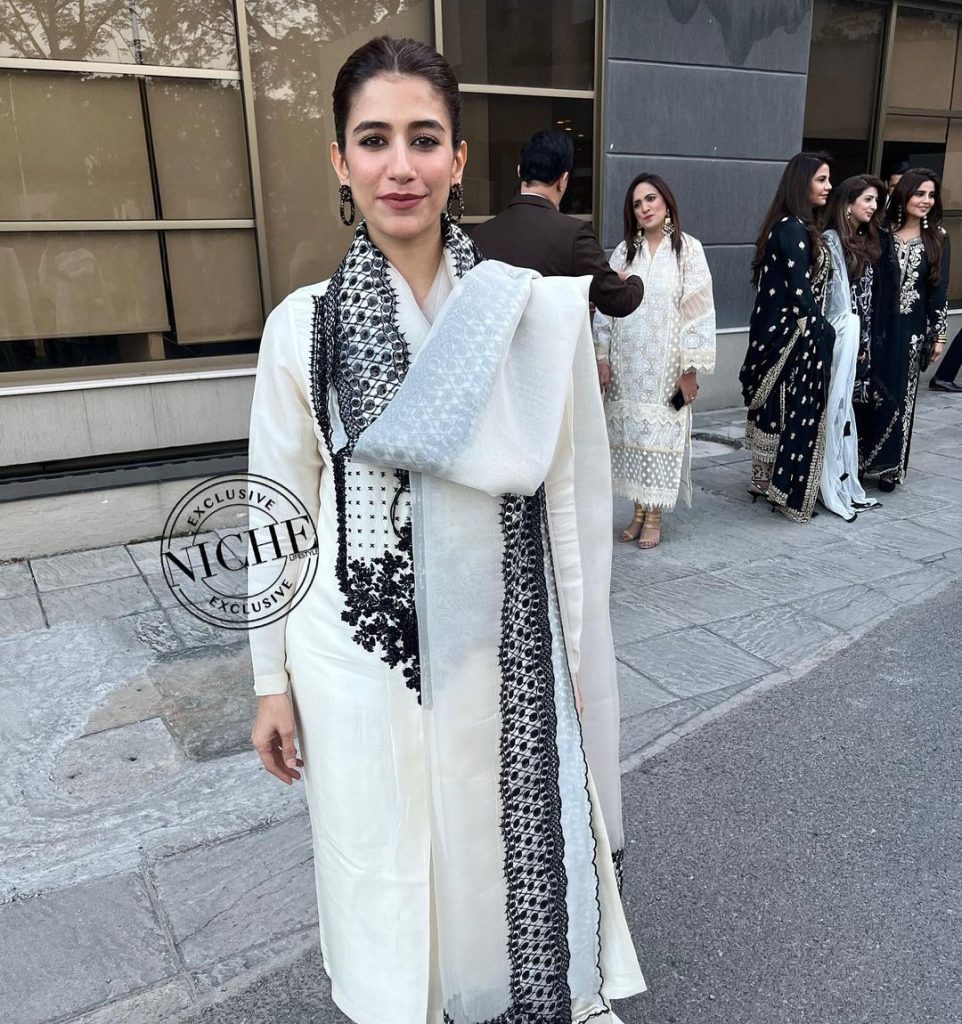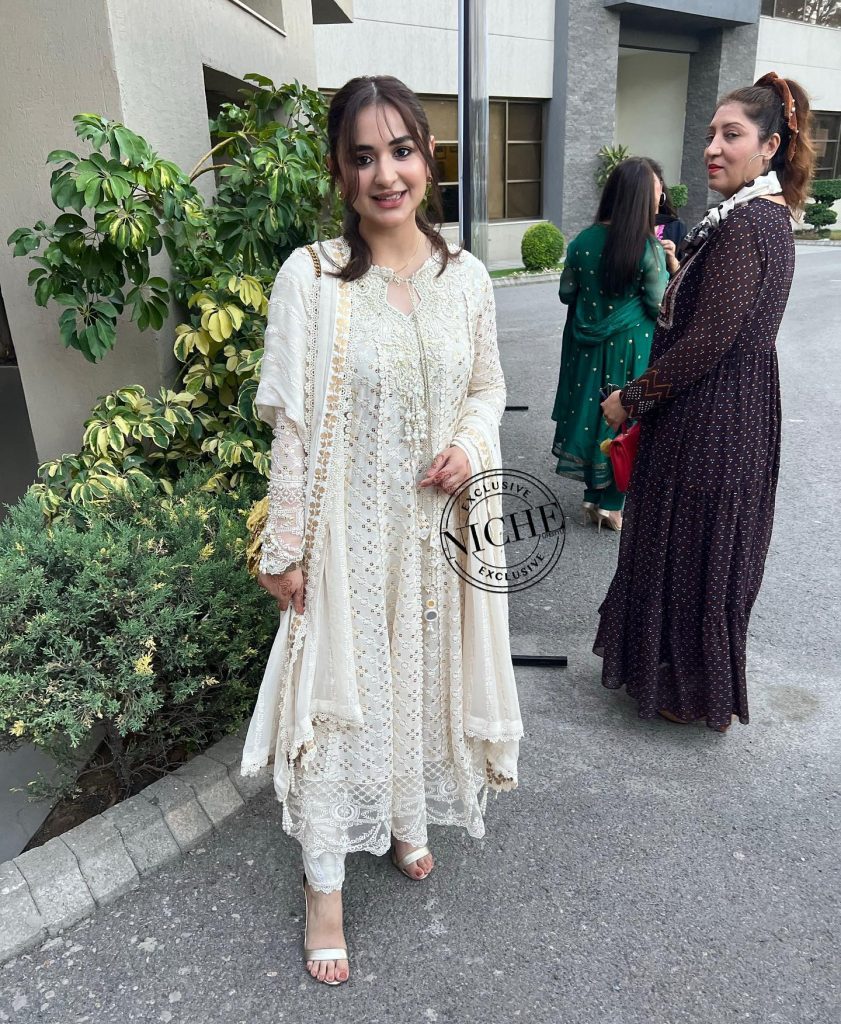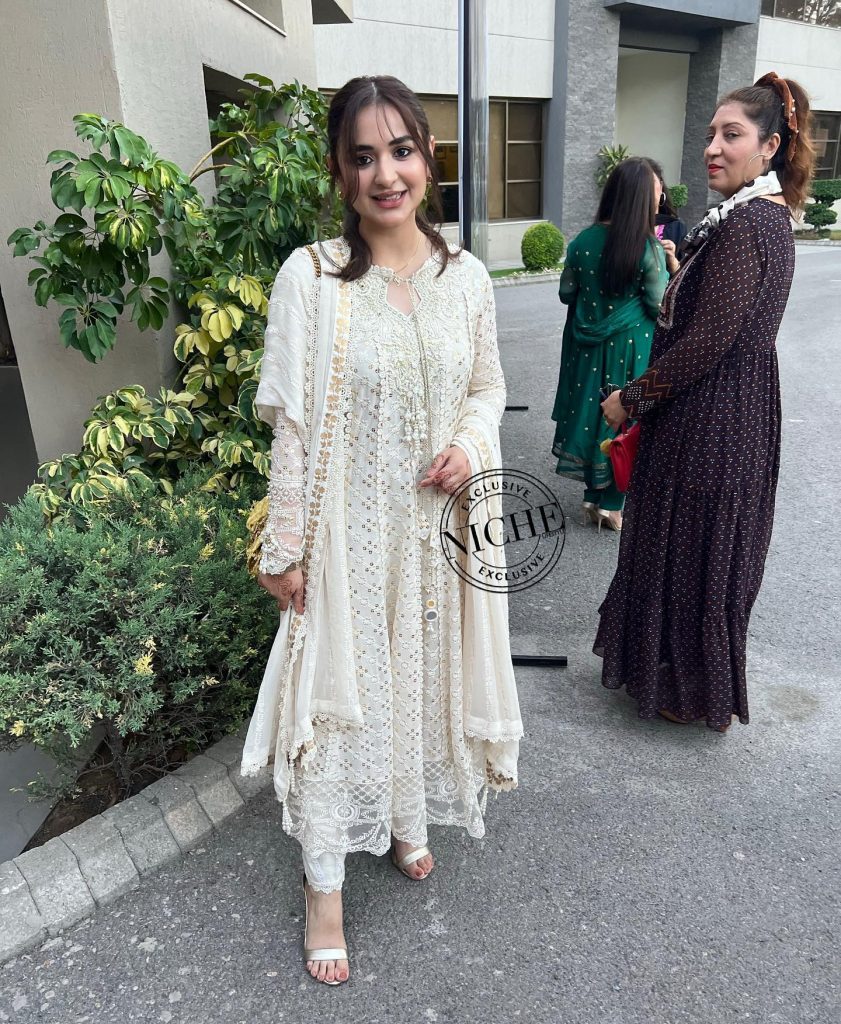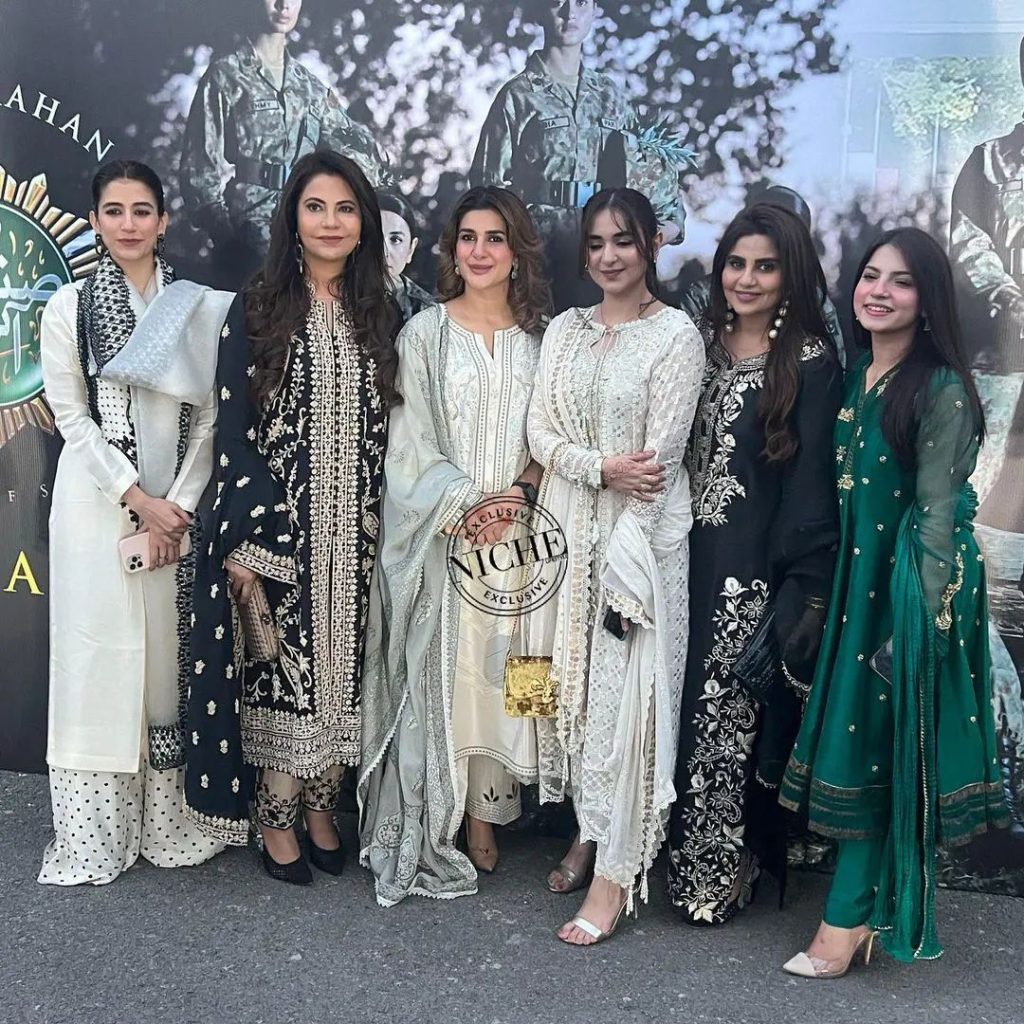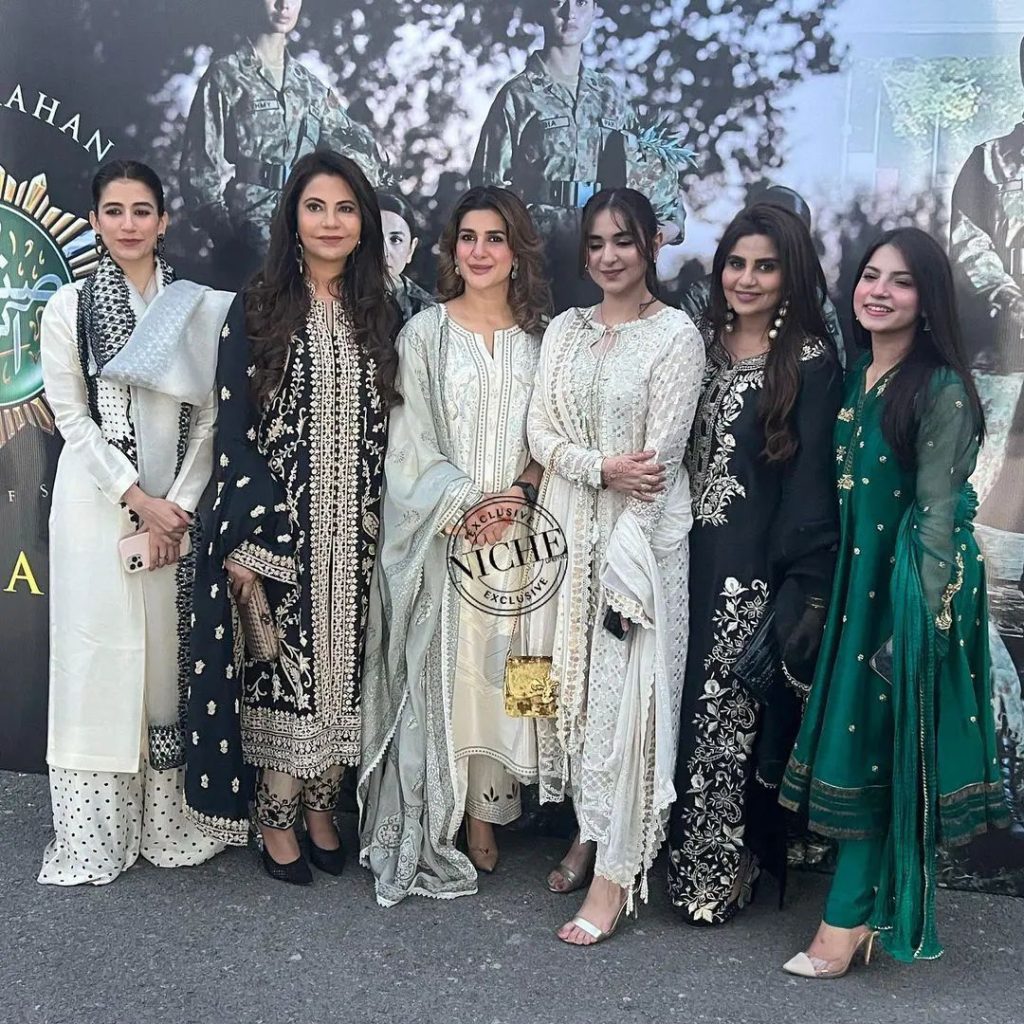 While talking to bloggers, Syra Yousuf and Yumna Zaidi shared their views about the ending of the drama. Syra Yousaf said that she's feeling sad about Sinf E Aahan ending soon. However, Syra said that all good things come to an end, sooner or later. She said that she's generally going to miss watching Sinf e Aahan and will also miss being together with the cast.
Yumna Zaidi said that she just finished the dubbing of the last episode and she was so emotional after that. She said that it was a special project for her, She had an emotional attachment with drama, she said that she has a special place for Pakistan and that's why it will remain special project of her career. Here are video links.