Shehzad Roy and Shahid Afridi are two well-known celebrities of Pakistan. Both have garnered numerous achievements in their fields and lately both are known for social welfare and charity. The two share a good friendship too.
Recently, both have appeared in Ahsan Khan's show Time Out With Ahsan Khan where Ahsan talked about new trends that fans have adopted while meeting stars, he said that now they open camera and asks for a TikTok video, which is weird.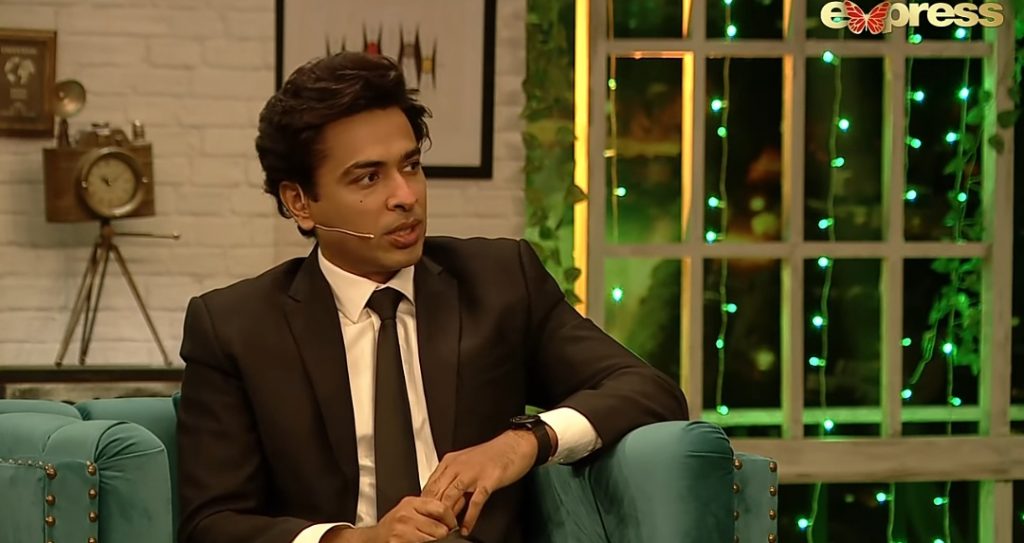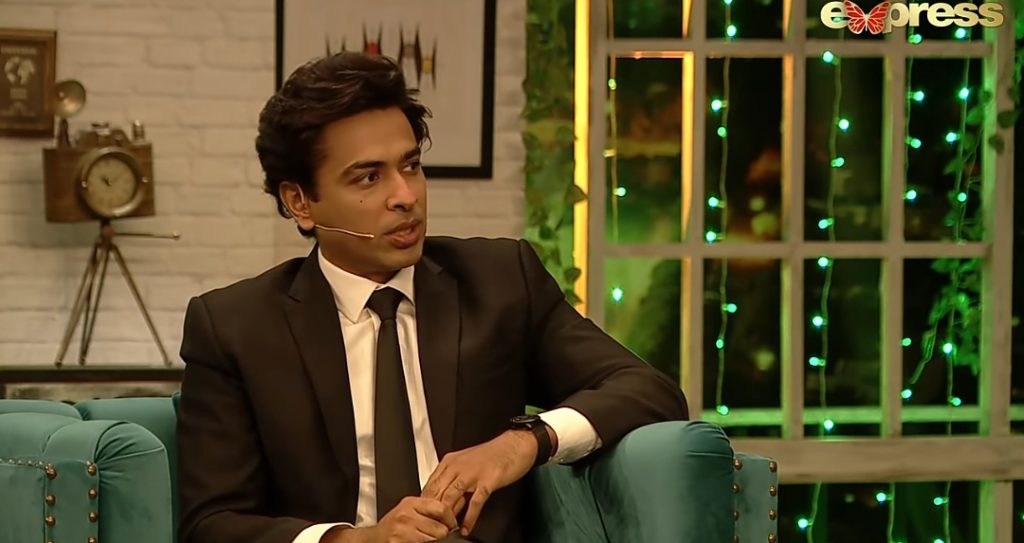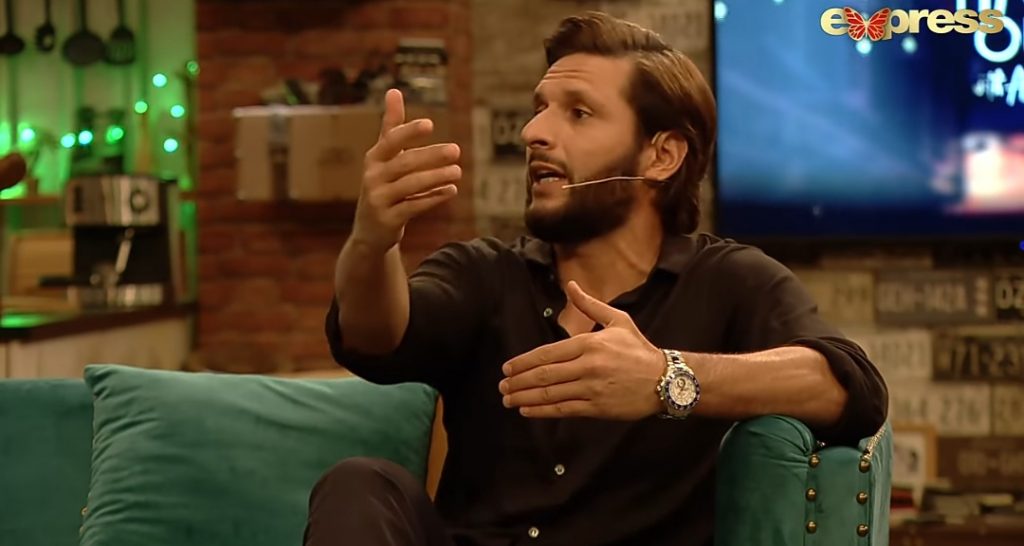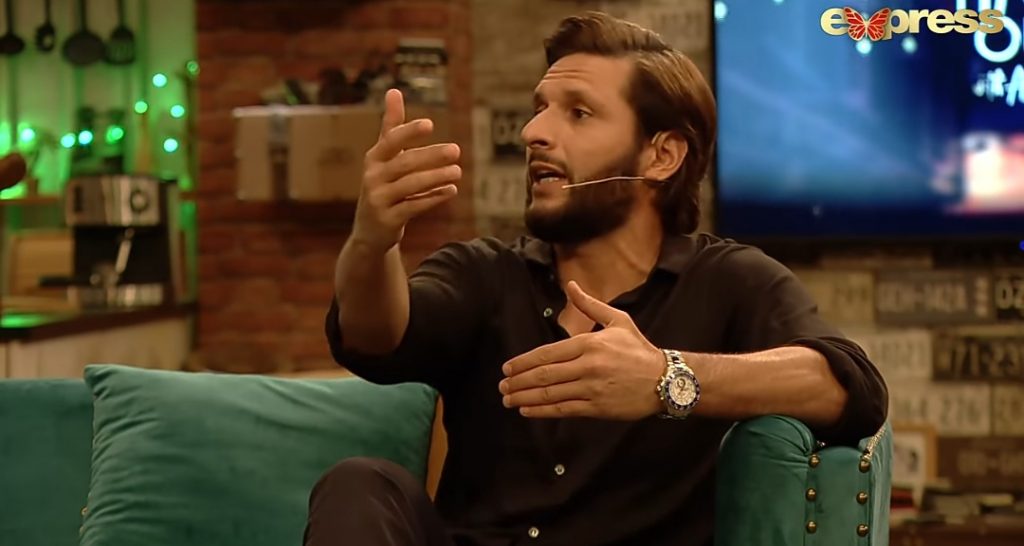 To Ahsan's information Shahid Afridi urged Shehzad Roy to do something to ban TikTok, he further said to Shehzad, " you work for a lot of causes, make it your cause and ban this TikTok. To Shahid's request Ahsan asked to him, "so you don't like TikTok?"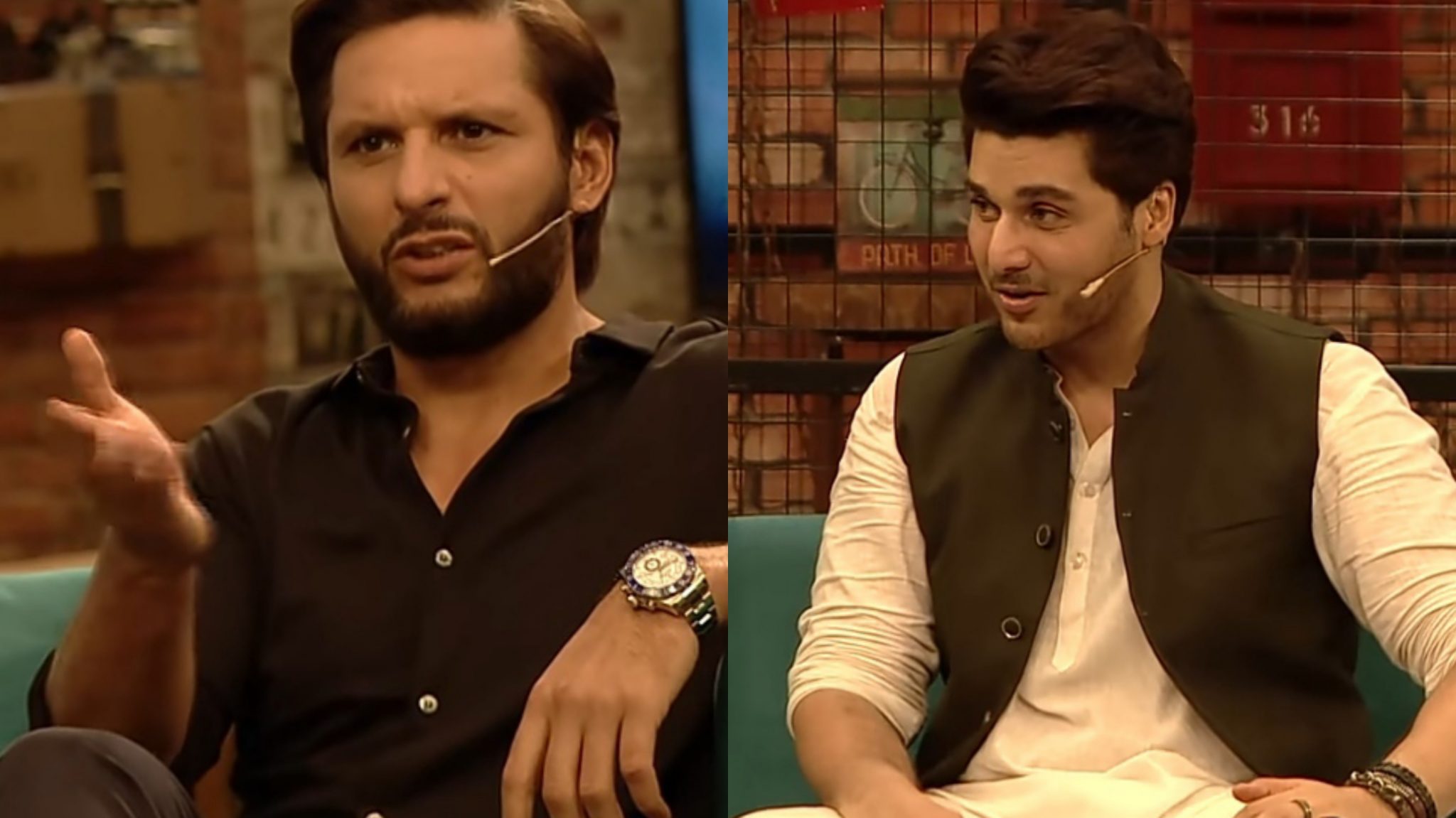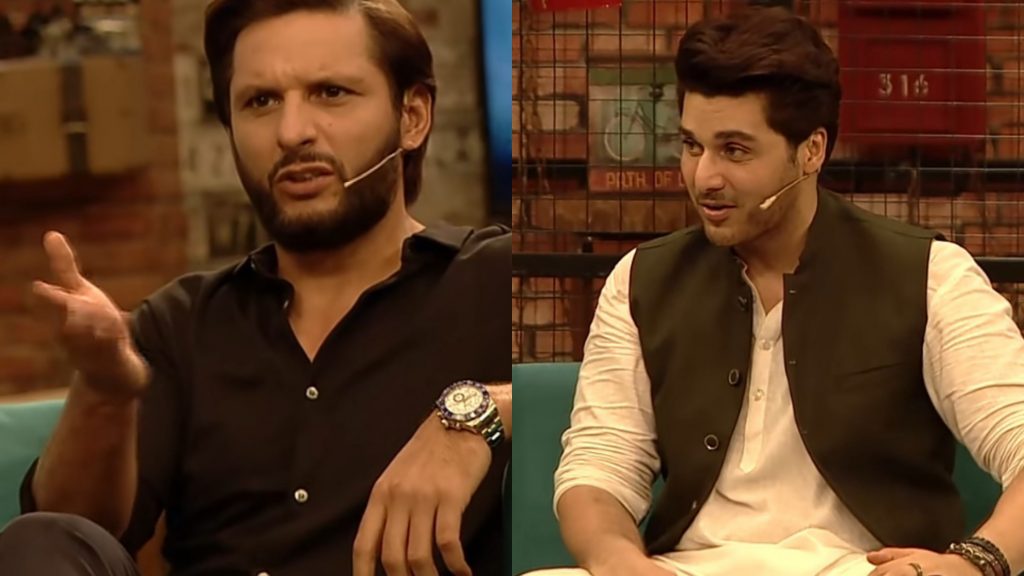 Shahid Afridi said that he doesn't like it at all and wants a ban. Shehzad Roy then said that he is not on TikTok he will think of getting it banned after seeing it. Shahid Afridi then said that it is easy for him to get it banned. Shahid further said to Shehzad, "as you are going to Islamabad, please get this thing done too".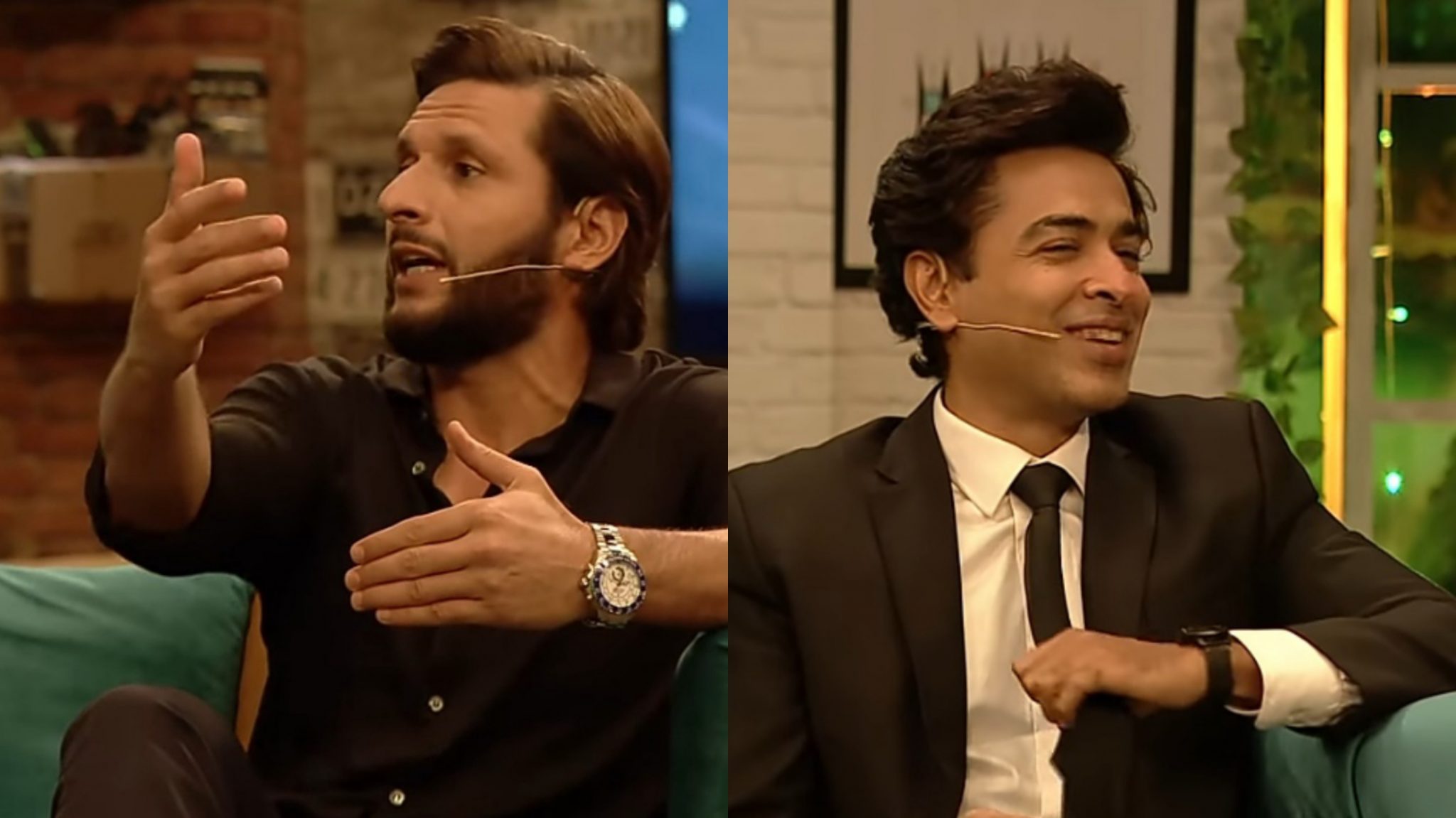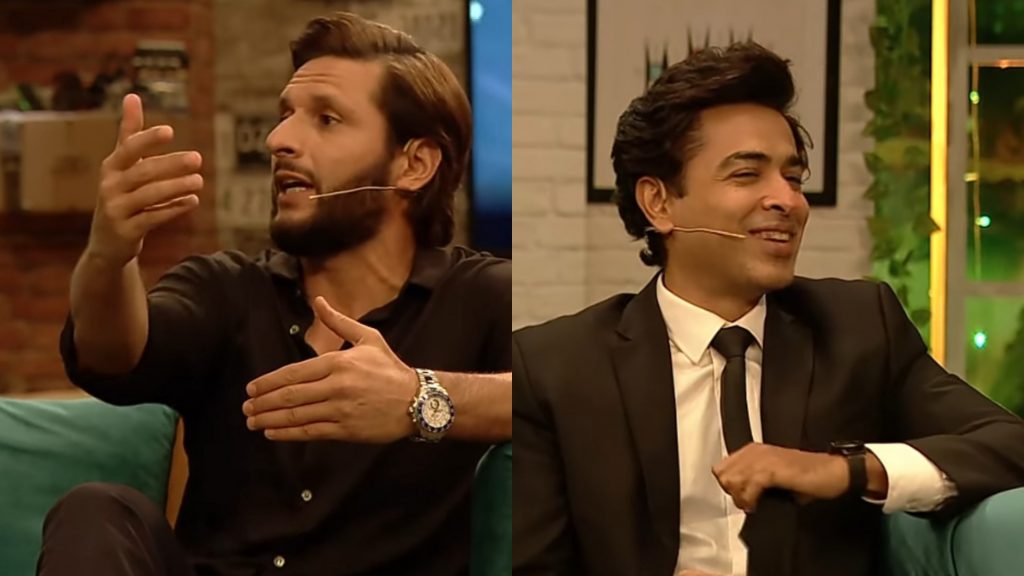 Shahid Afridi was really furious at the TikTok App. Shehzad Roy however, was of the view that Afridi is a world known figure so he can also work for the ban of TikTok. Shahid said that this job only belongs to Shehzad as he is the one who talks on social issues more than him. Afridi said that TikTok is a bigger issue and the voice should be raised in this regard.