Sajal Aly is a very talented actress who has done many significant Dramas including Angan, Noor-ul-ain, Gul-e-Rana, Alif, Yeh Dil Mera many more. Sajal has recently got the DIAFA award in Dubai. Her acting skills are praised by most of the actors. Many Pakistani actors love the acting of Sajal Aly but now the actors across the border also praise the actress after seeing her phenomenal performances. Sajal Aly is Married to Ahad Raza Mir and will soon appear in an International Project of Jemima Khan's production.
Sajal Aly's movie Khel Khel Mein and a drama named Sinf-e- Aahan have been released recently but there is complete silence from her in-laws and husband.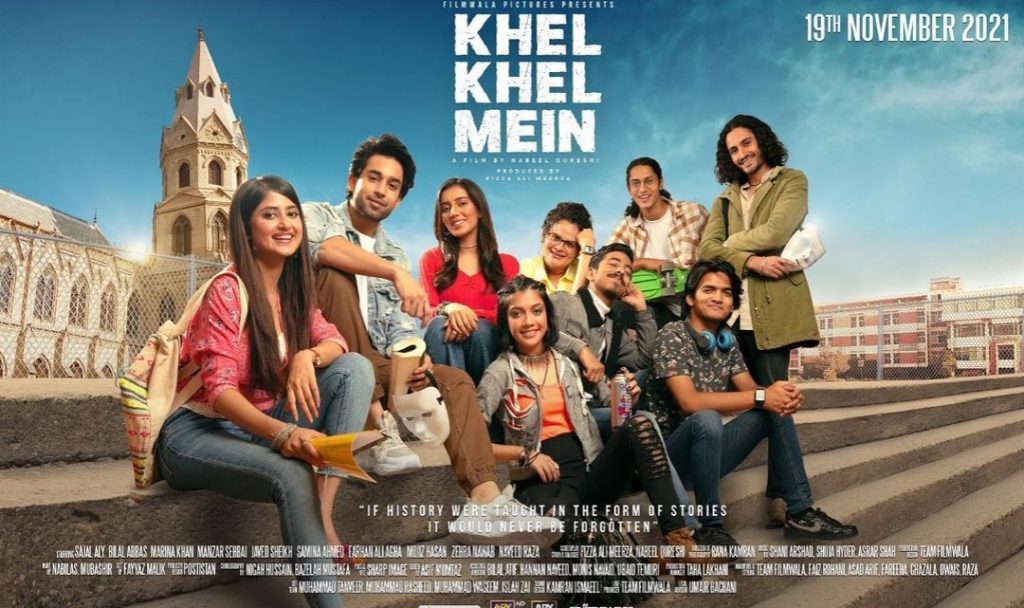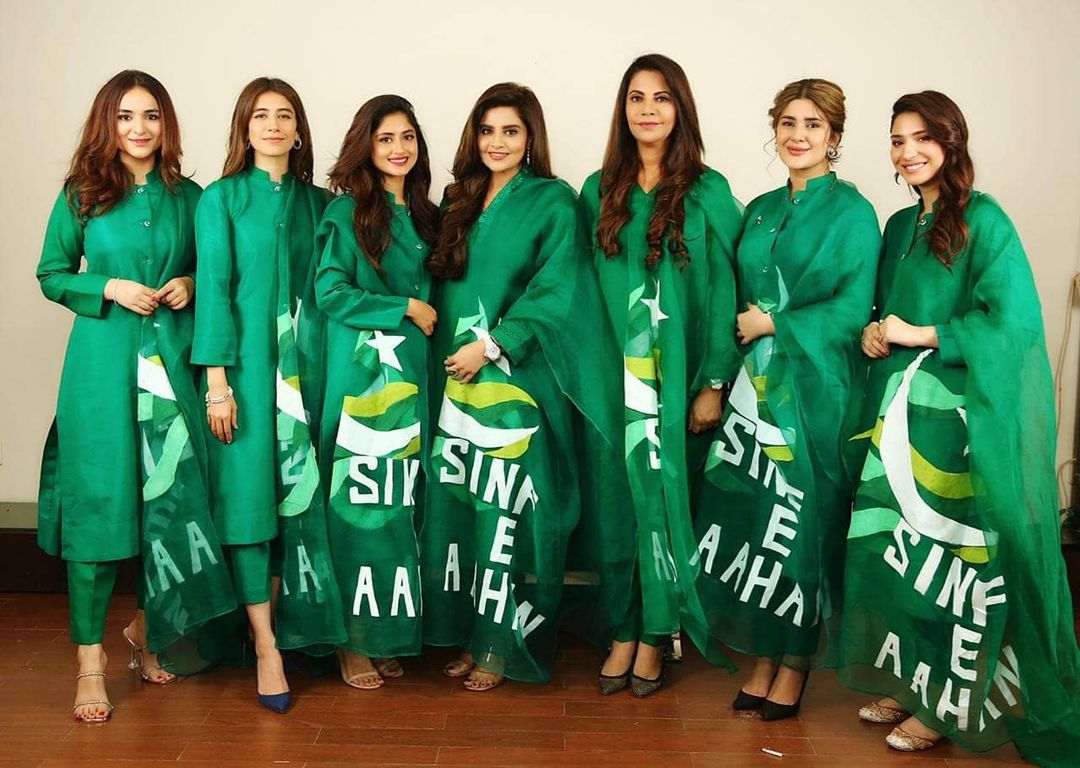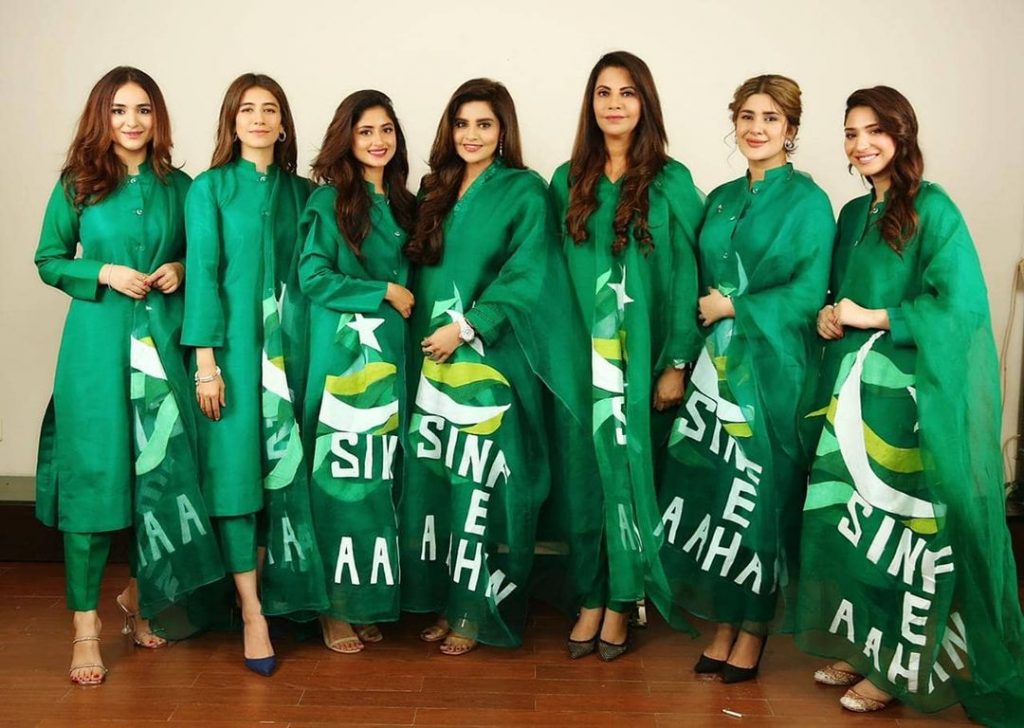 None of them have talked about Sajal's new projects or praised her for her performance. Sajal's Mother in law used to praise her a lot previously but there is complete silence from their side when Sajal's Film has released.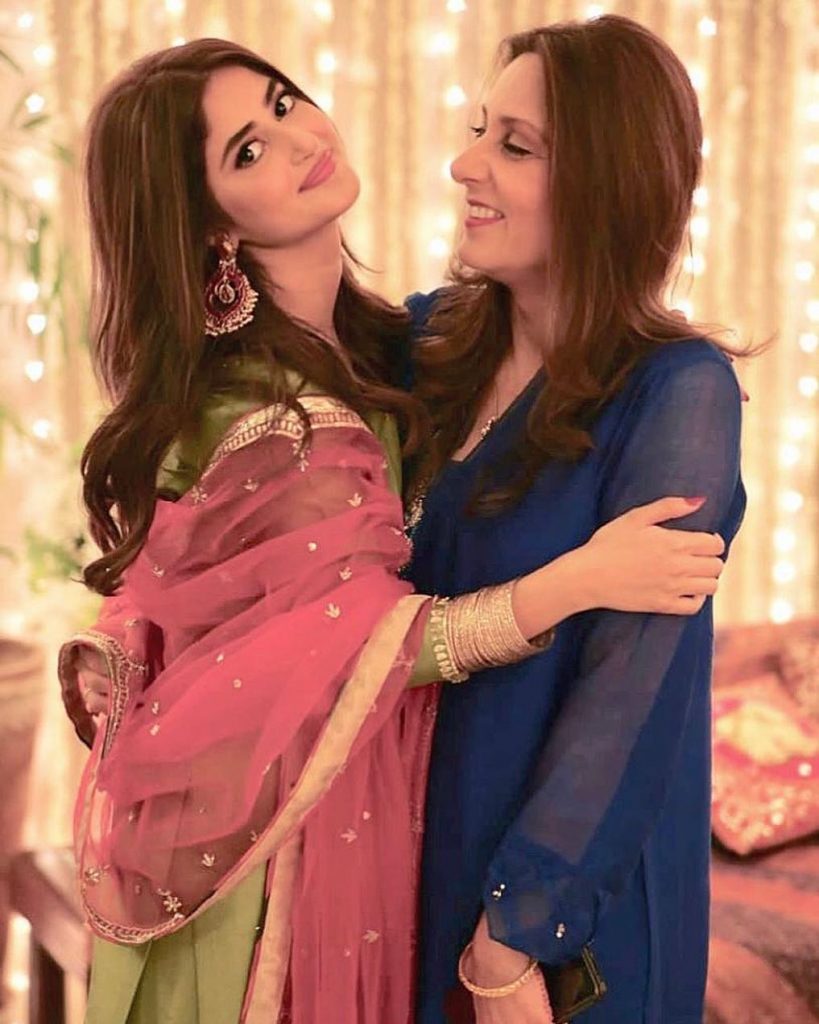 People have been curious about the relationship status of both Sajal and Ahad as the couple has not been spotted together after Filmfare Middle East.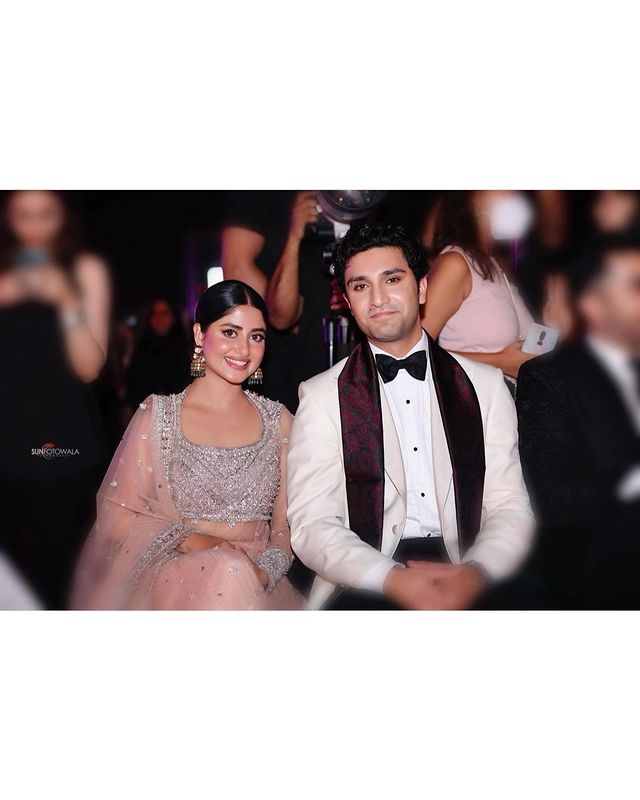 Sajal's fan has also asked her a question regarding the good news which she answered really smartly and didn't give any hint about her life happenings.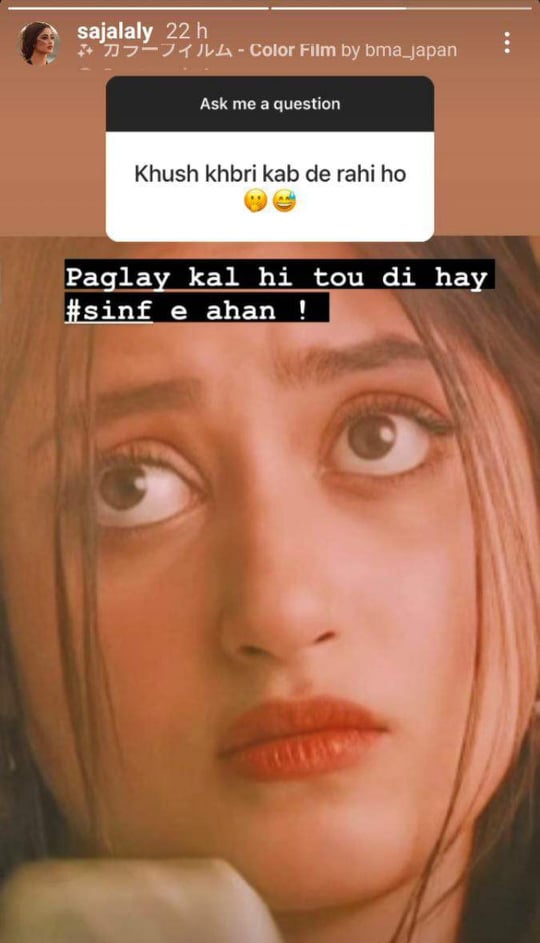 Sajal has recently answered the most asked question of her curious fans that is "Why Ahad was not seen with Sajal on her film premier" to which Sajal replied saying "Ahad is at work, he is not in Pakistan that's why he was not seen here".
View this post on Instagram
As soon as this video went viral Sajal's fans shared their thought on the video and said that she looks sad and her eyes are clearly telling that she is lying. some made fun of her and said "We need this much confidence to lie".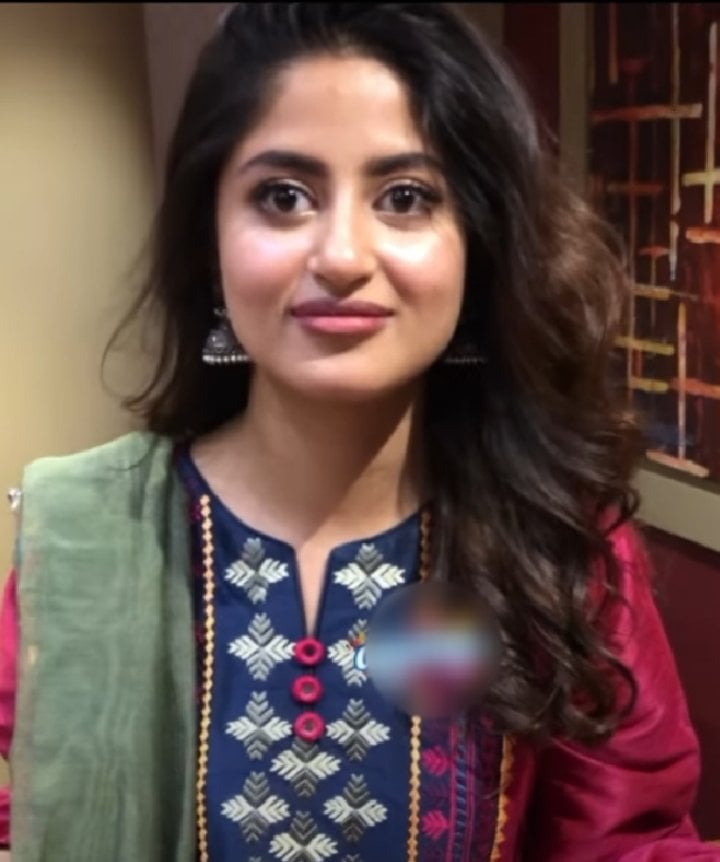 Let's check out the comments below.