Sadaf Shahroz and Shahroz Sabzwari will be seen together on our television screens  for the first time this Eid.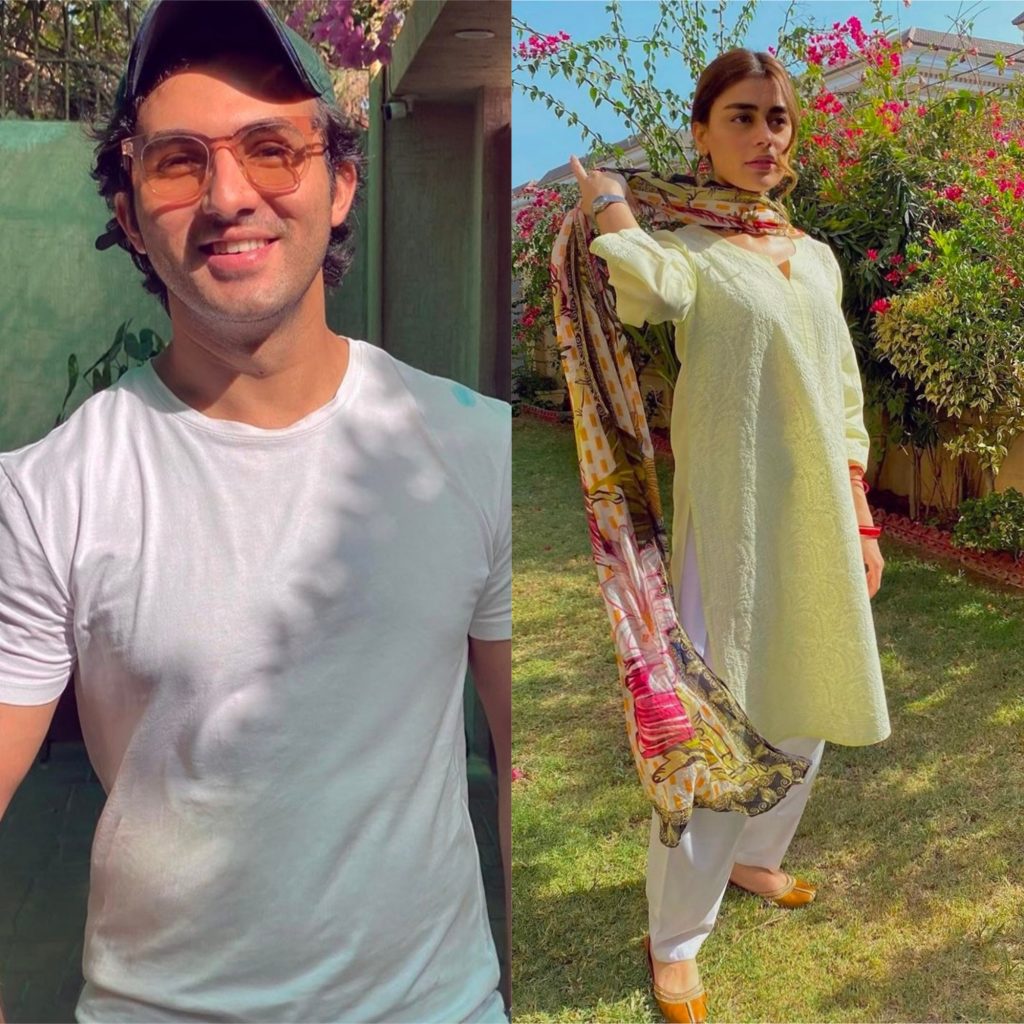 Shahroz and Sadaf are gearing up for an Eid telefilm Ghar Kya Na Ghat Kay, which would be a comedy play.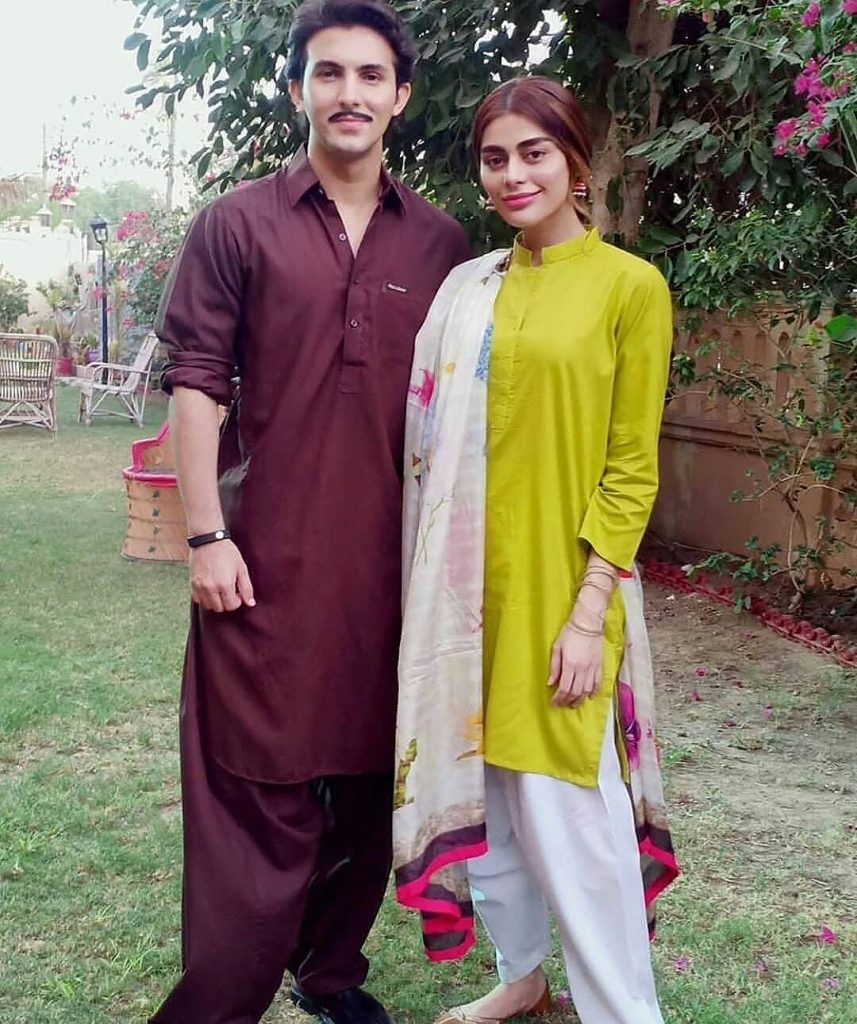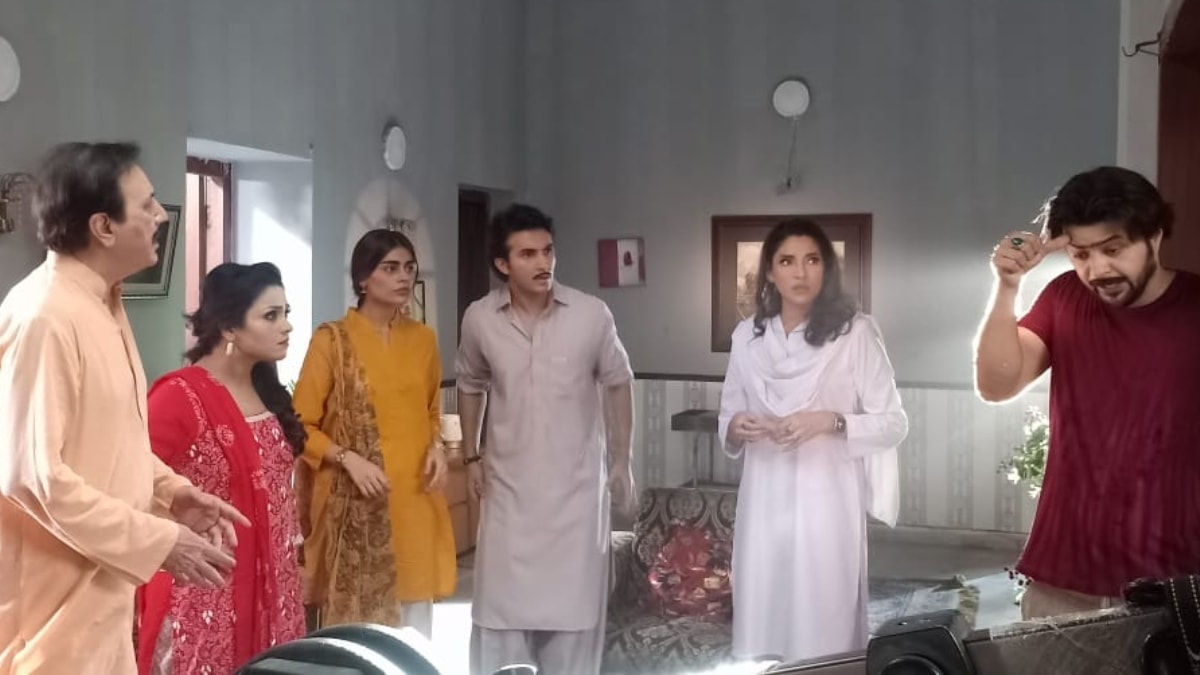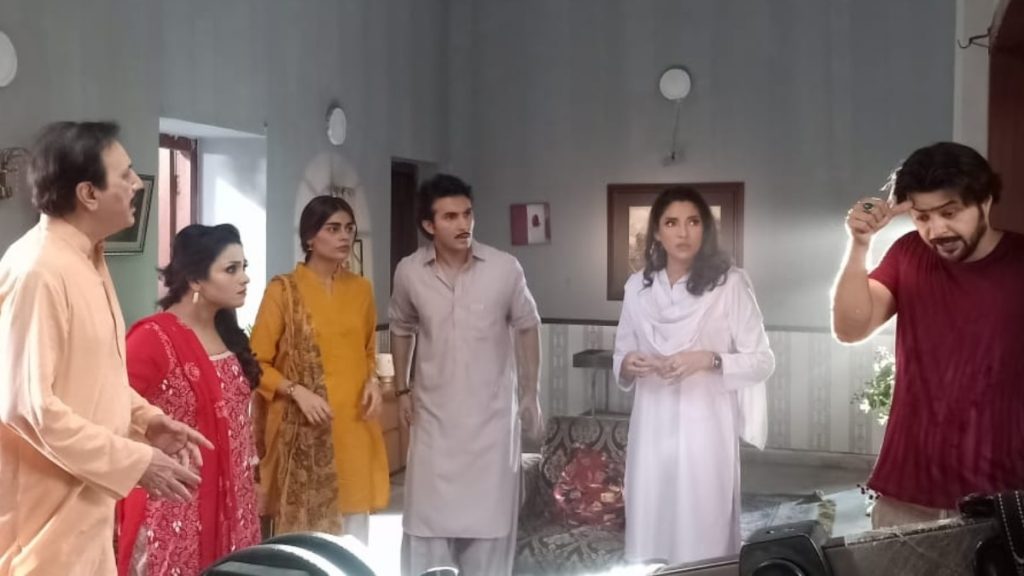 Sadaf and Shahroz's Nikkah news came out almost a month ago. They faced a lot of bashing and social media trolling and now both Sadaf and Shahroz are finally back on screen.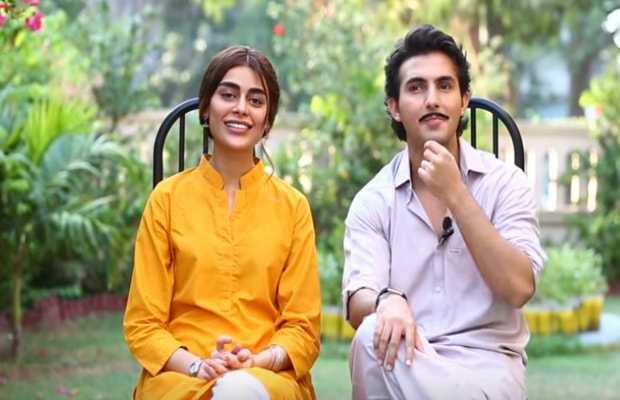 Sadaf and Shahroz shared the experience of working together. As for the first time they would act together."Comfort level is great while working with him" Said Sadaf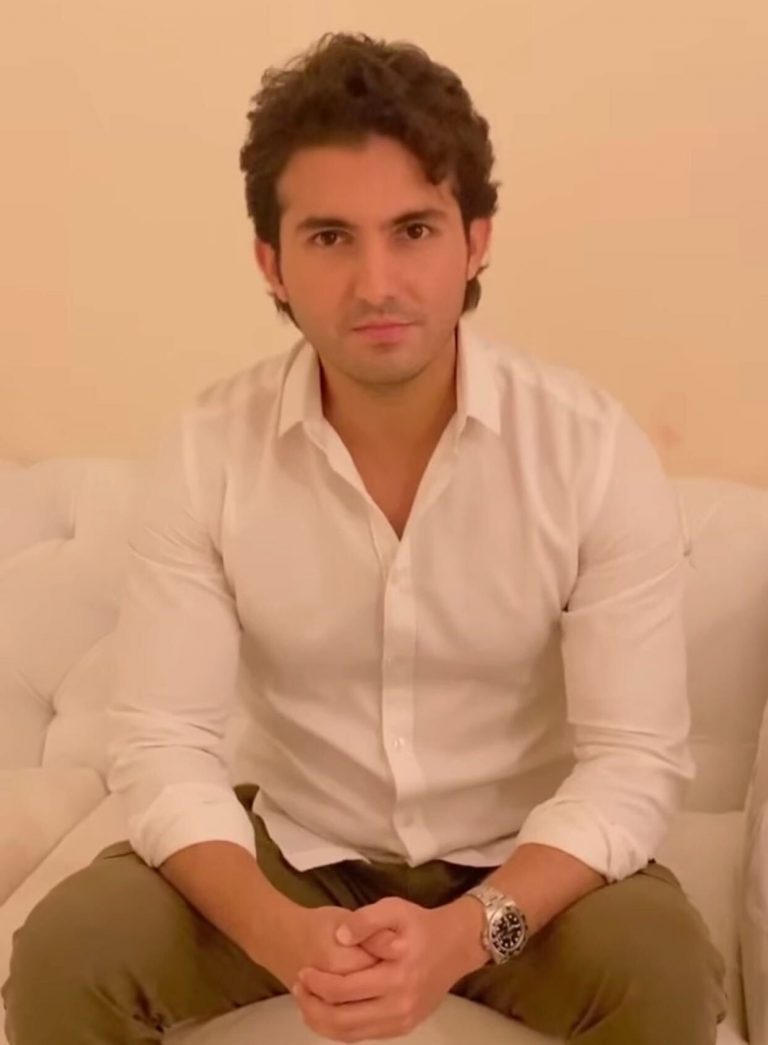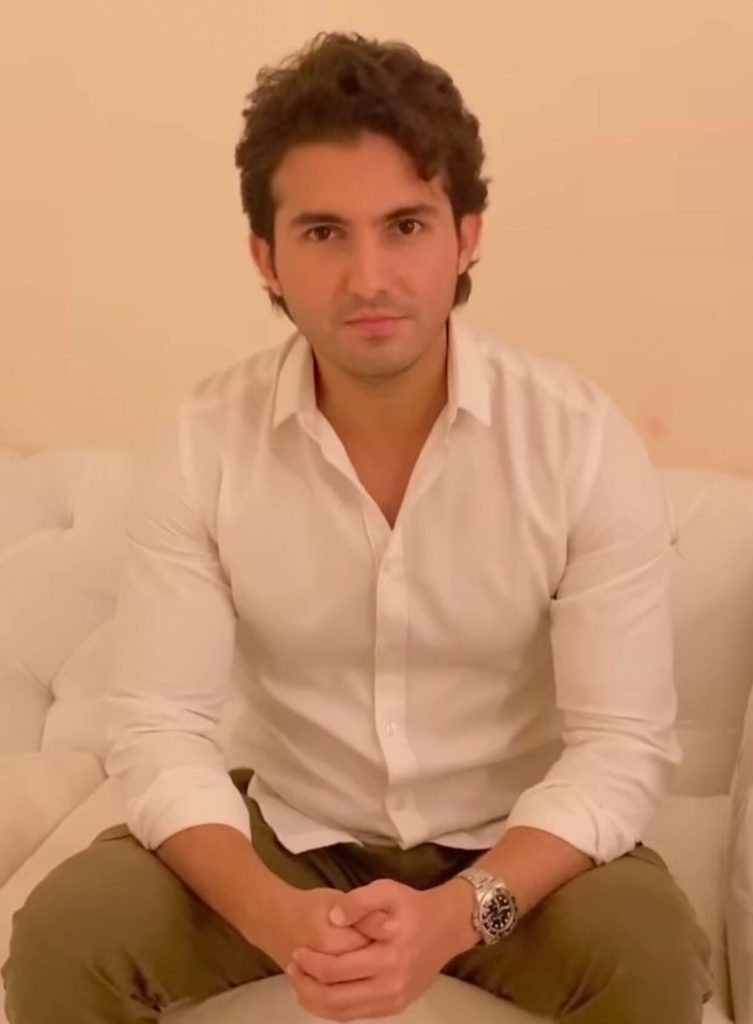 "Its the second time that we are working together first time we worked together in Oslo, Norway. She is thorough professional" said Shahroz.