The legendary actor Irrfan Khan Passed away leaving behind legacy of talent. There are a number of movies in which Irrfan Khan showed the flair of aptitude.
Few years back when India and Pakistan were on good terms the countries decided to get united through art. Singers like Atif Aslam, Ali Zafar used to go there and perform similarly Fawad khan and Mahira Khan also went to Bollywood and were seen in mega projects.
Saba Qamar also worked in a Bollywood movie Hindi Medium alongside Irrfan Khan. The movie was a blockbuster.
Later on when the tension between the countries rose all the further contracts were cancelled as the borders were closed both for people as well as for art.
Since Saba Qamar has shared screen with Irrfan Khan and she stayed with him for quite a time and the bond of friendship developed between them, Saba Qamar was very upset at the demise of Irrfan Khan and she didn't even hide her sorrow.
Here we have some eye catching pictures of Saba Qamar and Irrfan Khan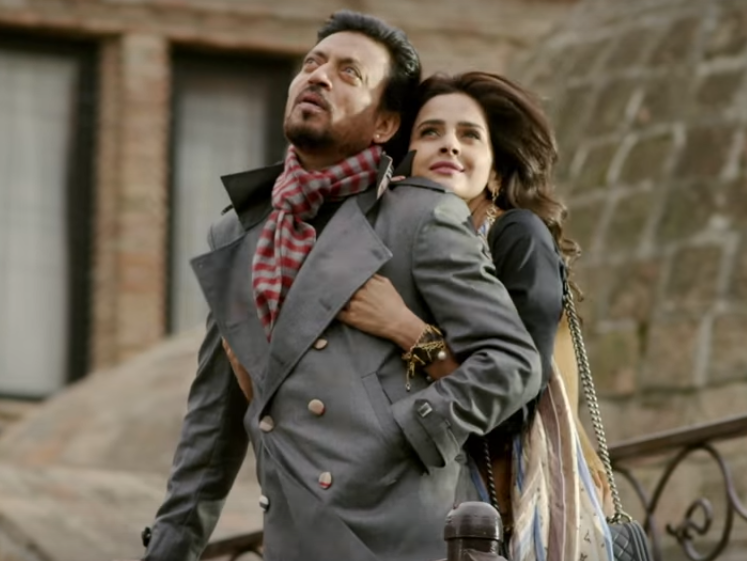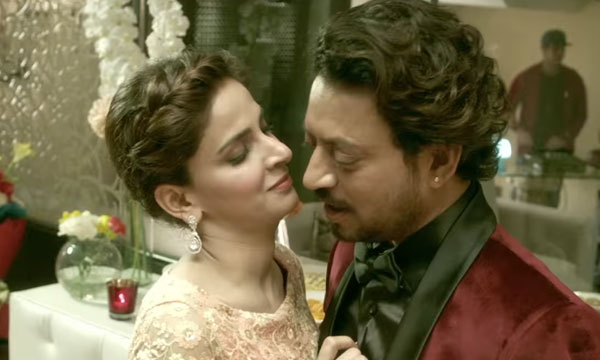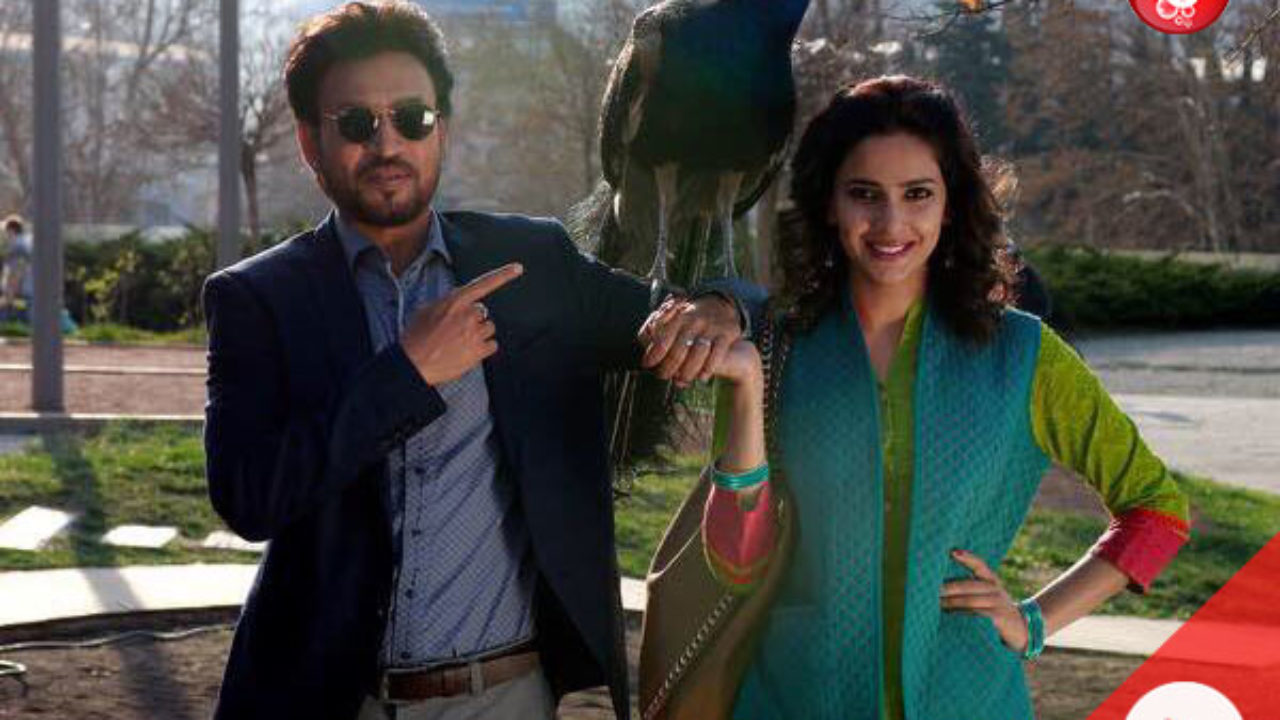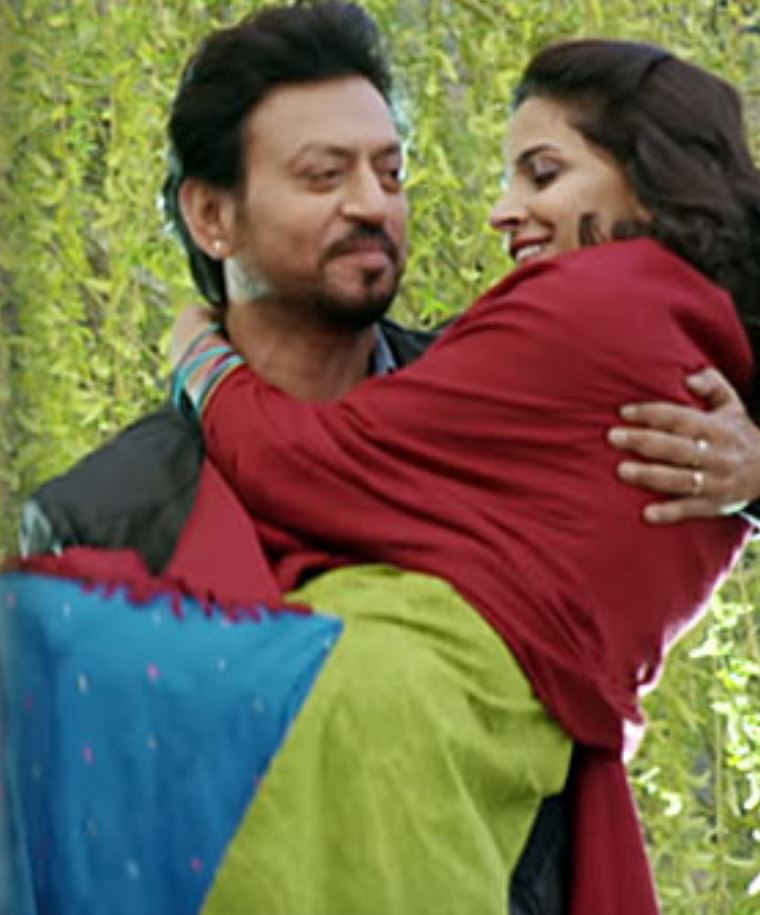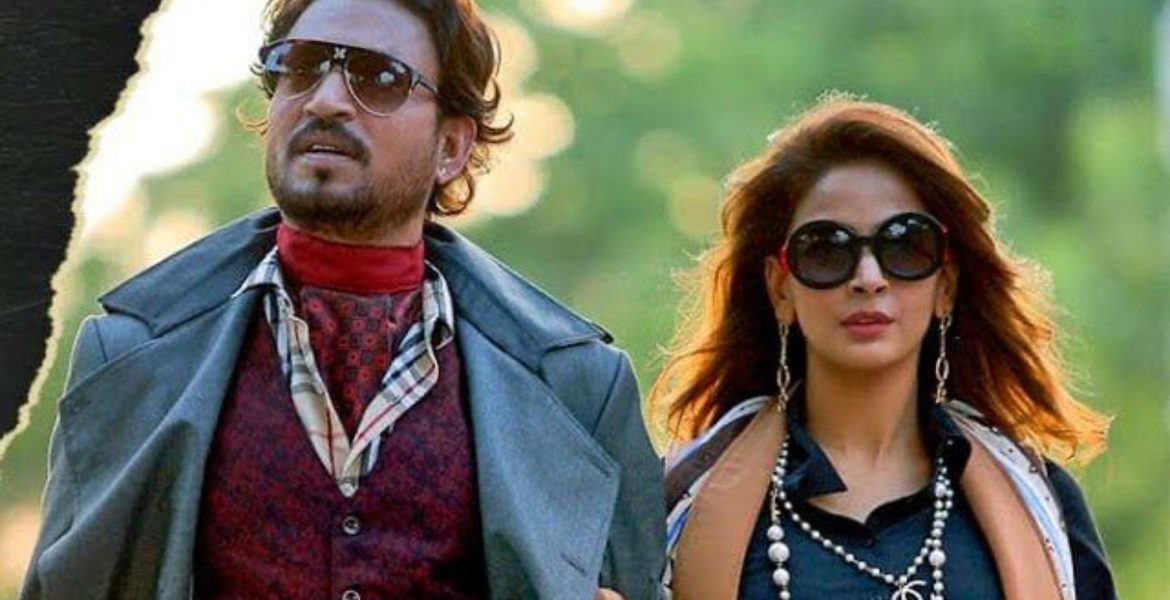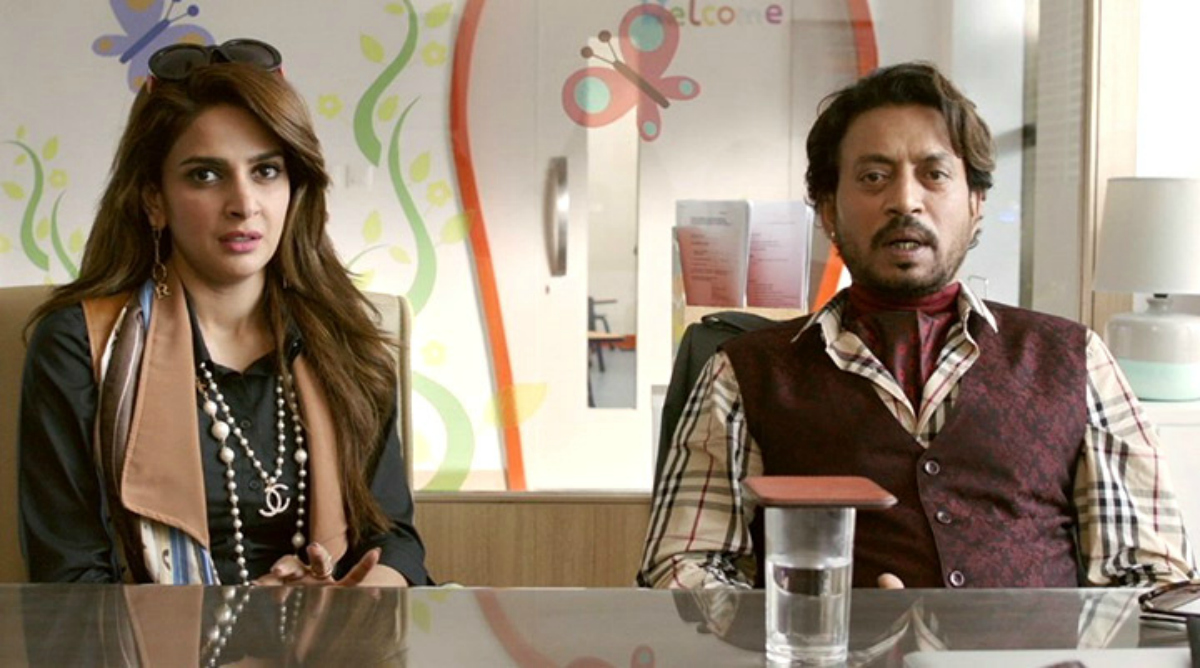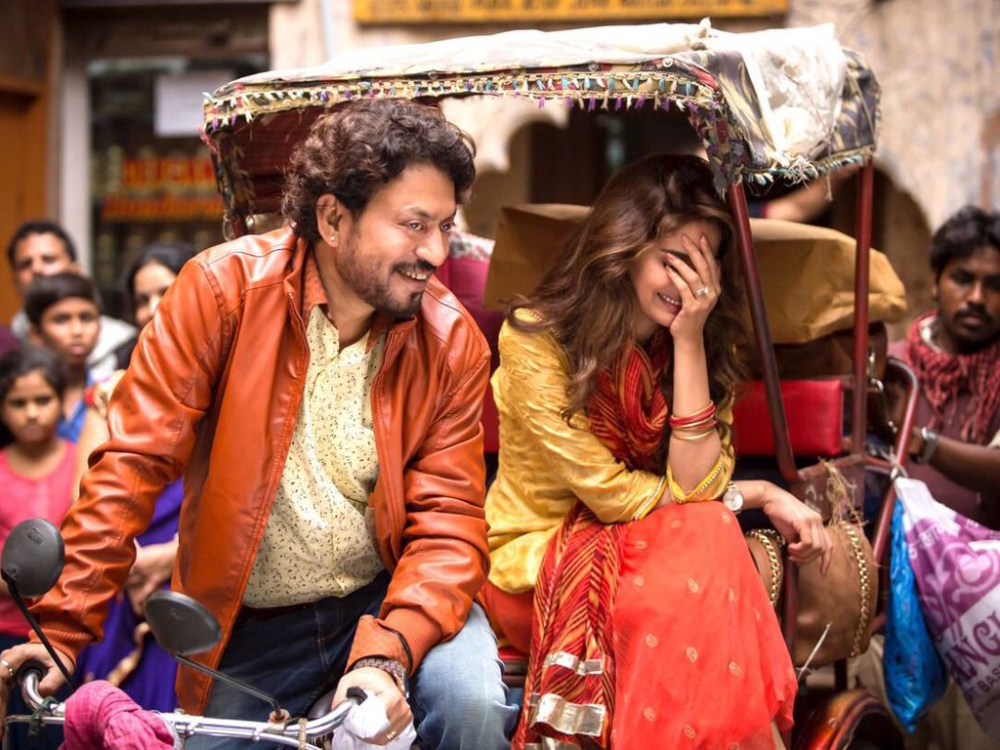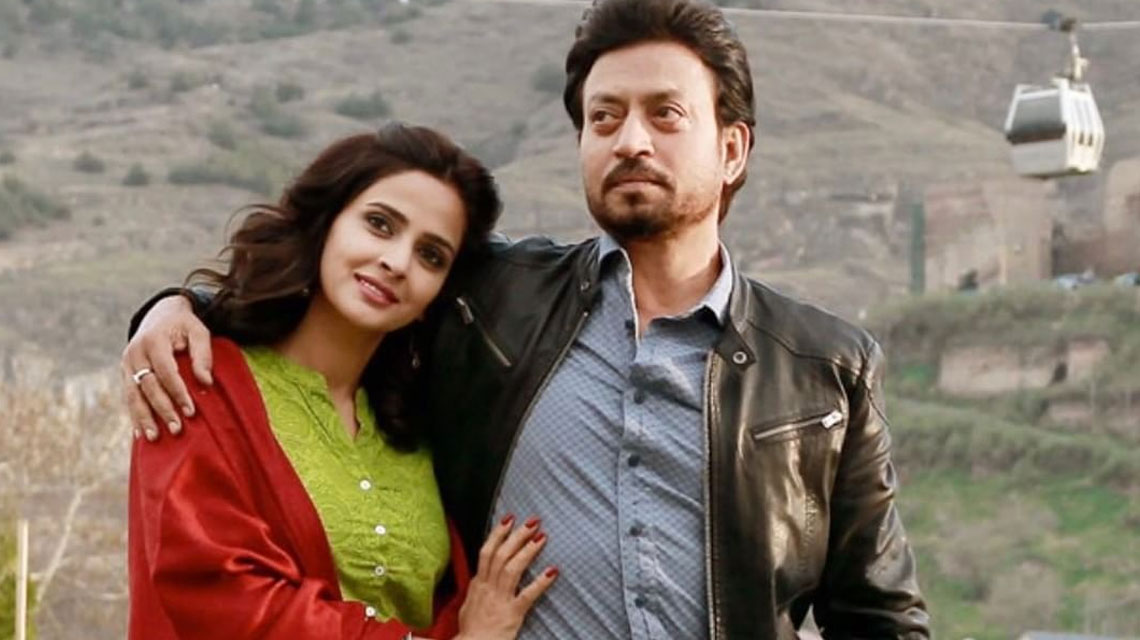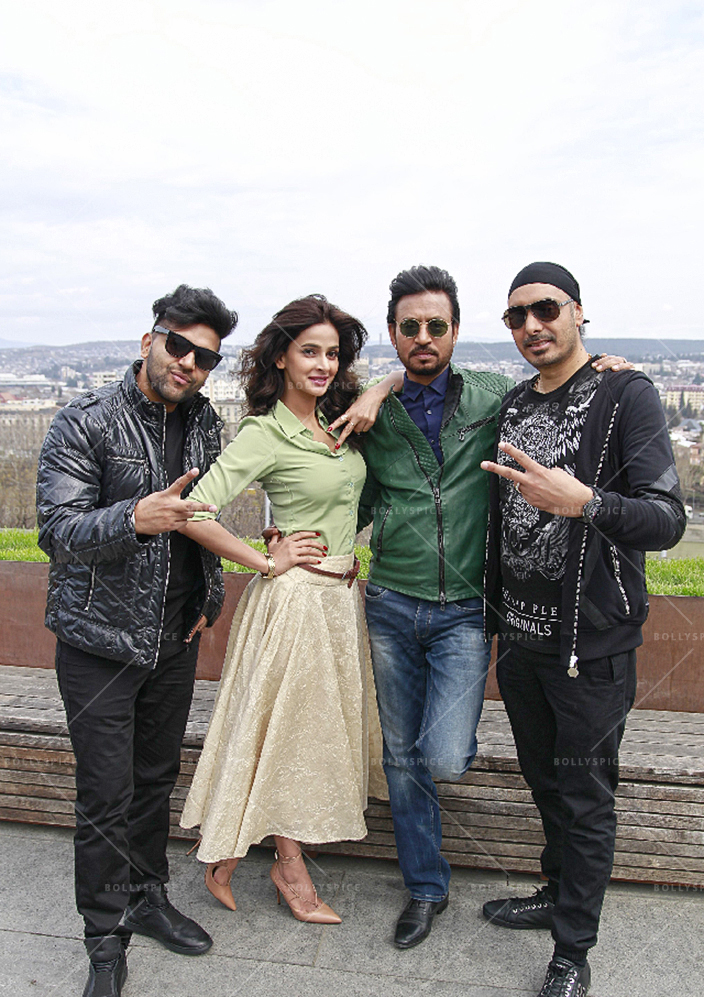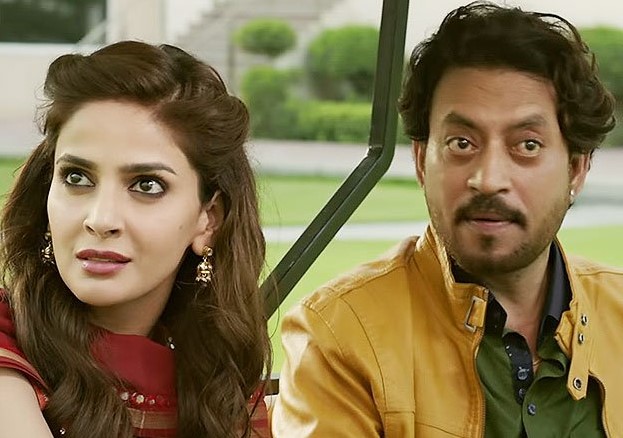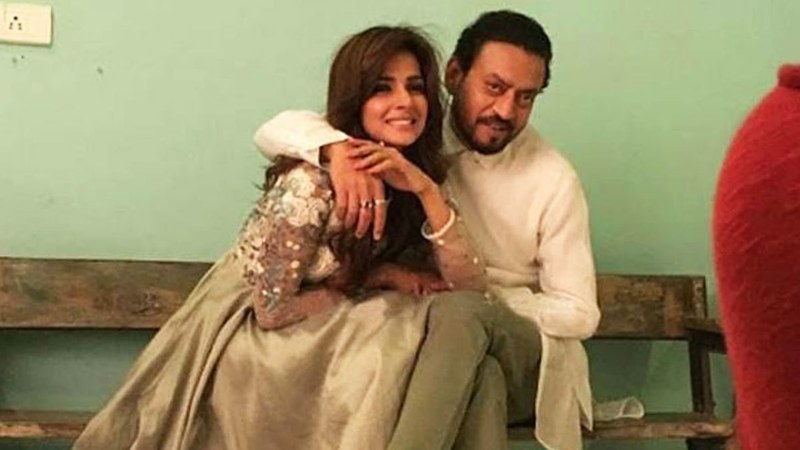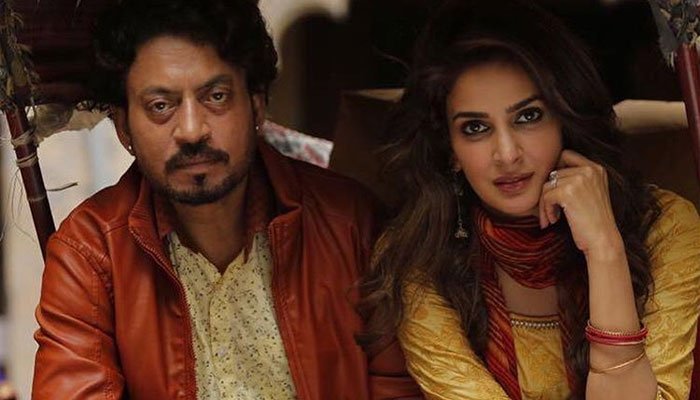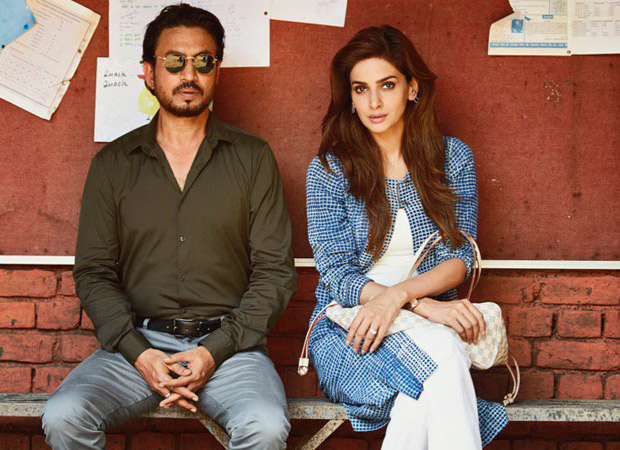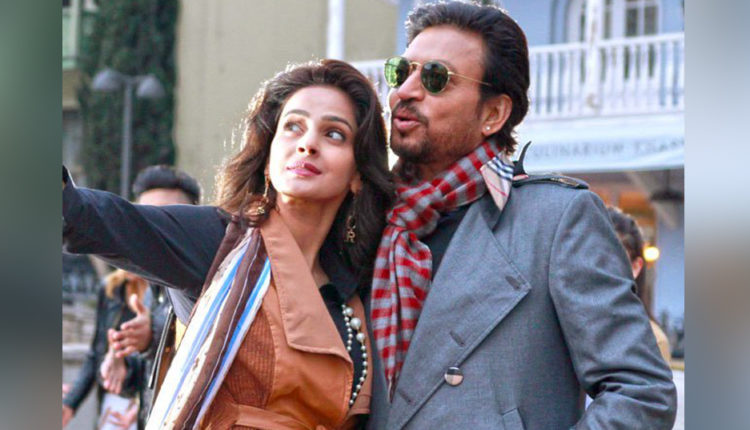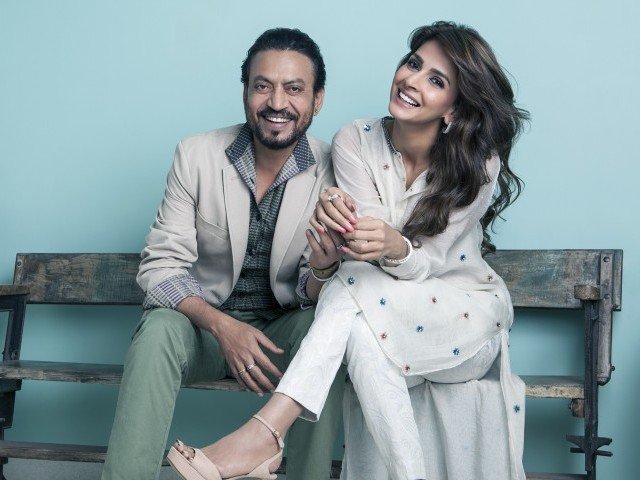 Credit: Source link