Meray Pass Tum Ho on ARY Digital has created quite a hype with its controversial story line and excellent portrayal of characters by the lead cast. However, ever since Humayun Saeed let it known that the story of the drama had been based on reality, people have been trying to guess who the real life Danish could have been.
Recently, it was Rasikh Ismail, who came into the limelight, when people thought he had been the inspiration behind Danish's character and the story of Meray Pass Tum Ho had been based on his true life.
However, that is not the case. The man, himself, has come forward to clear all confusions related to the 'controversy' and set things straight, once and for all.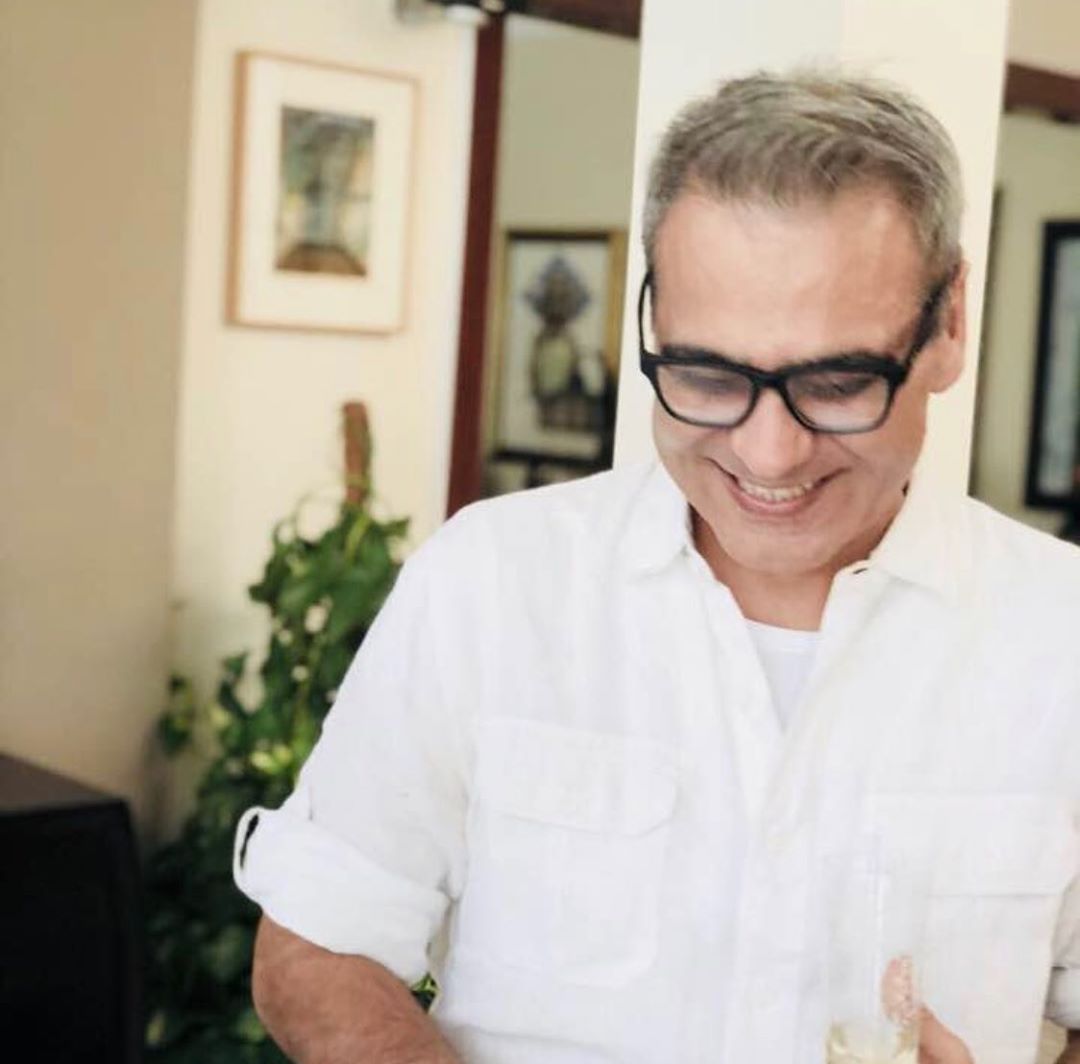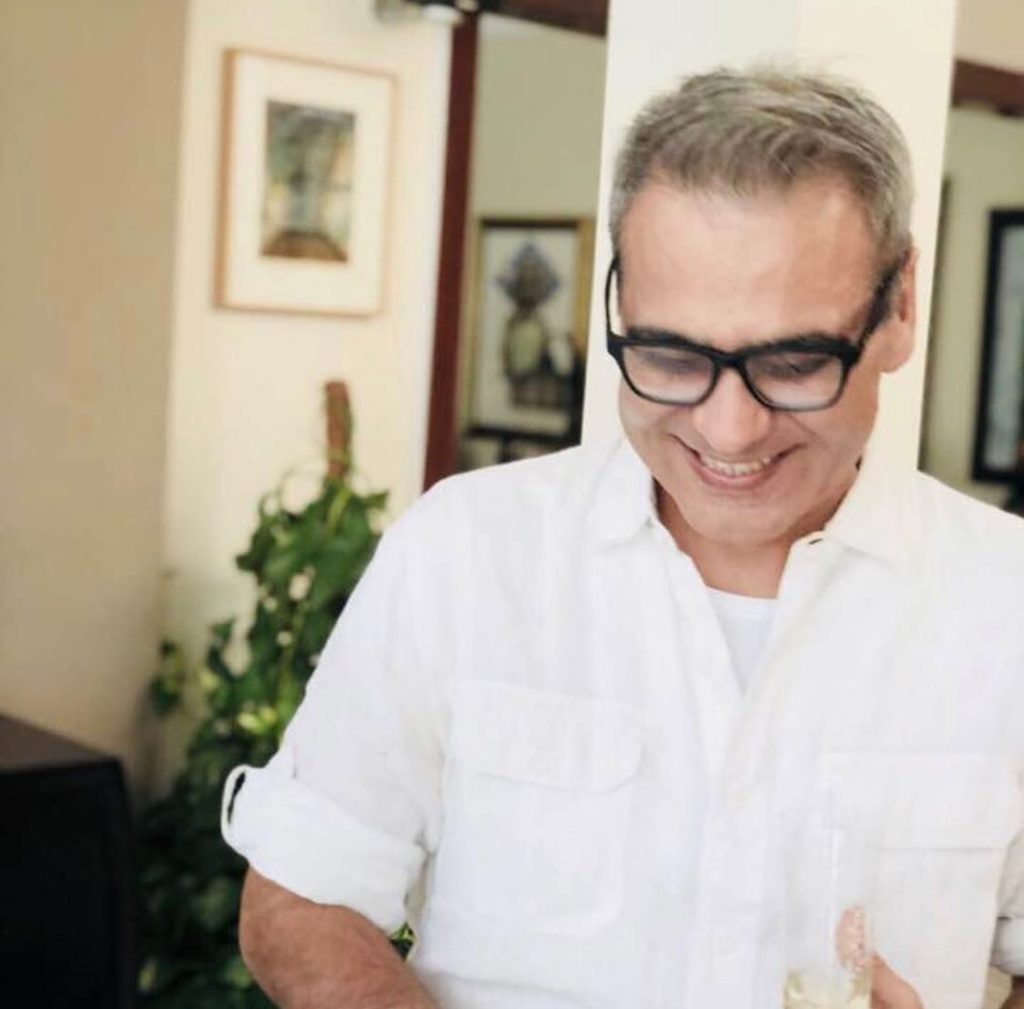 Co founder and c0-owner of PH Solutions and Koel Cafe, Rasikh Ismail clearly stated that no he wasn't the real guy who had inspired the story of Meray Pass Tum Ho. He even confessed that Khalil ur Rehman Qamar, the writer didn't know him at all.
Rasikh shared how he could relate with the story of Meray Pass Tum Ho but that didn't mean that the writer had sat with him to write down his story. He had learnt a few lessons in life and he could relate them to whatever Danish was going through.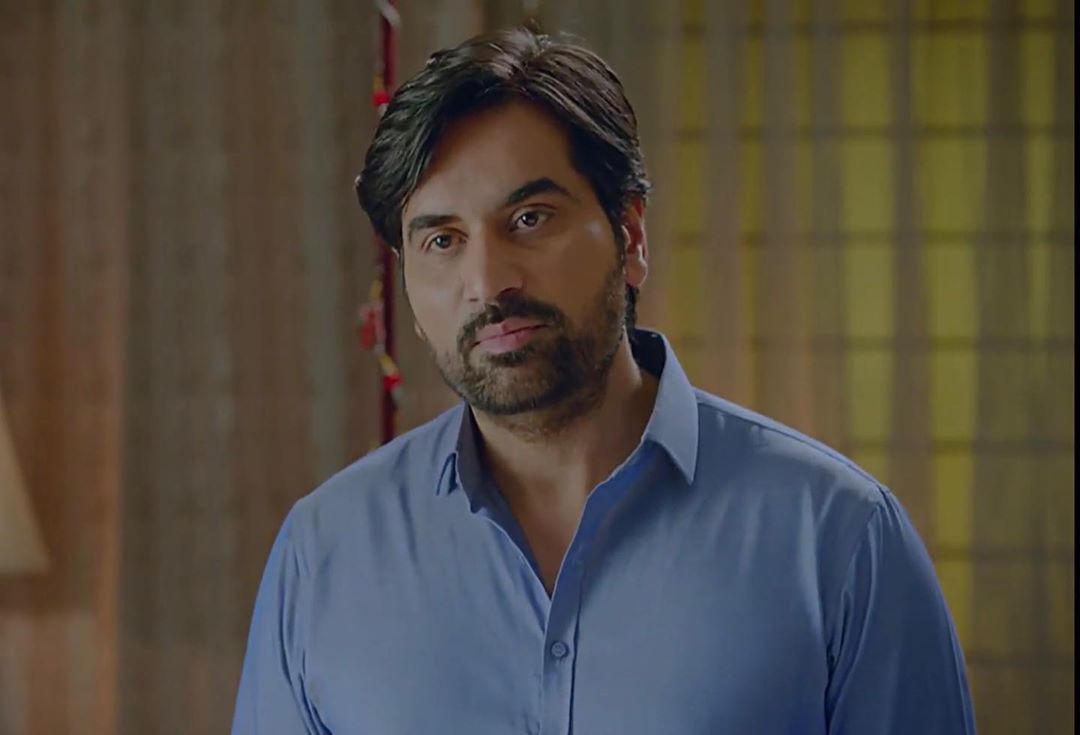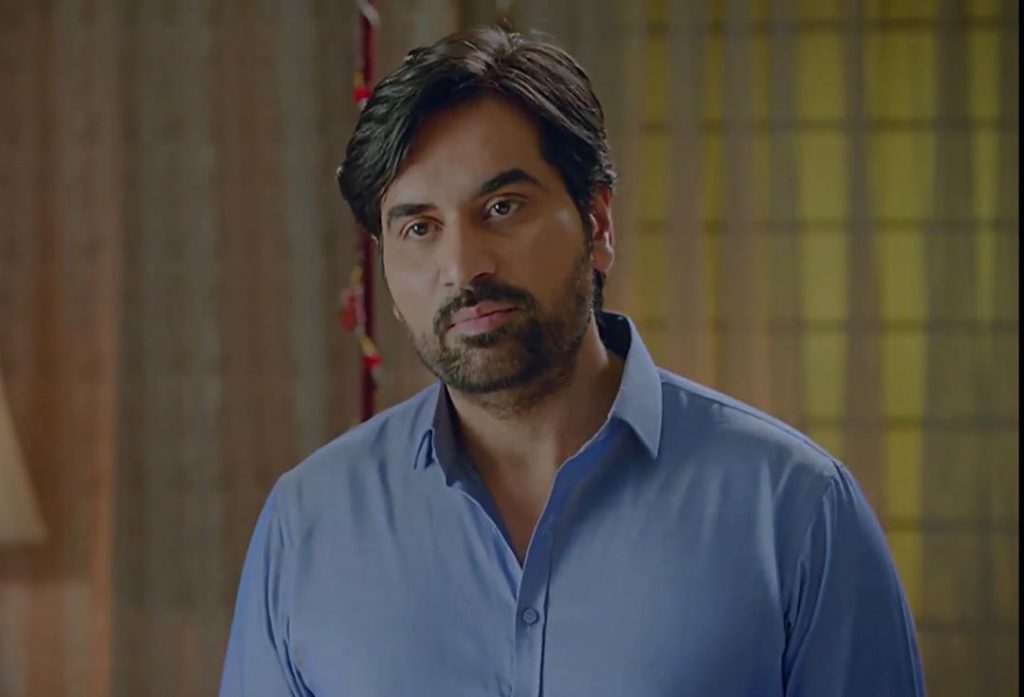 Rasikh also added how it all started when he shared a dialogue on social media and stated how it could have been him. He now confesses how hundreds of men and women both reach out to him on daily basis, men for advise and women because they collectively feel bad for him.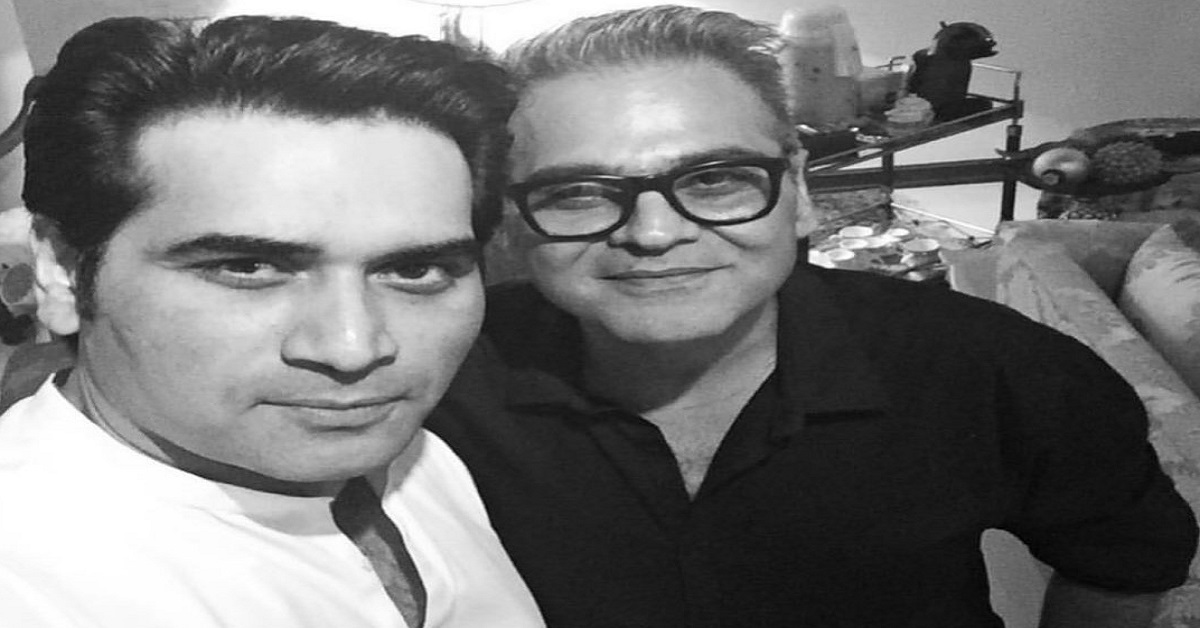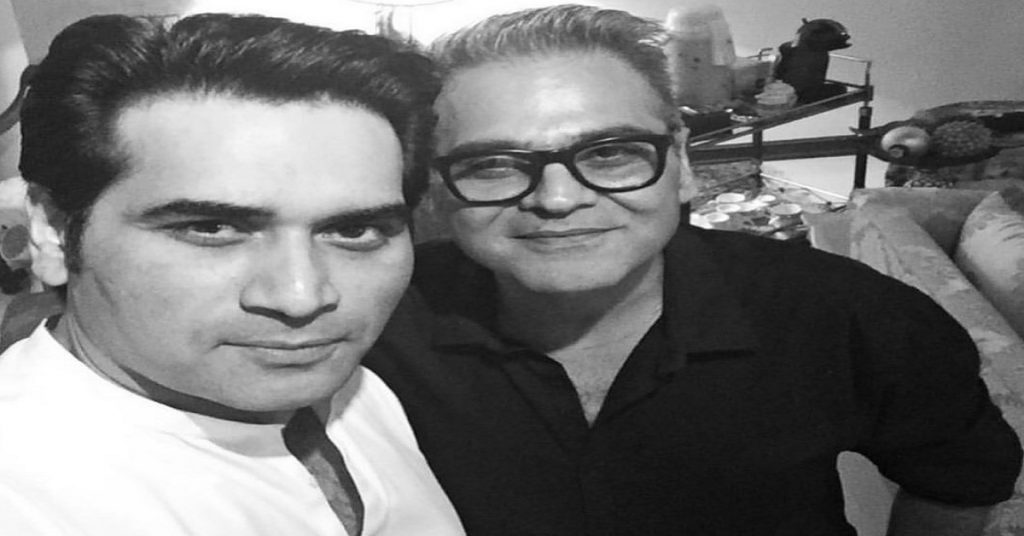 Rasikh shares now he intends to help people via his social media platform, addressing their concerns and helping them go through the trauma that they have endured.
Talking about the reason Meray Pass Tum Ho had become a hype, the entrepreneur shared that he felt that since a "a man had been shown as a victim for the first time, and Humayun's portrayal of the character has been amazing," men could relate to the drama feeling that they finally had a voice on TV too.
As a viewer, Rasikh Ismail, shared that his prediction of the drama would be how Mehwish would want to come back and suffer for it. While Danish would not let her do it.
Credit: Source link