During this lockdown, your self-expression through clothing doesn't have to be lost to the monotony of pyjamas. You can be comfortable yet stylish with some simple tips and maintain a sense of normalcy. It can be something as simple as styling an oversized tee with a pair of shorts or a t-shirt dress to feel your best; to dressing up and sharing your looks online as a stress buster. Matching complimentary colours will can look good if you're going for something simple. If it feels too dull, you can always add a pop of colour to take your outfits to another level. If you're working from home, a shirt or a kurta can always be your go-to outfit for video calls as they are comfortable and formal enough. Add a neckpiece for extra flare. A simple accessory or two can make your outfit come together perfectly. Putting in some effort into how you dress can help you maintain personal identity and boost your self-esteem.
In fact you can recycle some stuff in your wardrobe and create a whole new look. Here are some things from your closet that can be recycled.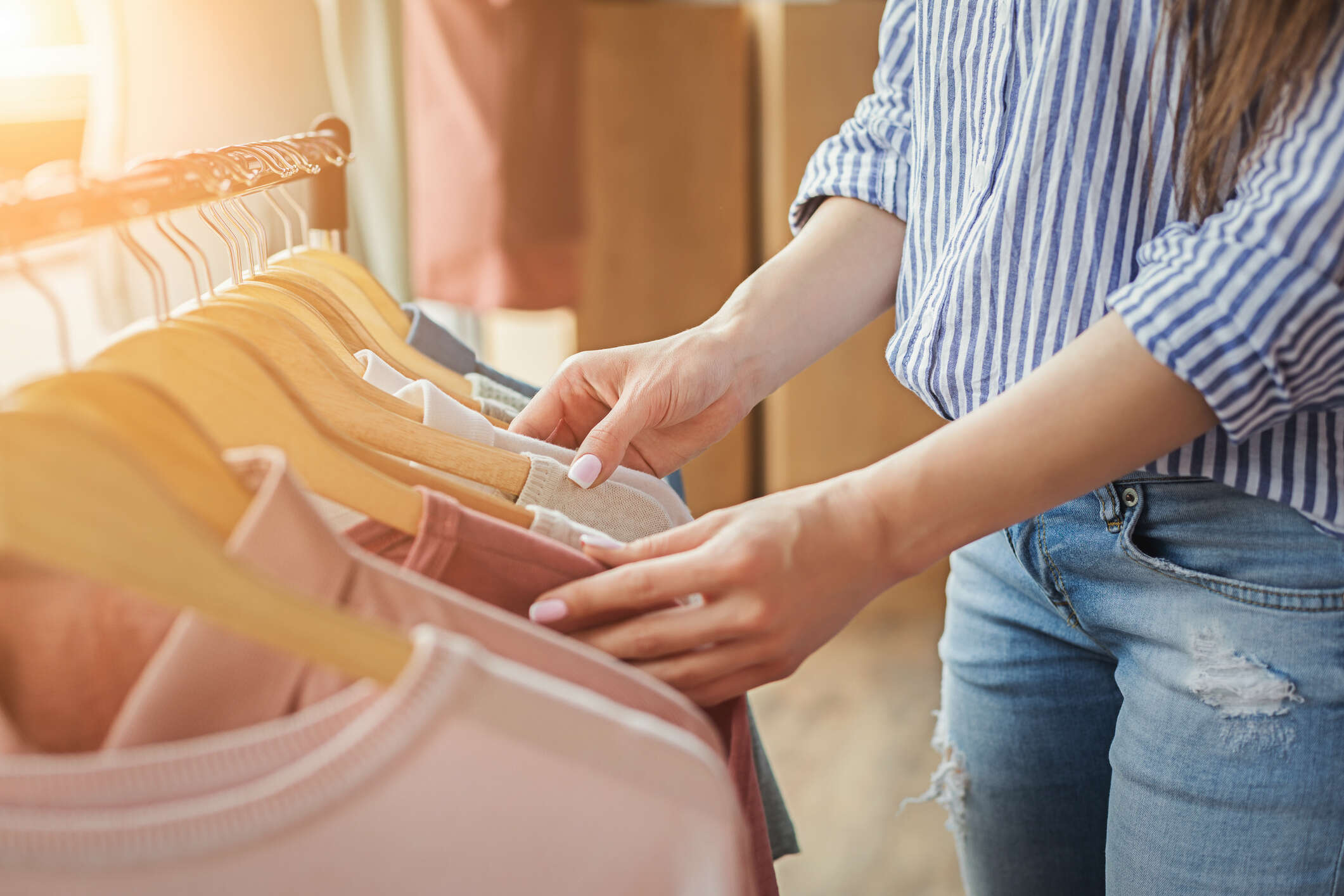 If you have cleaned out your wardrobe like a lot of us during this lockdown and are left with a pile of clothes and items you'll never use – here are some tips to get further use out of them!

Turn your old t-shirts into a blanket! Cut squares from old tees and sew them together to make a quirky comforter.
Make a bag using old denim! This doesn't necessarily require sewing – hot glue will work just as well.
Use old sweaters to make coffee cup sleeves. Simply cut off sleeves to fit around your mug and spice up your coffee experience.

Cut flannel shirts to make trendy winter scarfs.
Torn tights or stockings can be cut and used as colourful headbands.
With inputs from Sana Jhamb, Director – PR & Business Development, Epistle Communications