Adnan Siddiqui is brilliant Pakistani actor who is also one of the vocal actors of Pakistani Industry. Fans love his opinions on issues, they also praise his thoughts, also they expect sane words from him.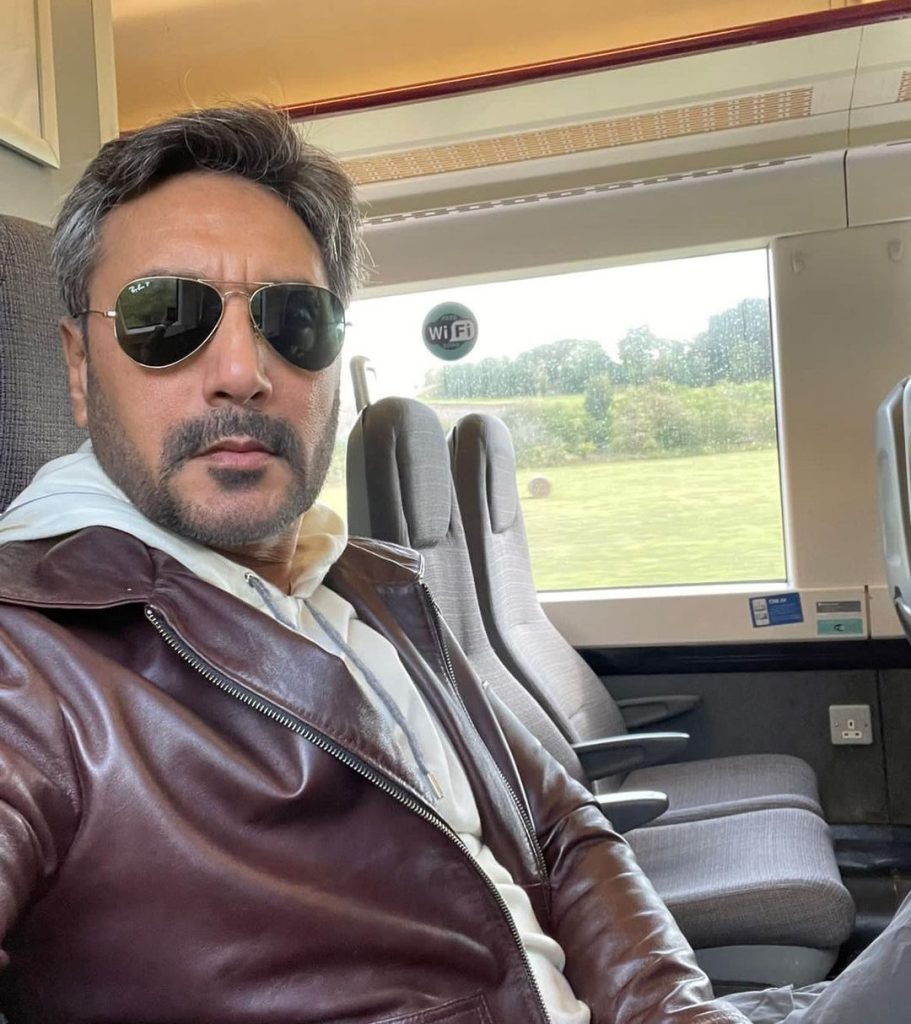 Lately, the actor took a story to his Instagram in which Anti Narcotics Force was doing the destruction operation. They destroyed tons of Alchohal bottles and also burnt heaps of drugs. The video and pictures of the destruction operation were shared by the actor himself, as he was present at the venue where operation was being held.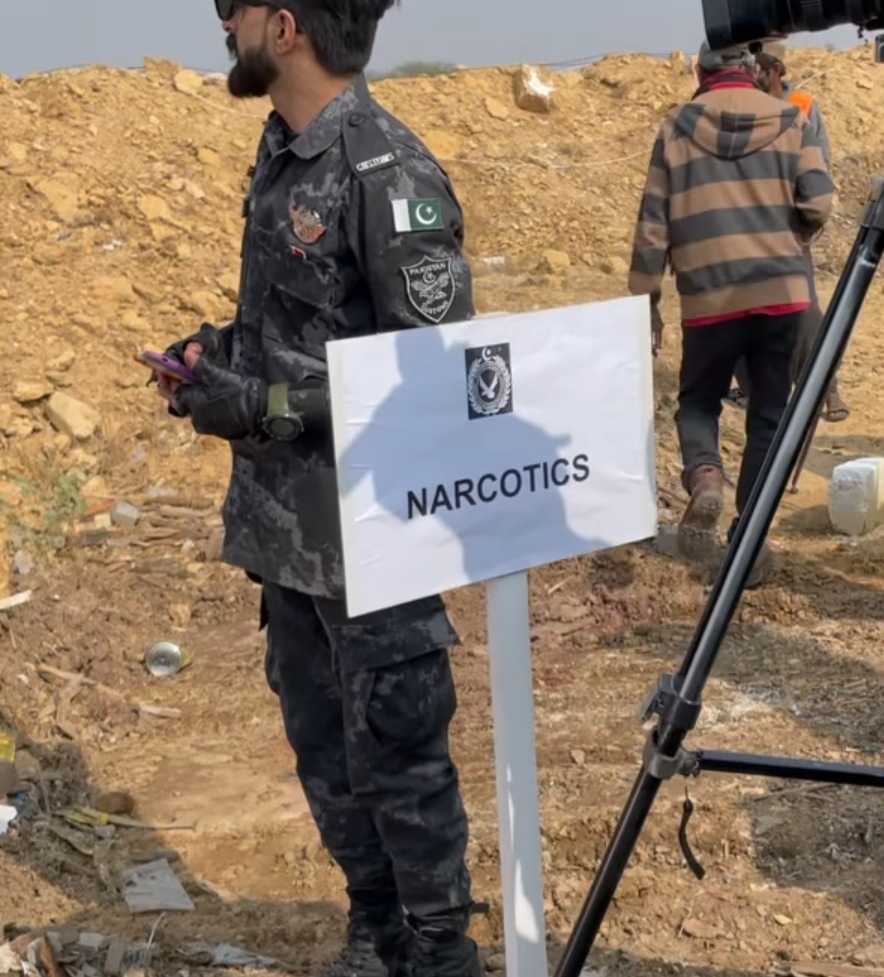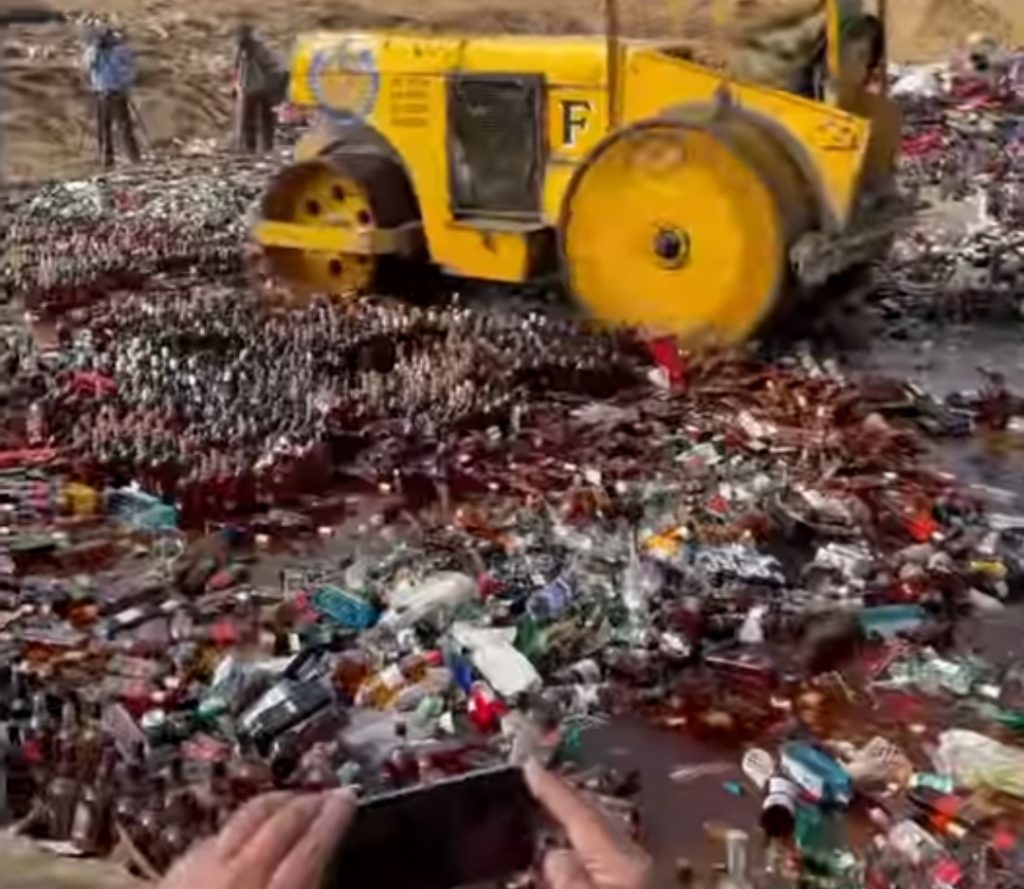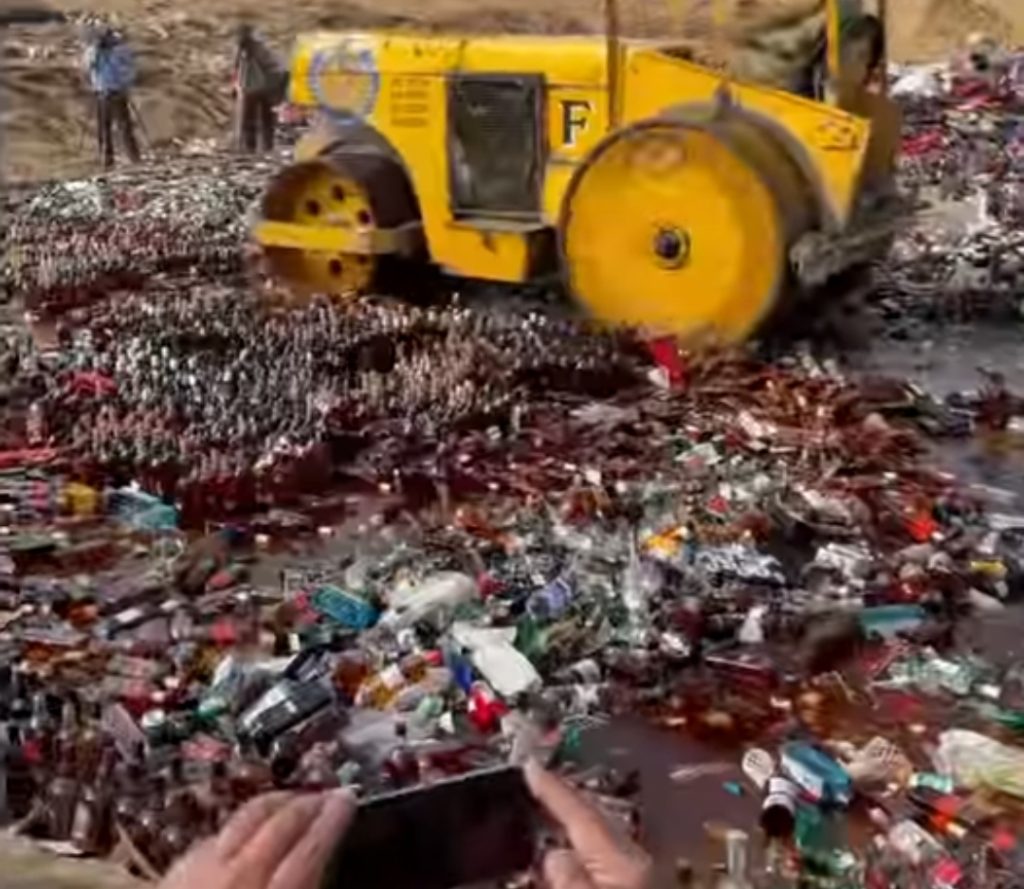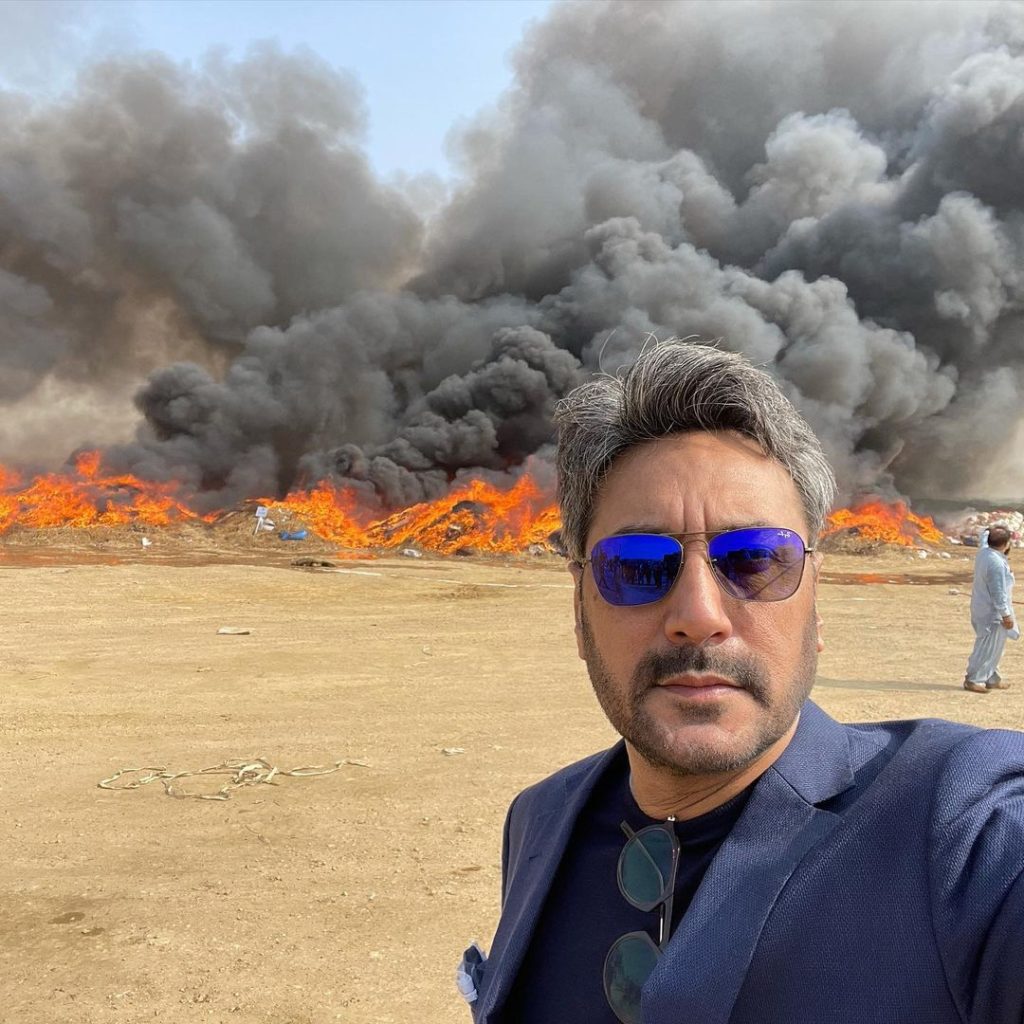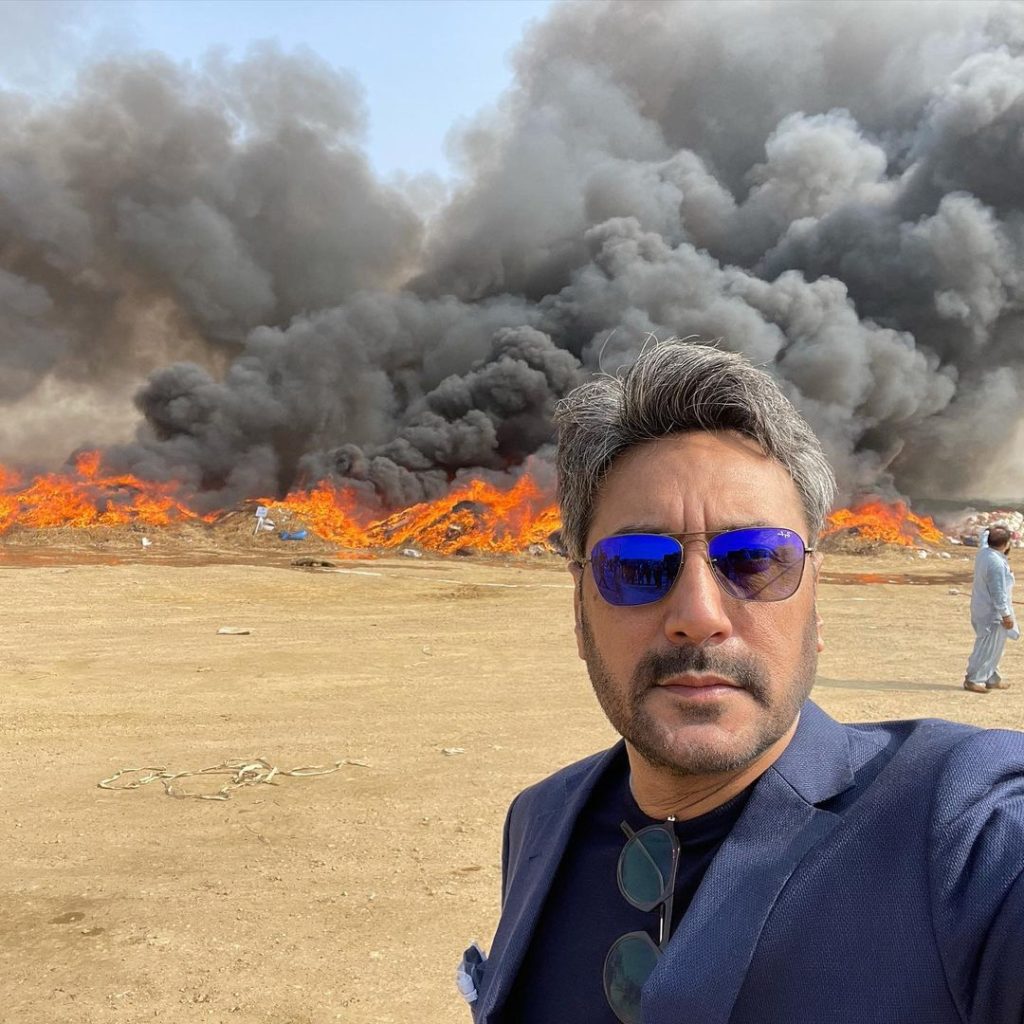 The actor also wrote, "Waging a war against drugs.
Lit fire to narcotics at the Destruction Ceremony of Confiscated Goods organised by the Customs (Enforcement) Karachi. Drugs is an evil that rusts our youth and our nation. A symbolic message that it's to be turned to ash.
Was a guest at the event where the department destroys smuggled and other goods confiscated by itthroughouth the year. These include liquor, cigarettes, betel nuts contraband; the cost of what was destroyed today is a whopping $2.5 million"
After seeing images and the video fans started criticiszing Adnan Siddiqui fans started criticizing him, they said that the operation is adding a lot into the pollution as this operation will generate a lot of litter which will go into sea. They also said that the burnt ashes of drugs will contribute a lot in air pollution. They said that there is nothing positive about operation rather government should sell it and pay the country's debt. They also question many influential Pakistanis and smugglers who are involved into the smuggling of drugs. Have a look at comments.