We've all been in a state of lockdown due to coronavirus ever since March. The lockdown has stopped most of the social gatherings and people have been practicing social distancing, meaning no gatherings amongst family or friends whatsoever.
While a number of celebs have tied the knot during lockdown,  we have this cute little young boy who celebrated his birthday during quarantine as well. Iqrar ul Hassan's son, Pehlaaj Hassan recently celebrated his birthday.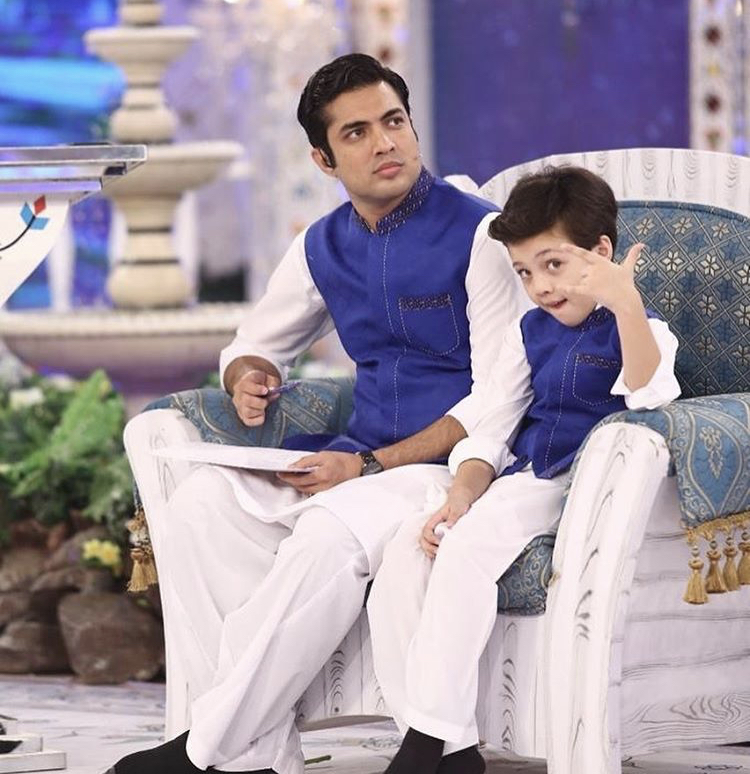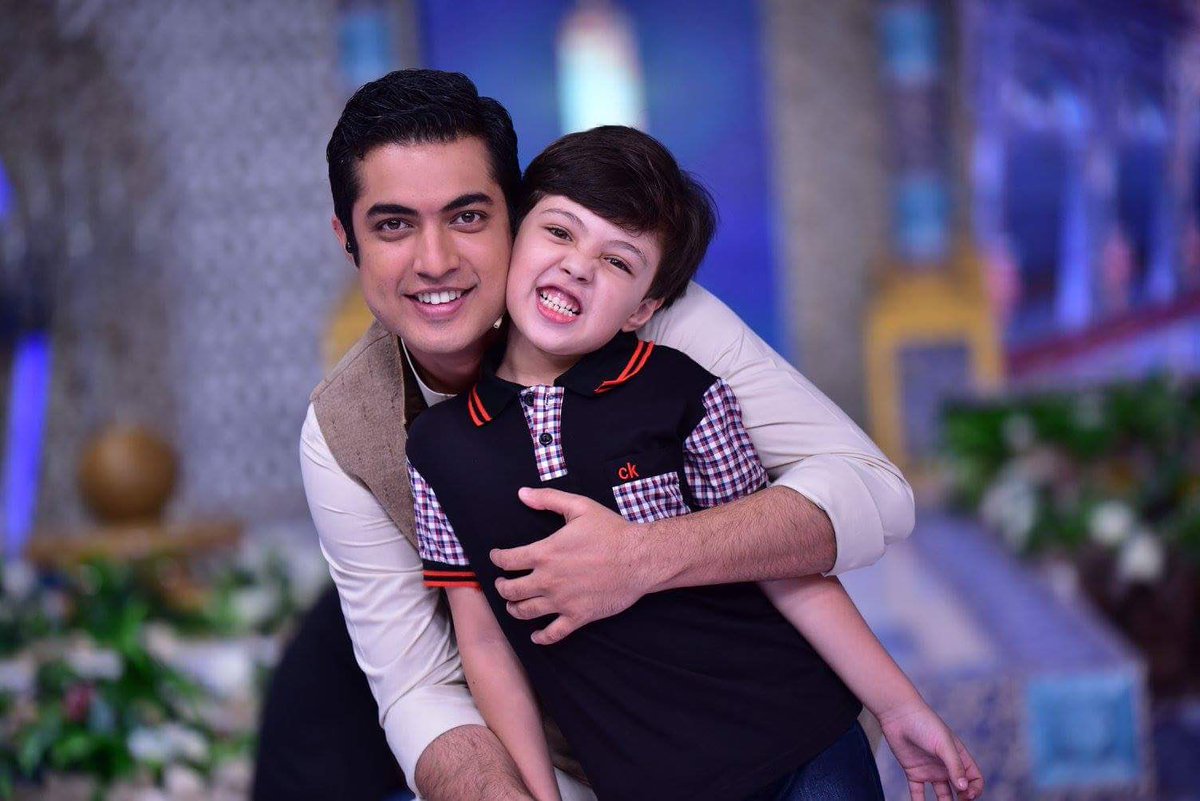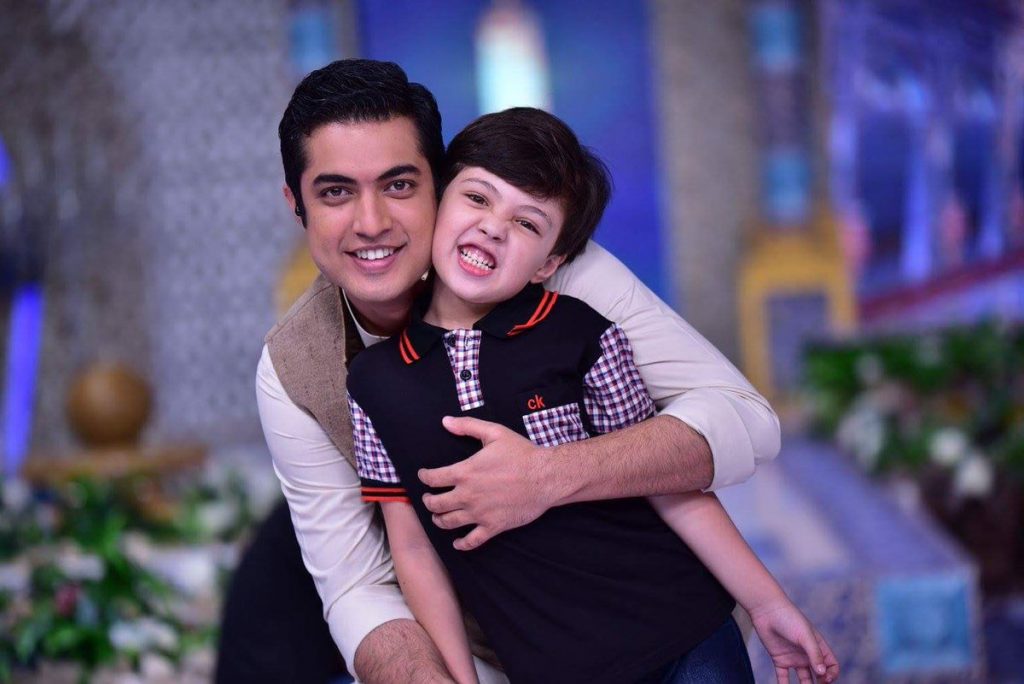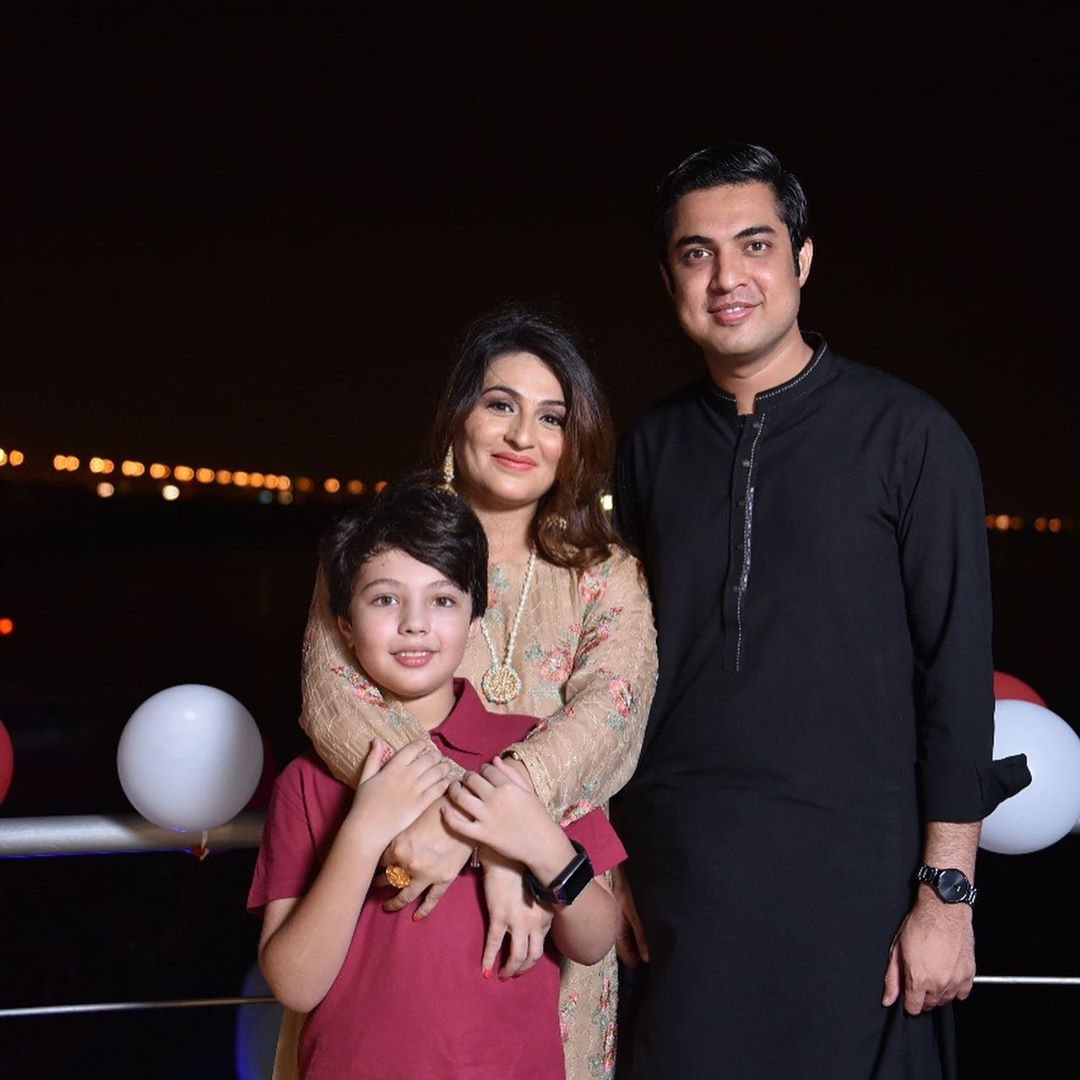 The most fun part was Pehlaaj having his friends on a video call while he cut the cake.
Pehlaaj also received an Ertugrul sword and cap from his grandmother as his birthday present.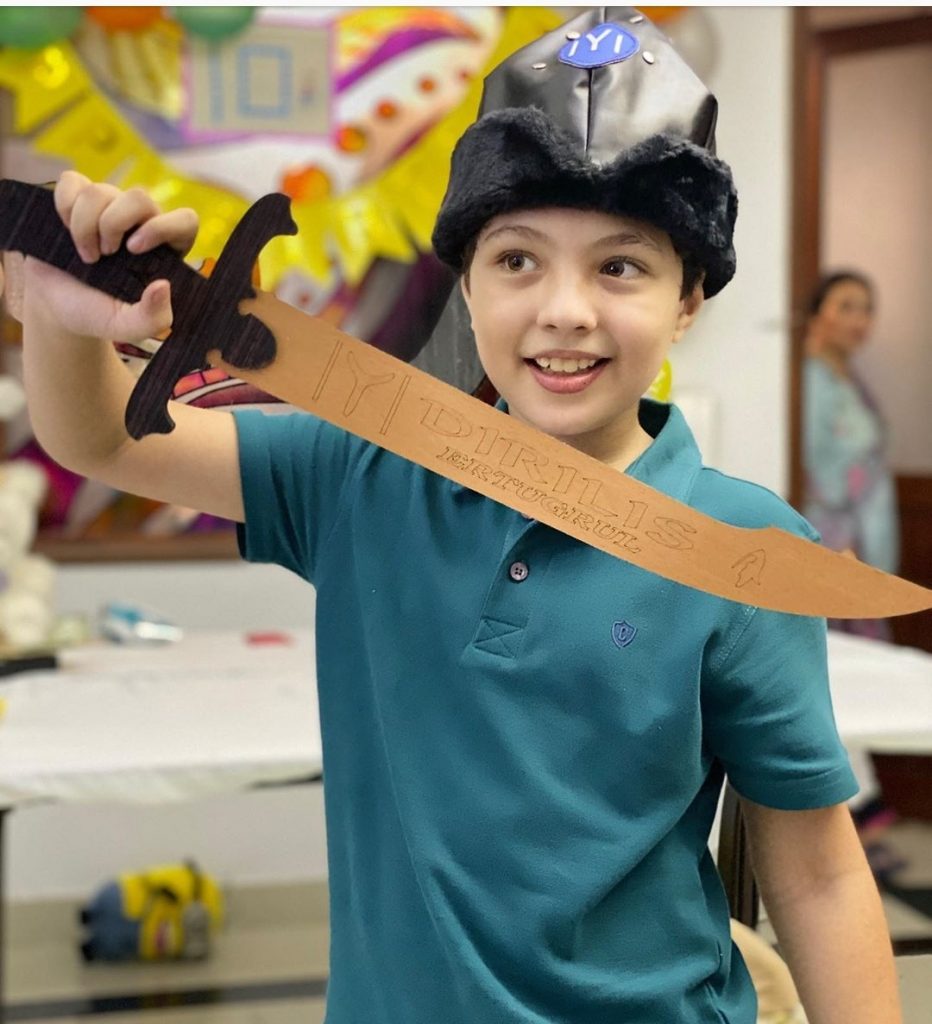 Pehlaaj's mother also shared best wishes for her son on his birthday.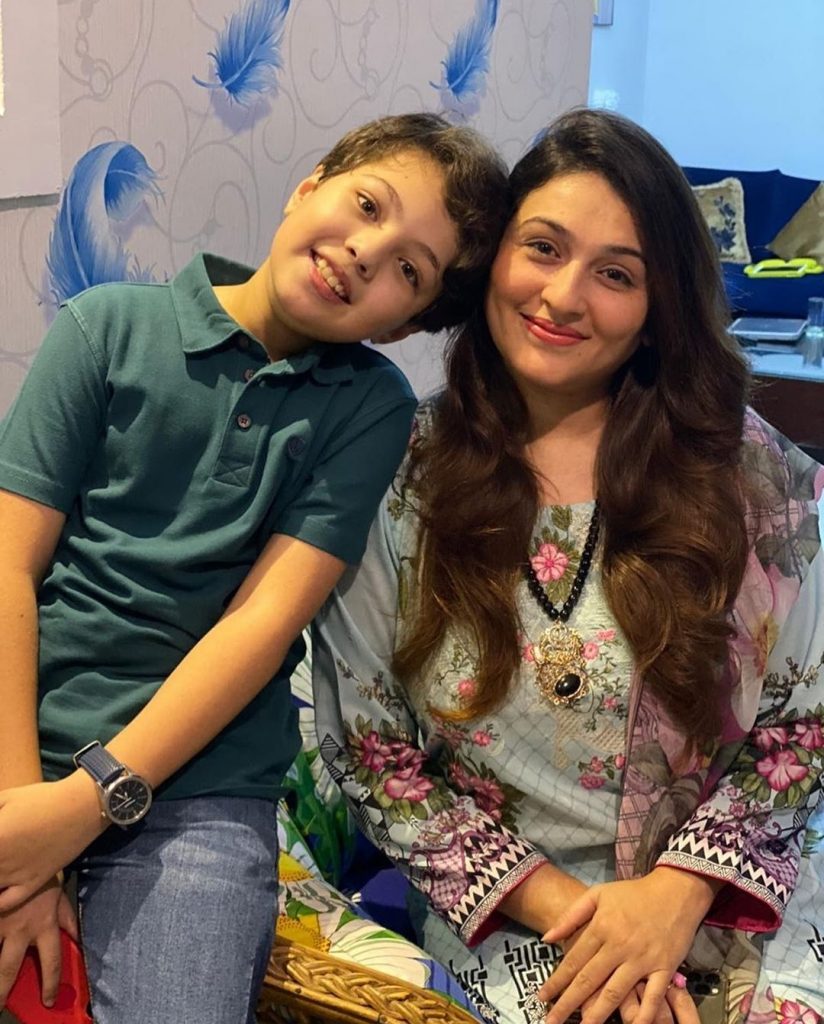 Farah Yusuf, Iqrar's second wife also wished Pehlaaj on his birthday with the warmest of wishes.