Jatiya Party (JP) Chairman GM Quader. File photo
">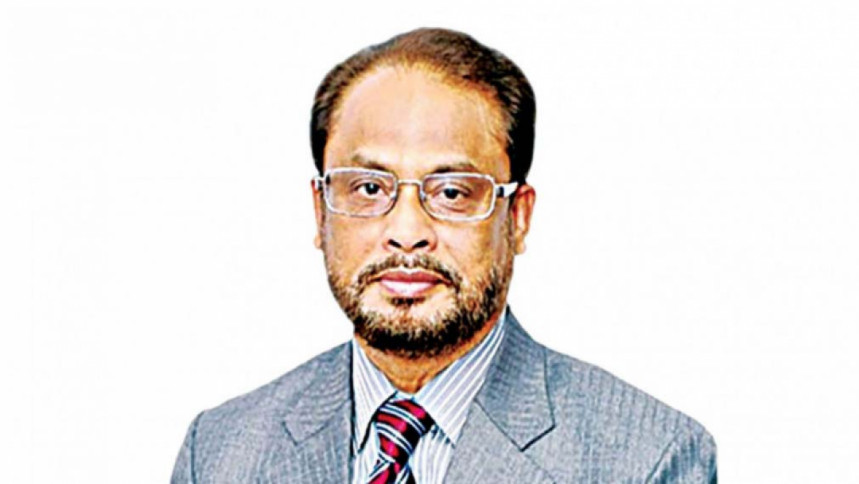 Jatiya Party (JP) Chairman GM Quader. File photo
Only Jatiya Party (JP) Chairman GM Quader and secretary general Mujibul Haque Chunnu will make statements on the party's policy related issues to avoid confusion.
"We have taken the decision as grassroots level leaders are becoming confused due to contradictory statements issued by different top leaders on party's policy issues," GM Quader told The Daily Star today.
For all latest news, follow The Daily Star's Google News channel.
Meanwhile, JP in a press release also said, statements of no other leaders except from GM Quader and Chunnu will be considered.
If any other leader speaks on any policy related issues, it will be considered as their personal opinion, it said adding the statement will be regarded as "against party discipline".
GM Quader will inform the media about the decision on the party's policy related matters while secretary general Chunnu will act as JP's spokesperson, it added.