Weight is a concern for everyone and people specially women are always going crazy about looking maintained and fit. Losing weight after a certain age can become very difficult for a person and therefore losing weight is a debate in the common household as well as the professional spheres. It is also believed that looking thin and fit means you look younger for a longer time and people have been following this formula to the tee.
Nadia Hussain Khan is a model, an entrepreneur and a doctor and she had some interesting information about how one can keep looking young for years to come and what is the relationship of weight gain with looking youthful.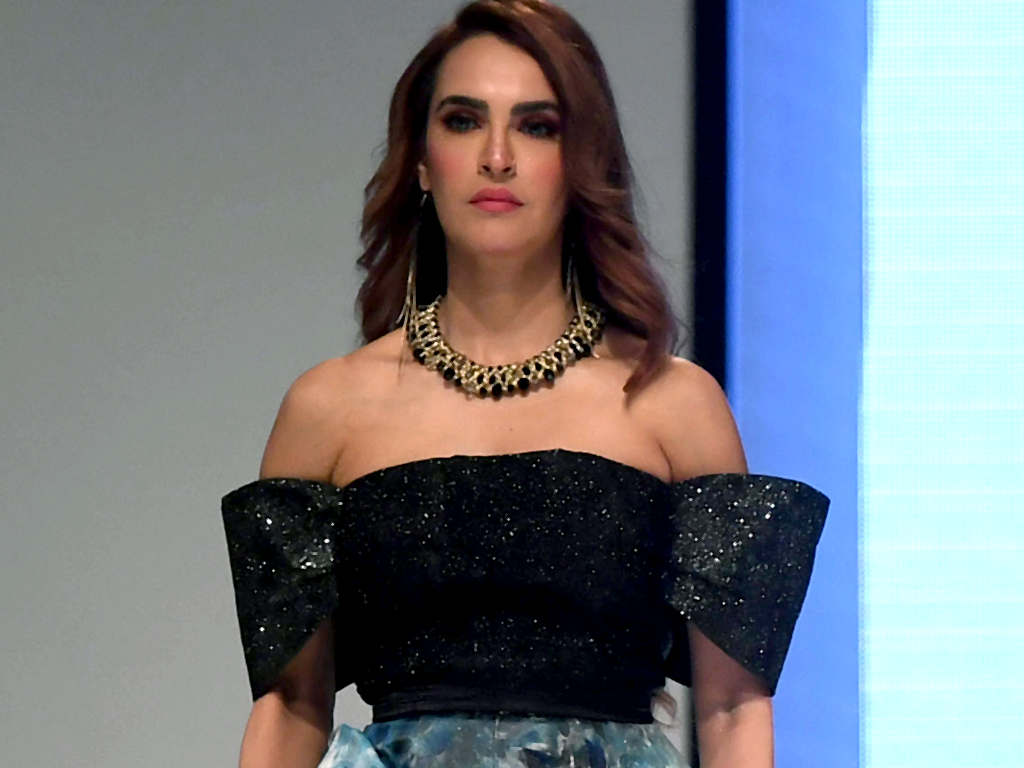 Nadia shared that being too thin also makes you look older and what a person actually needs to do is gain appropriate weight every year to keep looking youthful rather than just stress over weight gain and going on crazy crash diets.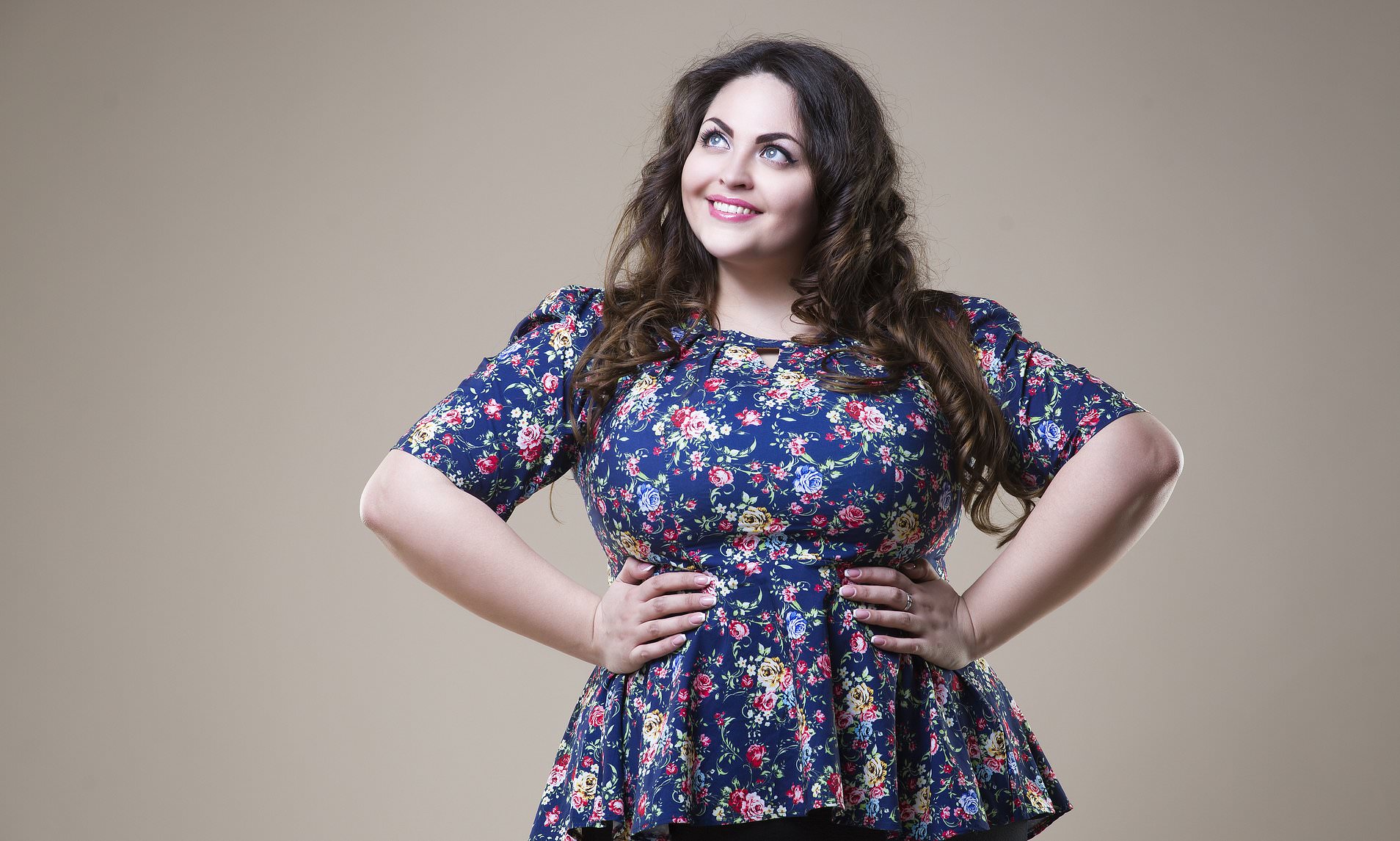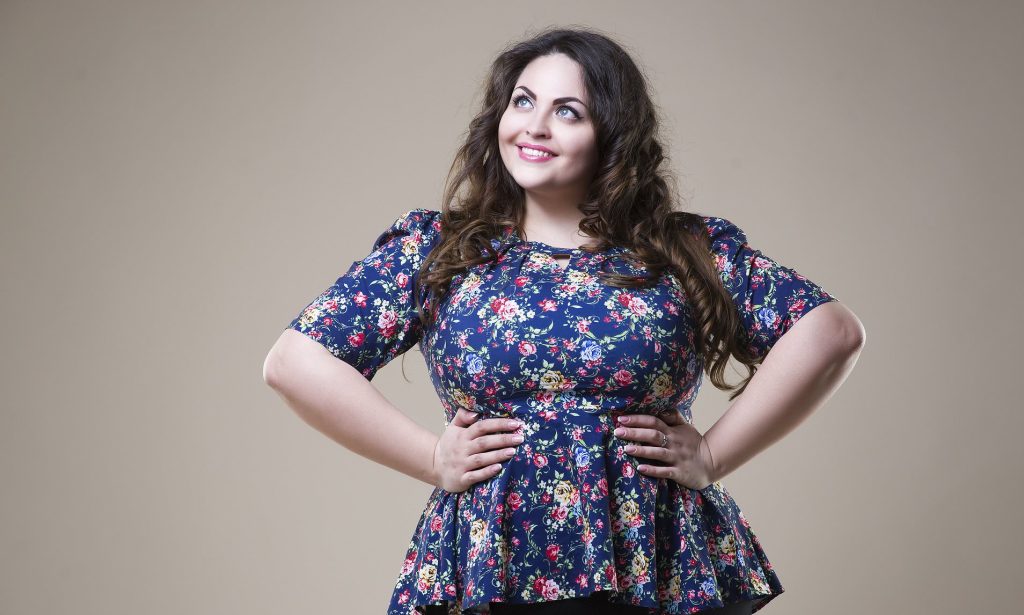 Nadia Khan revealed that gaining one pound every year as you age keeps your skin looking tighter and you look young for a longer time. She shared that for every 10 years you should gain one pound per year. Adding weight slowly to your body will help with sagging of the skin as it will prevent it.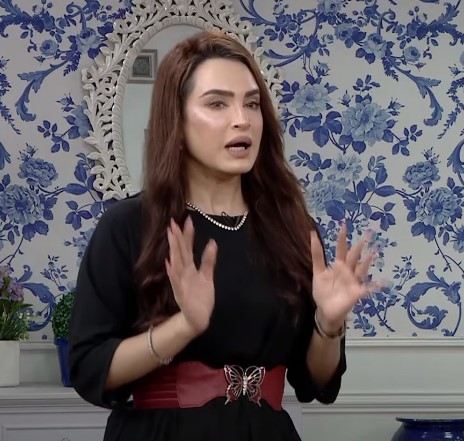 This is what Nadia shared: