Mawra Hocane is a beautiful, versatile and accomplished Pakistani actress, model and a VJ who is in the industry for a long time and is impressing her fans with her powerful performance. Mawra Hocane recently appeared in an interview with "Fuchsia Magazine".
Mawra Hocane while talking about controversial scene in 'Qissa Meharbano Ka', mentioned that "In 'Qissa Meherbano Ka' there was a scene after 8th episode where Muraad forces himself on Meharbano and the next day Meharbano forgot everything and was busy in her daily life routine. I read that scene and called Momina that this is marital rape, we cant just let it pass. It was very kind of Momina that she stopped the shooting and called a meeting to re-write the story again."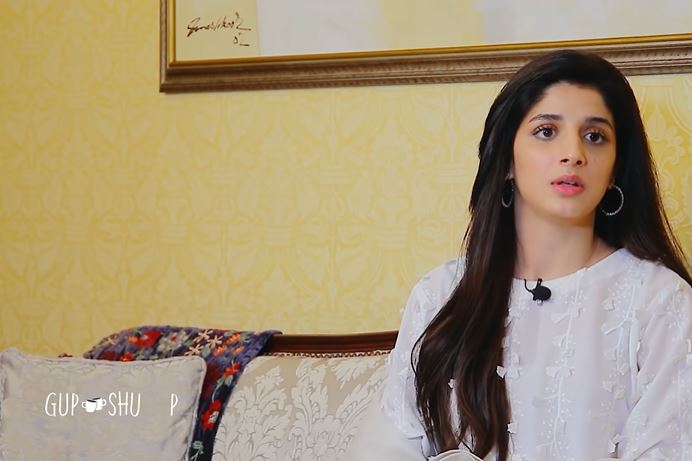 "This issue is very important, we had to give awareness to our audience. I really want to educate people regarding marital rape. It's not that if you give consent once in your marriage it would be for a lifetime. Consent is every day and every time. You can't force anyone for anything. This mindset is totally wrong that if a girl is married she is left with no autonomy or have no choice", added Mawra.
Mawra further said that "I wrote the definition of marital rape on my social media to educate people. I knew that audience will question that what do I mean or what is the big deal if such things happen? Sometimes you have to spoon-feed your audience and I guess we have got strong reactions from the audience, but there is a certain set of society who is comfortable with all these things. The people who are practicing such things in the name of Nikkah will surely criticize us because we are making them feel uncomfortable publicly but it's our responsibility to educate the audience and we are going to try till the end."