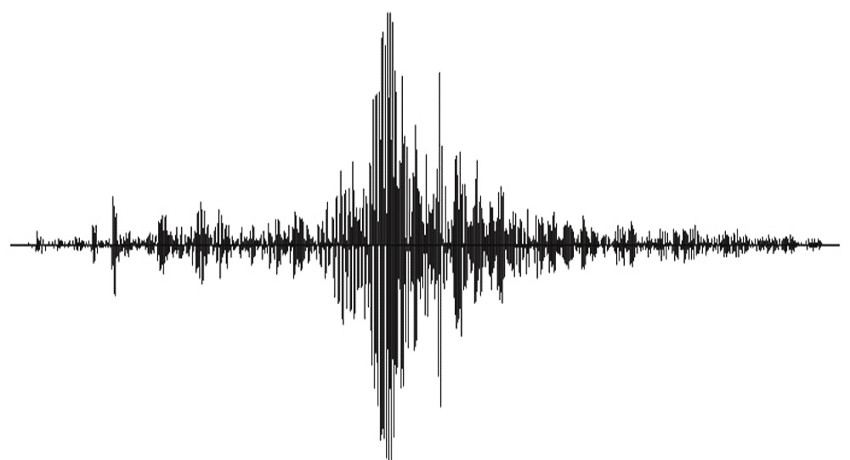 Written by Zulfick Farzan
COLOMBO (News 1st); A magnitude 4.3 earthquake was reported in the Bay of Bengal some 300 km away from Sri Lanka's East Coast.
This was confirmed by the Geological Survey and Mines Bureau of Sri Lanka.
According to the Indian National Center for Seismology, the depth of this quake was 21 km.