Allama Zameer Akhtar Naqvi who is famously known as Laddan Jaffri is a religious Orator. A video of Allama Zameer went viral in which he used some peculiar sentences that gained the public attention and and people literally loved it. This is where the game started and people started extracting lines from his Bayaans and started using them in comic situations.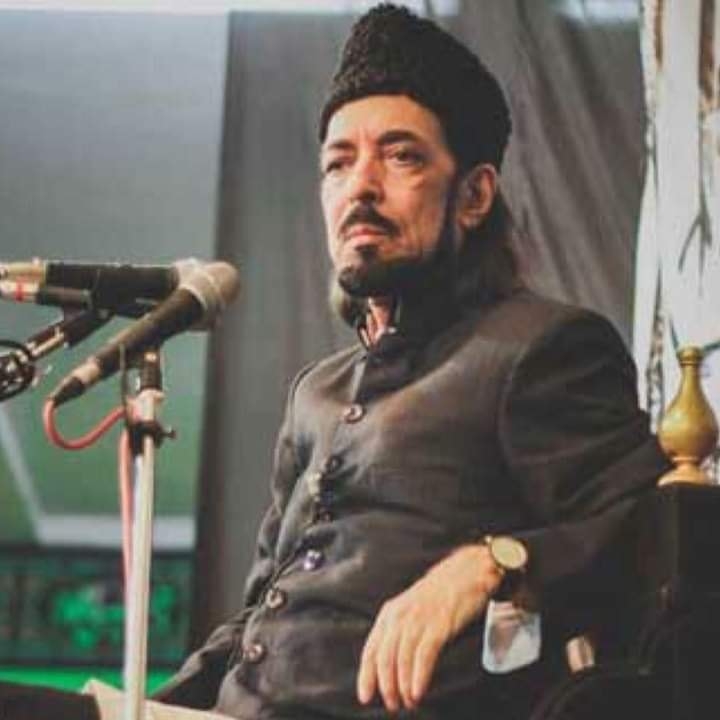 People started making memes and trolling him.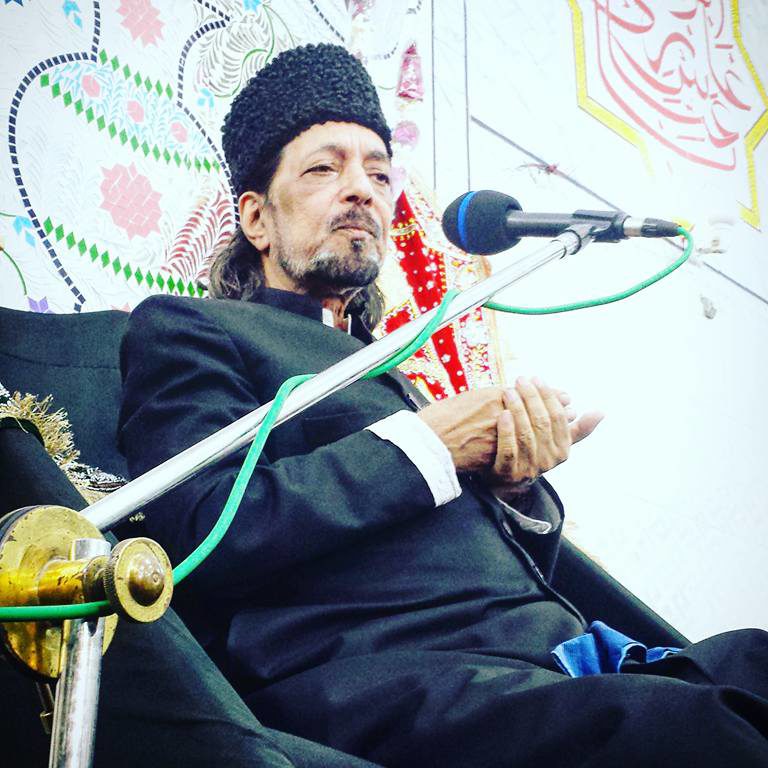 When the Corona issue raised he said in one of his interview that he knows hoe to treat Corona but he will not tell it as every makes fun of him making "Mein Nain Bataonga" another famous pick up line.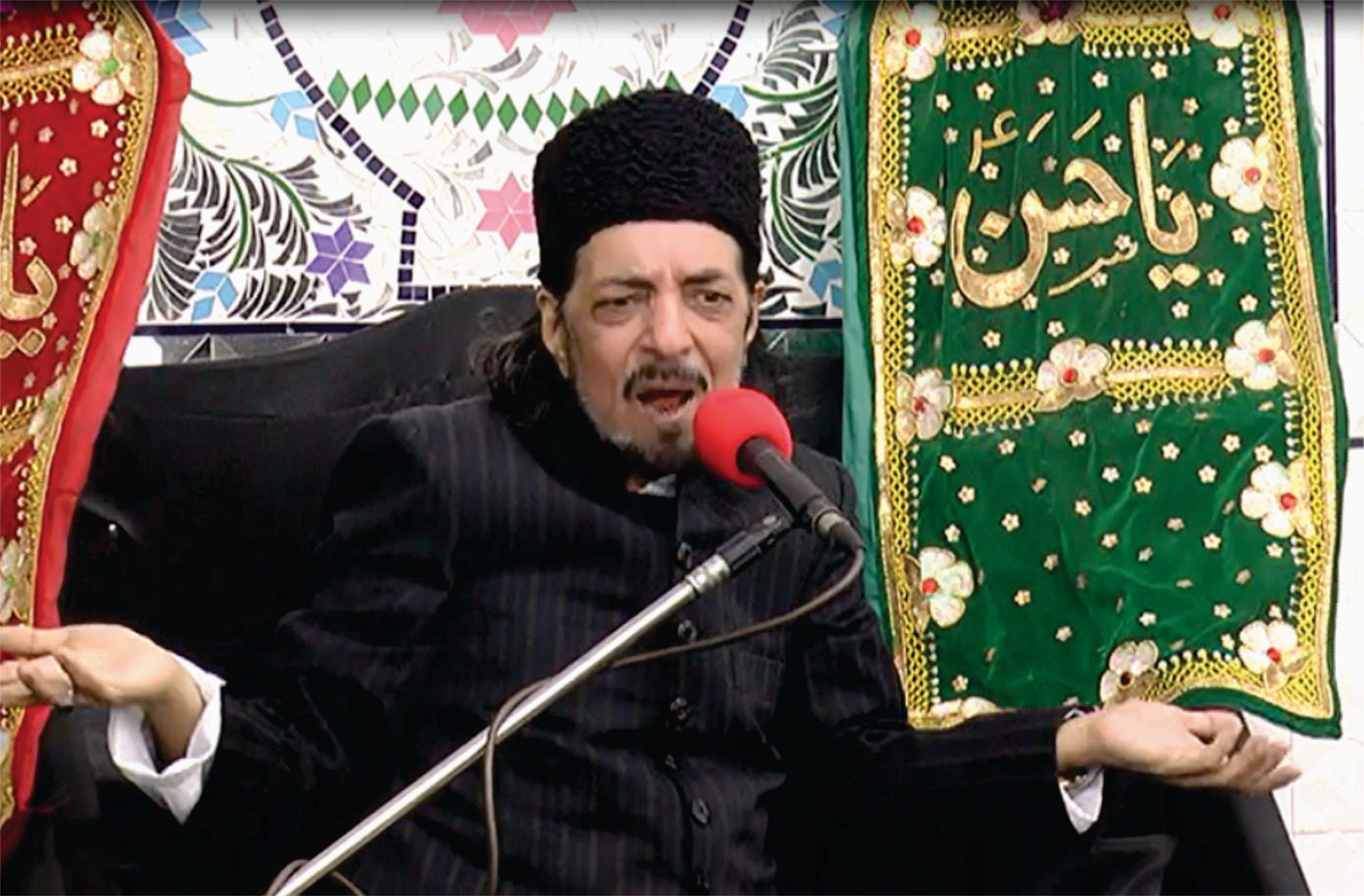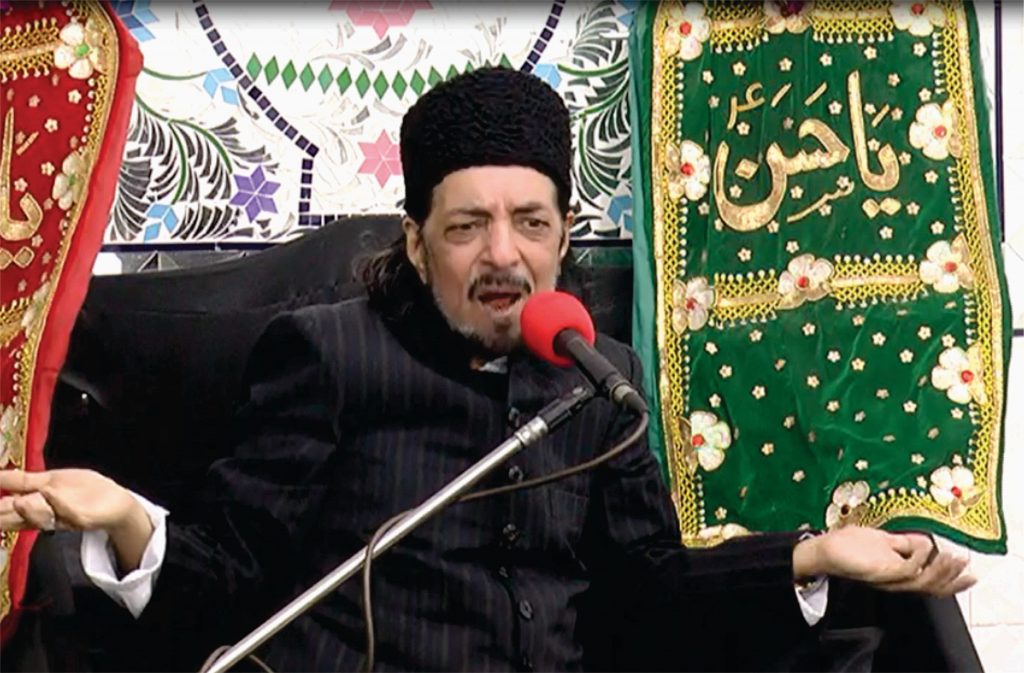 Couple of days back Allama Zameer was invited as a guest in Bol Tv's Ramzan Transmission which is hosted by Fahim Khan.
On the show when the host requested him to forgive all the trollers Allama Zameer suddenly got irked and started shouting and scolding the host and said "TUM NAY BOLA BHI KESY KAY ME MAAF KRDON? KIA MENaY CASE KIA HAI UNPA? YA UNKO JAA K DANDON SY MARA HAI? " Allama Zameer started shouting that people are disrespecting Allah and his Prophet how can I forgive them, and how can yo even ask me to forgive them. Eventually the host apologized to him to cool him down.