COLOMBO (News 1st) Chinese Ambassador Qi Zhenhong confirmed to News 1st that he would be travelling to the North of the island and visiting strategically important areas in a 2-day tour, starting Wednesday (15).
The Embassy confirmed that the Ambassador would visit Mannar island, and Jaffna on a "familiarization tour". His planned visit comes hot on the heels of news that India's 'Adani' groups interest in renewable power projects in the same area. Mannar Island lies less than 20 KM's from the Indian mainland.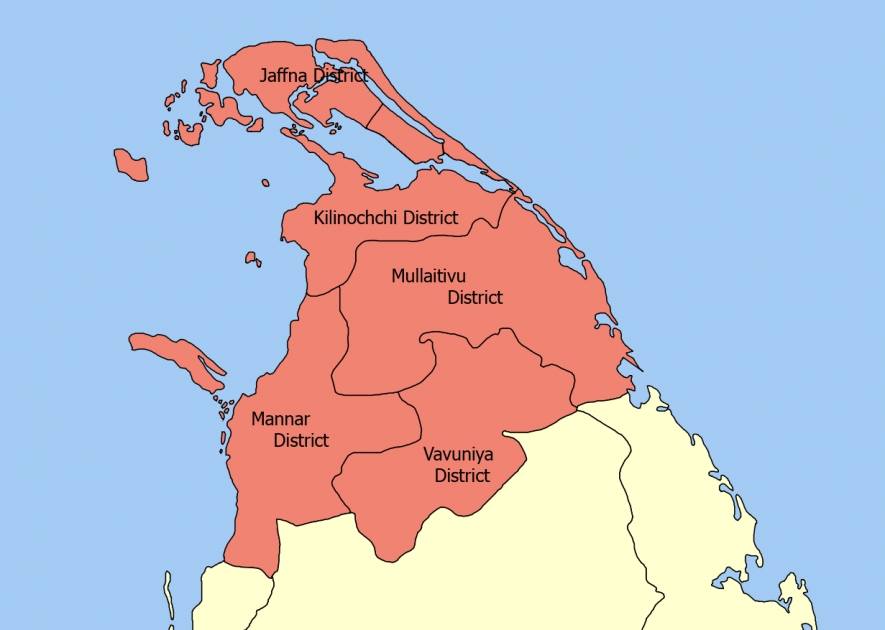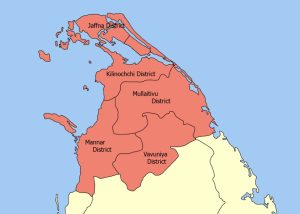 Earlier, a project for three Chinese power projects to be installed in three Northern islands sandwiched between Sri Lanka and India came to a standstill, with China announcing their withdrawal from the investment. Sri Lanka's deteriorating relationship with China was further eroded when the island was forced to reject a stock of Carbonic Fertilizer, on account of the stock failing local testing.
The huge imbroglio that ensued has now resulted in Sri Lanka agreeing to pay US$8 Million, after the Chinese company threatened international arbitration.
Meanwhile India's EXIM Bank is discussing a possible US$400+ Million support to Sri Lanka for Water-related projects, days after India pledged a US$400-Million swap and a US$1 Billion loan for food, drugs and essential items. A further US$500 Million has been reportedly pledged as Fuel credit. All of this means that Sri Lanka will have to play ball with the Indians and Adani is set to be the beneficiary.
However, the Chinese Ambassadors visit to the North is a clear signal that China is not willing to sit by and let things happen.
Sri Lanka finds itself with its lowest Reserve levels in over a decade, and with a potentially failed crop in the coming months, finds itself in a desperate situation economically. This difficult position has meant that nations with regional interests can potentially cash in with "help", by securing deals that serve their interests.