Celebrities are more often than not in the public eye. Irrespective of the country they hail from and the entertainment industry they belong to, they are looked up to as role models and sources of admiration to many. With Hollywood stars attracting millions of followers from around the globe, their fans leave no stone unturned when it comes to celebrating them, be it through setting up charity foundations in their name, labelling a food item after them or hosting public events in honour of their birthdays or any special occasion. But there are a few tinsel town A-listers who have inspired the strangest of things that cannot be erased from our memory.
We won't lie; Lady Gaga inspired us to get down to writing this article. This week, it was reported that a new insect species with a "wacky fashion sense" has been named after her – The Kakaia gaga, a new species of treehoppers. Prior to this, Gaga has 19 species of genus of ferns named after her, following a costume she donned at the 52nd Grammy Awards. Her attire bore an uncanny resemblance to the leaves. Fun fact: The ferns have a distinct DNA sequence spelled as GAGA (guanine, adenine, guanine, adenine). Here is a list of other celebs that have the weirdest stuff named after them:
1. Beyoncé

She is known as Queen B to the world and we would assume something like a beehive of sorts would have been her thing but reports suggest otherwise. The Lemonade singer inspired a type of horsefly which boasts of a golden covering at its abdomen. It was allegedly named after Beyoncé as an ode to her golden beauty. This particular Horsefly is known as the "diva of flies" as she is known as a diva to the world! The original name of the species is Scaptia beyonceae.
2. Johnny Depp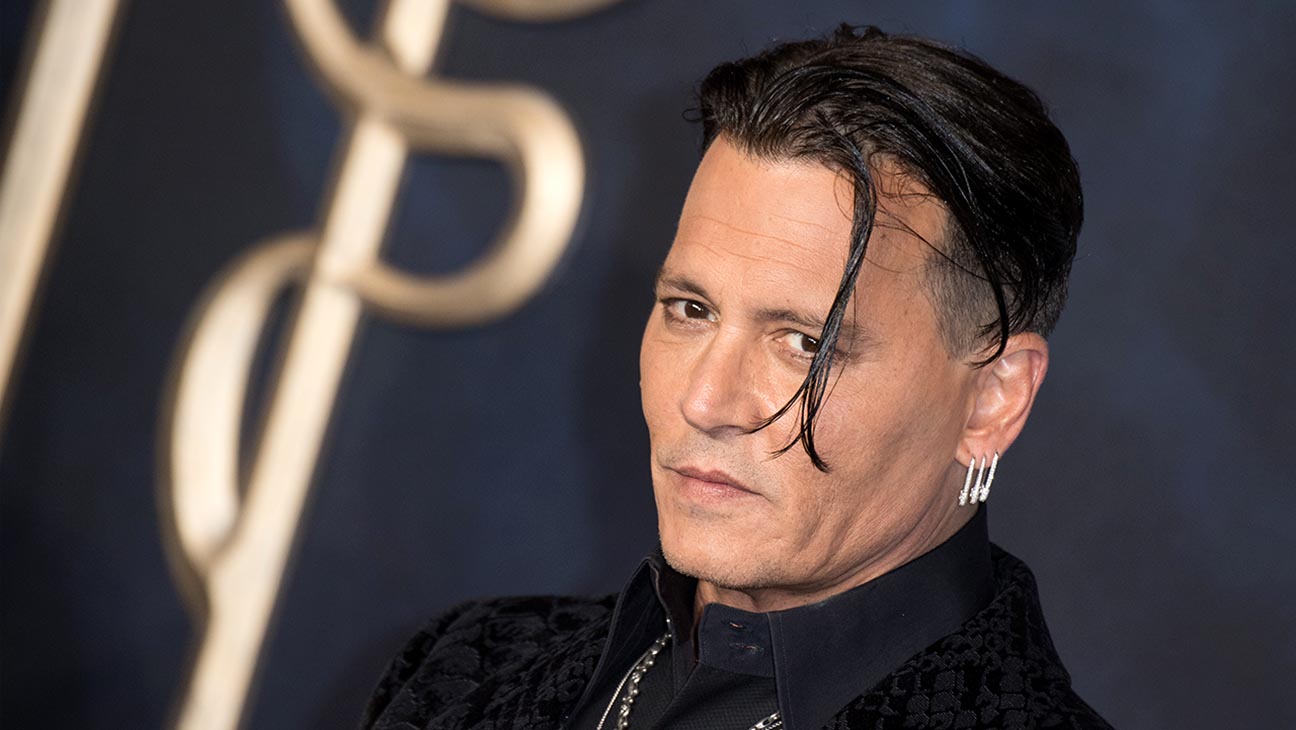 Who remembers his all-time favourite role from Edward Scissorhands? Depp's character in the American romance fantasy film paved way for a fossil to be named after him. When the fossil was first discovered and featured scissor-like claws, researchers instantly thought of Edward Scissorhands. Now the extinct arthropod, which is a distant ancestor of other clawed animals like lobsters and scorpions, will always be known as Kooteninchela deppi.
3. Bob Marley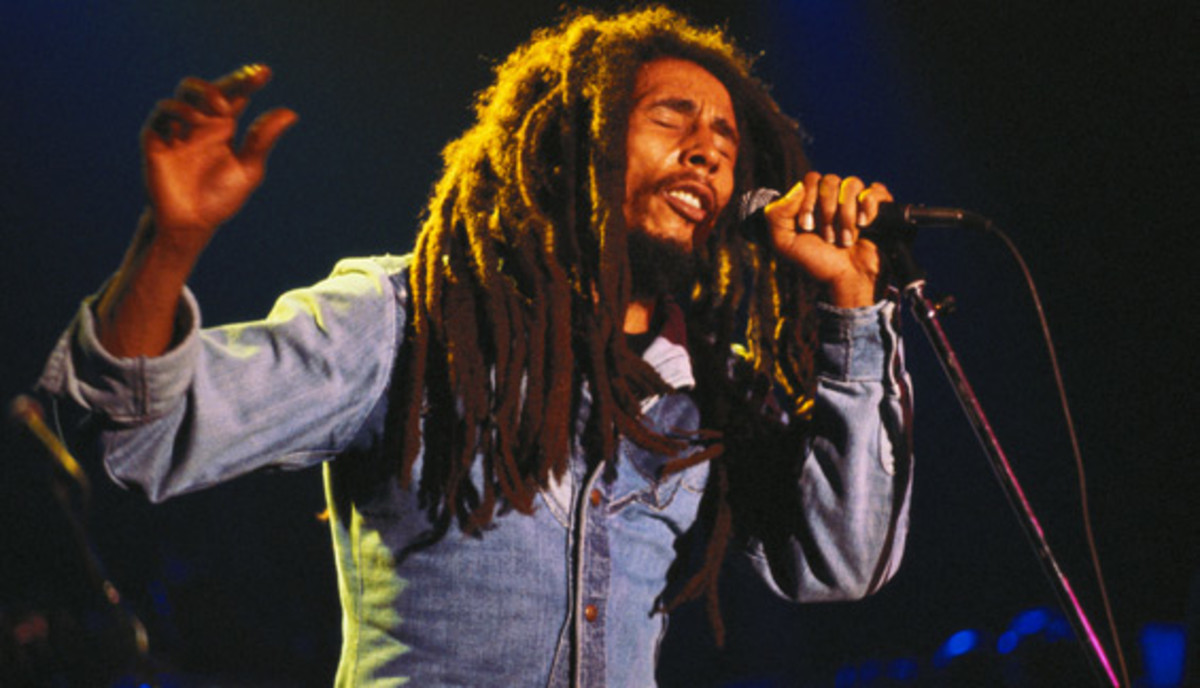 When an artist passes away, a bevy of things pop up in his name. These may take the form of religious places, educational or charity institutions among others. But ever heard of a fish parasite? We bet not! Following the death of the Don't Worry Be Happy singer in 1981, a blood-sucking crustacean was named after him. The researcher who first found the parasite was said to have loved Marley's music and held it in high regard. He also claimed that the species called Gnathia marleyi was as unique as Marley himself. Okay then…
4. Justin Timberlake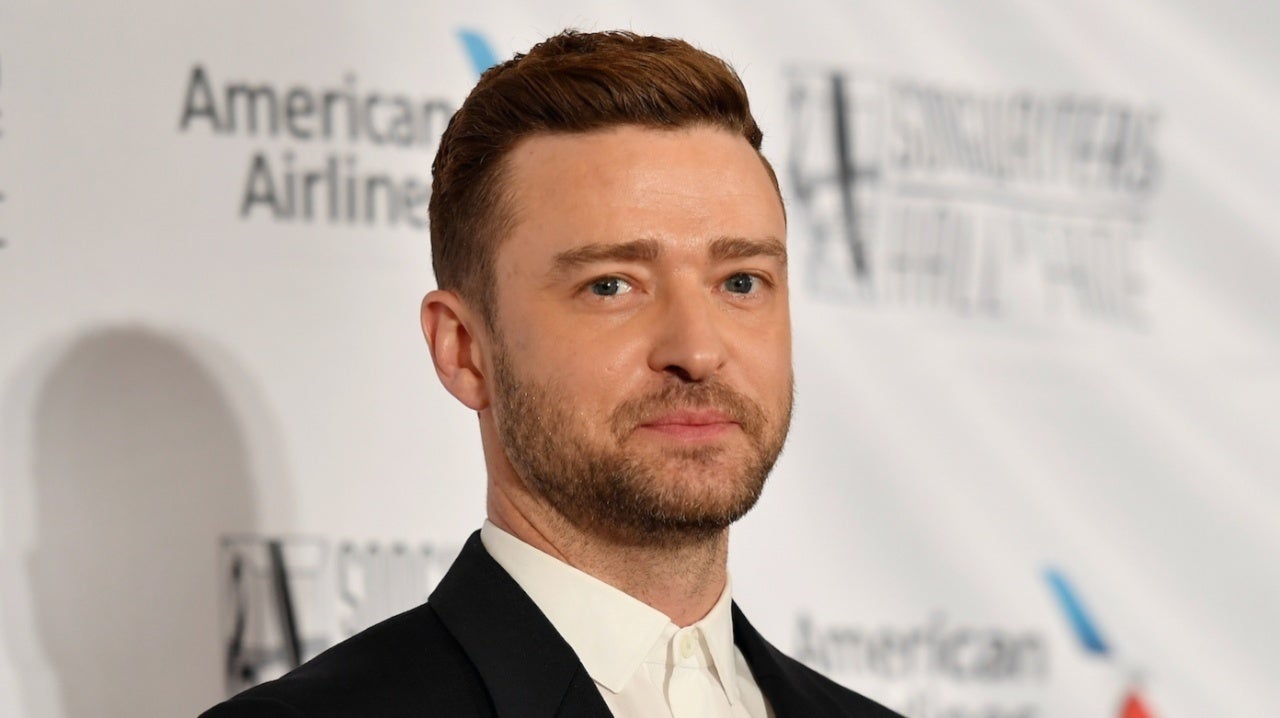 Singer Justin Timberlake has a fan following that knows no bounds. His presence is felt around the world and fans love shaking a leg to his all-time popular hits. When Timberlake announced his first Israeli performance back in 2014, fans were so excited that a group of farmers named a new melon after the singer. The Justin melon has a three-week-long shelf life. Wow!
5. Michael Jackson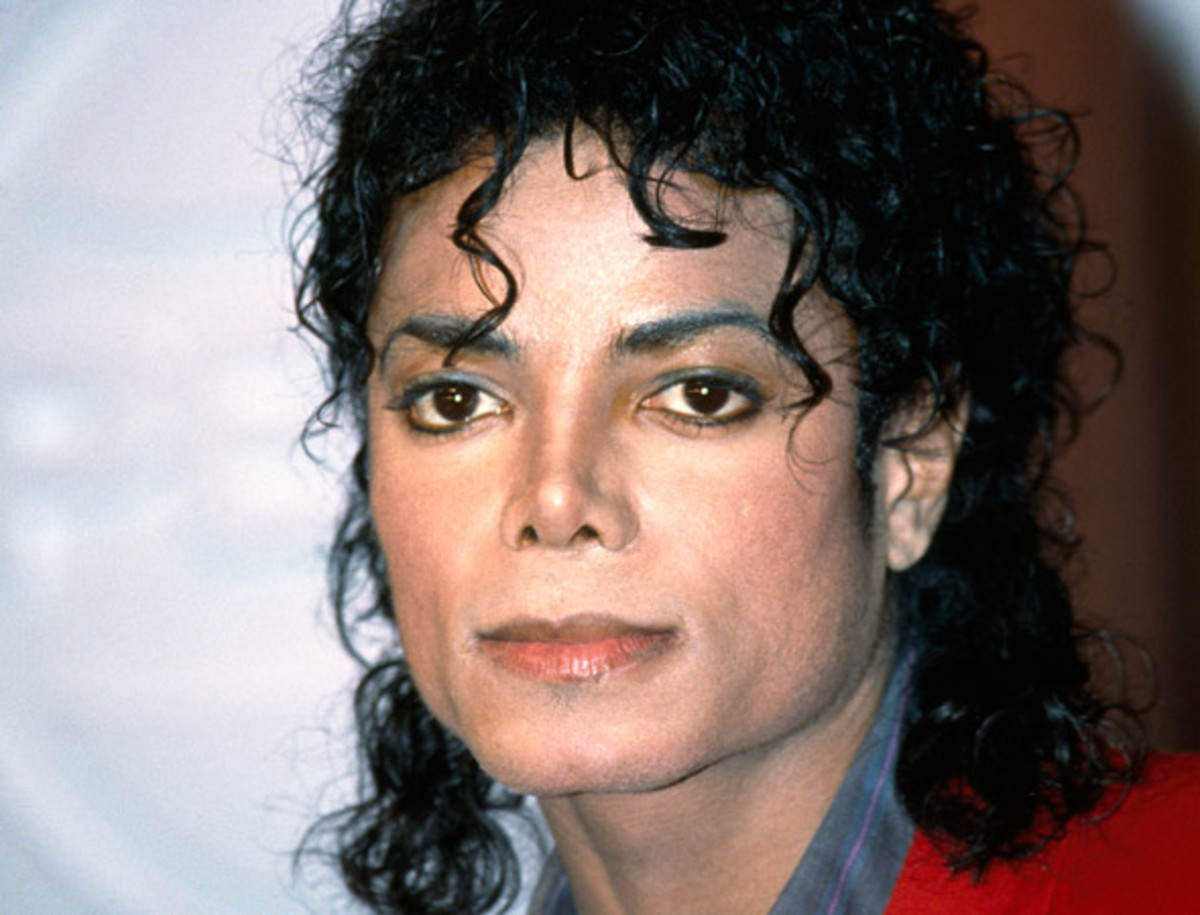 This one was a mere coincidence! A team of researchers announced the discovery of a new family of prehistoric hermit crabs. They identified the species on June 25, 2009. A day later, the same group of researchers was in a restaurant when they saw on TV that the King of Pop had died. "Michael Jackson's music will no doubt live a very long time and influence many people so I think the name is appropriate," said co-author Adiël Klompmaker, a Ph.D. candidate in Department of Geology at Kent State. Its name is Mesoparapylocheles michaeljacksoni.
6. Robin Williams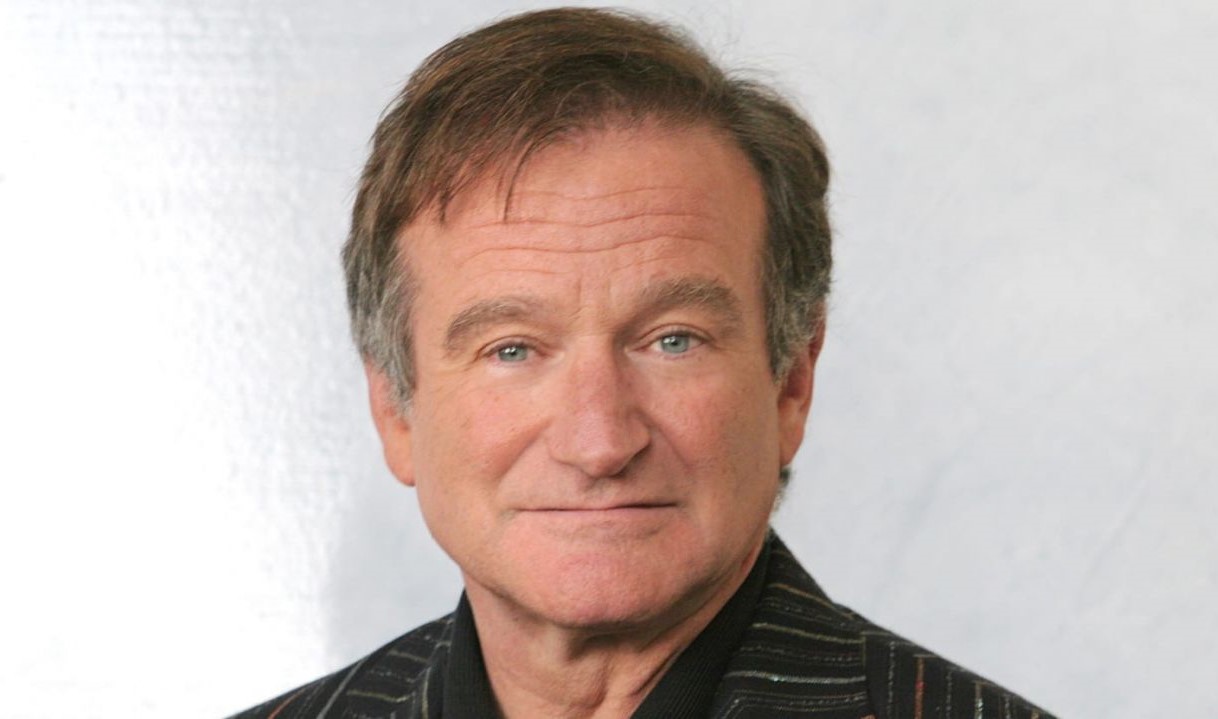 The renowned veteran actor became a household name in Hollywood after playing an alien on the American sitcom Mork & Mindy. Mork, an alien from the planet Ork on a mission to Earth to study human behavior, travels to 1970s Boulder, Colo., where he meets up with Mindy, a young journalism graduate, after his egg-shaped spacecraft lands there. In 1996, the Kitt Peak National Observatory in Arizona named a newly discovered minor planet after Williams as a tribute to his role in Mork & Mindy. Even though he has passed away, this just goes to show that Williams will always be watching over us!
7. John Lennon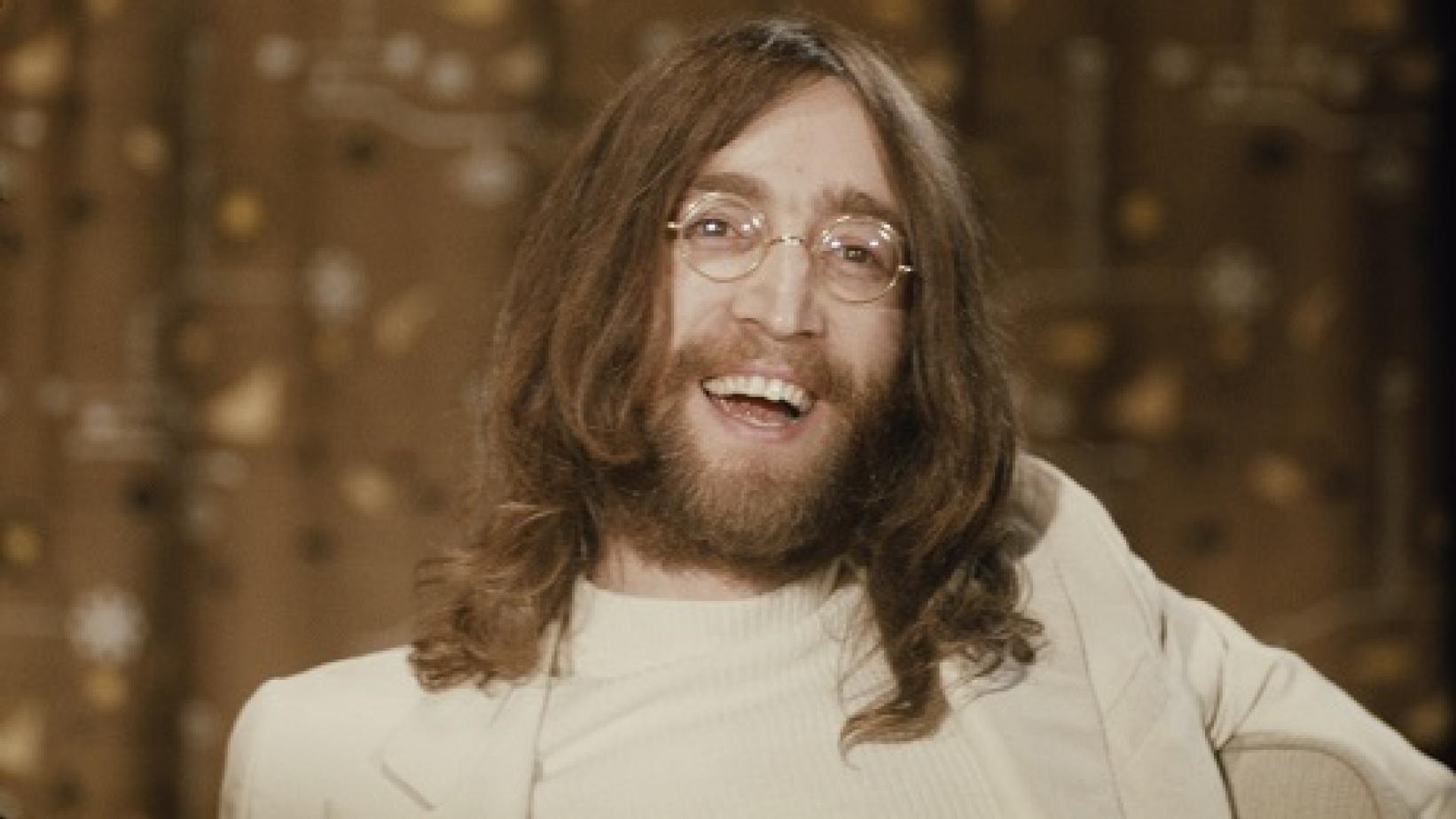 While an airport being named after you is not bizarre and a really big deal, what we are finding strange is the reason why Lennon has one named after him. So here is how the story goes: The late Beatles singer once said in an interview that "everywhere is somewhere" and his words gave the name to Liverpool John Lennon Airport. The airport was named after Lennon, who is a native Liverpudlian, in 2002.
8. Tom Cruise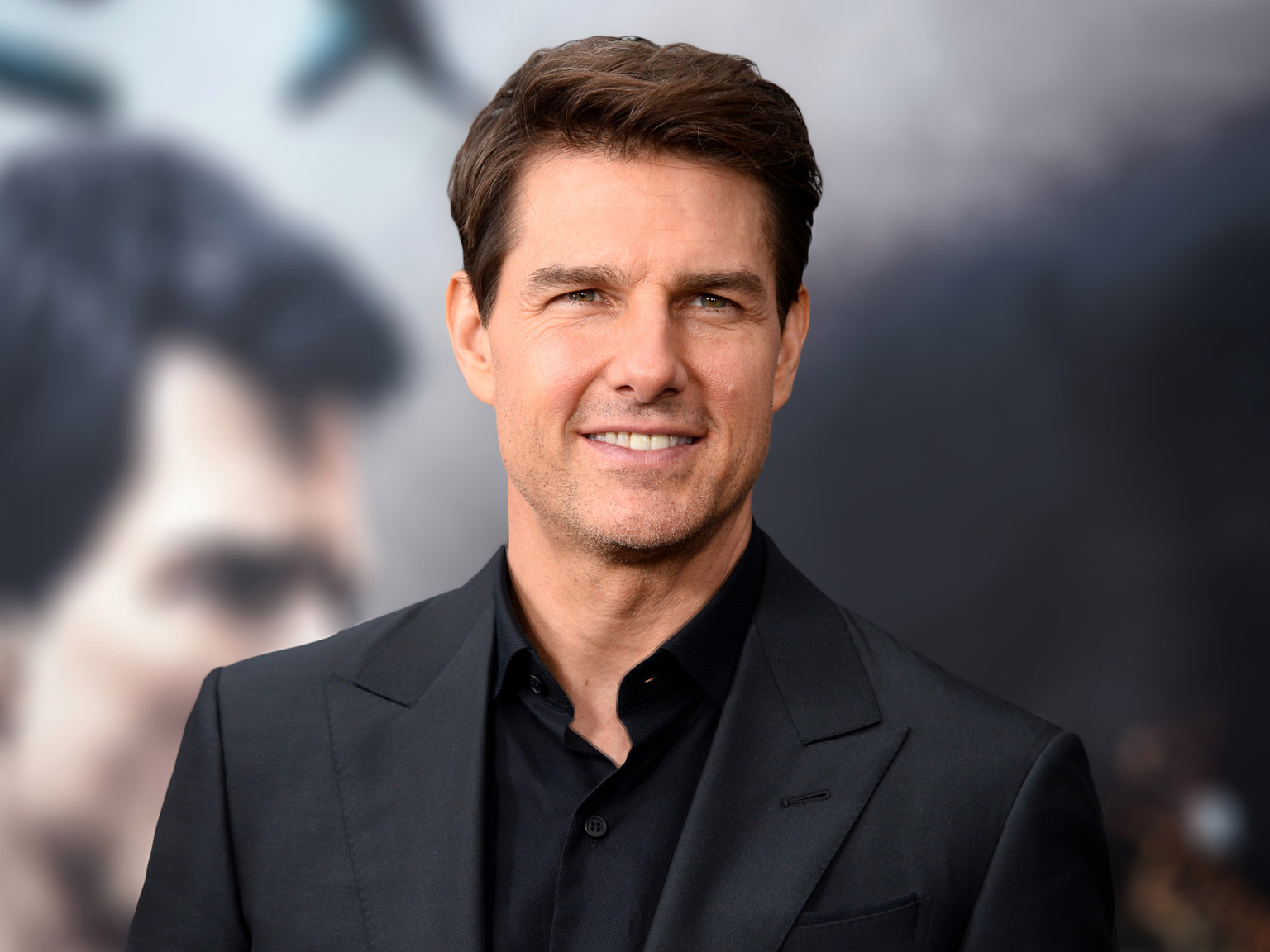 This one is hilarious! The law was passed in California back in 2006. Cruise bought ultrasound equipment during his former wife Katie Holmes' pregnancy and it blew everyone's mind, especially the government! The Tom Cruise Law prohibits the sale of ultrasound equipment to anyone without the proper clinical licenses to operate the machinery.
9. Pink Floyd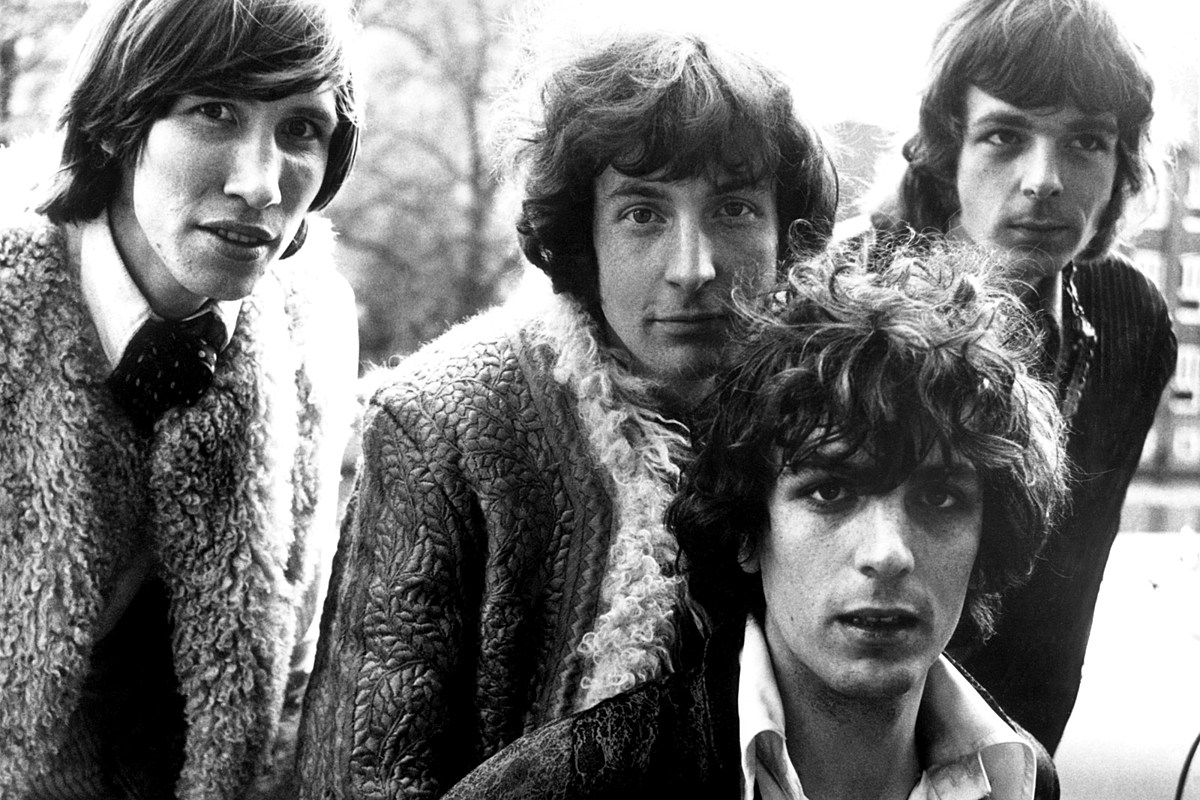 Synalpheus pinkfloydi, a shrimp species was found off the coast of Panama in 2017. It has a bright pink claw, hence the name "pinkfloydi" came about. The Synalpheus can produce sounds strong enough to scare away its predators or even kill a small fish. Hence, researchers found the name pretty apt!
10. Angelina Jolie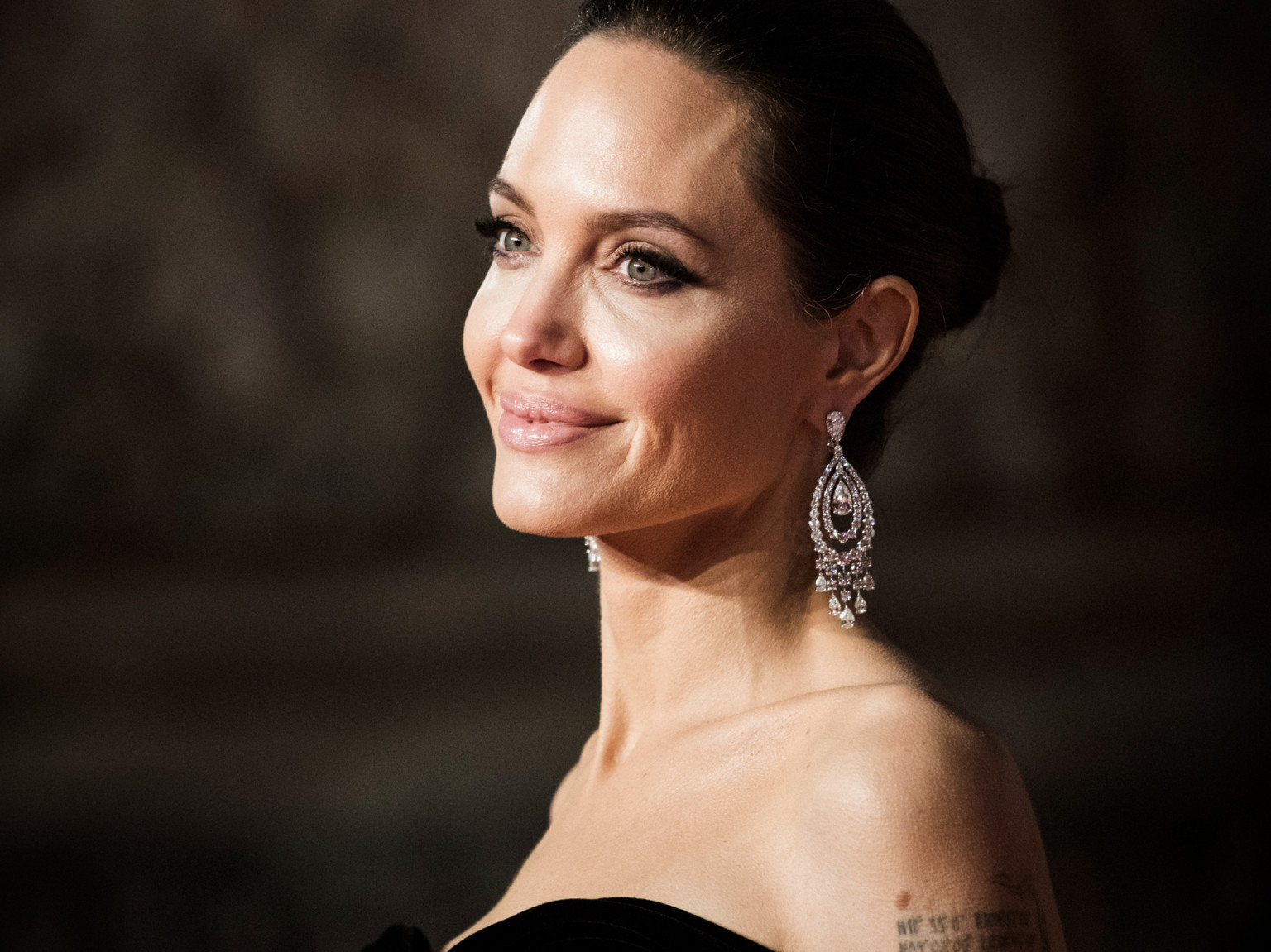 Saving the best for last! How can there not be a dozen things named after one of the world's most beautiful women. But they could have done a better job than comparing her to a spider! A Trapdoor spider was named after Jolie in 2008. It goes by the name Angelina Jolie Trapdoor spider or Aptostichus angelinajolieae. This came after Jolie was recognised for her work on the United Nations Commission for Refugees. Soon after, in 2011, an apartment block built to house Bosnian refugees was also named after her.
For all the latest Bollywood News and gossip, follow us on Twitter & Instagram, like us on Facebook and subscribe us on YouTube.

Credit: Source link