Mere Pass Tum Ho is the new Pakistani drama serial that is loved by everyone these days. The cast includes Ayeza Khan, Humayun Saeed and Adnan Siddiqui as main leads.
Everyone hates Ayeza Khan as Mehwish, the whole nation has come together in solidarity to show their sympathy and support for Humayun Saeed's loyal character. Humayun is playing the role of a loyal husband but still, his wife ditched him for not earning enough.
One of the new characters is Hira Mani as Hania who is playing the role of a teacher.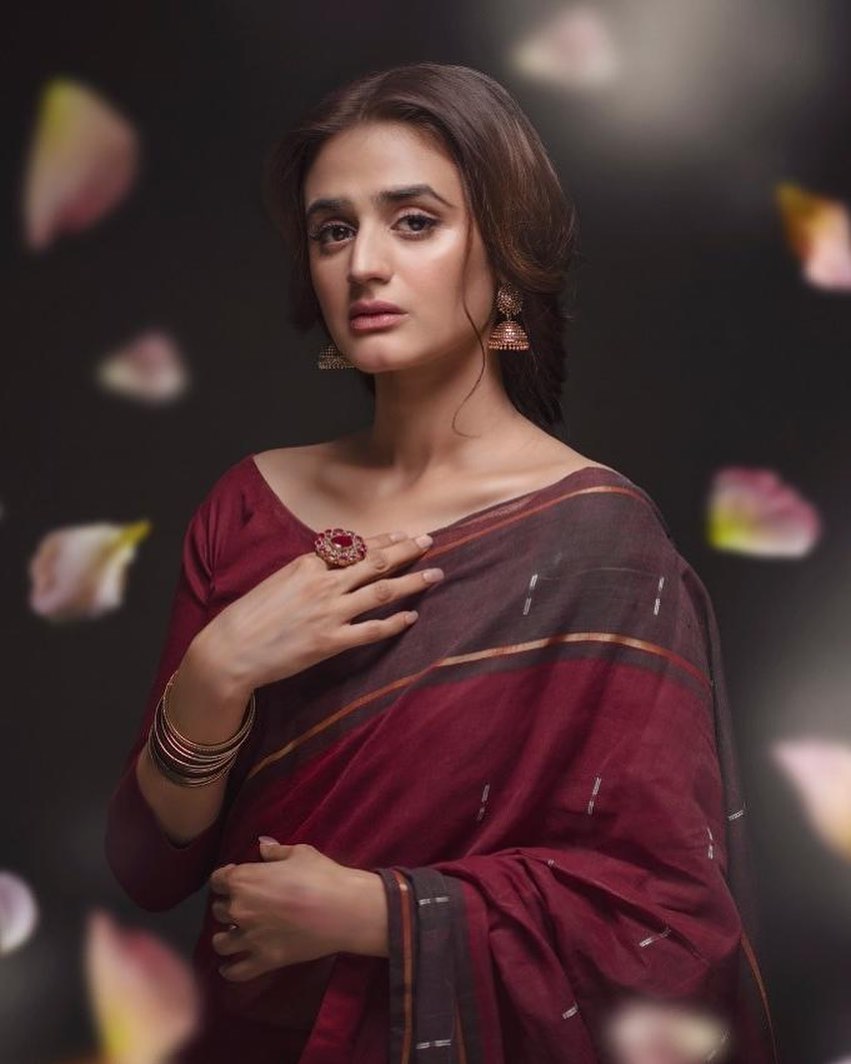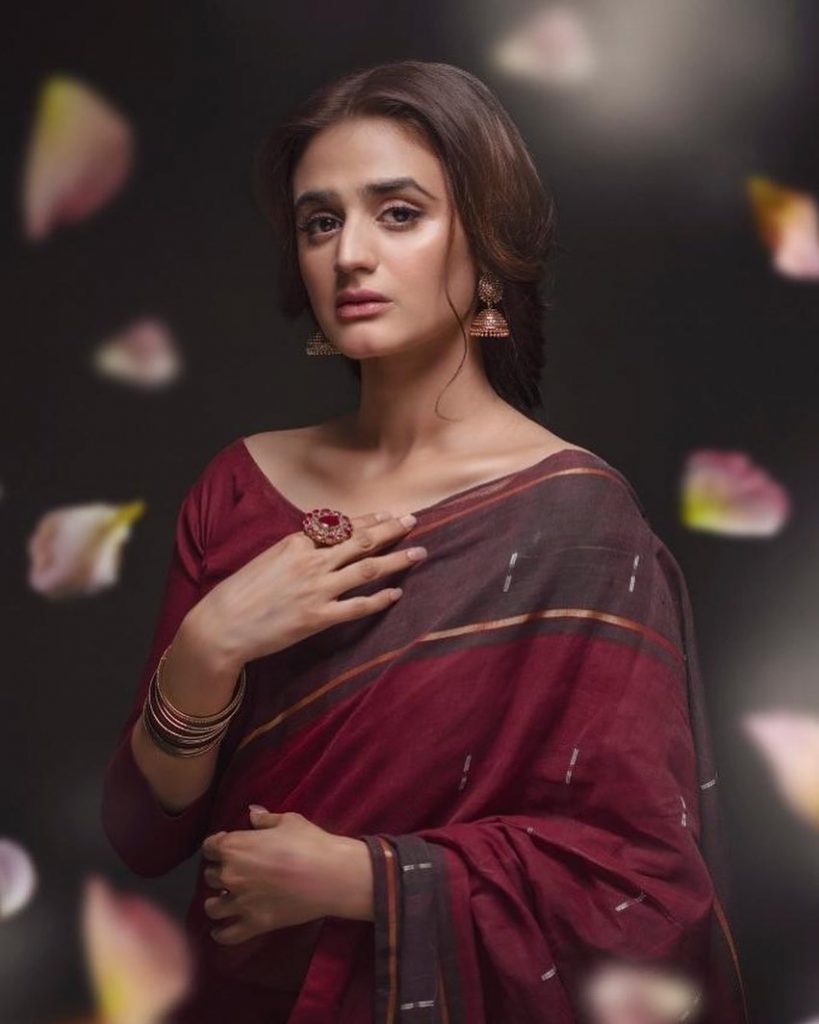 In a recent interview, Hira Mani shared her experience of working in Mere Paas Tum Ho. Hira Mani also shared her experience of working with Humayun Saeed.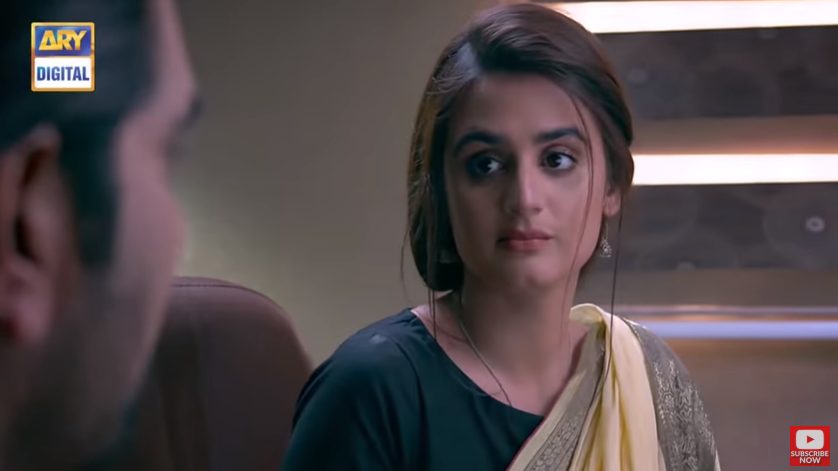 She shared, "My experience with Humayun was really good. Humayun, in general, is very down to earth person. You meet a star on set which doesn't act like a star this is the best thing about Humayun. Overall, my experience was good but with Humayun, it was best. Most of my interaction is with Humayun and a cute little kid."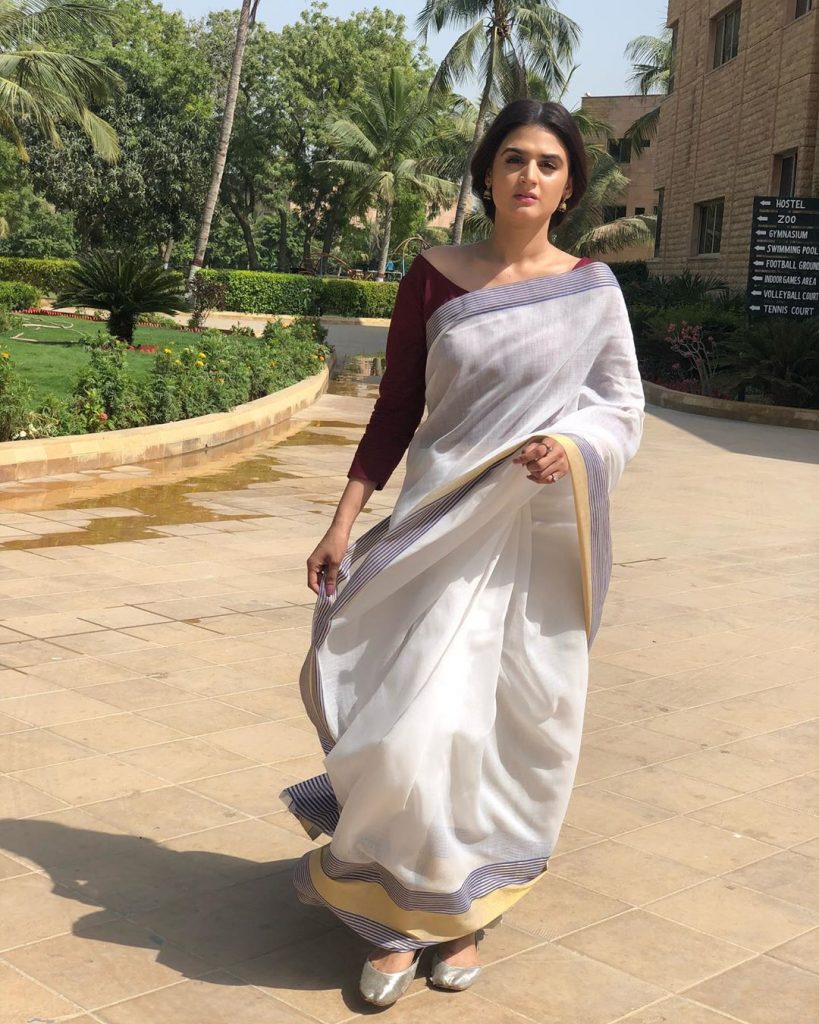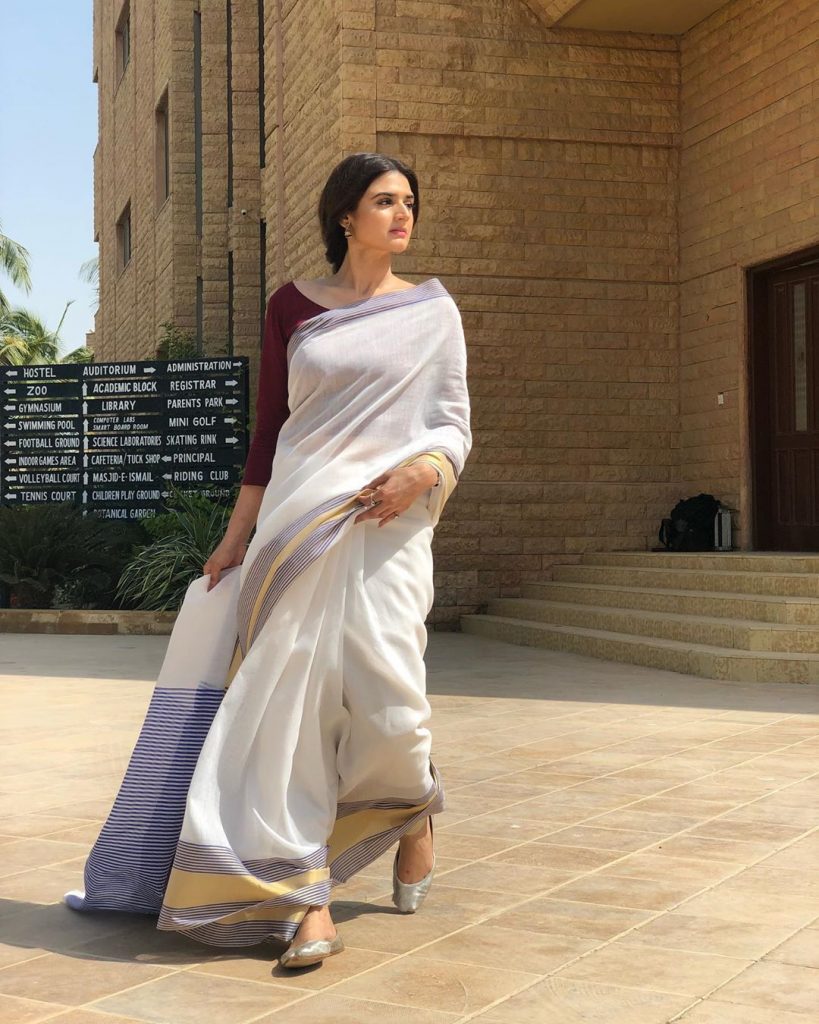 Do you like her character in Mere Paas Tum Ho? Let us know in the comments section.
Credit: Source link