Gul-e-Rana is a popular Pakistani TV producer and actress who has appeared in several tv serials, plays and shows. Her recent venture on Hum Tv Pyar Ke Sadqay has been greatly appreciated by audience. She has also produced a few telefilms. Gul-e-Rana is also an active politician from PPP.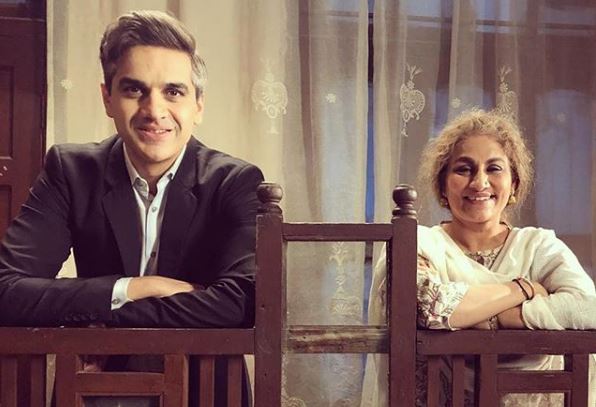 She is the mother of famous musician Asim Azhar. Gul-e-Rana stated that she got divorced when Asim was only 10 years old. Since then she has raised Asim alone being a very responsible mother.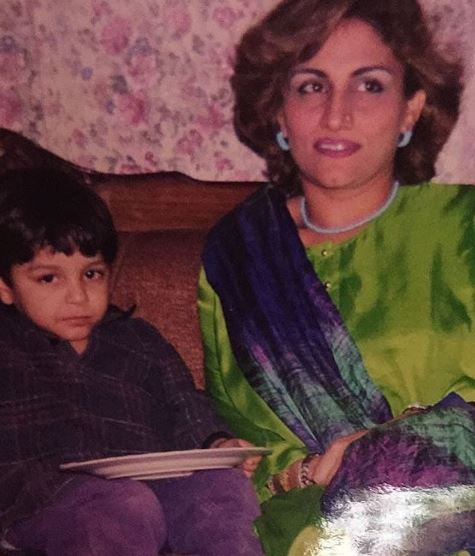 She made Asim independant at a very young age when she sent him abroad alone to travel and explore while he was in grade 7.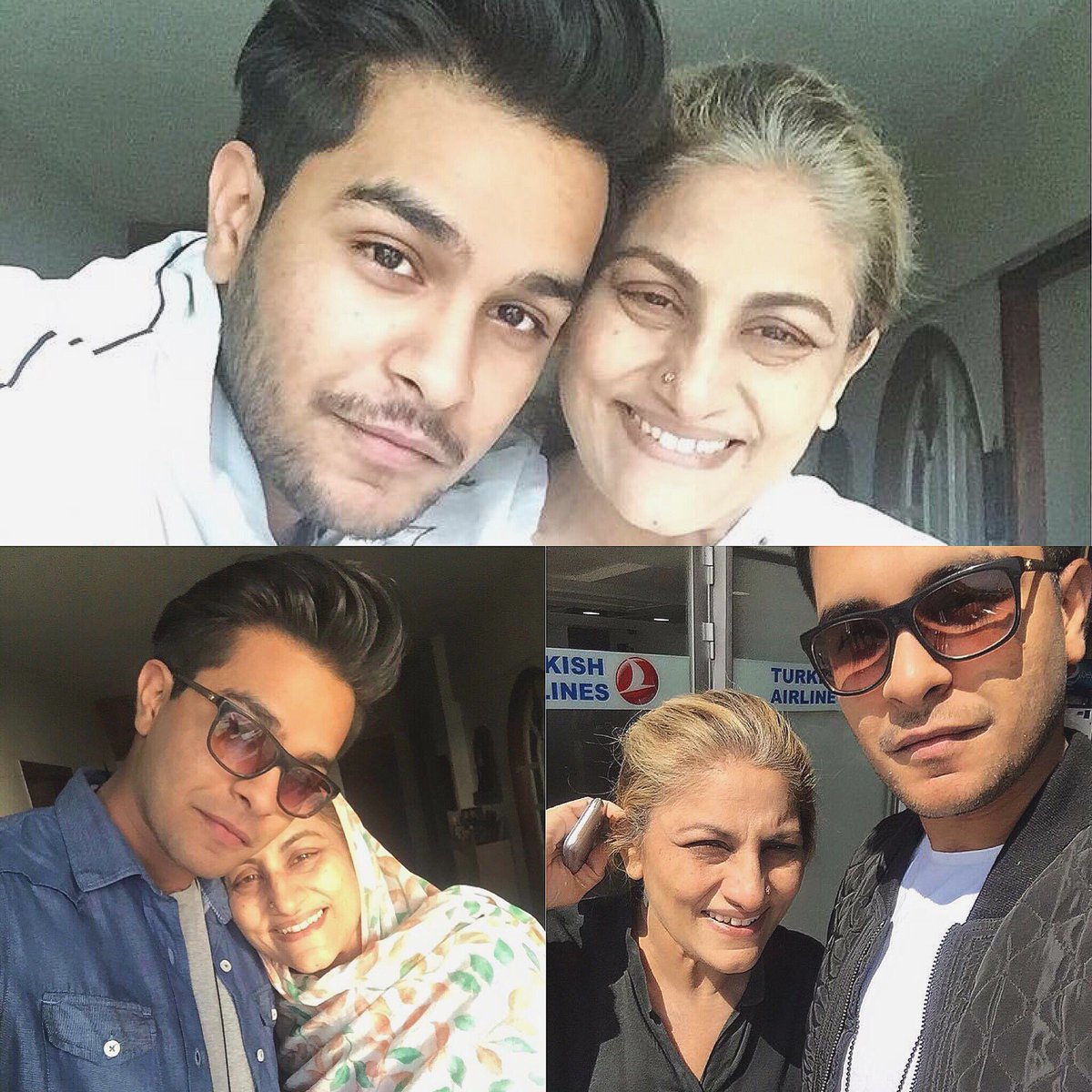 She as a mother wanted asim to do CSS but then one day Asim showed his interest in music and his mother was shocked to see his potential and supported him at all grounds. When Asim got the first chance to perform at a show Gul-e-Rana instructed him on how to handle the circumstances.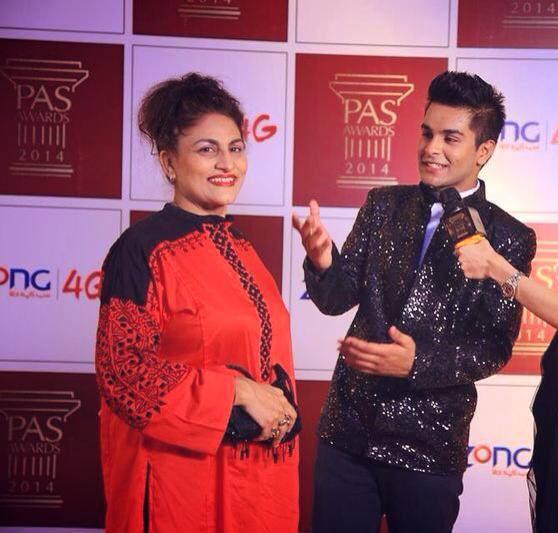 She has still kept Asim and his father's family at very good terms. Asim regularly meets his father and aunts in a friendly manner. As a mother she has kept a slogan for herself and her son 'Try not to lie'. Mother made Asim stand on his feet and she's the reason where he is today.
Gul-e-Rana says she felt overjoyed when Asim's father thanked her for raising a brilliant son all alone. She considers herself the most luckiest mother because Asim is not only a very good son but he is also a very good human being as well. She told a story that she is very down to earth and simple she does not require any new gadgets or cars but Asim as a good son keeps on getting her new things while she has gotten used to her old essentials. 
Gul-e-Rana expressed that never under or over estimate yourself, you are what you really are.
Asim Azhar received an award for Most Stylish Performer at the Hum Style Awards 2020 ceremony held in Karachi on Saturday.  The singer turned actor dedicated this award to mother Gul-e-Rana and expressed his feelings under the caption "Apki dua hai tou sab kuch hai. Love you Ama. This is for you"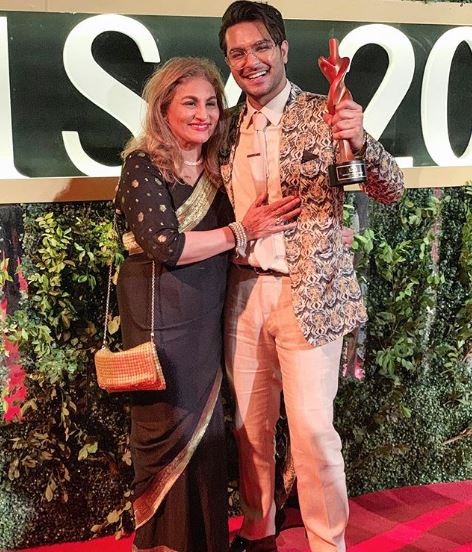 At another occassion Asim mentioned "This one is for all the single mothers out there, who have strived so hard to give their children the best life one could imagine." Asim also loves and honours his mother a lot.