Asifa Bhutto Zardari is a Pakistani health activist who is currently serving as the UN Ambassador for polio eradication. She is known to be the youngest daughter of Shaheed Benazir Bhutto, the former Prime Minister of Pakistan and Asif Ali Zardari, former president of Pakistan.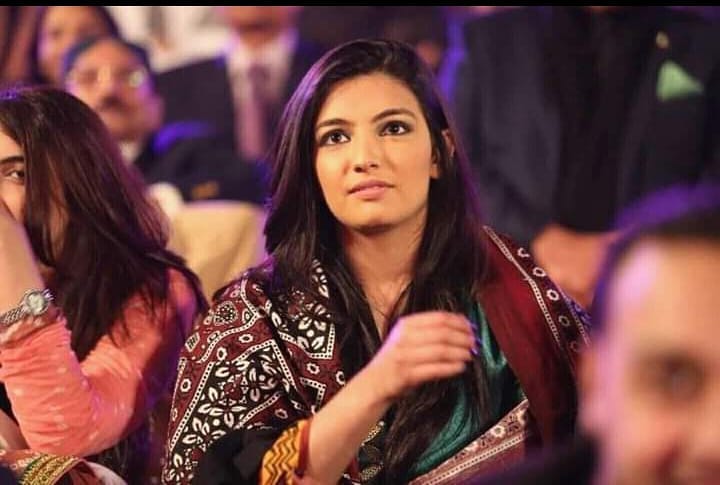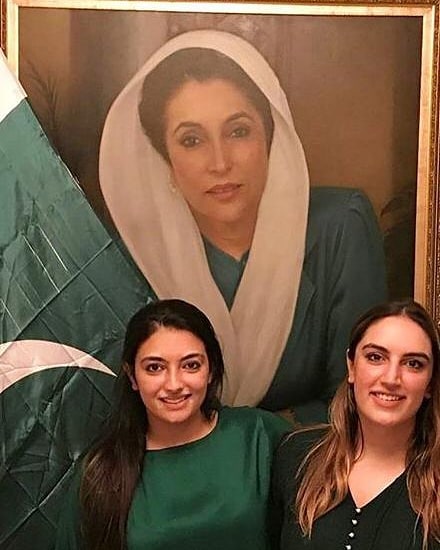 In 2018, news circulated on the social media about her entry in the politics but it proved to be wrong as she never contests any elections nor participated in political rallies.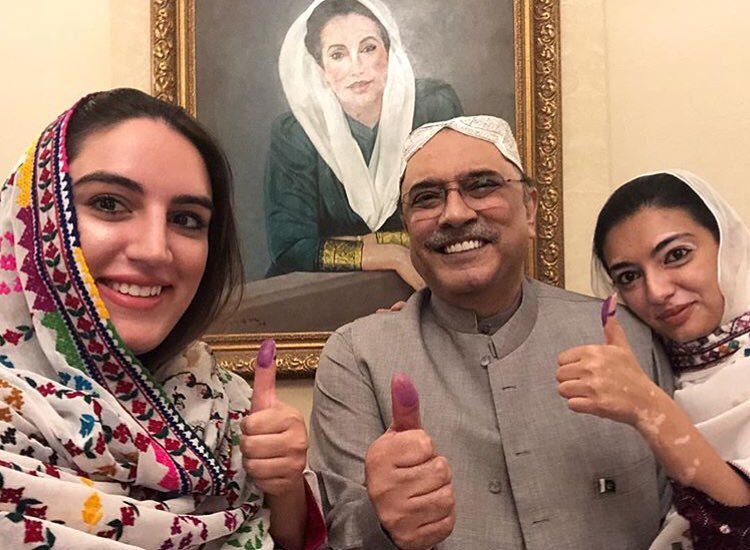 Yesterday in Pakistan Democratic Movement's (PDM) Multan rally, former prime minister Benazir Bhutto and former president Asif Zardari's daughter, Asifa Bhutto-Zardari delivered her first historic speech.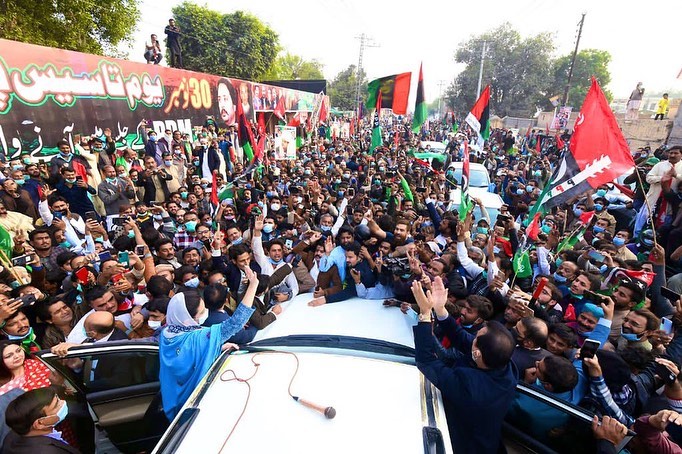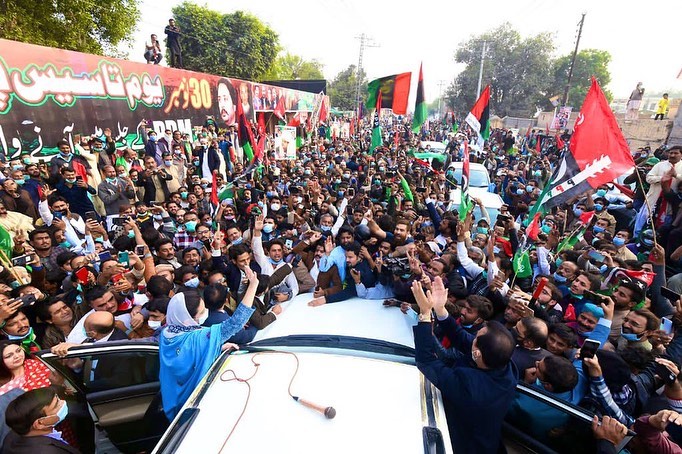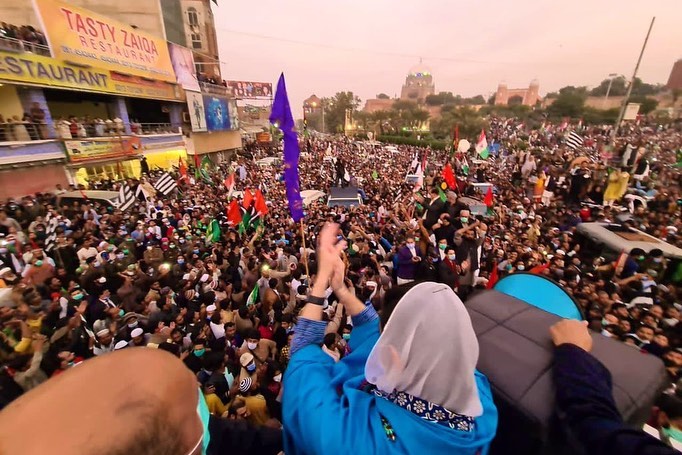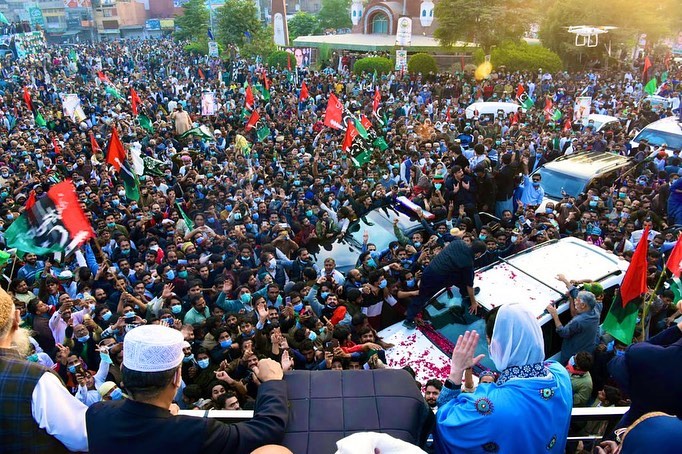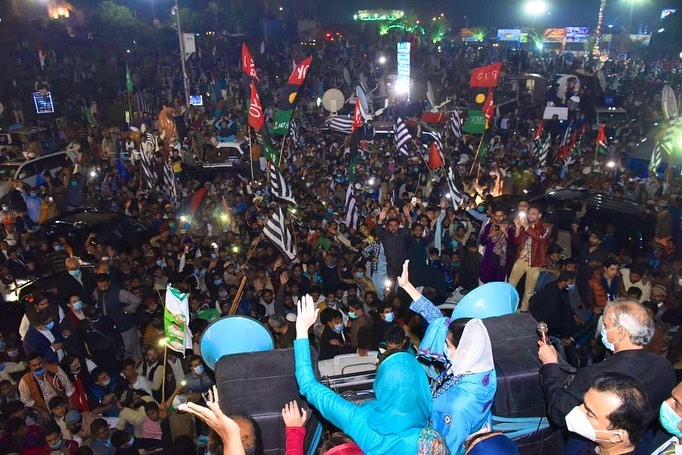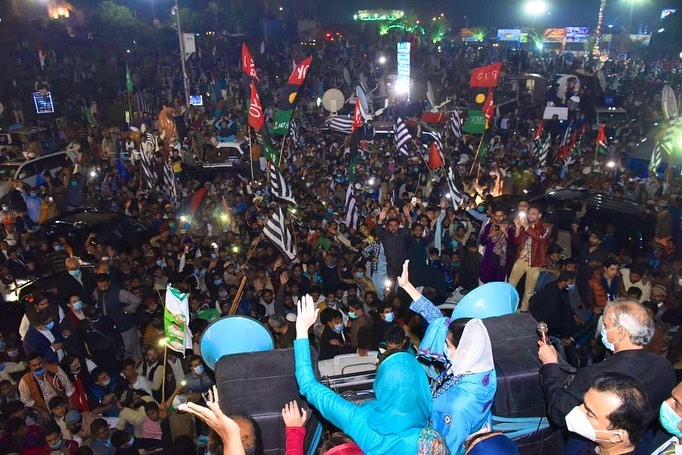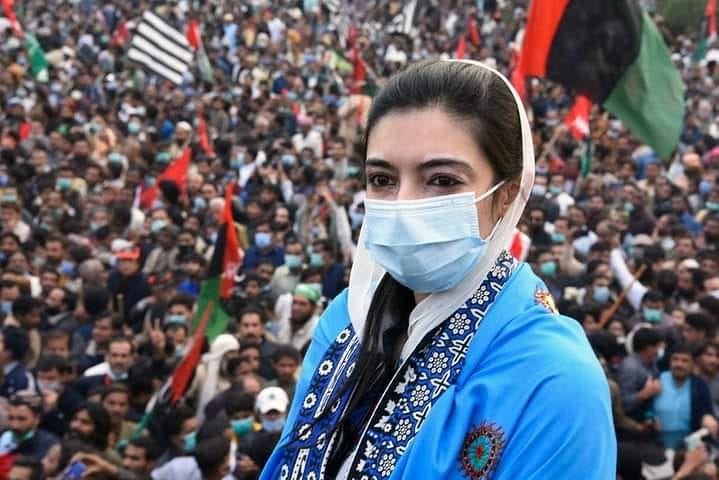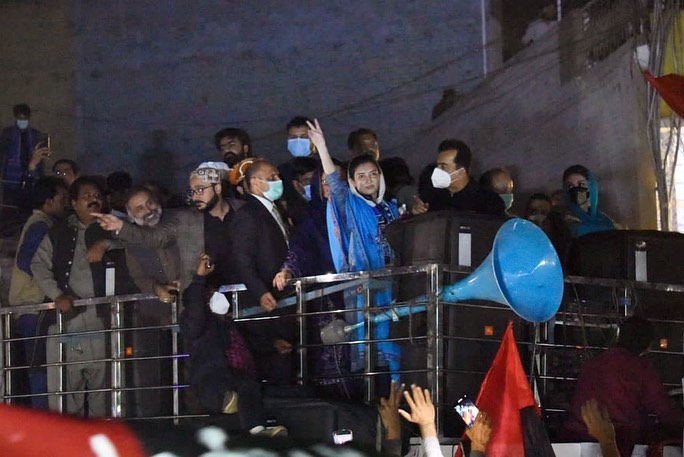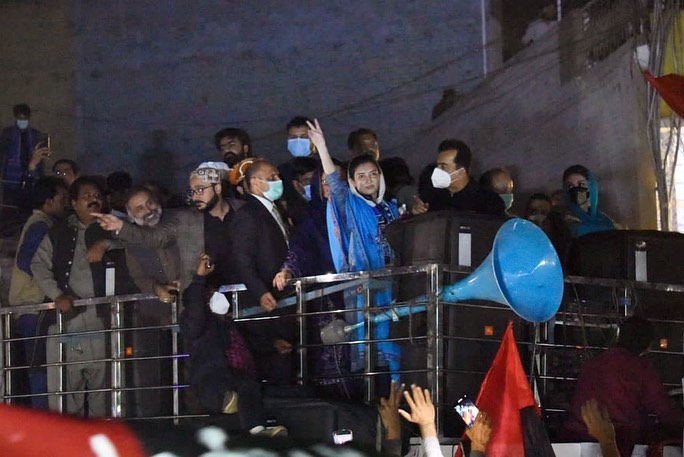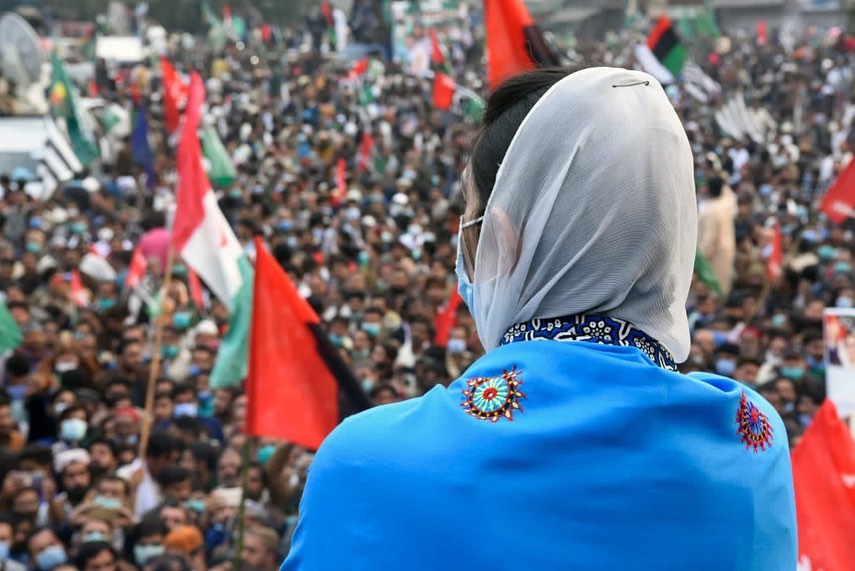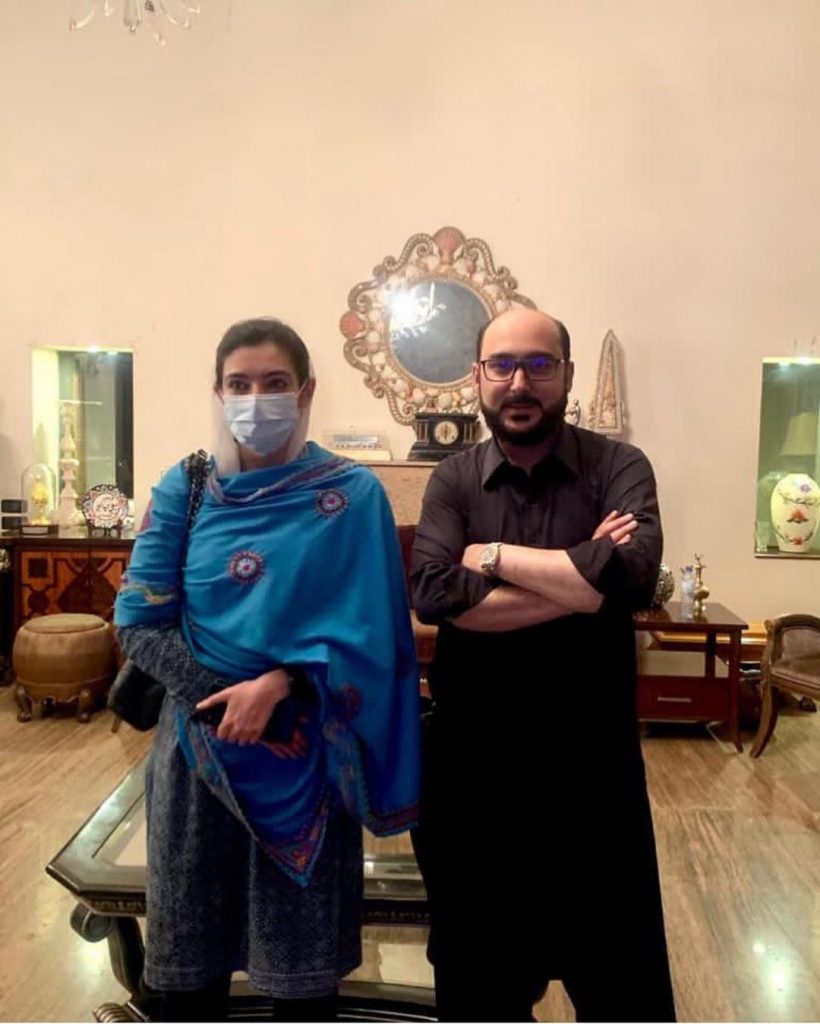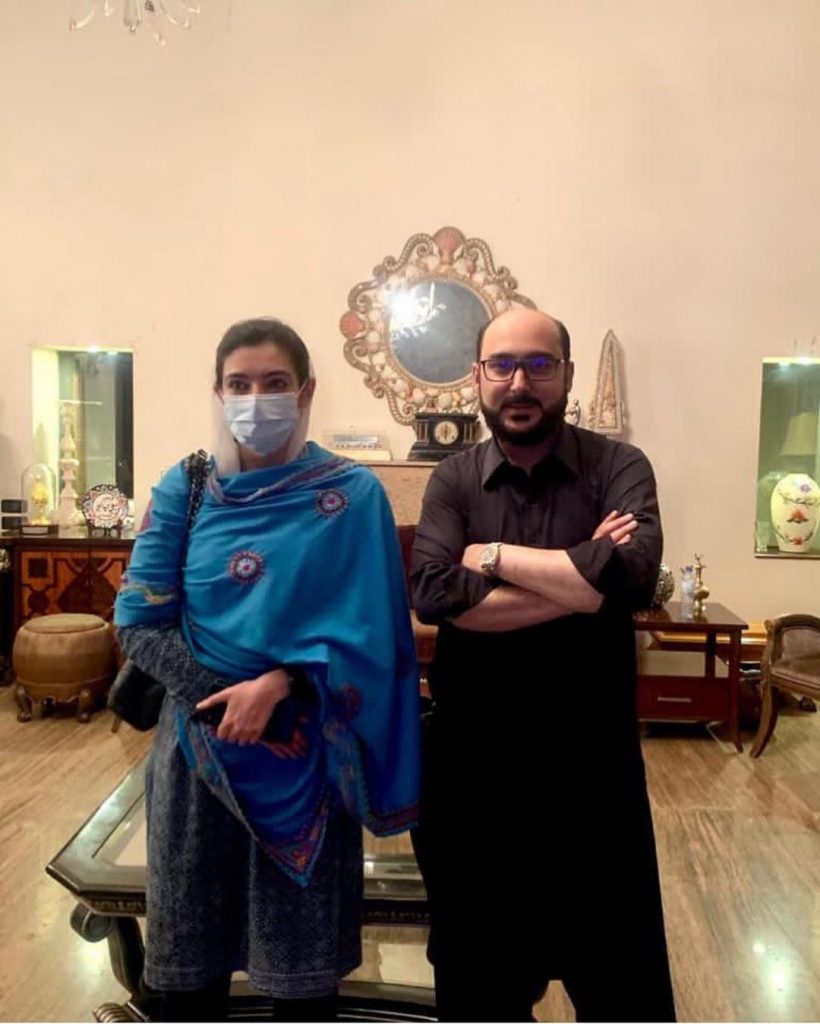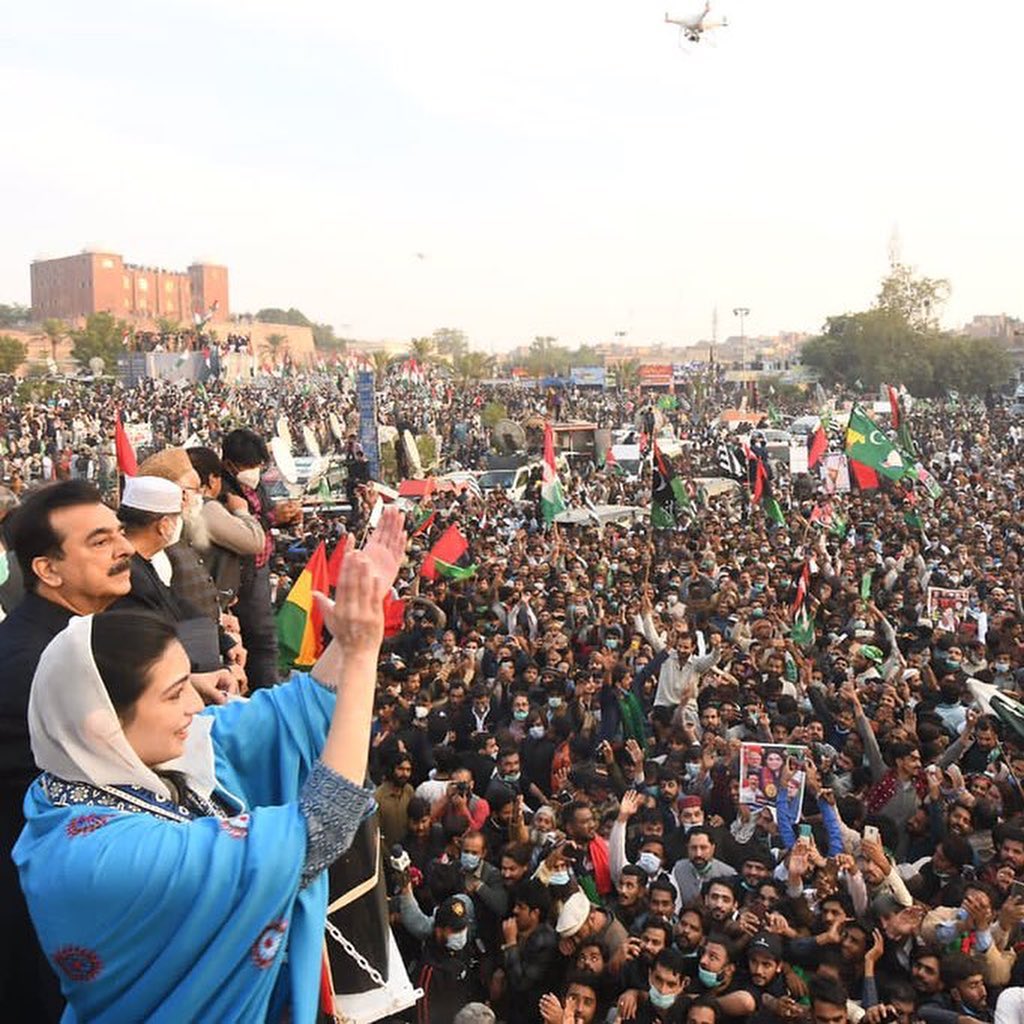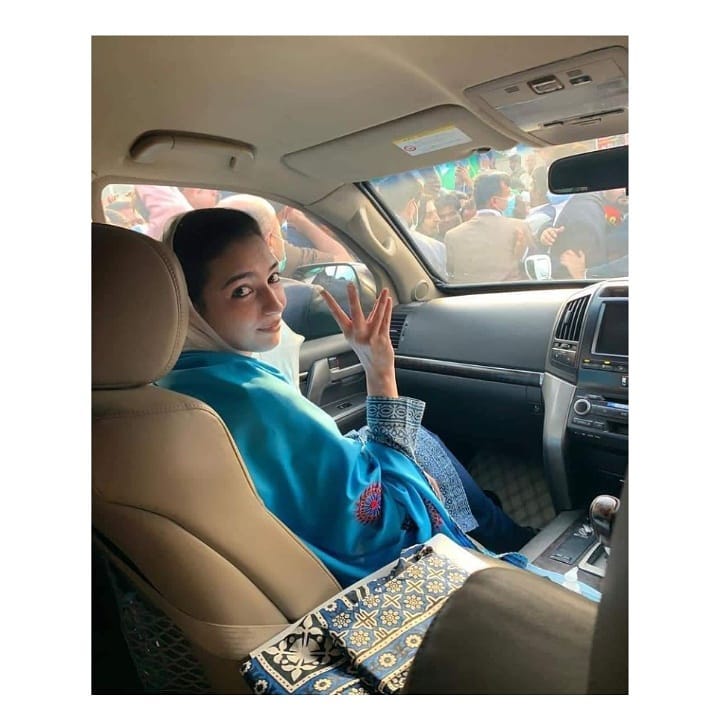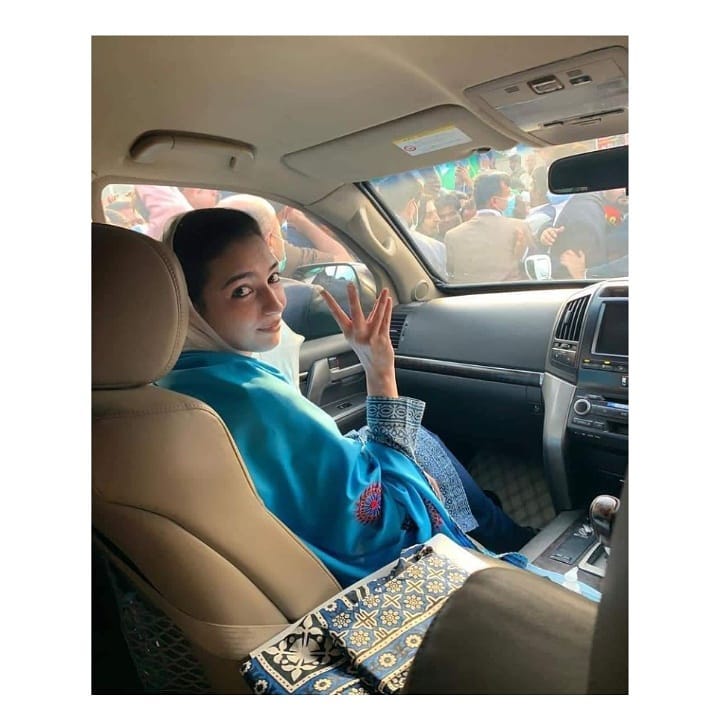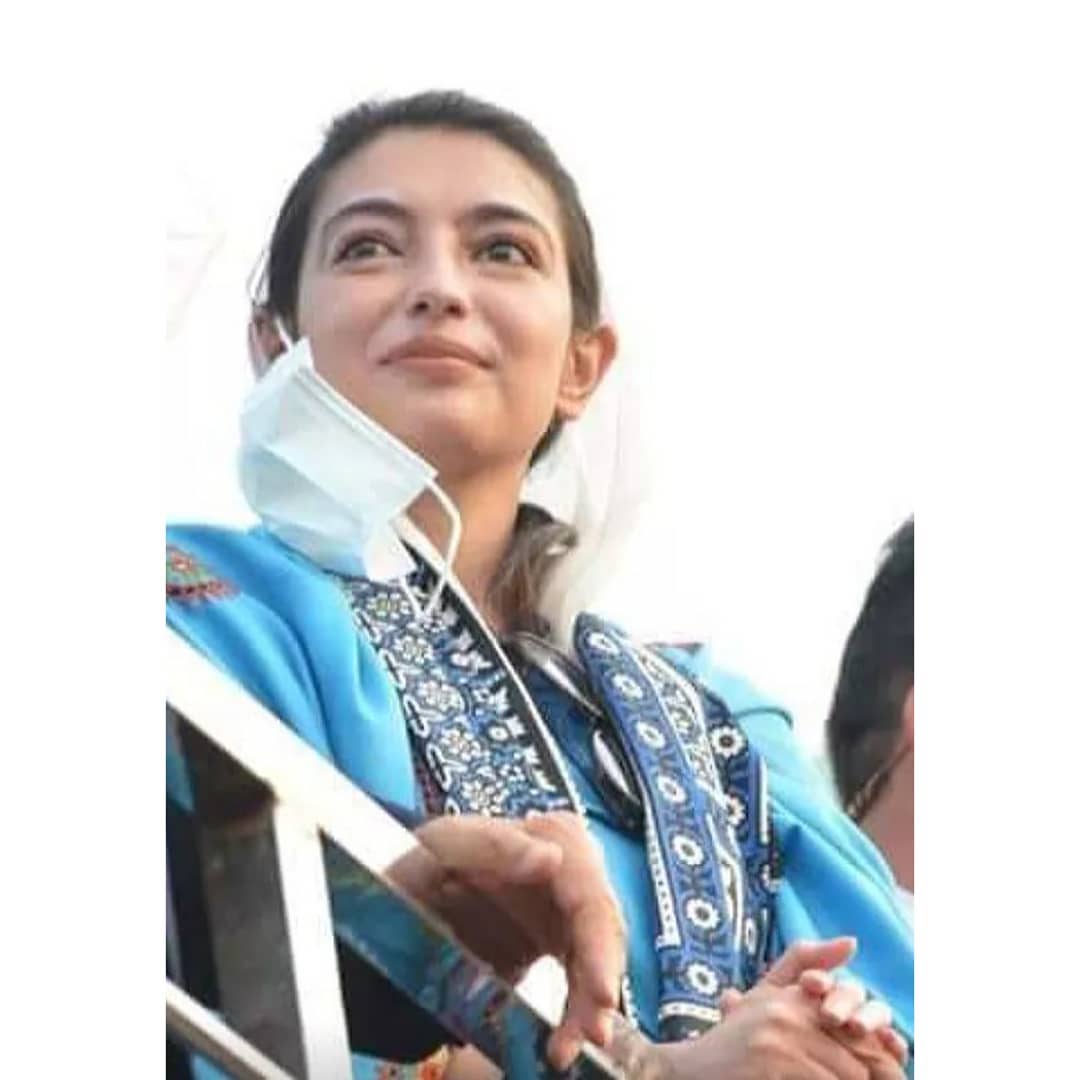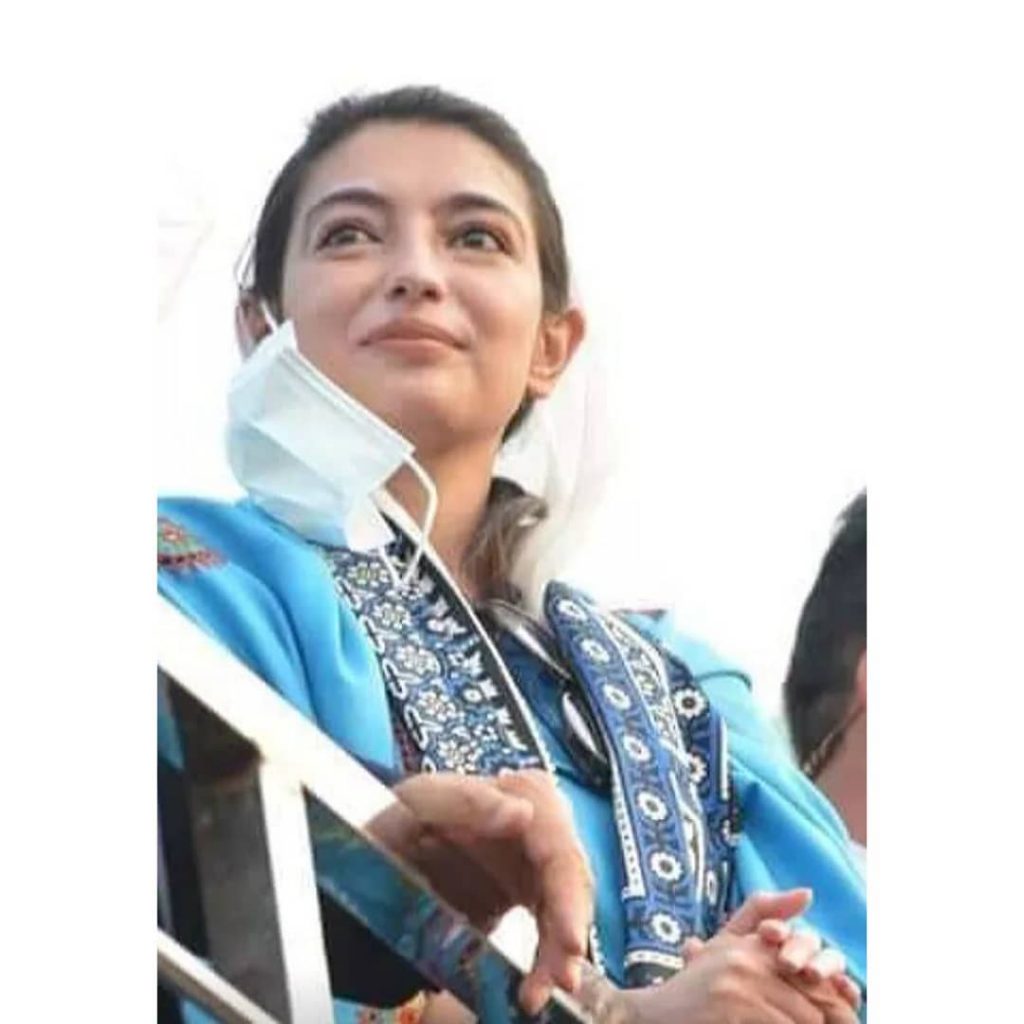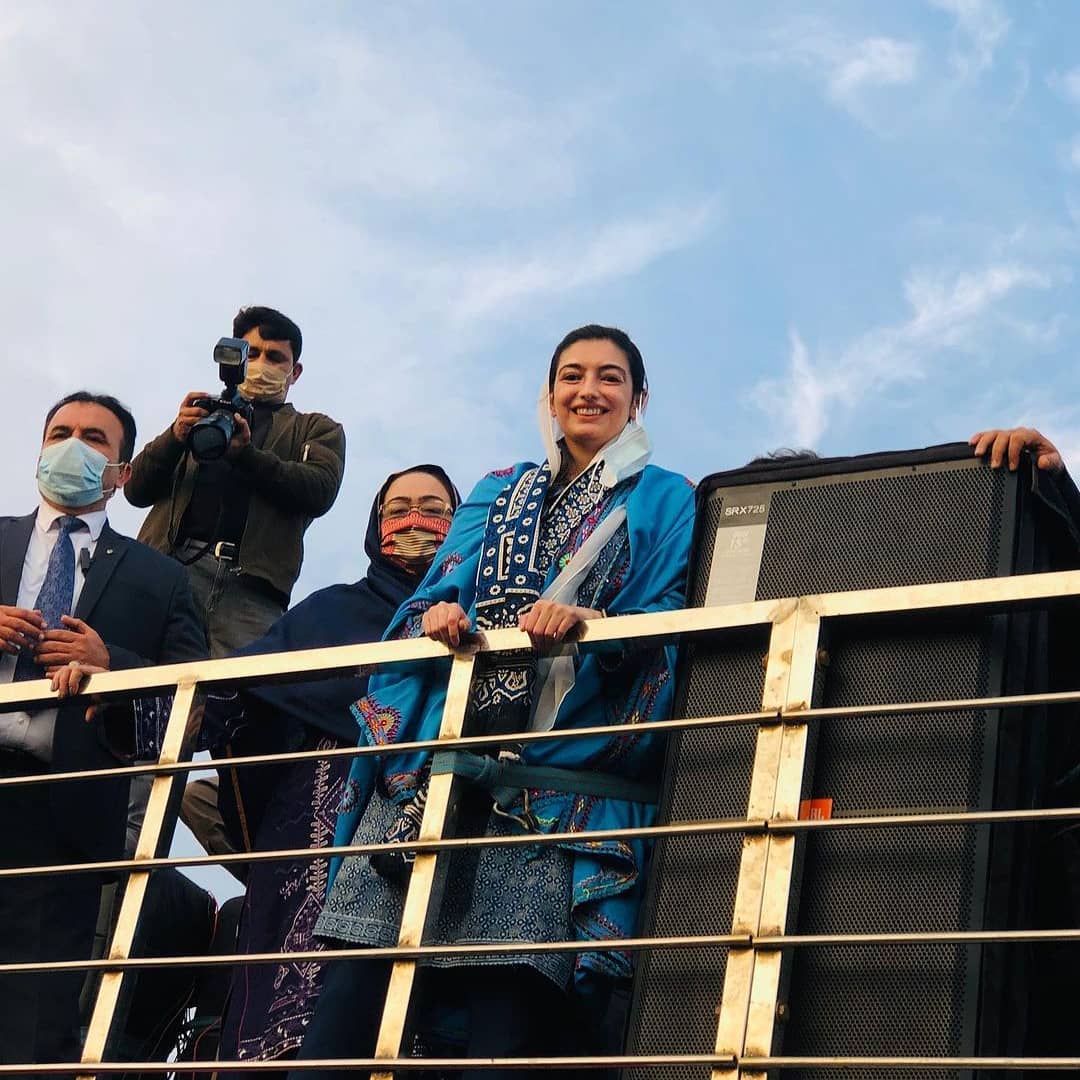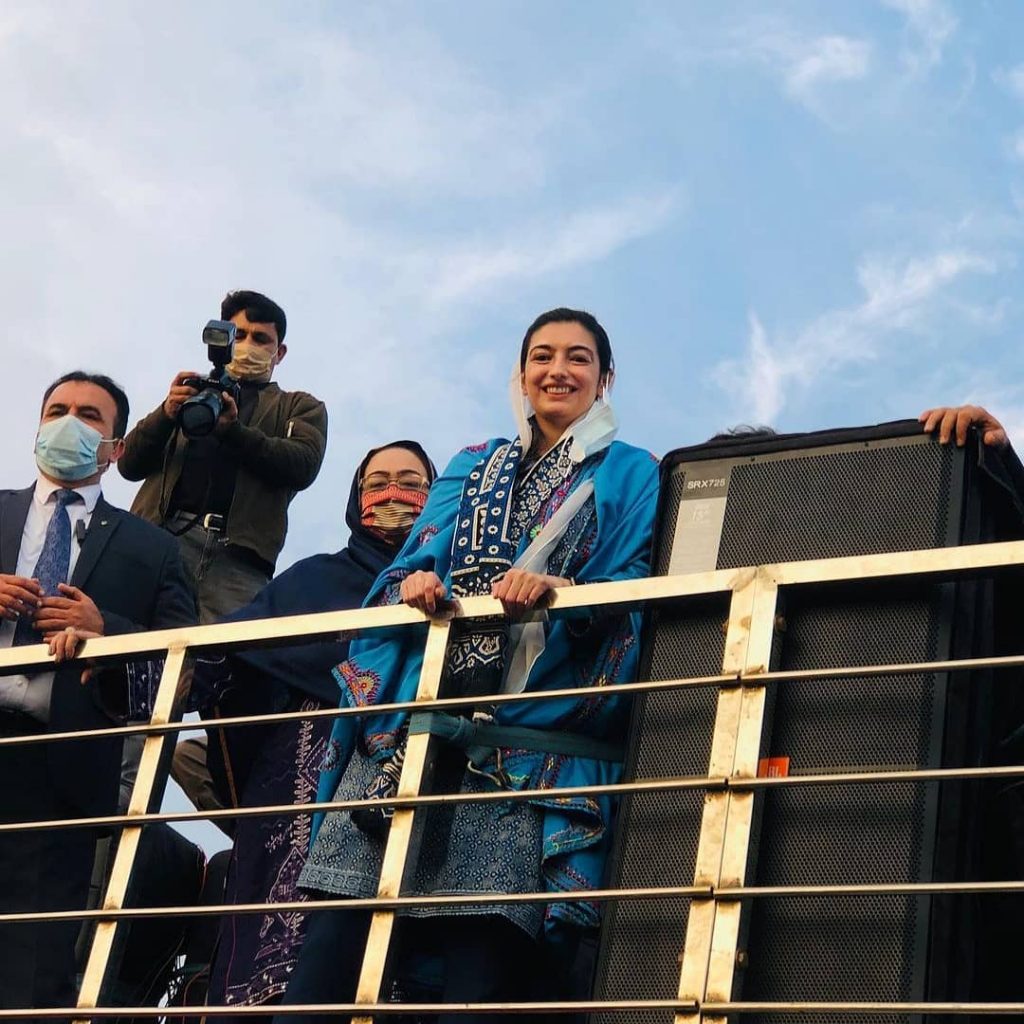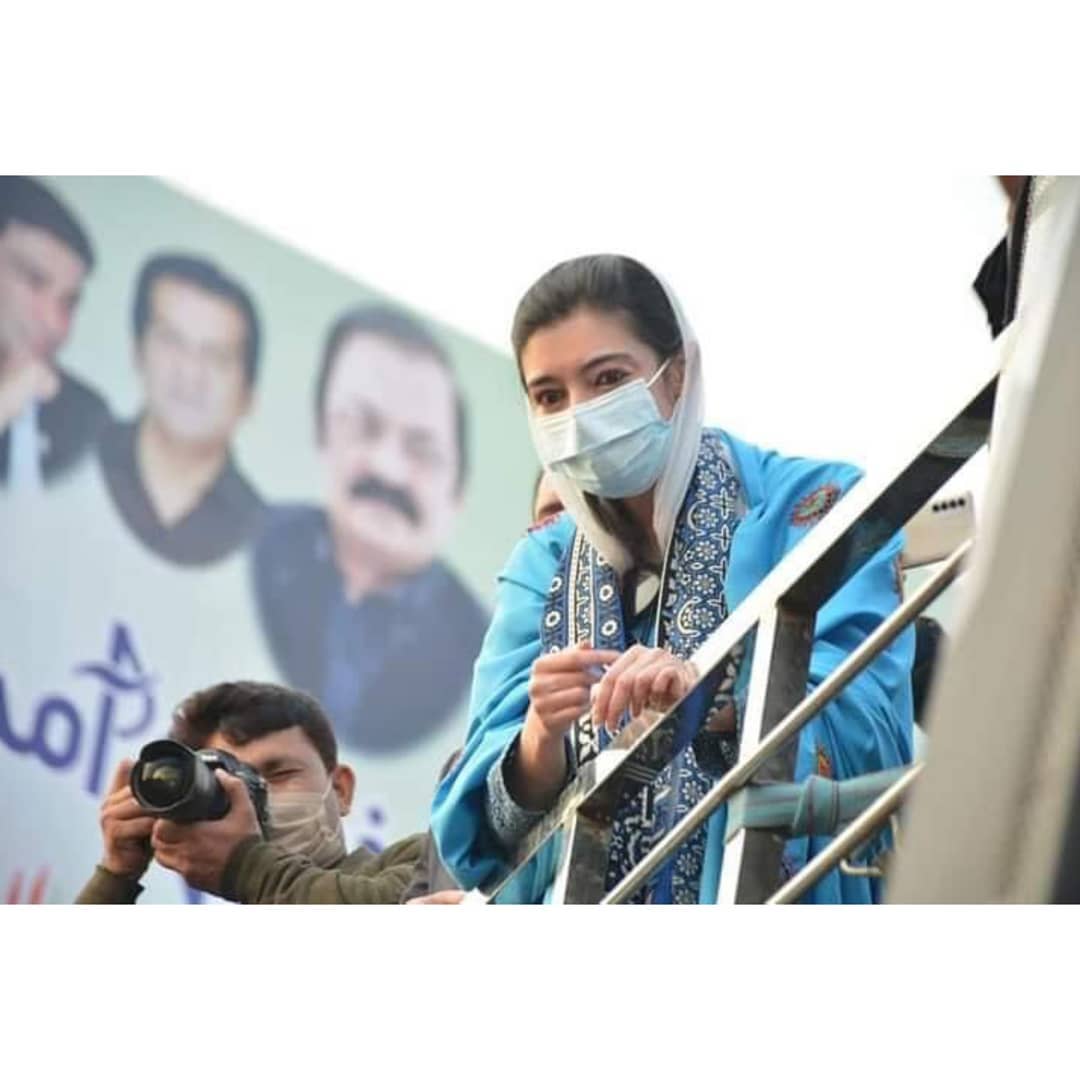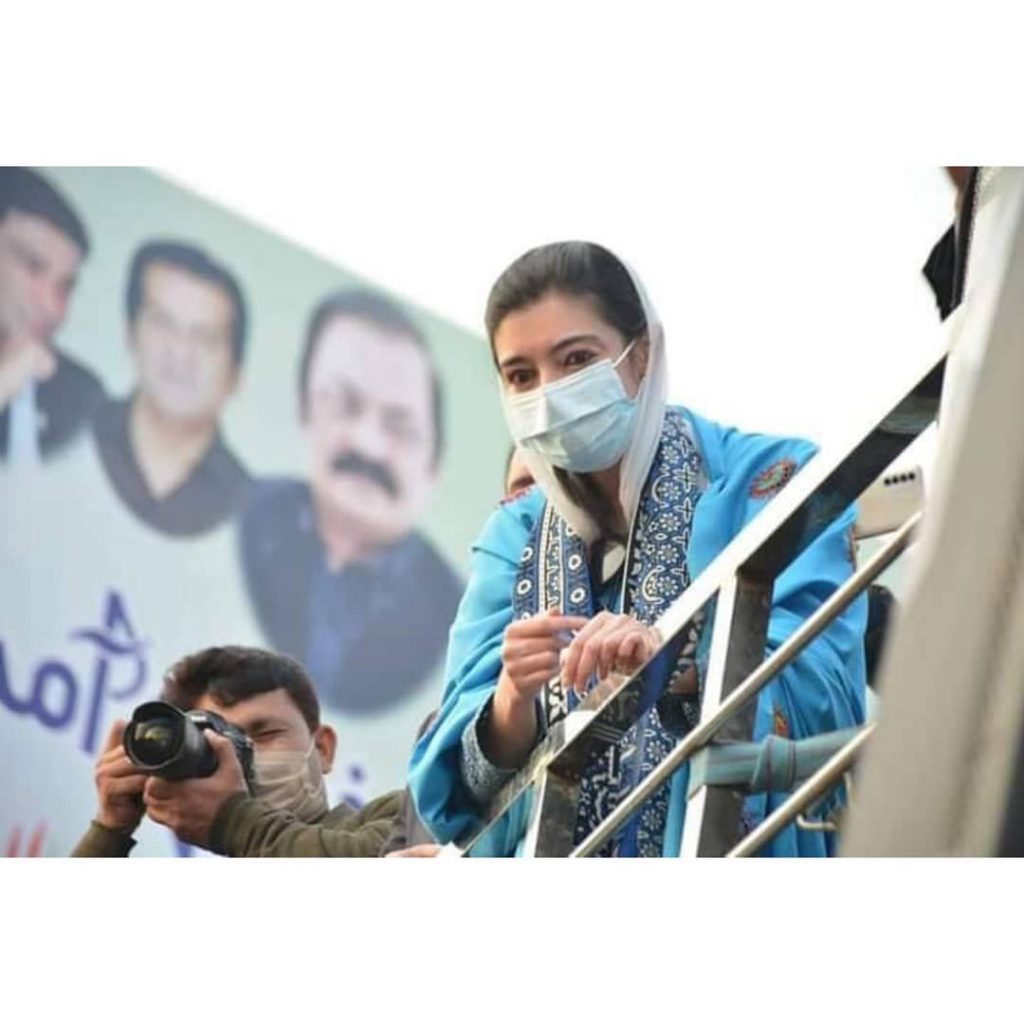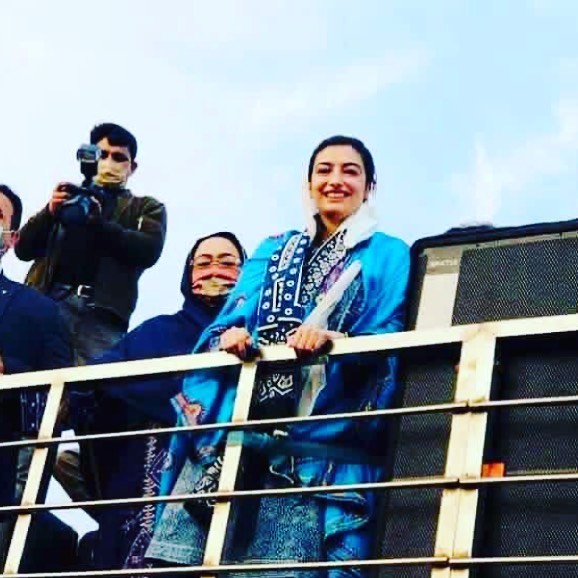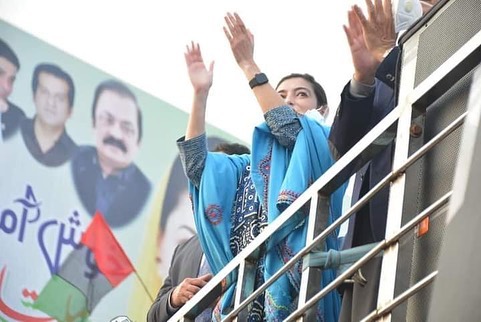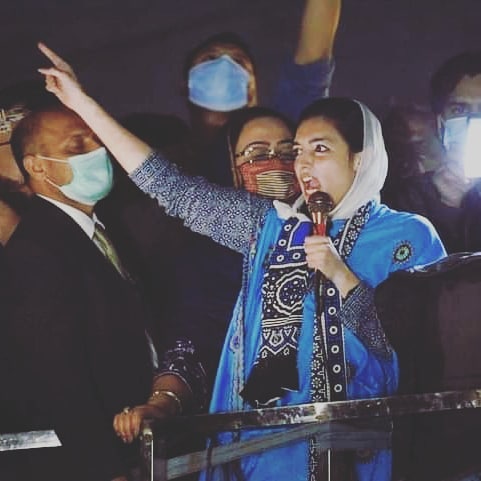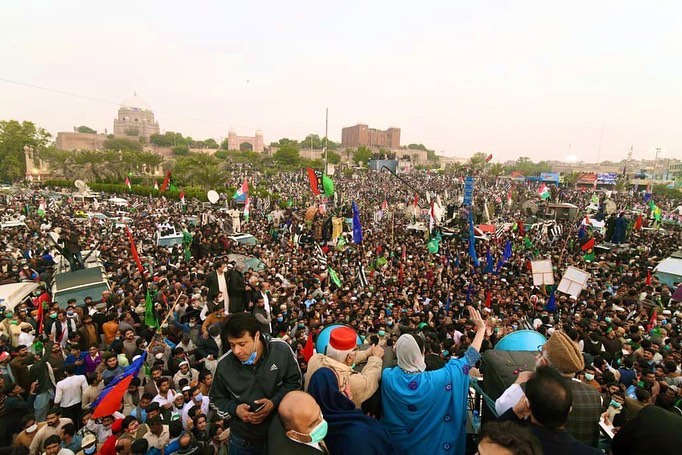 Asifa Bhutto Zardari's very first political presence took the internet by storm. People have a lot to say about her entry in politics. People are calling her as Benazir Bhutto Junior. No doubt, Asifa has entered with a bang!