Sarah Khan and Falak Shabbir have created quite a stir on social media with their surprise proposal, following a beautiful engagement and their wedding.
The duo's relationship came as a surprise for all, as nobody as anticipated Sarah and Falak to be together as a couple.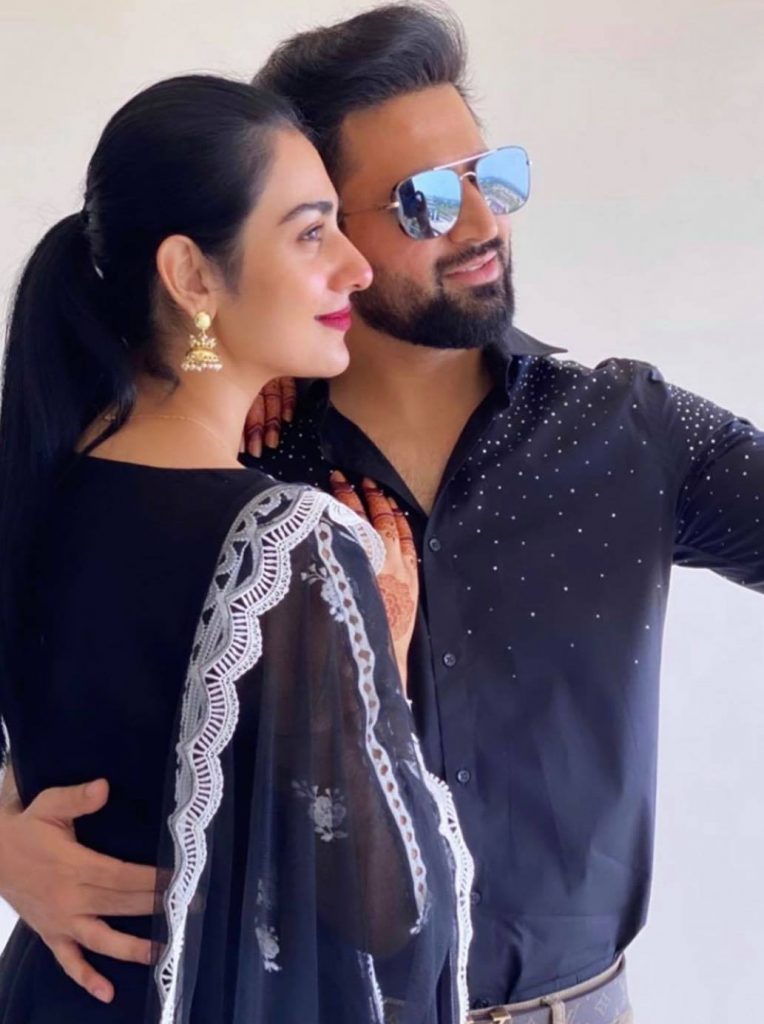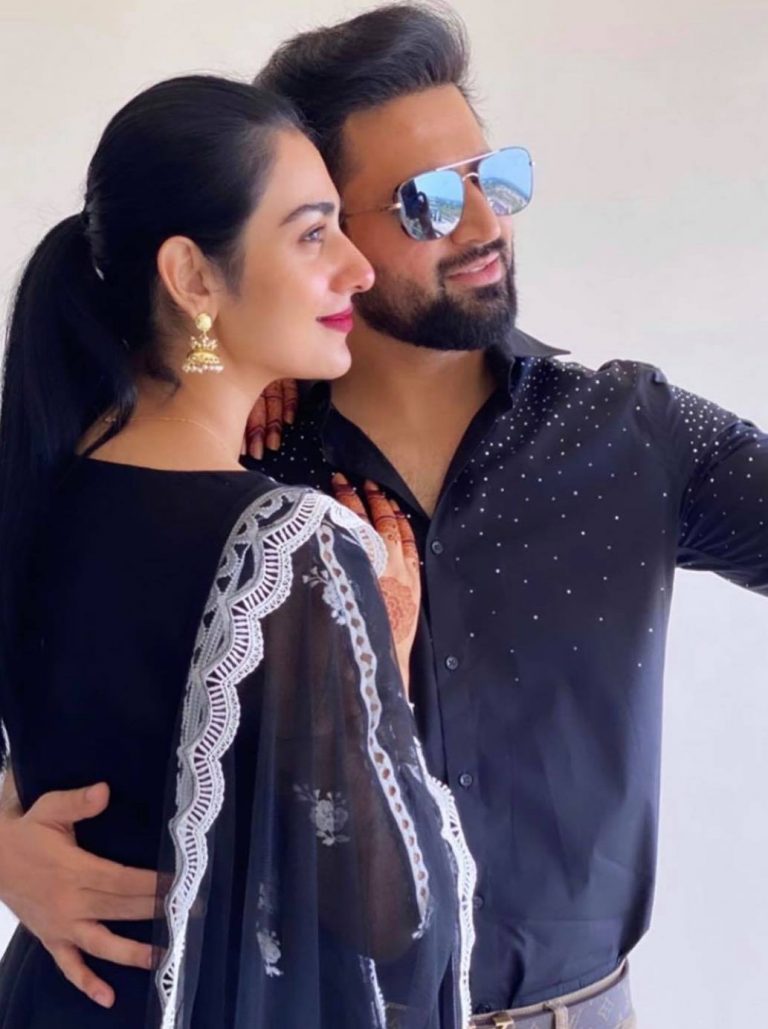 Now, after the wedding, Falak Shabbir finally opened up about their relationship and how everything happened in an exclusive interview with Irfan Ul Haq. Falak shared the story and it has increased Sarah's and Falak's respect more than ever in our eyes.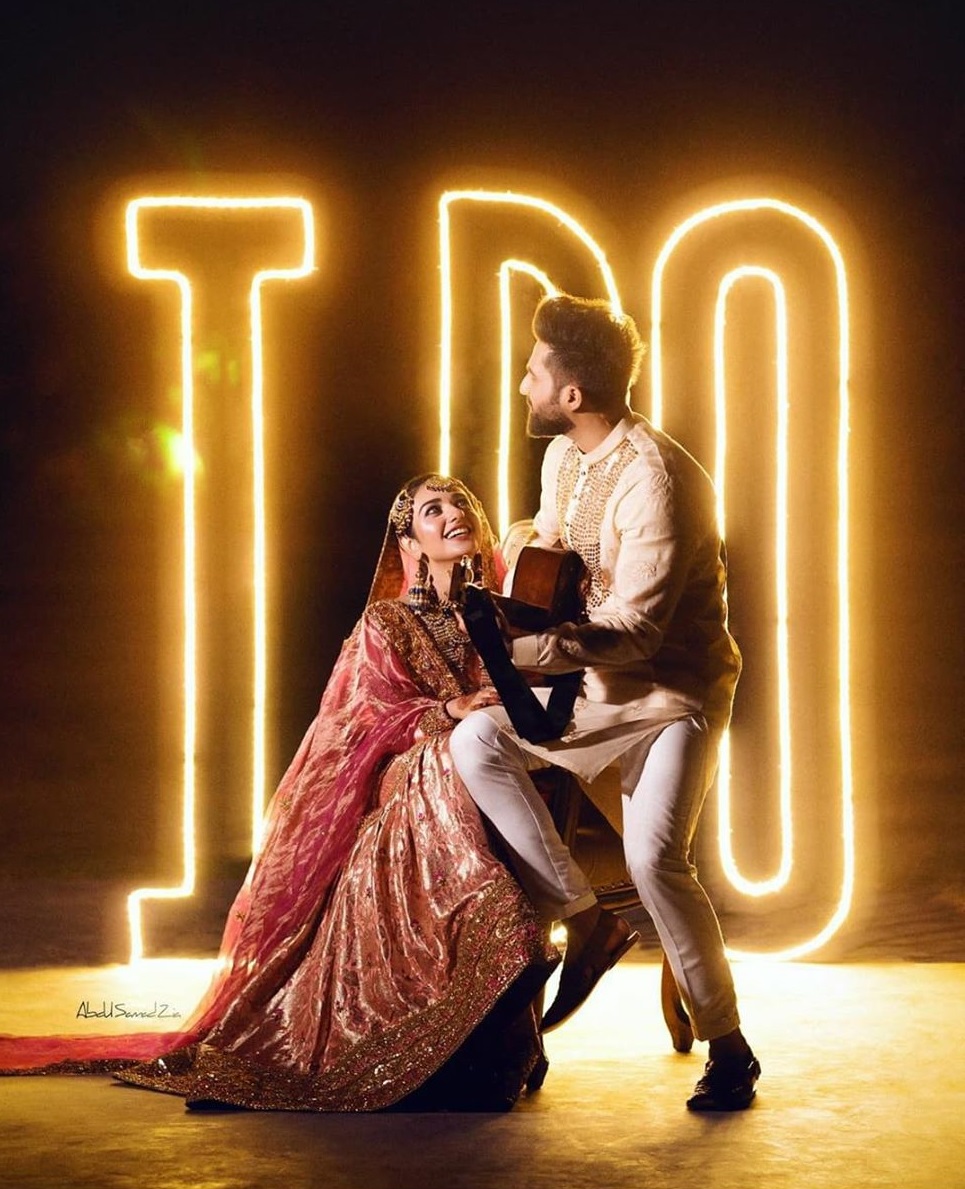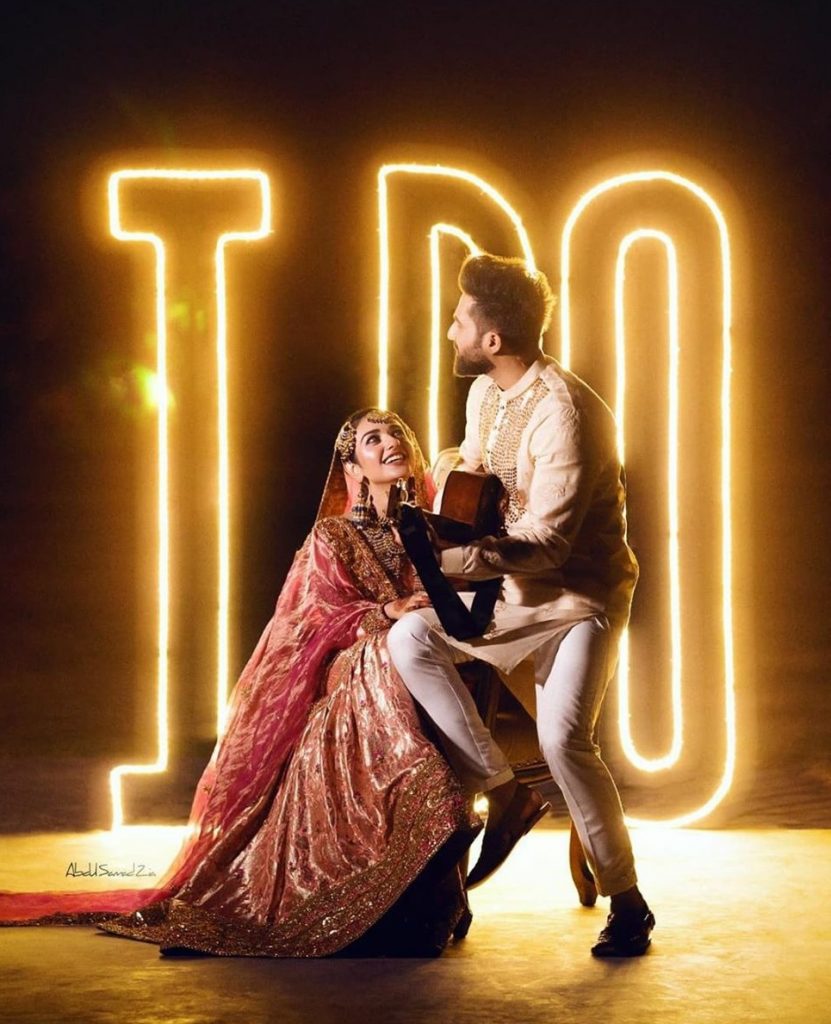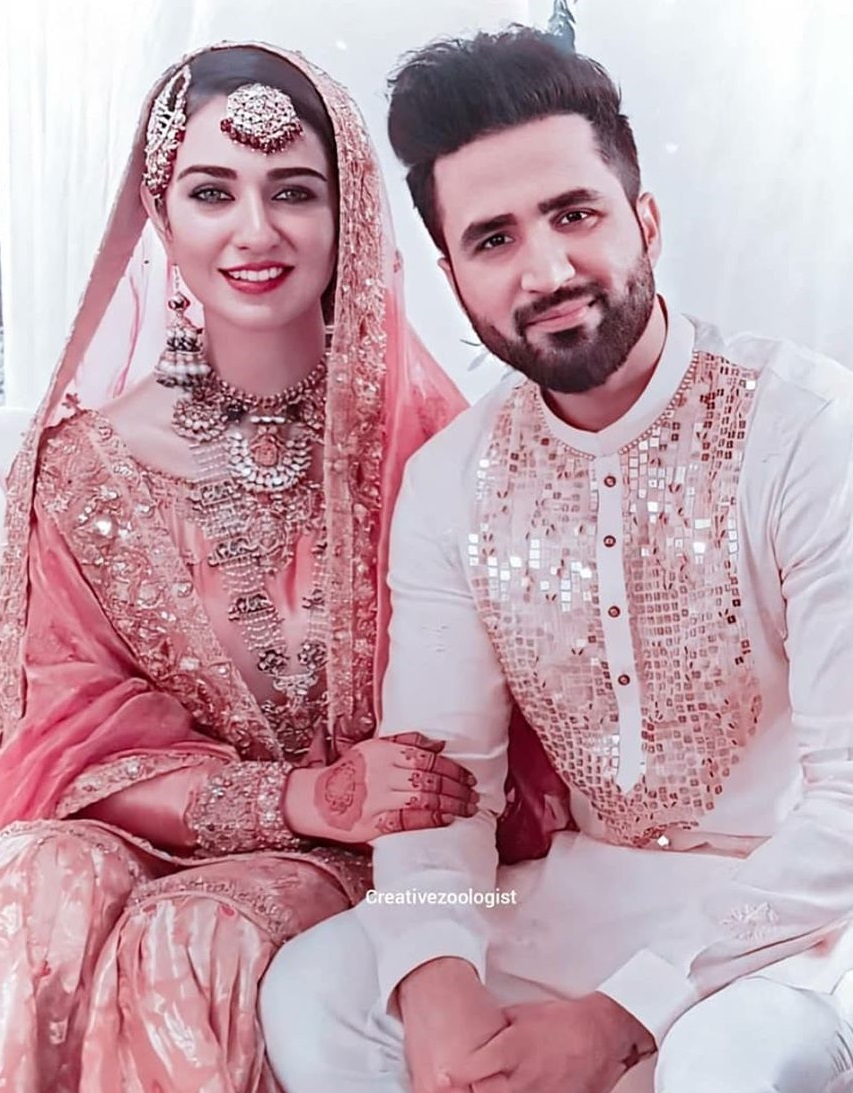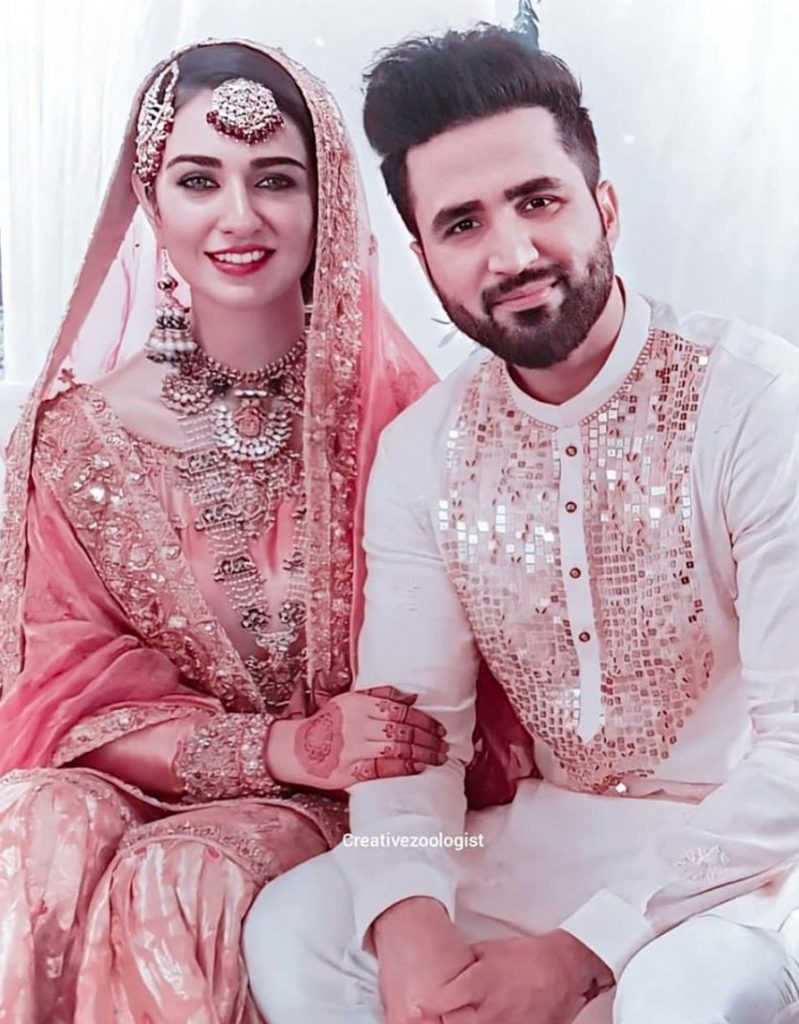 "It was at the 2019 Hum TV Bridal Couture Week where Sarah was a showstopper that we met properly," shared Falak adding that he had asked Sarah and Noor to join him for tea at the hotel while they were passing by.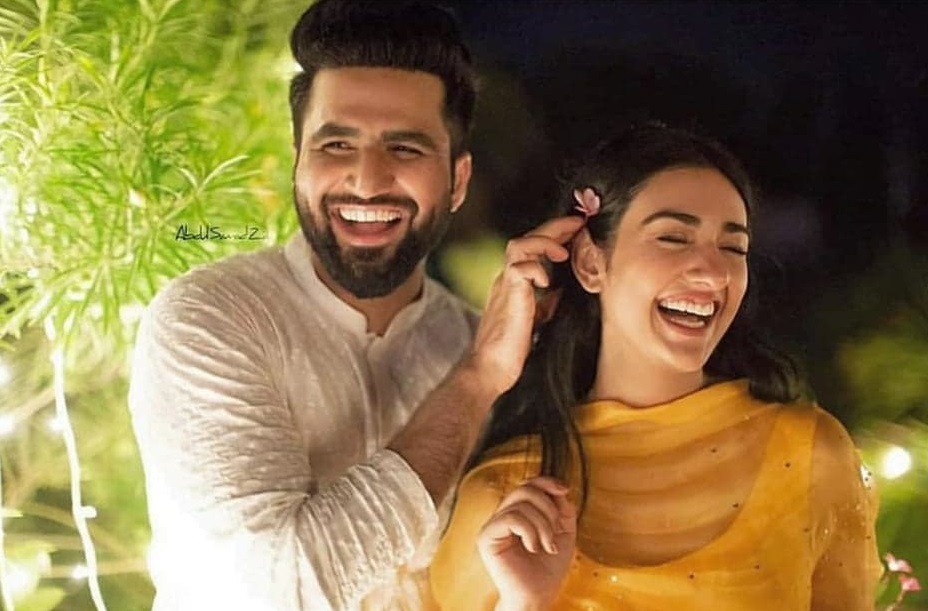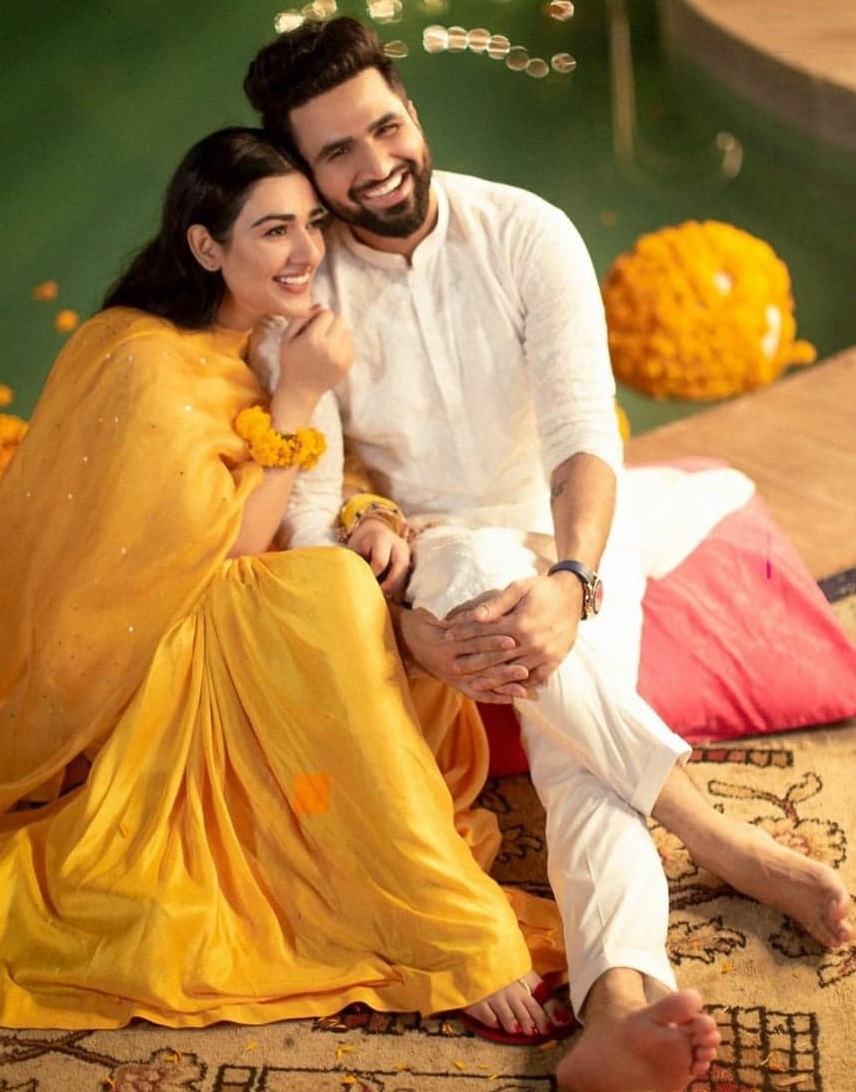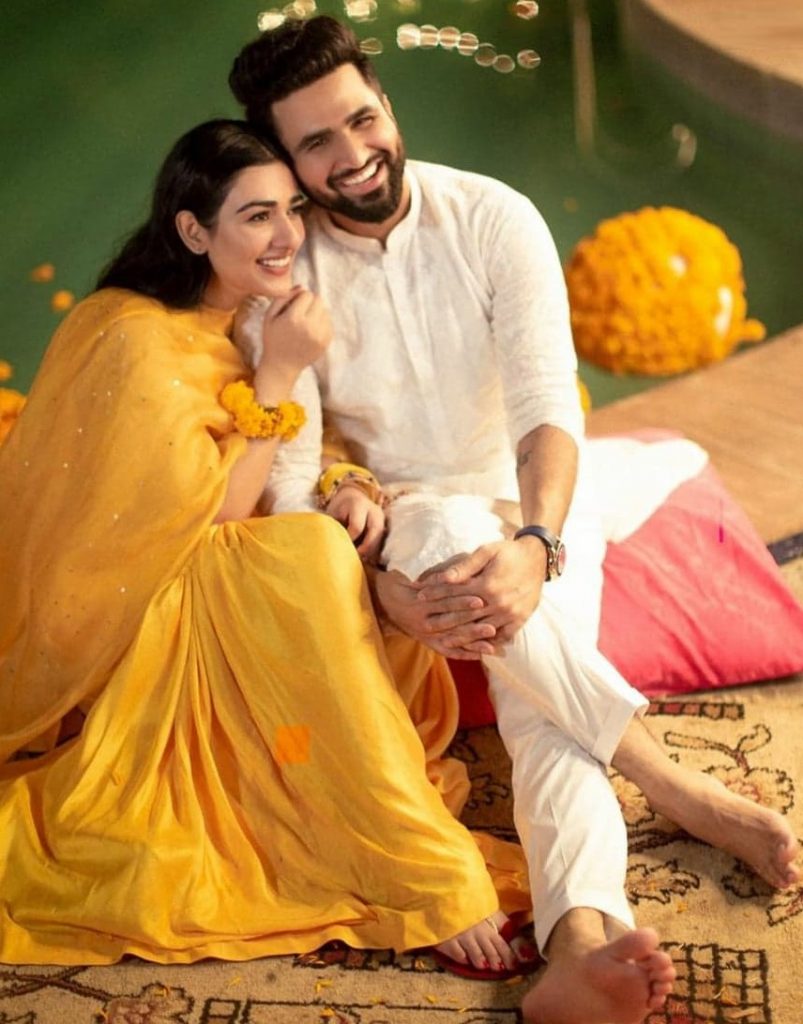 "We talked a lot. When we were coming back from dinner, I dropped her and proposed to her. I didn't say I love you or anything, I just directly said I want to do a nikkah with you, marry you, tell me how it can happen," added Falak further revealing that he had to fly to Lahore to Sarah's house to meet her father.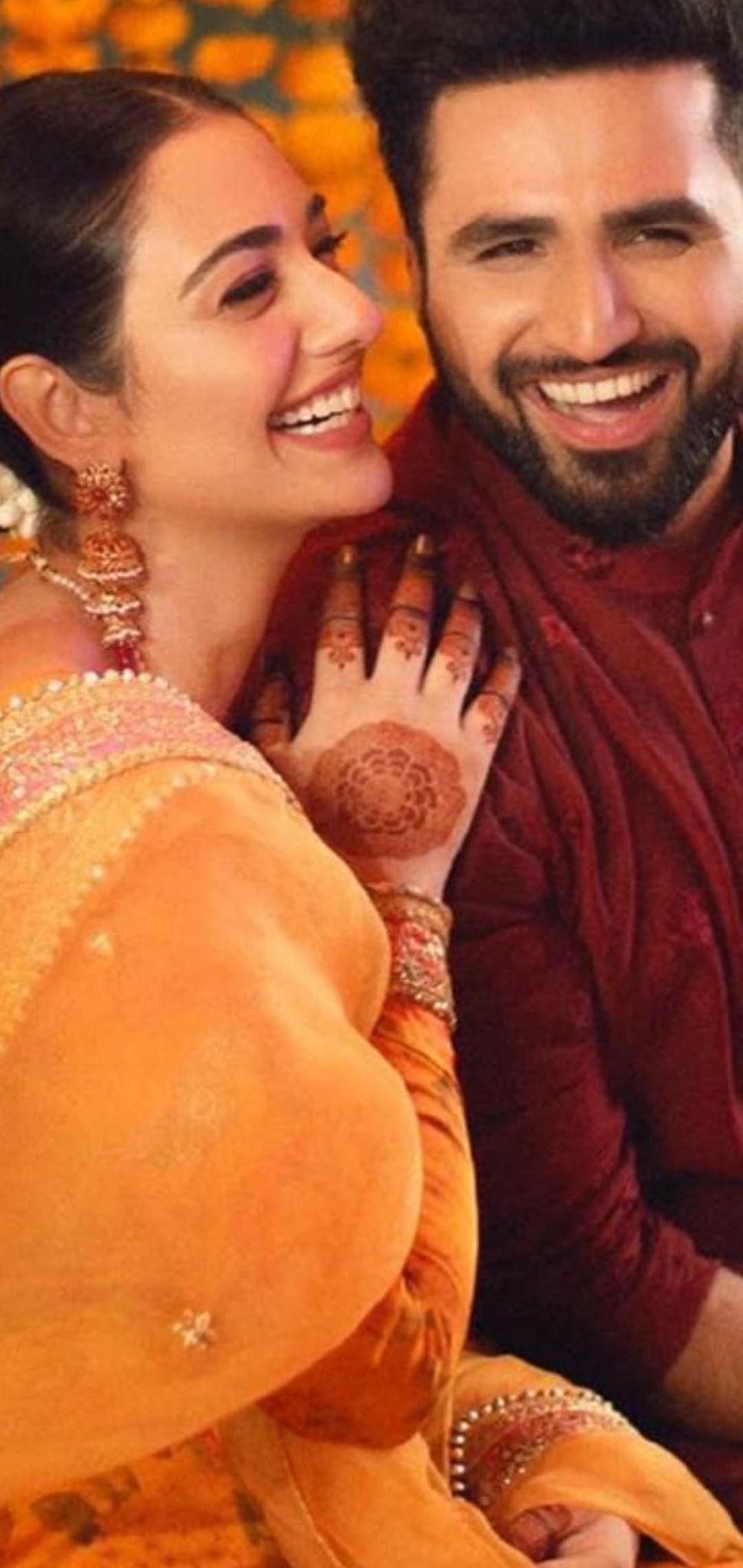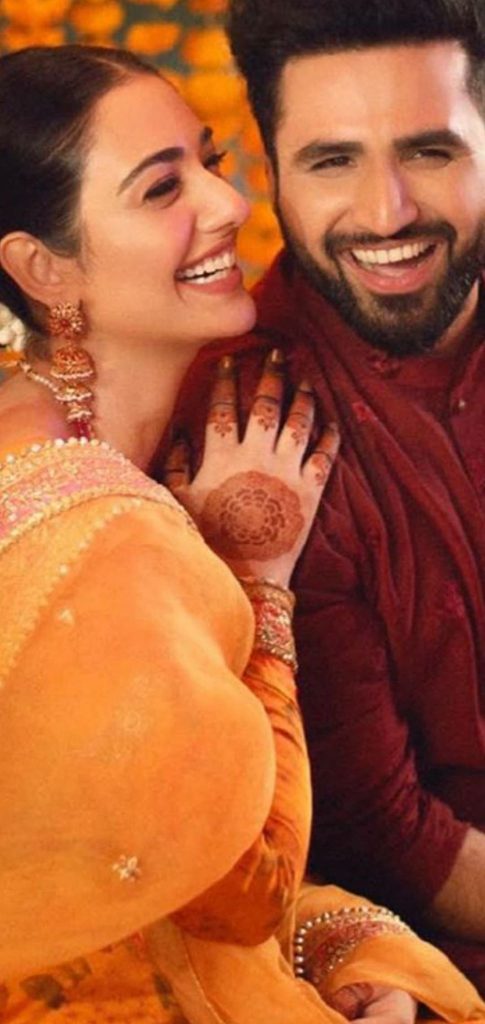 Falak also shared that he would always support Sarah in whatever she wanted to do whether in the media or business or anything at all.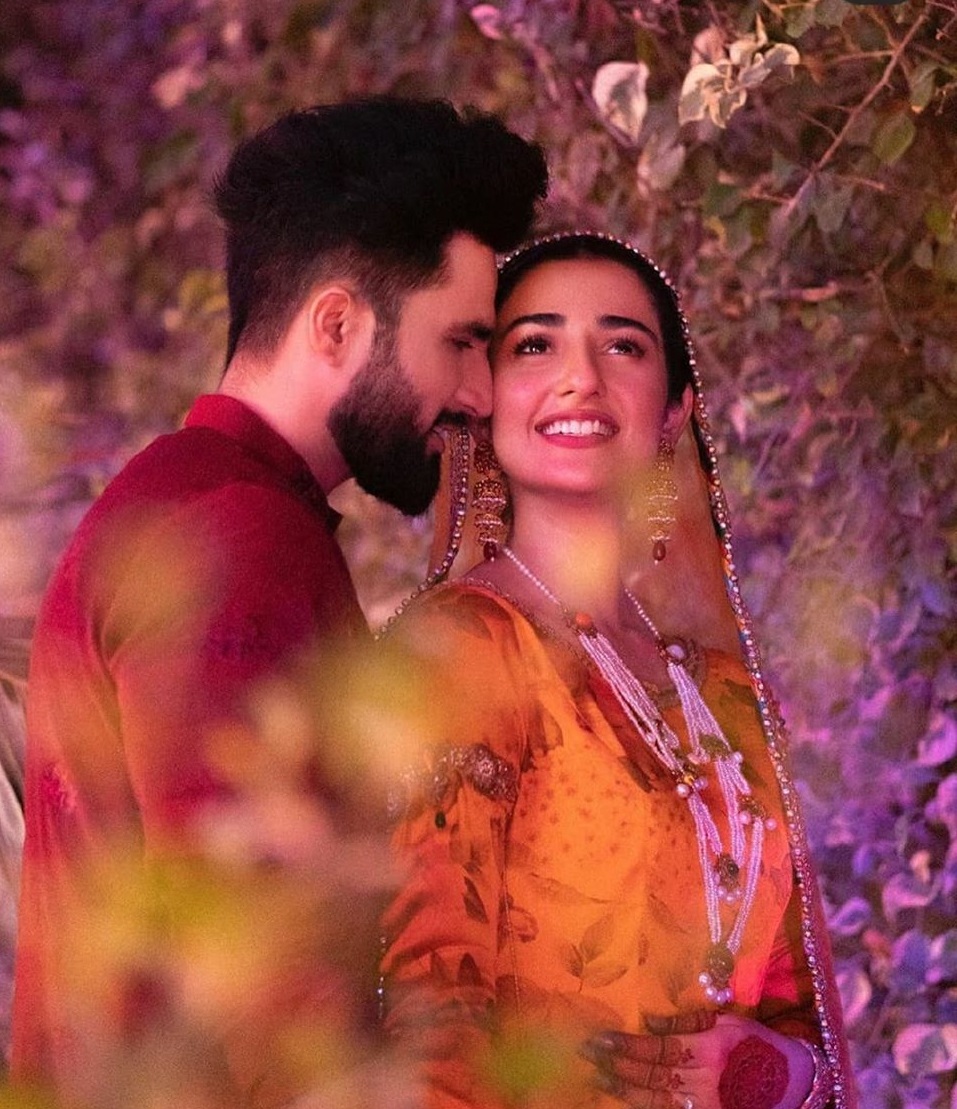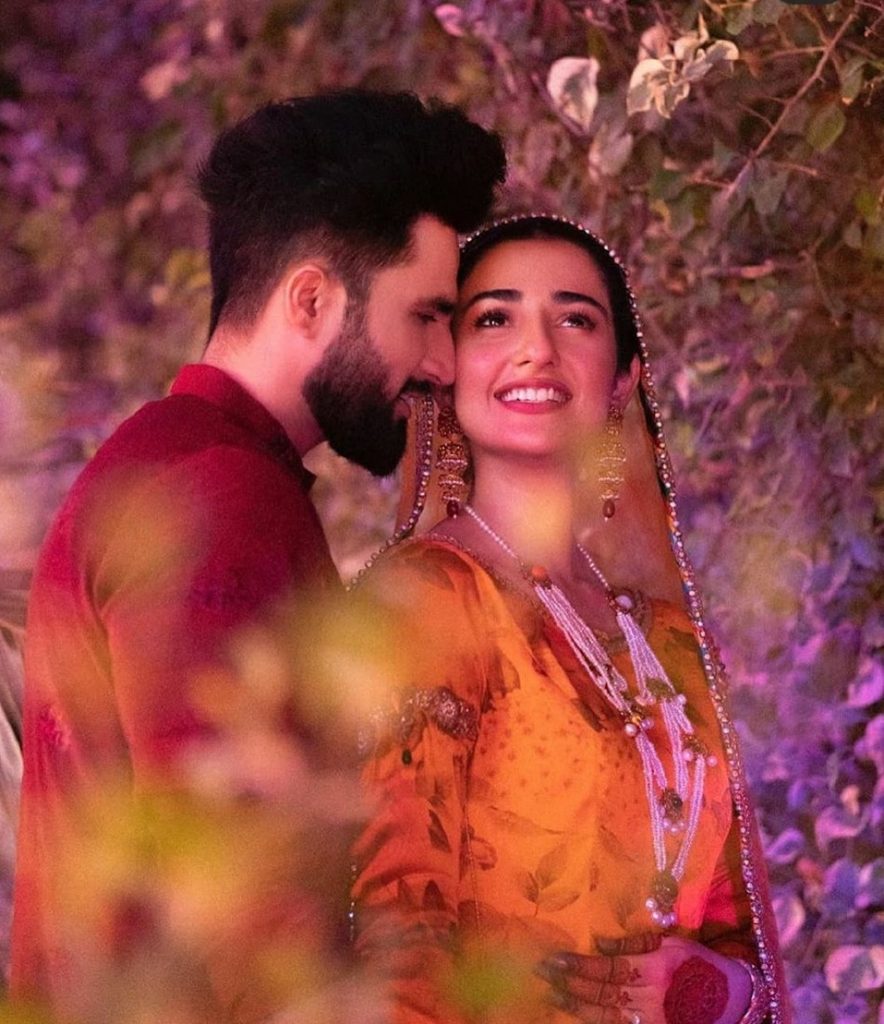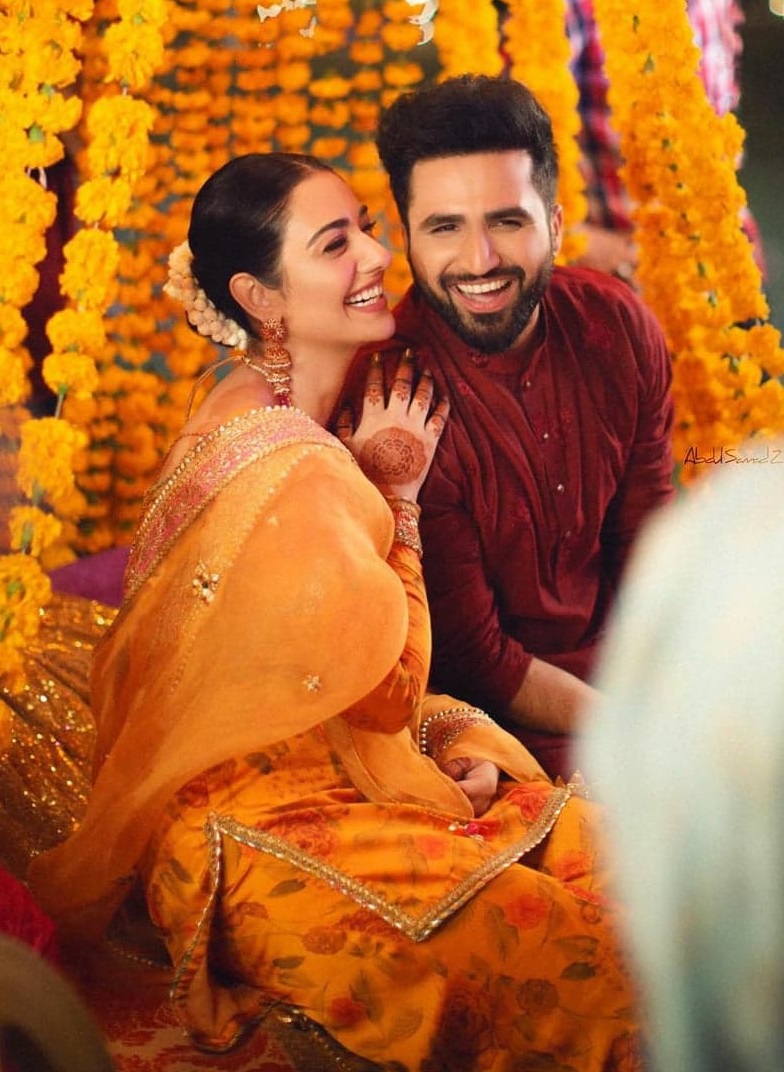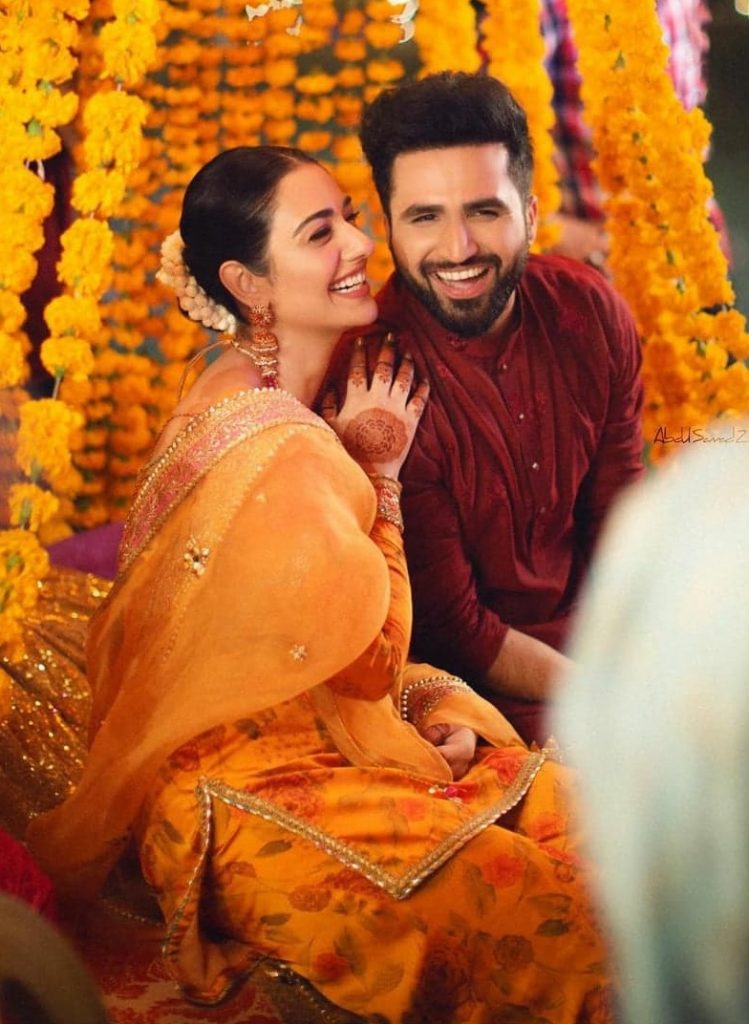 "She has no restrictions right now, and neither will she have any after marriage. I believe that we have our elders to guide us and love us, and if they've never put restrictions on anyone – who am I to do it? Whatever Sarah wants, I am always with her," said the singer.