IT employees have been particularly enjoying the pandemic era in terms of their prospective careers and recruitments. It has been reported that employees are demanding a whopping 70% increase in their salary because of the skills they have acquired over a while, especially since the last year.
Ever since the pandemic has hit the world brutally, industries and businesses have been forced to function at almost half their production rates, due to the mandatory rules of social distancing. And ever since, people have been working from home and this has radically improved everyone's hold over technology over time. Due to the high demand for technical superiority, employees have worked overtime to garnish their technical skills that have been proving to be very essential during the pandemic era.
Many IT employees have included essential skills such as SaaS (Software as a Service), Edu-tech, Health-tech, A.I (Artificial Intelligence), gaming, cybersecurity, blockchain, automation, cloud computing, etc. in their resume that has attracted potential hiring managers. And the employees have been quite persistent about getting an increased salary range due to their expanding skills.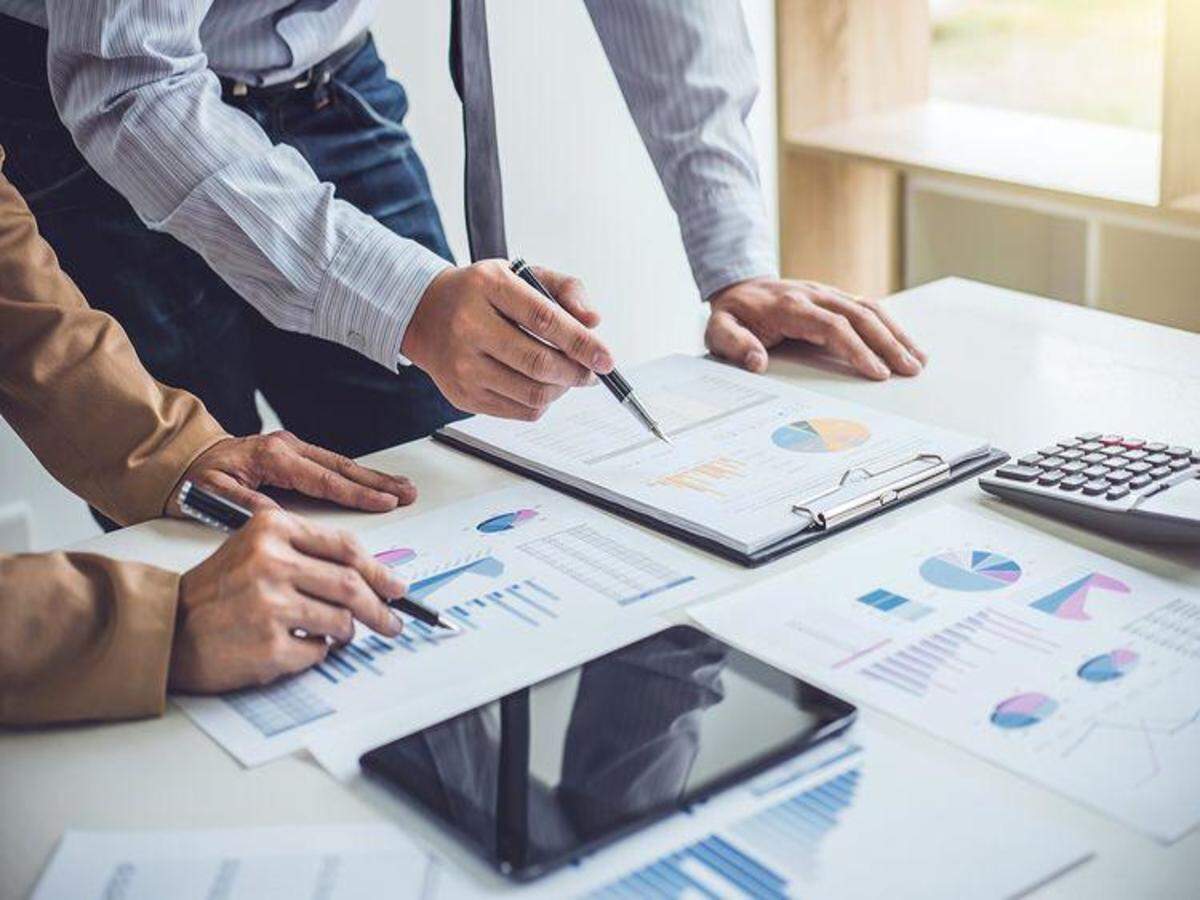 The IT industry is at its peak as it continues to hire employees with excellent skill sets earned for the past year. It's no surprise that every industry right now is looking for suitable candidates who are thorough with technical skills. Every hiring manager or recruiter from other industries are looking for candidates that have:
Basic functional knowledge of remote working tools
Knowledge of data literacy, big data, cloud computing, etc.
Social media or strategic tools
These have the power to catapult one's profile to an increased extent. The pandemic era has allowed individuals to focus on their communication skills as it is the prime necessity while working from home, besides the technical familiarity. People have been enrolling in courses that have been helping them learn important aspects of a suitable candidate in their respective fields. According to a report, 82% of job vacancies require digital skills as one of the basic criteria.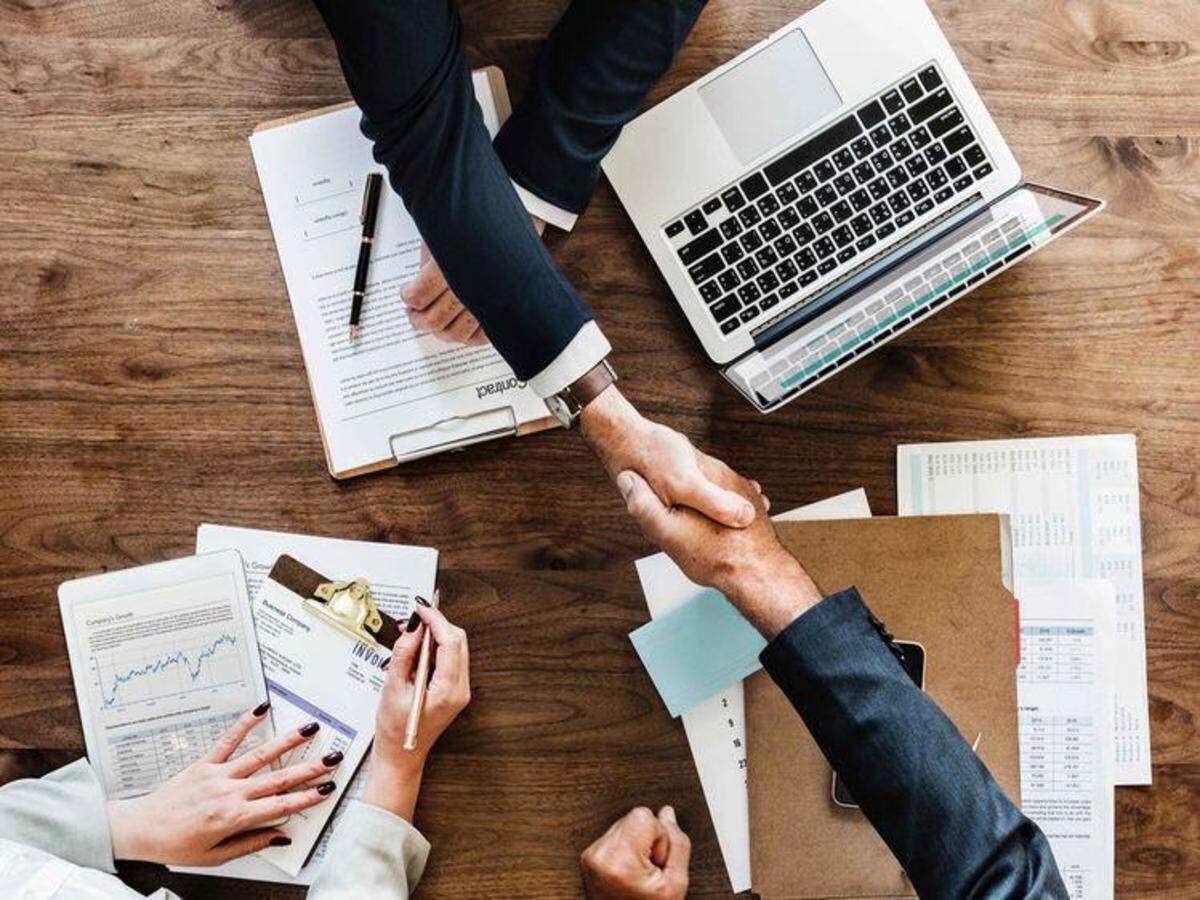 In conclusion, a person needs to be tech-savvy to bag a role in organizations, who are also offering a much better incentive in all aspects. The coronavirus pandemic has sped up the process but technical skills were also a necessity before this era, especially for the IT sector.