Saba Bukhari is a struggling actress in Pakistan's entertainment industry. She has appeared in Dukh Kam Na Ho on APlus TV,
Rasam-e-Duniya on ARY Digital, Judai ARY Digital, and currently on-air Drama "Dil Na Umeed To Nahi" on TV One.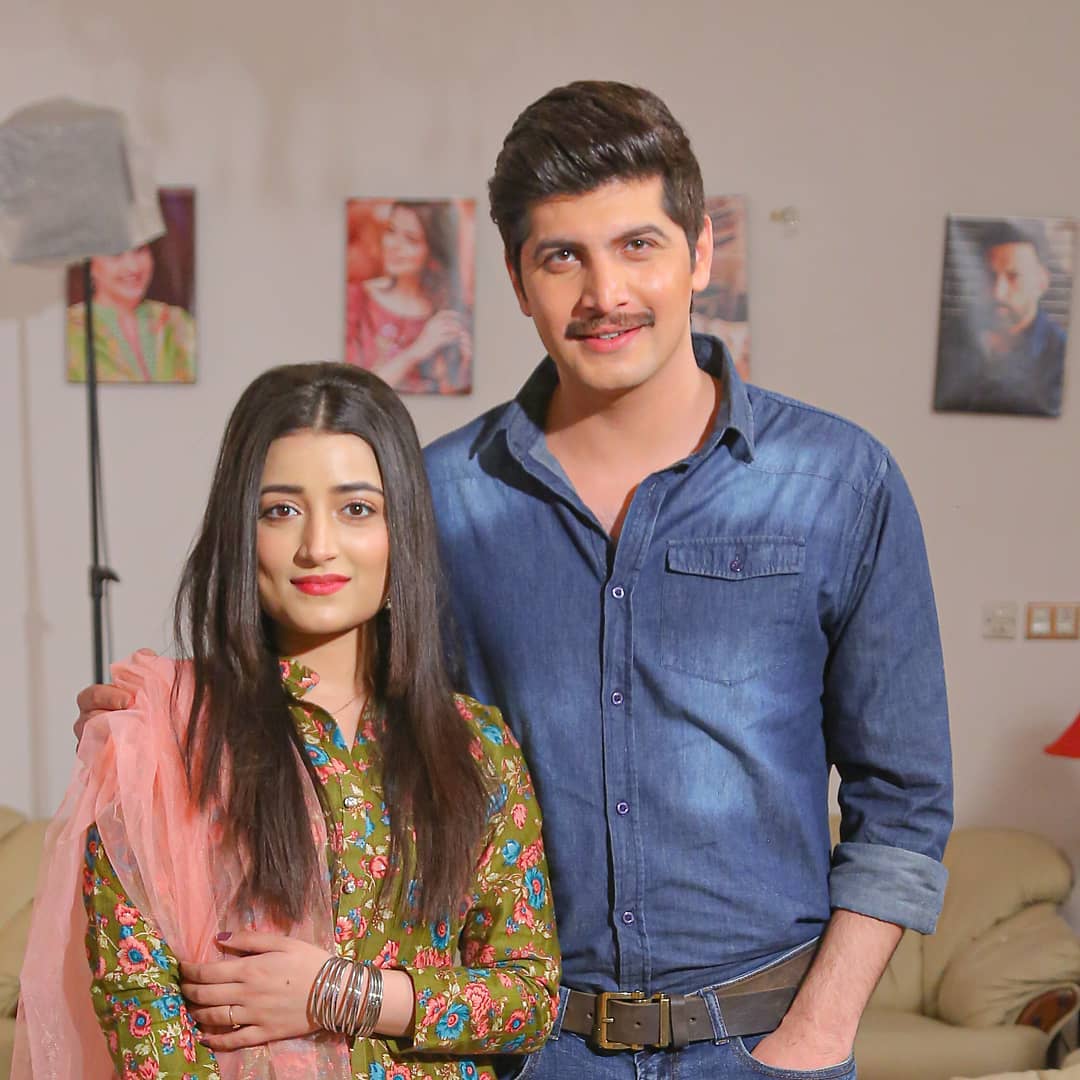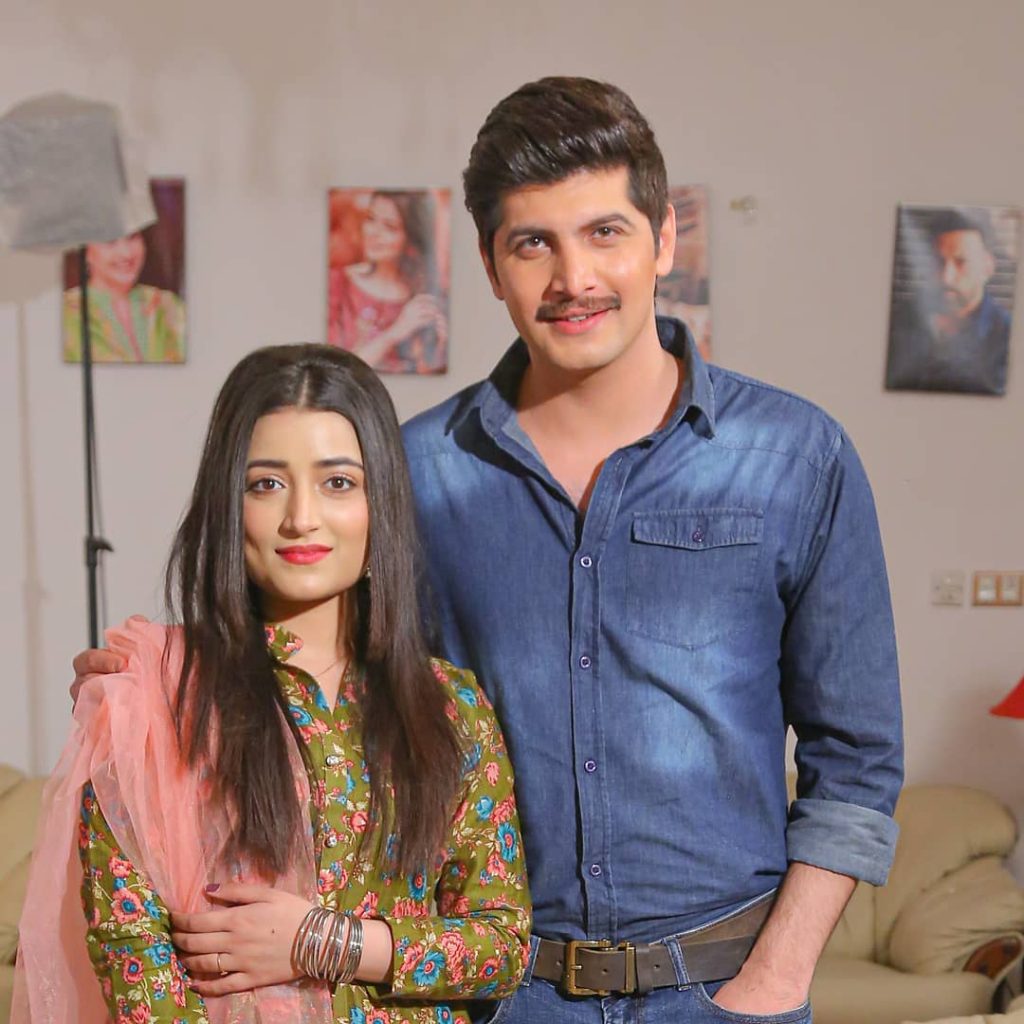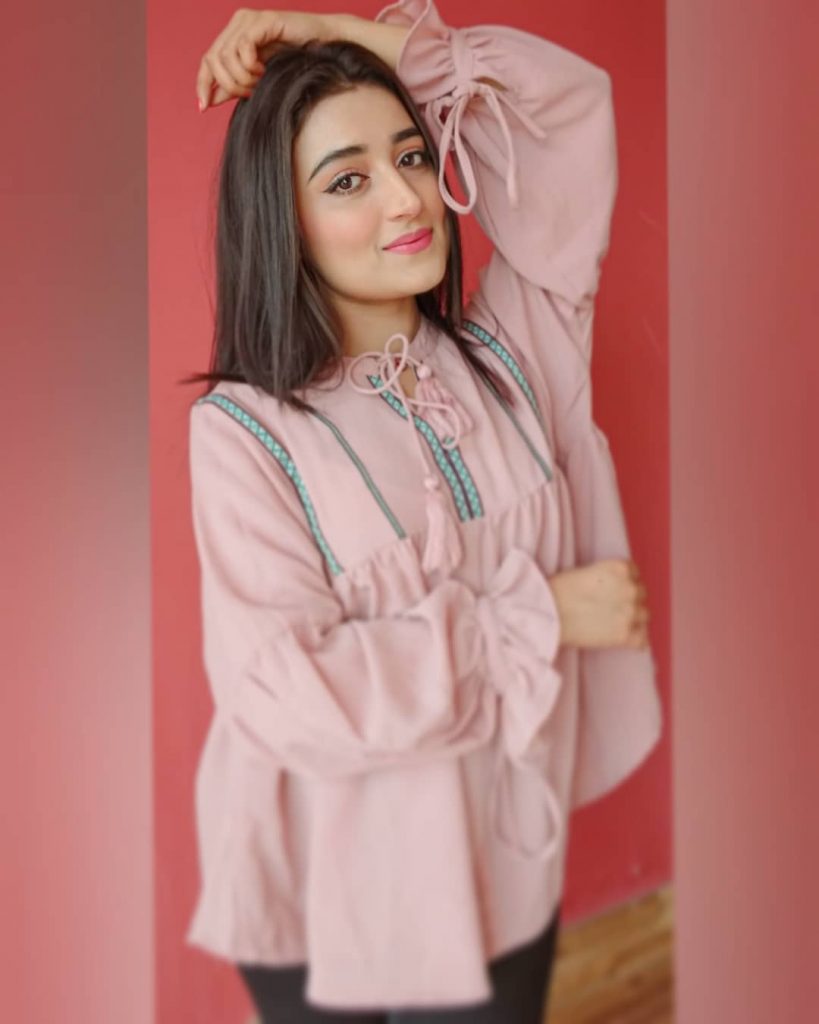 Emerging actress Saba Bukhari opened up about her casting couch encounters and its existence in the Industry.
In a recent post on Instagram Saba posted her picture with a caption that revealed the dark side of being an actress.
She said that she was told, "you have no confidence and you can not go any further in this industry".
On another point, she was told that she is a good girl and good girls can't be successful in this industry.
She further revealed that she was clearly told "why should we give you work and payment for work when other girls are ready to sleep for work".
The actress confessed about being broke from inside and her dreams being shattered after listening to these lines from different men in the industry.
Let's check out the link to her post below.