Drama serial Qarar before starting had the huge baggage of expectations as Sanam Jung was appearing in the negative character for the very first time. Drama serial Qarar starred Sanam Jung in the character of Maya who has portrayed as a beautiful girl whose arrogance and selfishness had no limits.
Rabab Hashim played the character of Maya's orphan cousin Fariha who got an angelic nature. Muneeb Butt as Ammar played the character of Fariha's husband.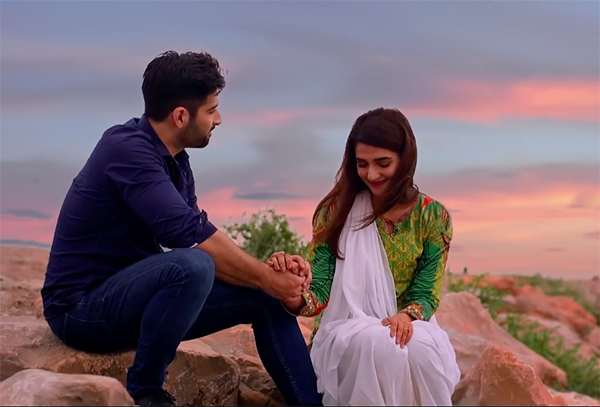 Ali Safina as Salman played the character of Maya's first husband whereas Mikaal Zulfiqar as Junaid played the character of Maya's second husband.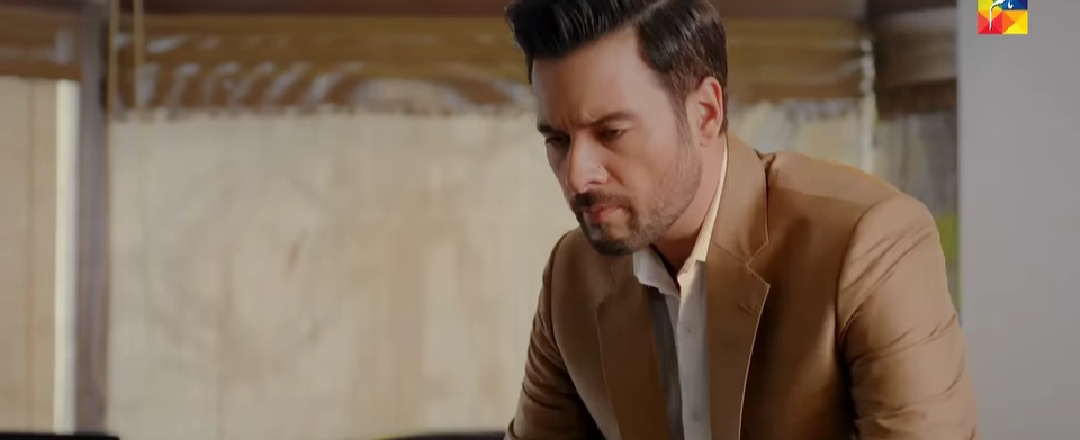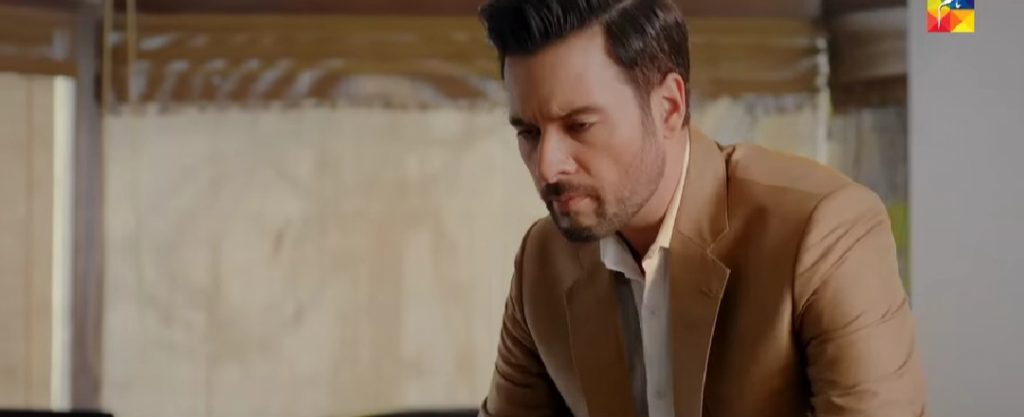 Maya in all her arrogance and pride got married to Salman against the will of her family. After getting a divorce from Salman Maya got married to Junaid. Even such a big incident couldn't stop Maya from distributing filth and she kept on disturbing the life of Fariha. Also, she cheated on her husband. In the last episode, Maya faced the consequences of her wrong deeds, as Salman left her again for his wife and she had nowhere to go now. Fariha and Ammar got their issues resolved and Junaid welcomed them wholeheartedly.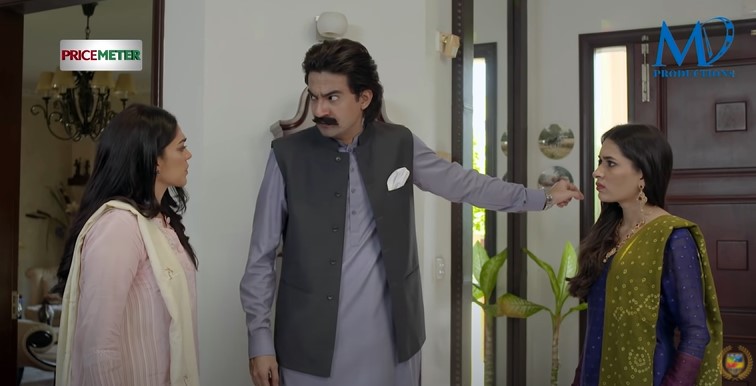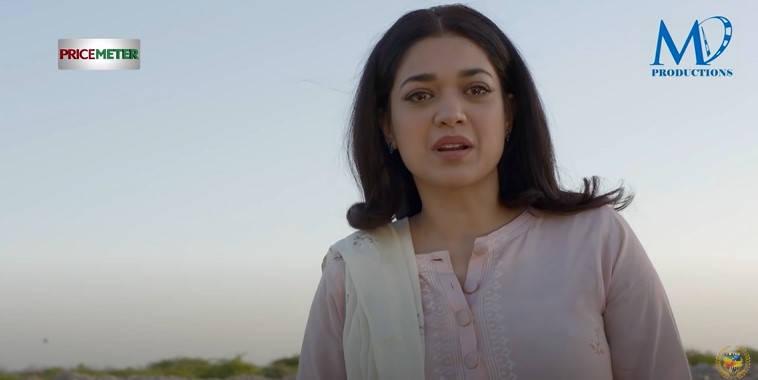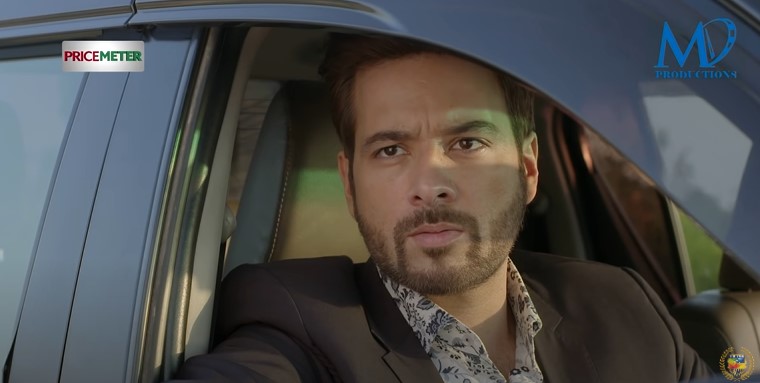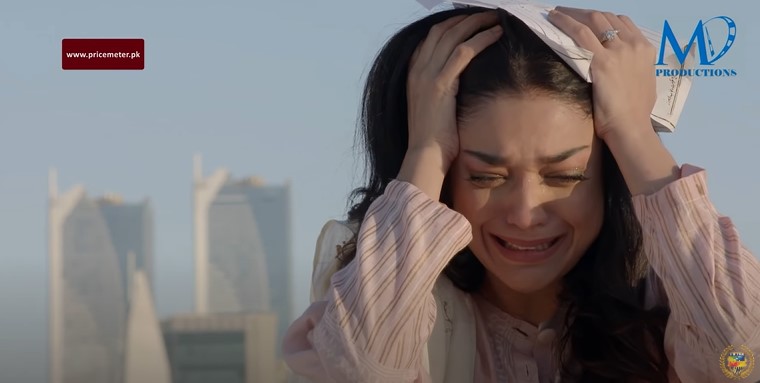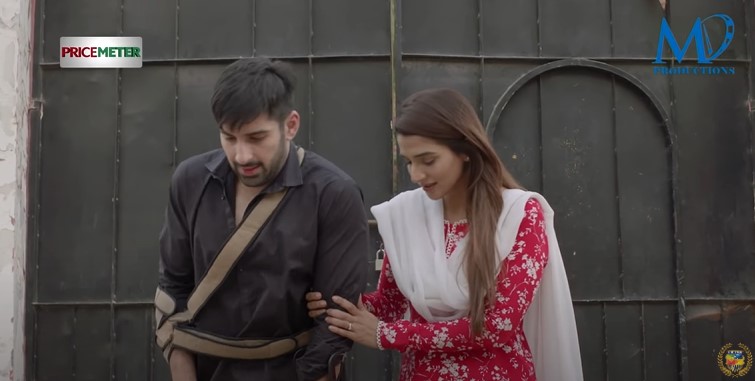 We went through some public comments and got to know that people are not much happy with the ending. People are off the view that the ending was incomplete. Some people wrote that they are happy that the drama like Qarar finally ended.