Actress Nimra Khan posted a video of herself reciting Nusrat Fateh Ali Khan's 'Wohi Khuda Hai' which is sung by popular singer Nimra Rafique. However, no one could recognize it because it was a TikTok video and the logo was missing too.
Many people failed to recognize who is the original singer. Nimra Khan's video went viral and it was published by various publications but still, she didn't clarify that she used someone else's voice.
After the video went viral, some people called her out for using someone else's voice without mentioning that person or asking for the permission.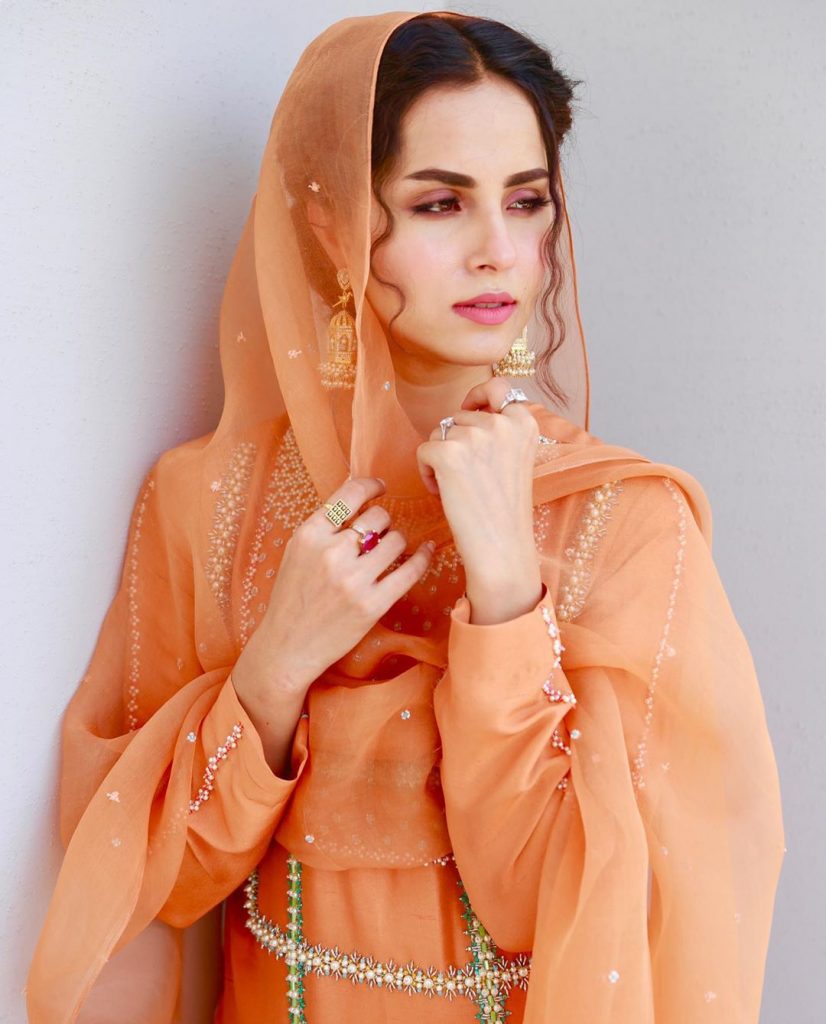 While speaking to the Express Tribune, Nimra Rafique claimed, "Nimra Khan asked me to take my video down so she could make a TikTok of it and upload it from her Instagram, just to see how many people would like it. I agreed, simply with the condition that she credits me."
"I instantly messaged her on Friday night, telling her to give me credits but she didn't respond. The video was up on her page and when I saw she hadn't credited me the next day either, I uploaded the original version. But it was too late, people thought I had copied her voice!" Nimra Rafique said.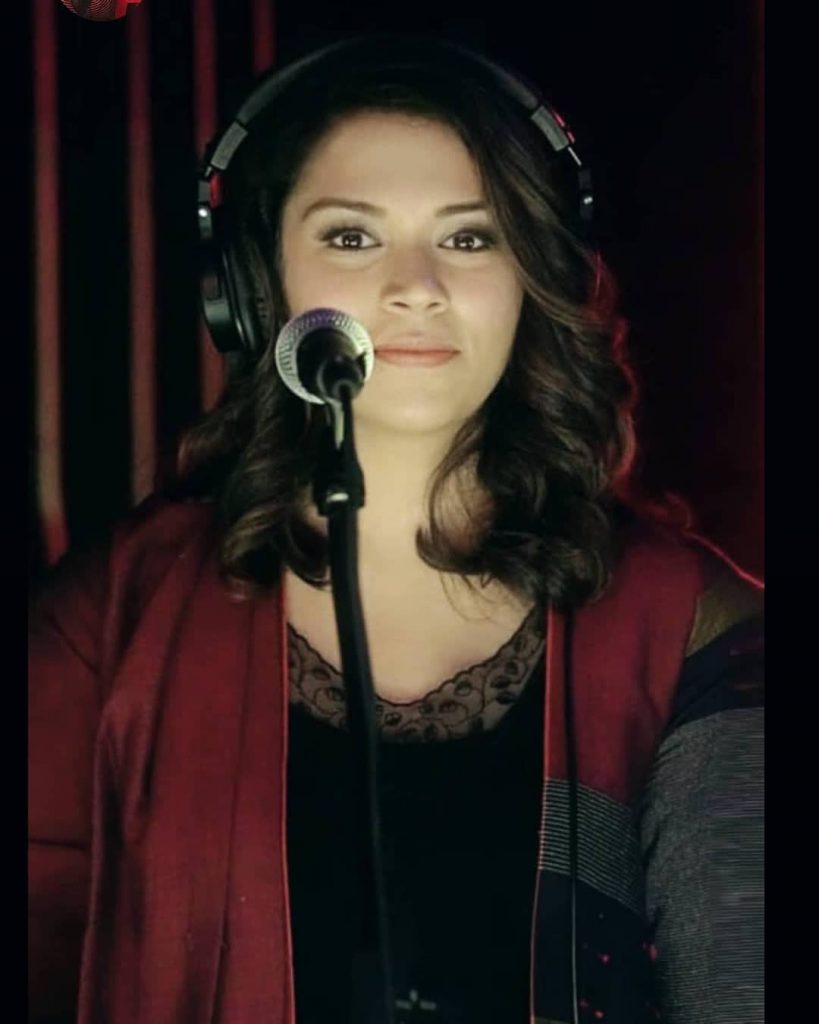 After this huge mess, Nimra Khan spoke to The Express Tribune and clarified, "I had no intentions of stealing her voice and making it my own. I make several TikToks and upload them without crediting whose voices I'm lip-syncing. I never thought this would be such a big issue. I honestly got busy because my father in law was unwell and credited her when I found out it had turned into an issue."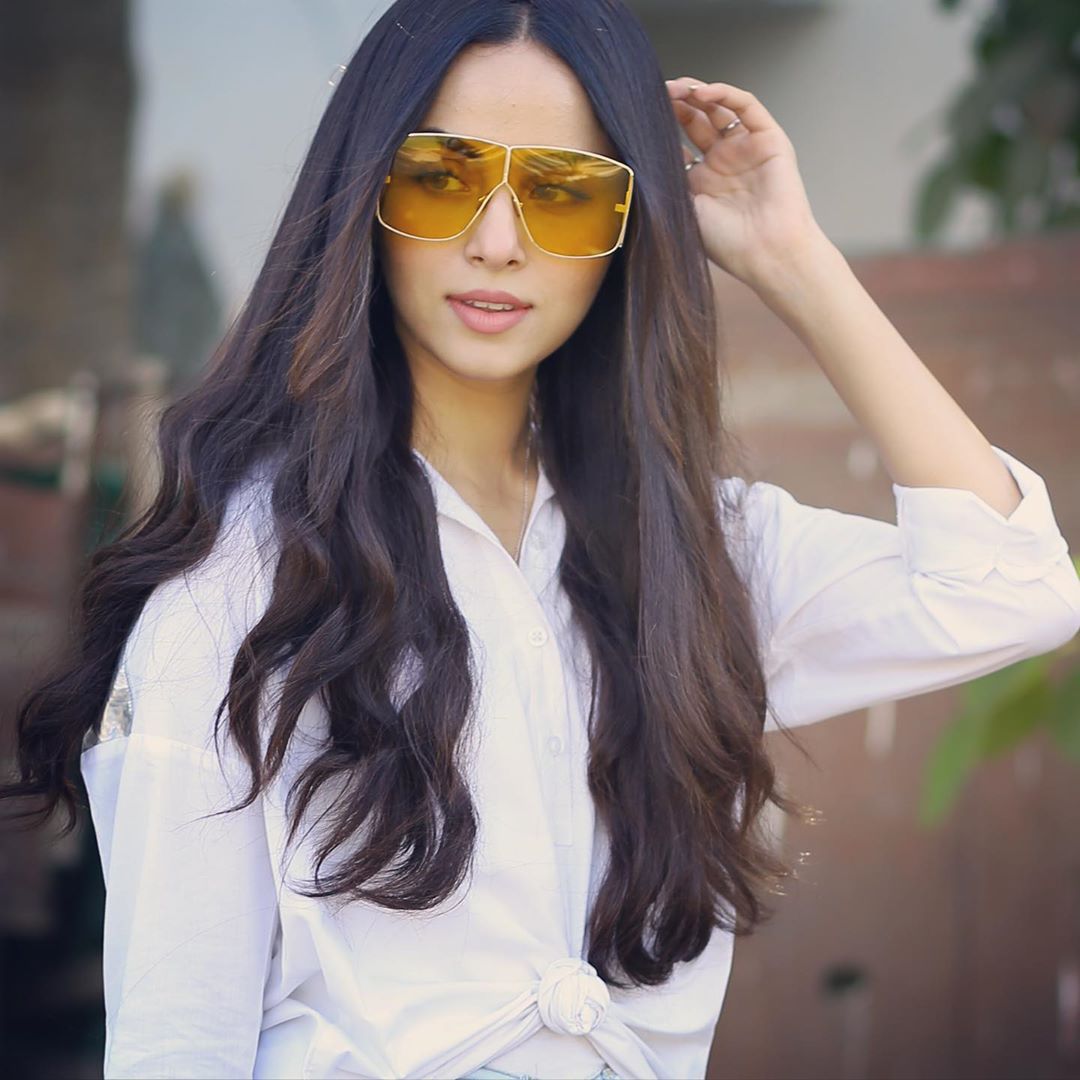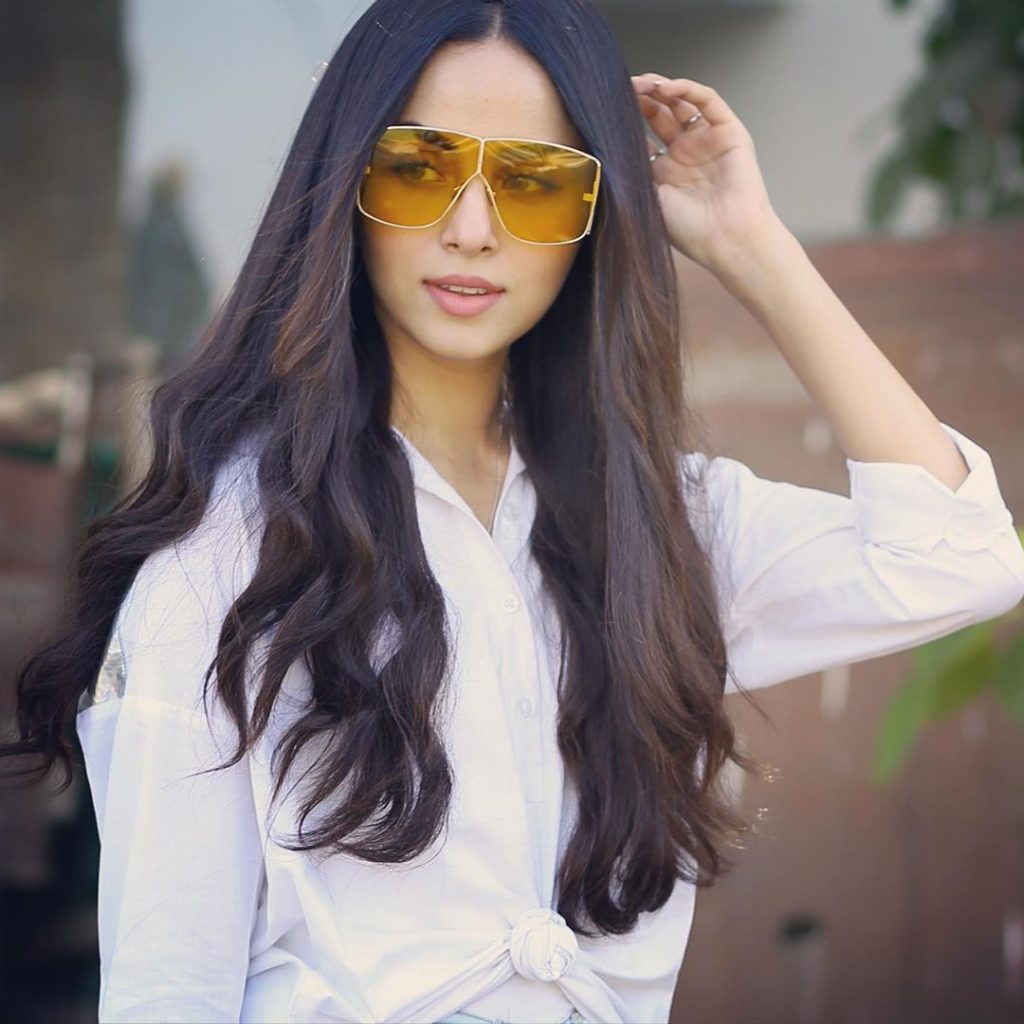 Nimra Khan gave credits and now she has deleted the video from her Instagram handle. She further said that Nimra Rafique is her friend and she uploaded that video after seeking her permission.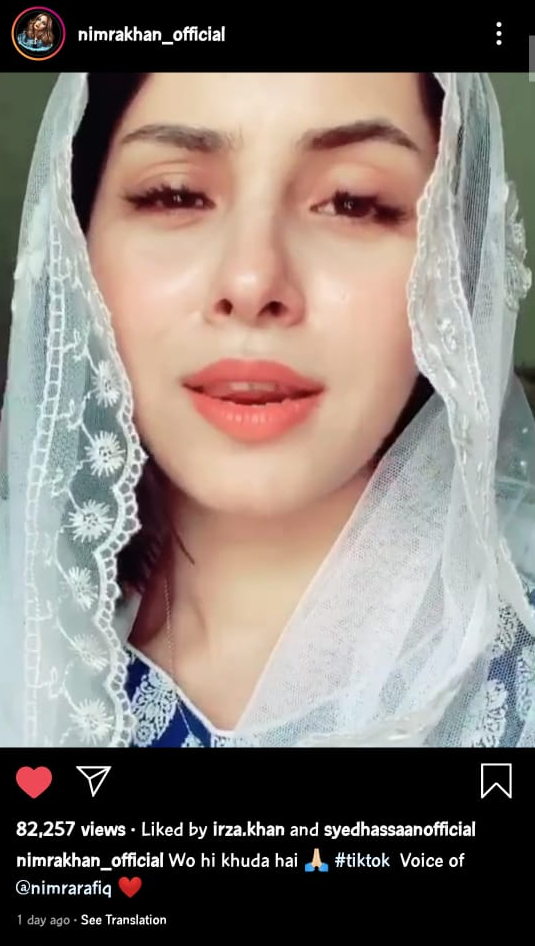 Khan said, "She only told me to credit her when she saw how viral my video became. Not before that."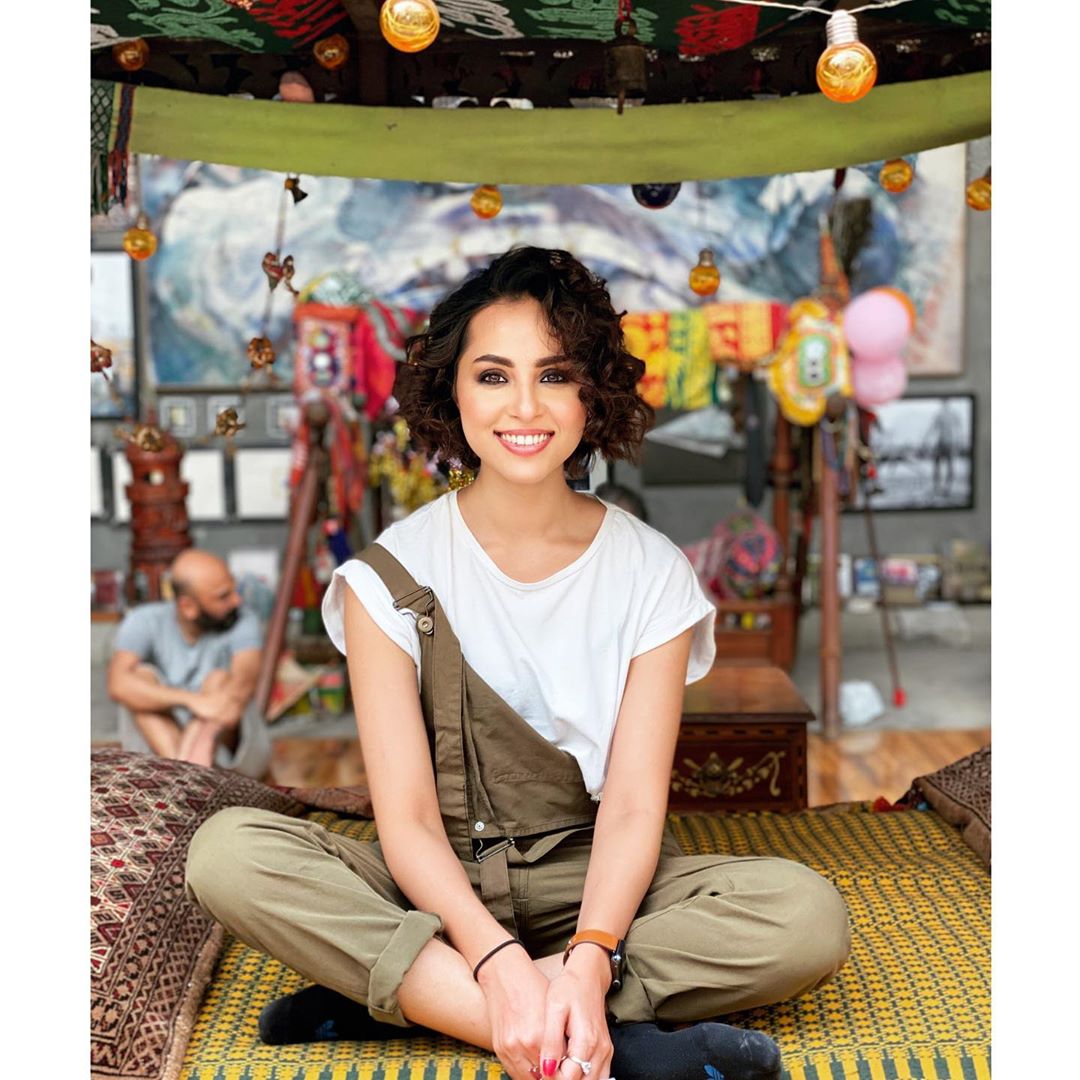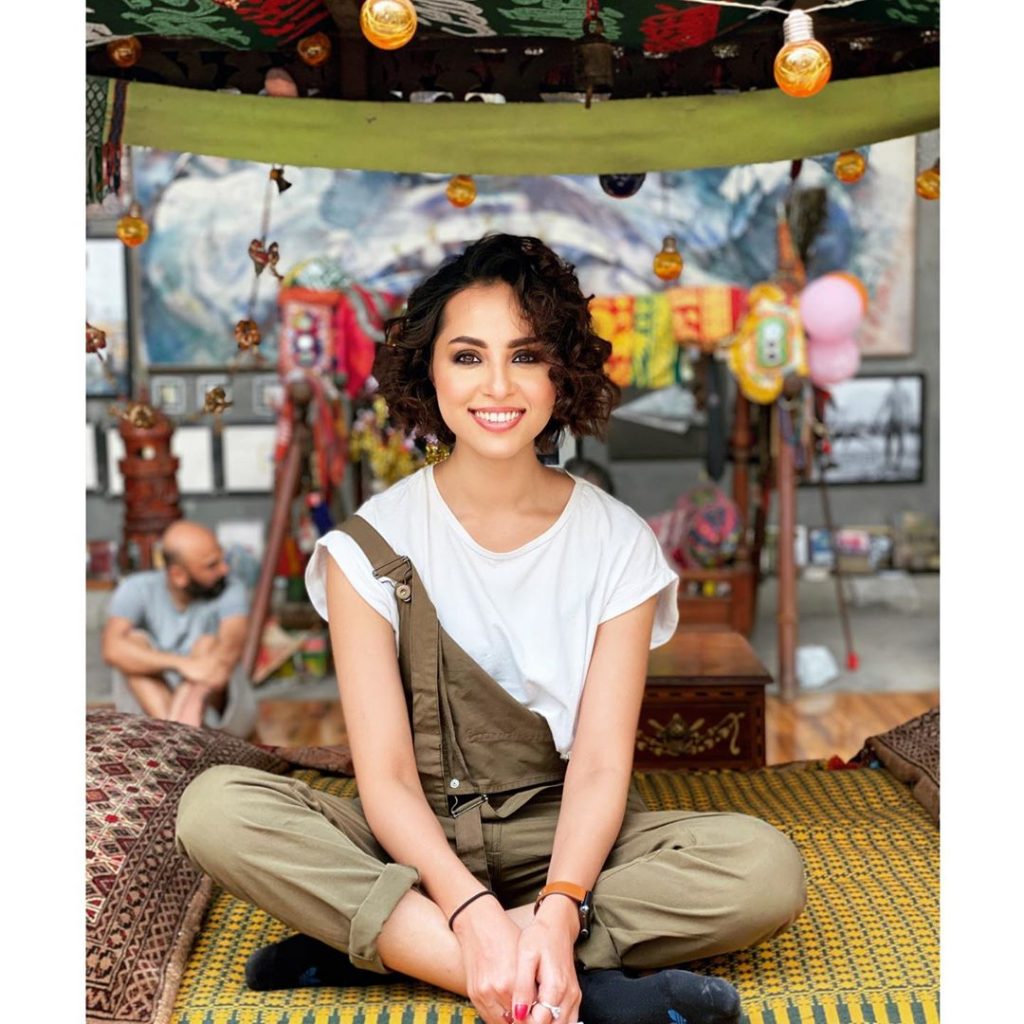 However, Nimra Rafique agreed that gaining followers was part of the agreement but initially she didn't get any credit for it.