Yesterday, Deepika Padukone had put up a request for Kartik Aaryan on her Instagram stories asking him to teach her the Dheeme Dheema hook step from Pati Patni aur Woh. We sure were excited to see where this was going to go. Then Deepika put up another story, revealing the date and time of when she will meet Kartik. Time set for 9am at the Mumbai airport, we sure were at the edge of our seats to see what happens or whether the whole thing was a joke. 
But turning up just in time, Deepika was seen at the airport and Kartik joined the lovely lady to help her with the steps. The two had quite the time as they practiced with a huge crowd gathered around them. Kartik helped Deepika get the steps right before the two did a final performance for the fans gathered around them. 
Take a look at the pictures of this unique practice session with student Deepika and teacher Kartik. 


Deepika Padukone, Kartik Aaryan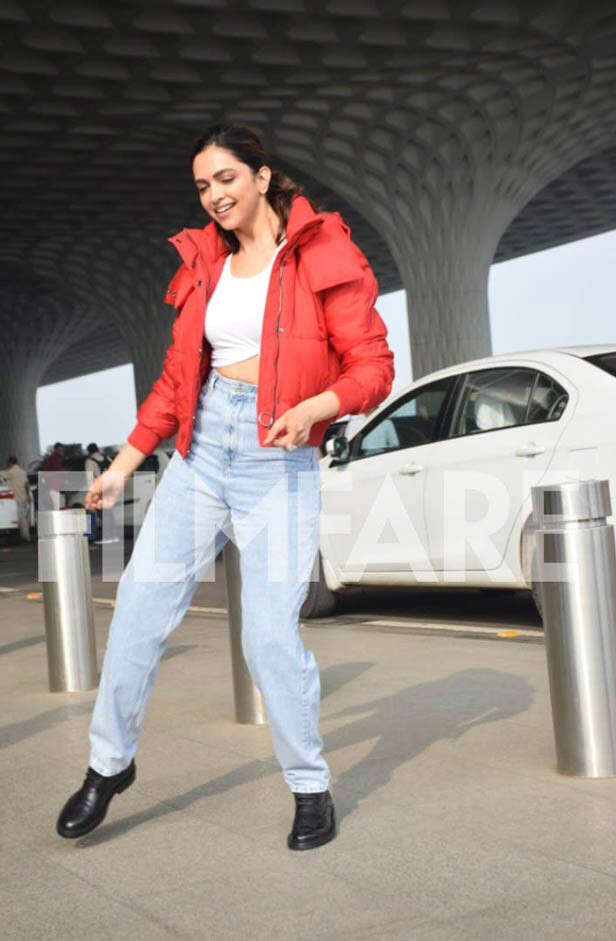 Deepika Padukone
Kartik Aaryan
Deepika Padukone, Kartik Aaryan
Deepika Padukone, Kartik Aaryan
Deepika Padukone, Kartik Aaryan
Deepika Padukone, Kartik Aaryan
Deepika Padukone, Kartik Aaryan
Deepika Padukone, Kartik Aaryan
Recommended for You
Loading Next Article…

Credit: Source link