Dananeer Mubeen is not a new name anymore, she rose to fame a year ago, in 2021, through her viral video "Pawry Ho Rai Hai", the video became a trending phenomenon. It was recreated by celebrities from India and Pakistan. Dananeer became a known figure after that.

The craze of her trending video is still not over yet as it is still being talked about and recreated by fans, once again, it is being recreated by another cute little Pakhtoon Girl who fulfilled her passion of recreating the video while her father was doing his work. The cute girl said, "Yeh Main Hun, Yeh Mera Baap hey or Hmarey Baap ki Pawry Ho Rhi Hey", the video got into trending and people started loving it.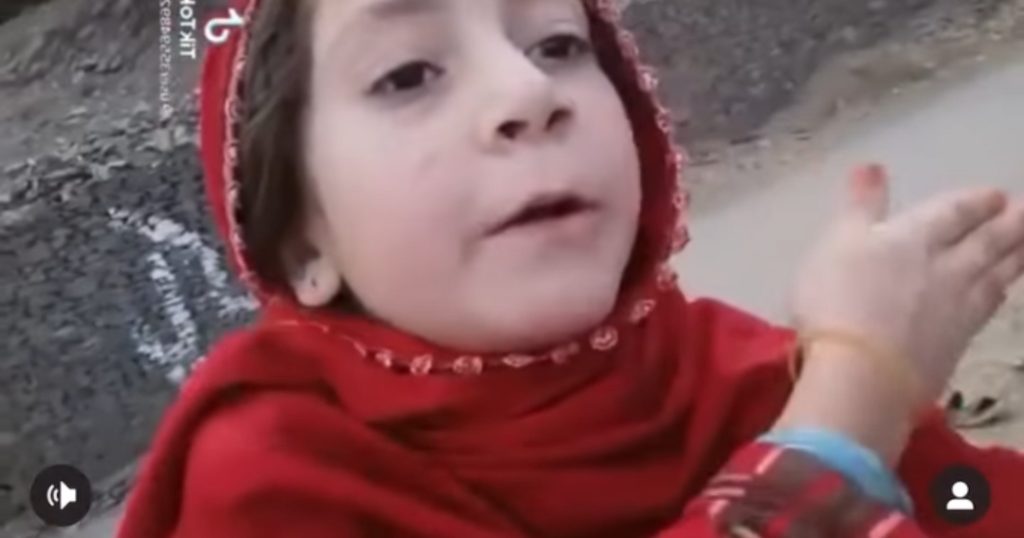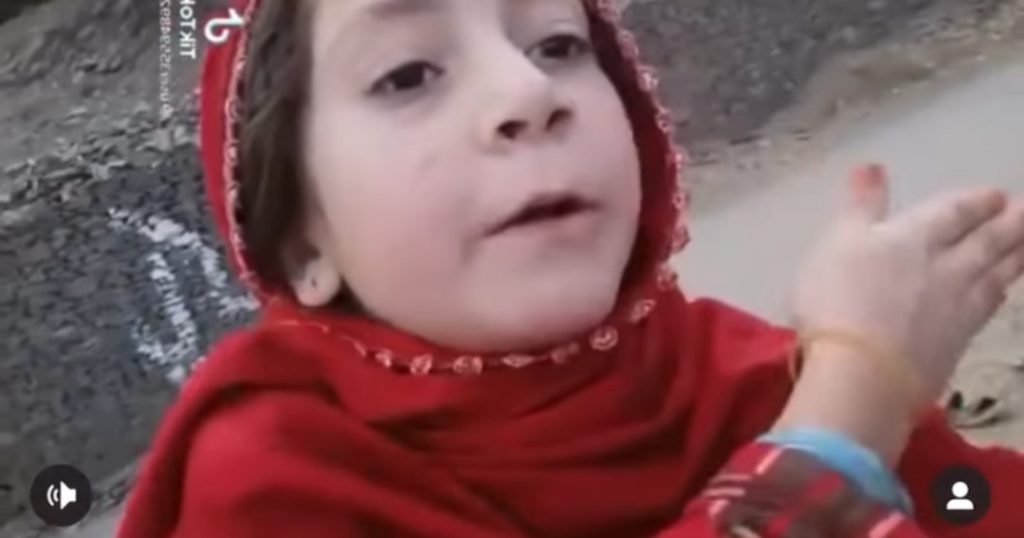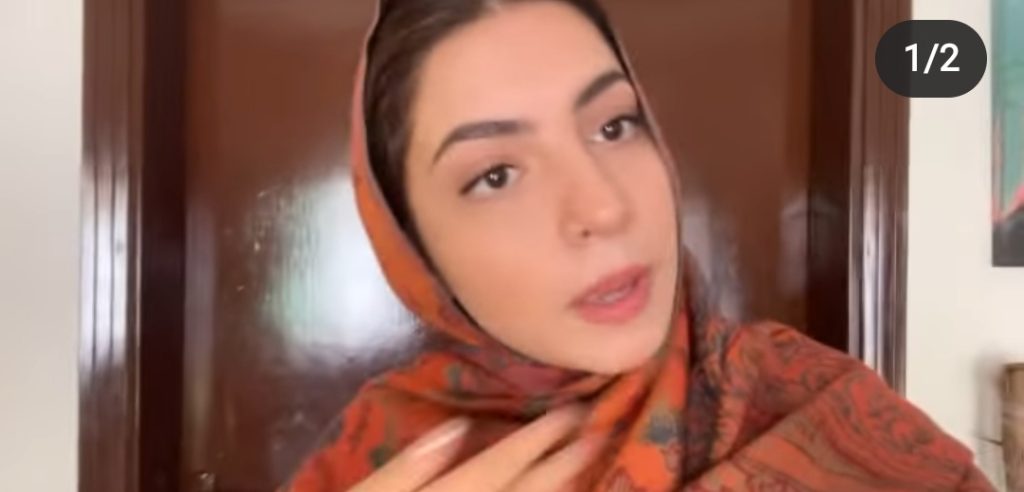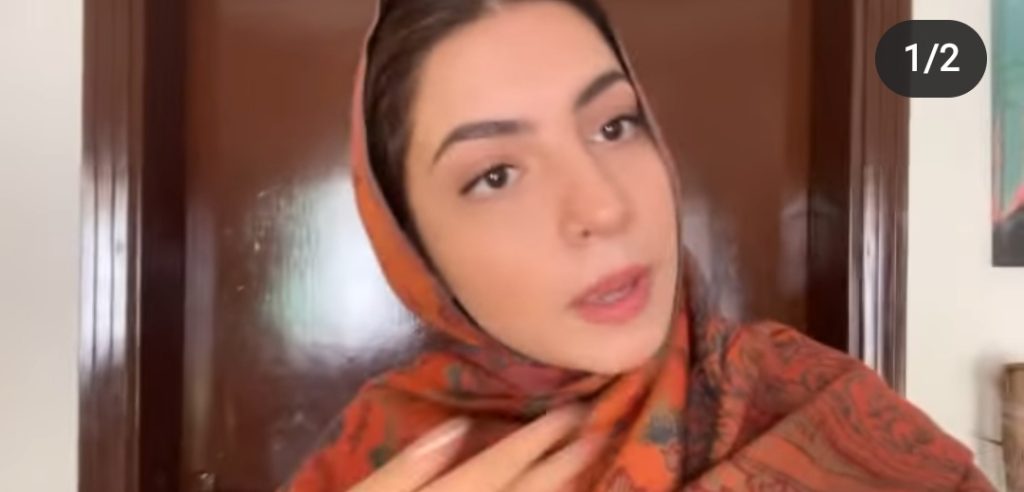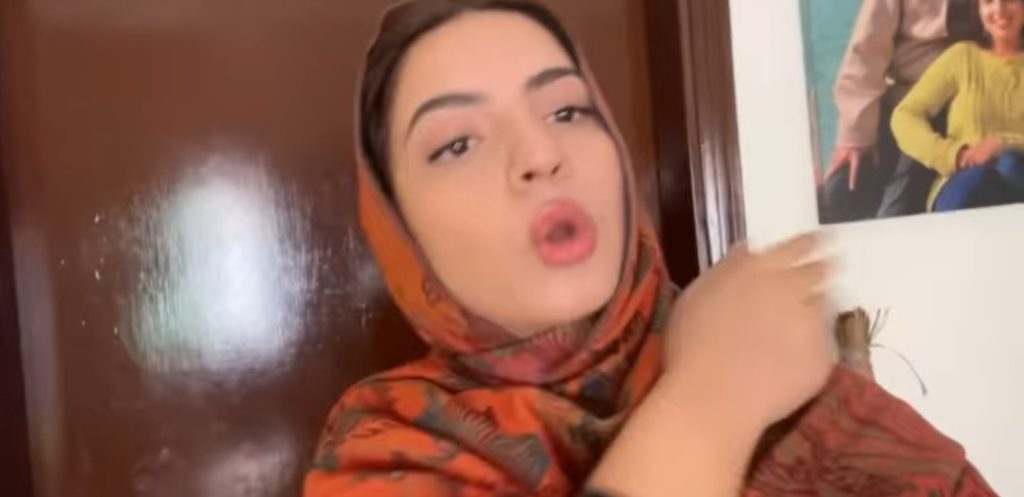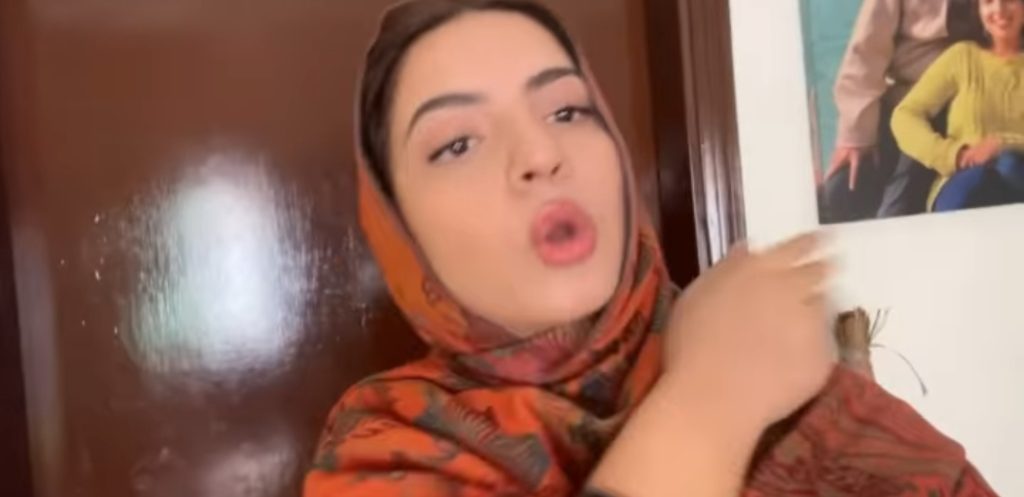 Recently, Dananeer Mubeen who created the video has said that the little girl actually has created better version and outdone her. She loved her video, she shared her video along with her recreation of it. Here is the link.
Public loved the little girl and they also liked the fact that Dananeer appreciated the little girl. Here are the comments.