Don't get flabbergasted if you spot a dude sporting a crop top on the street this summer. Once considered to be belonging to a woman's closet, it has gradually found a place for itself in the man's wardrobe. Crop tops for men are not new, they have kept cropping up in the fashion scene every now and then.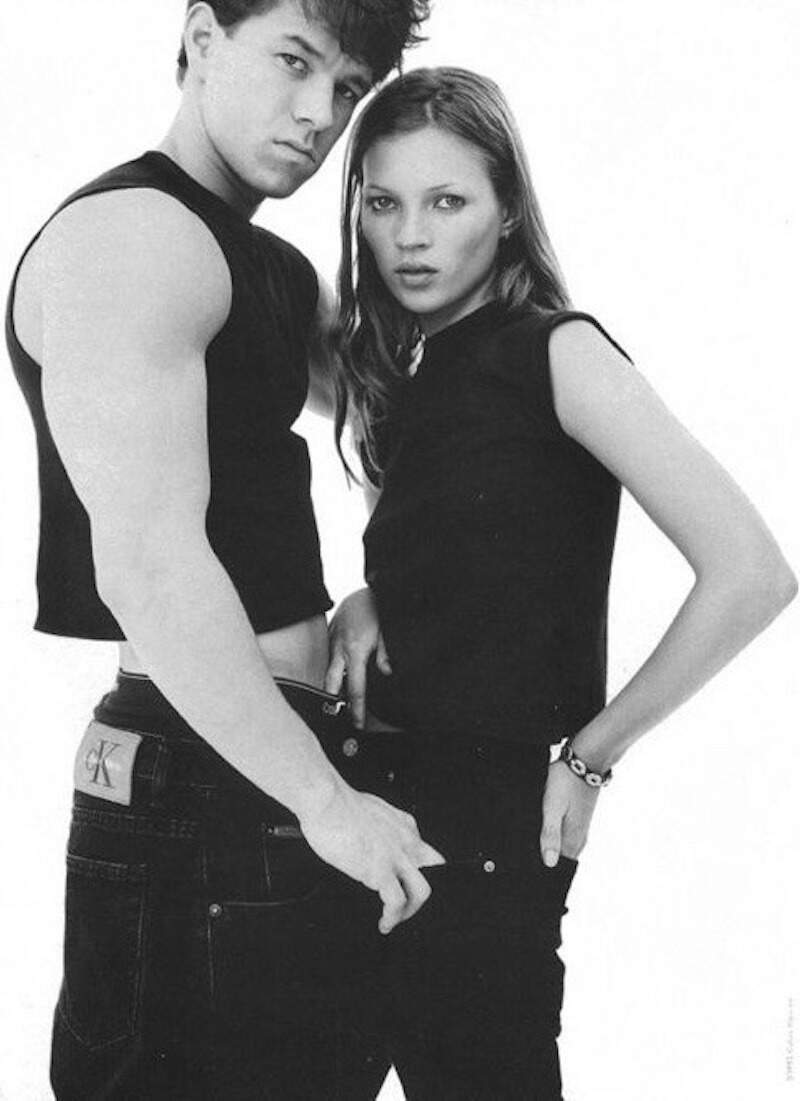 Be it the insanely handsome Johnny Depp, wearing a cropped football tee in the 1984 movie, Nightmare on Elm Street, or legendary singer Prince flaunting his midriff in a crop top during his stage performances in the '80s and '90s. These men surely redefined fashion and brought in a revolution with their style which got followed by millions. Talking about 2021 and we have a slew of male fashion influencers and models on Instagram, who are sporting the crop top like a pro and giving us style lessons too. Here's what style experts think.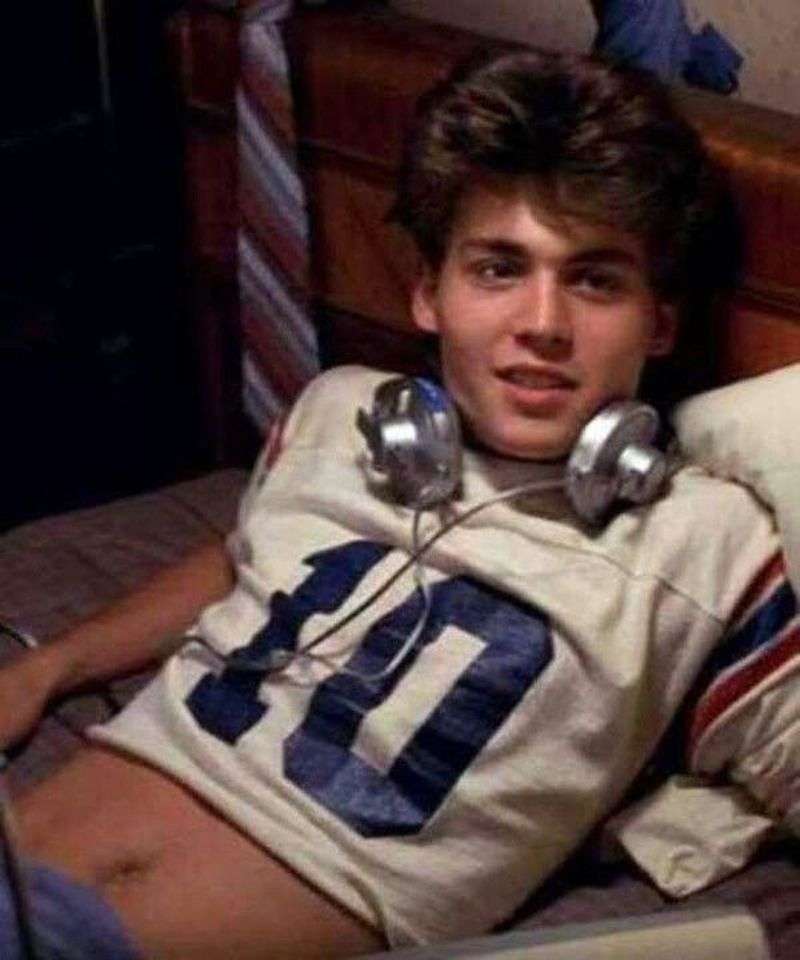 Johnny Depp wore a crop top in the 1984 movie, Nightmare on Elm Street.


"Crop tops are trending currently. Be it, men or women, if they know how to style it right, they can pull off the look with ease. I personally would want more men to try crop tops in summer. They are cool and trendy and a bit of skin show doesn't hurt for men too," says designer Anvita Sharma.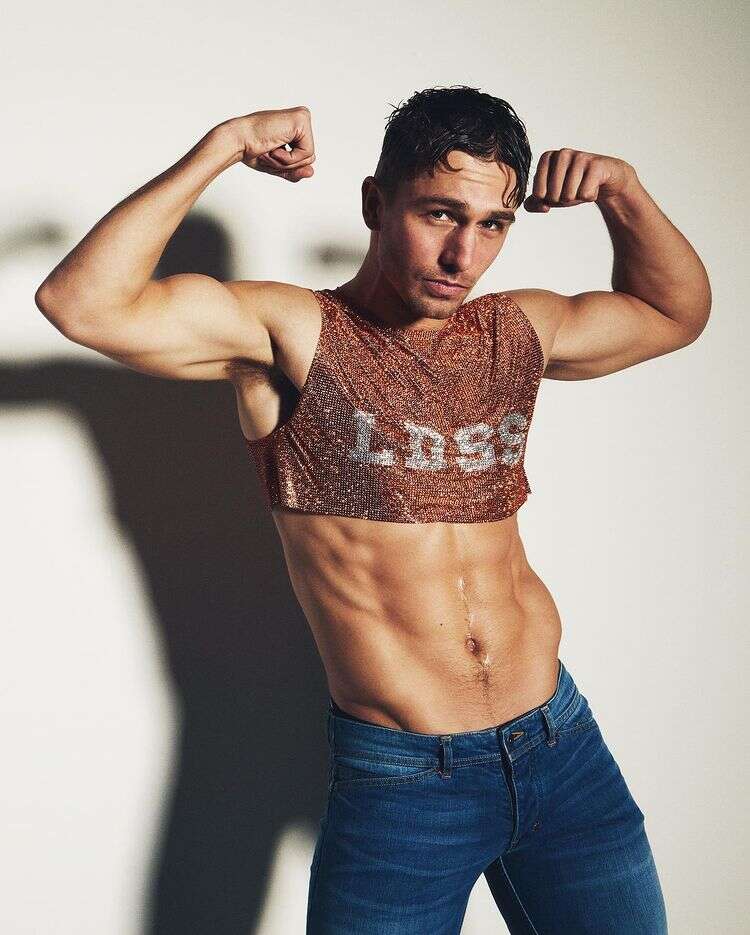 "I am personally a big fan of crop tops for men. But it won't look good on all body types. Men with a little paunch can skin this tee unless you are absolutely fine with embracing your belly fat," adds stylist Vikram Seth.
How to style it right

1. Wear loose-fitted crop tops with your wide-legged denims or pants.

2. High-waisted denims or pants look best with crop tops.

3. For a casual look, style your crop top with a bucket hat or headscarves and dad sneakers to finish off the look.

4. Don't forget to shave or trim the hair around your midriff, the world isn't interested in seeing the growth of your hair around your belly button.

5. Accessorize the look well with some beads or neckpieces to make a statement.