Ahmed Godil is a host, VJ, RJ, actor and model. He has done his graduation from Iqra University and post graduation from SZABIST. He faced a lot of criticism after hosting PSL5 ceremony. He positively received all the criticism and didn't respond negatively. Before facilitating PSL V, he has additionally facilitated FebFest and Karachi Eat.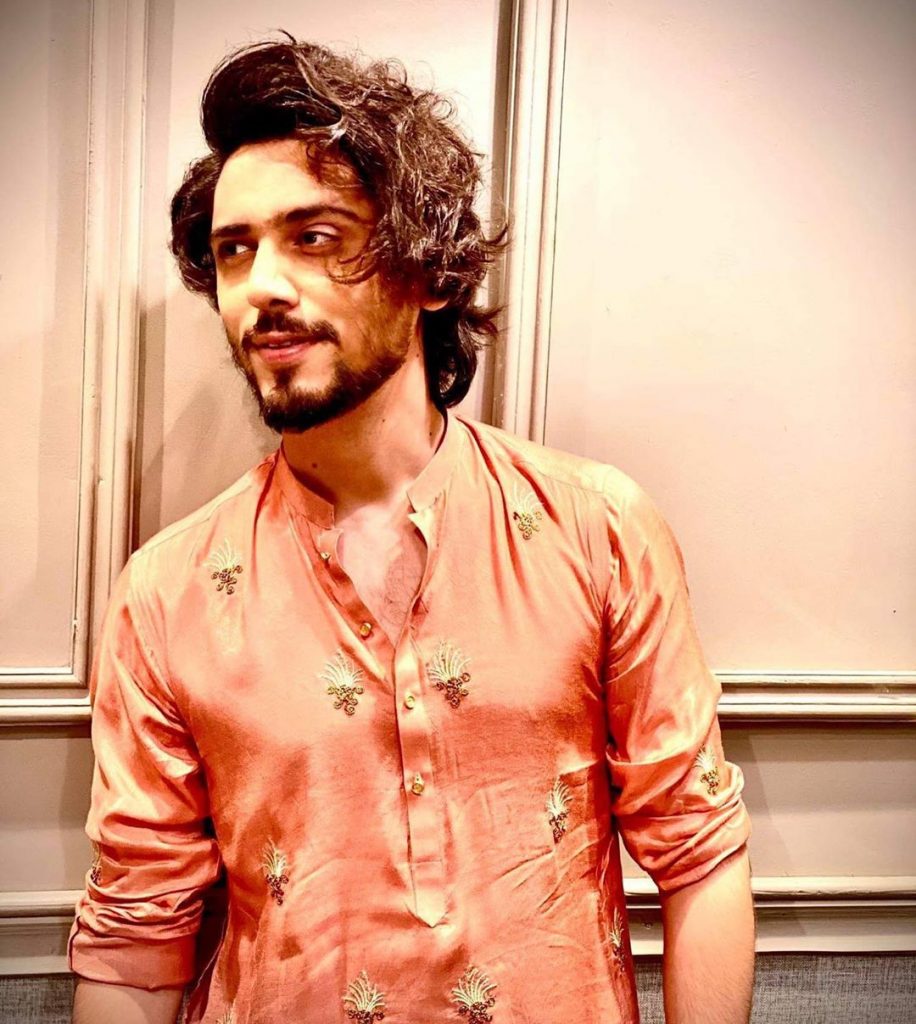 Ahmed Godil got Nikkahfied a couple of days ago in a private ceremony. The Nikkah pictures were out after the ceremony took place.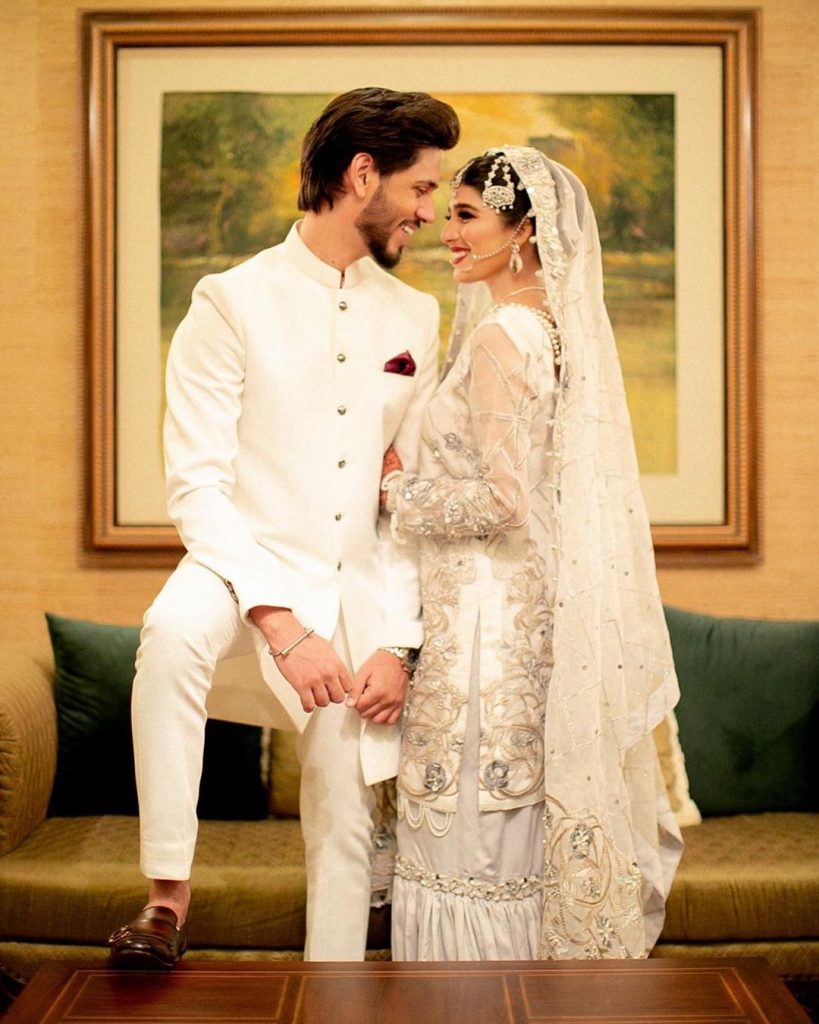 Recently complete wedding shoot of Ahmed Godil's wedding is out now. Famous photographer Abdul Samad Zia covered his wedding event photography.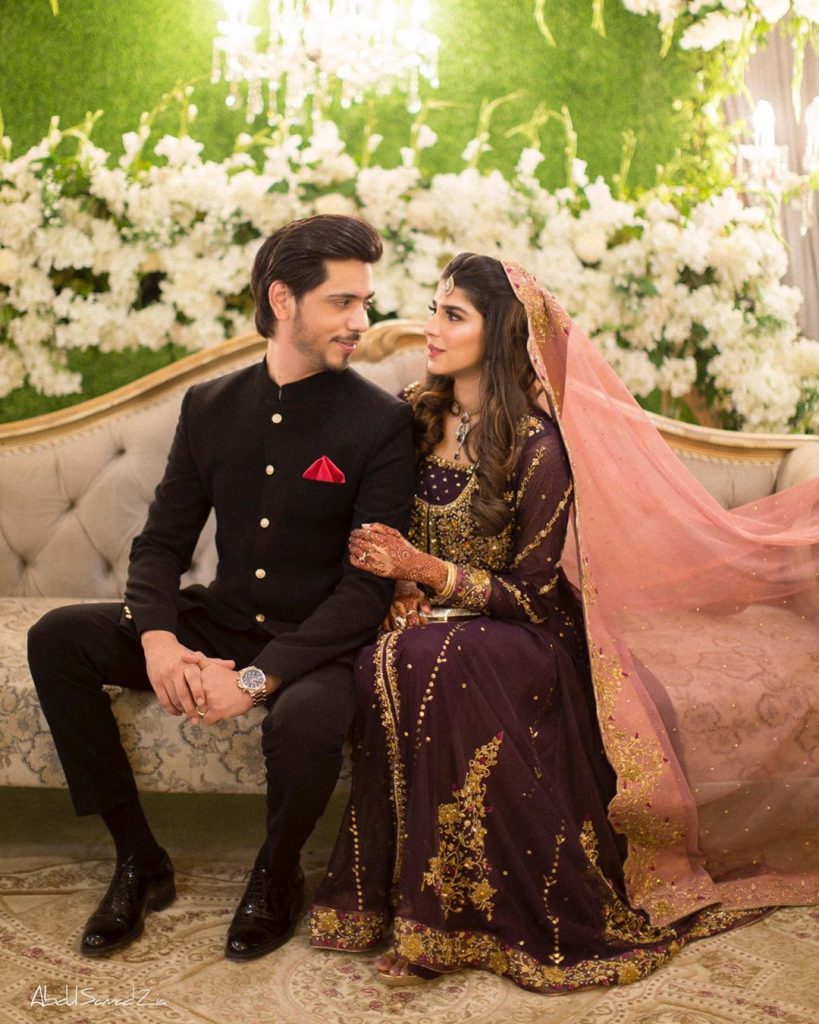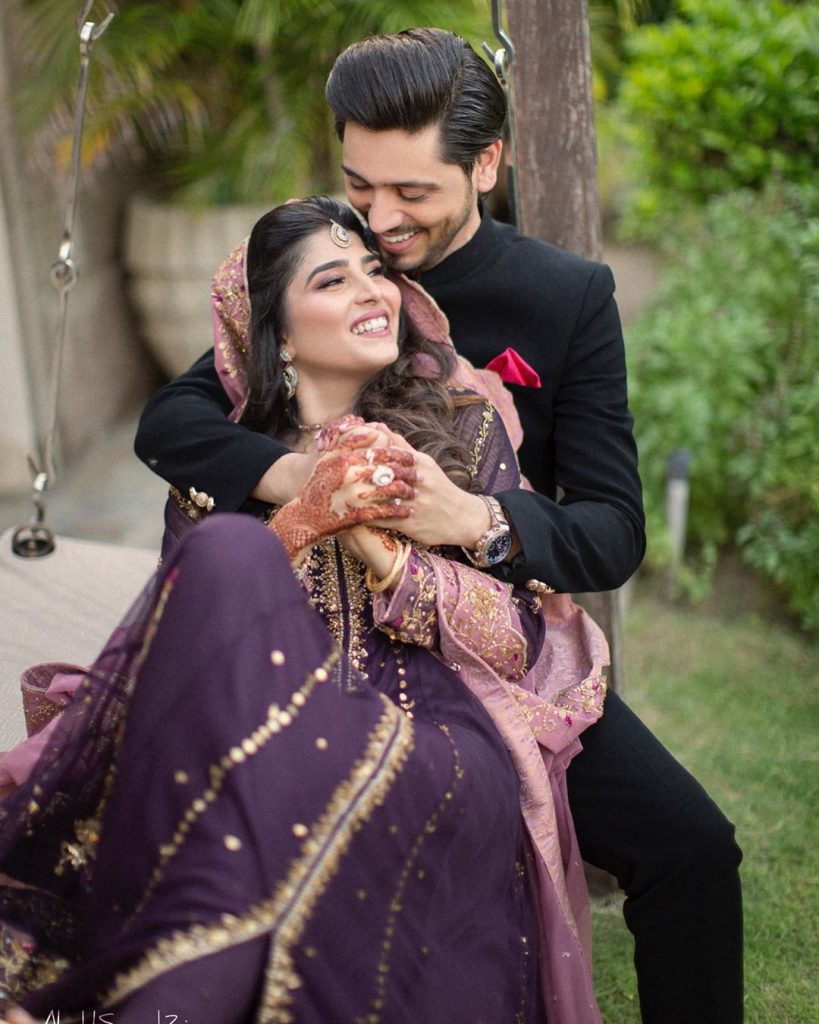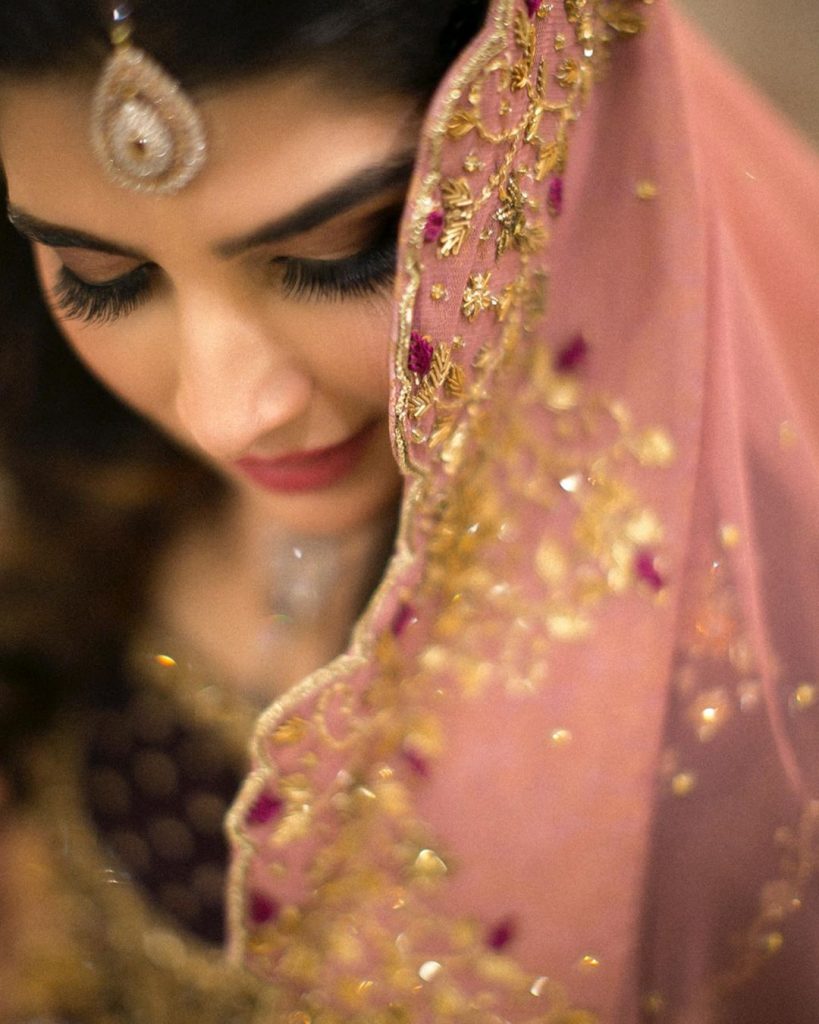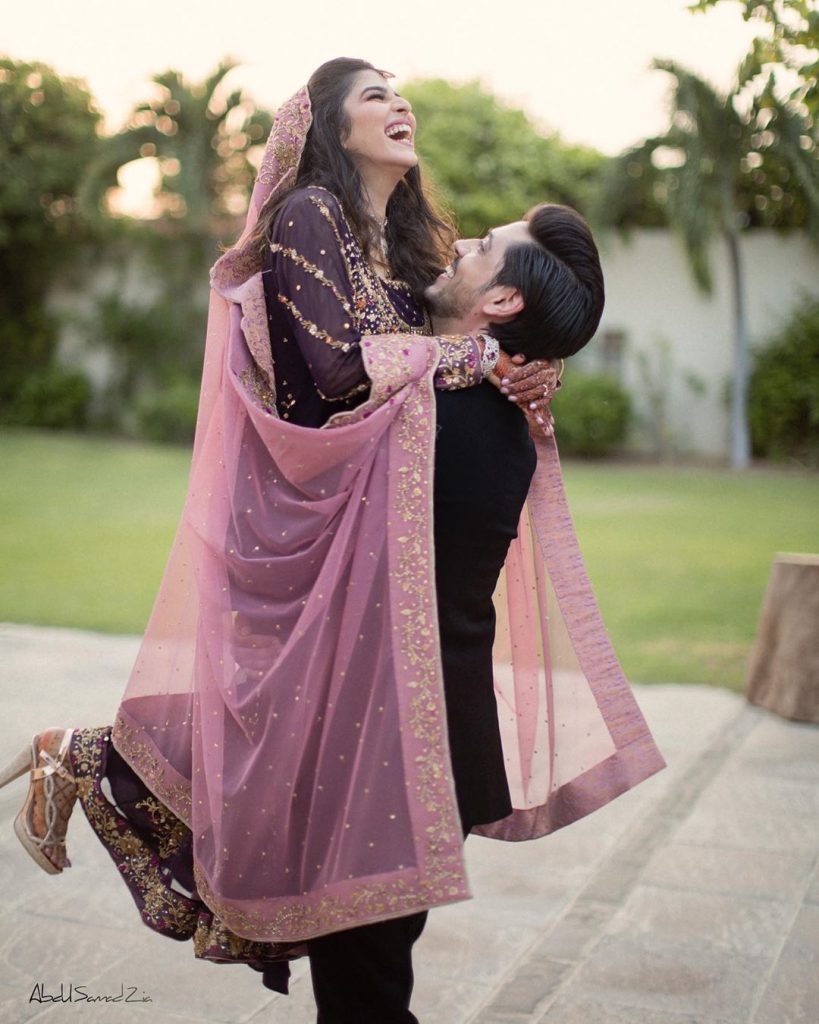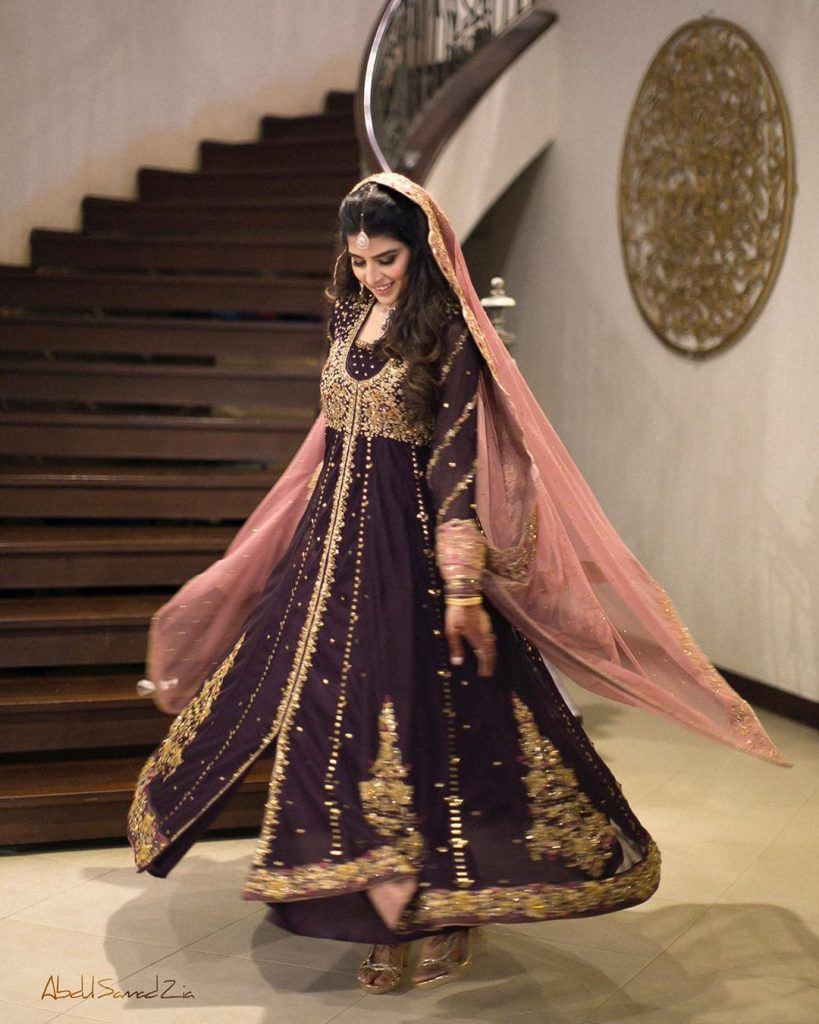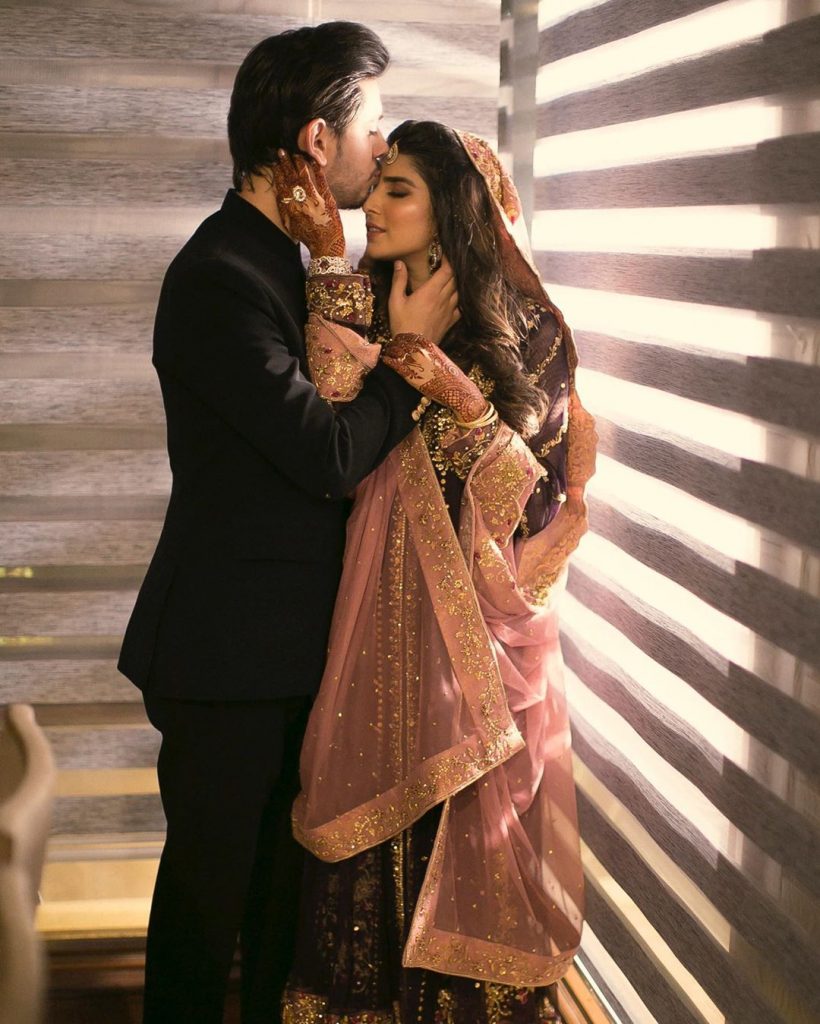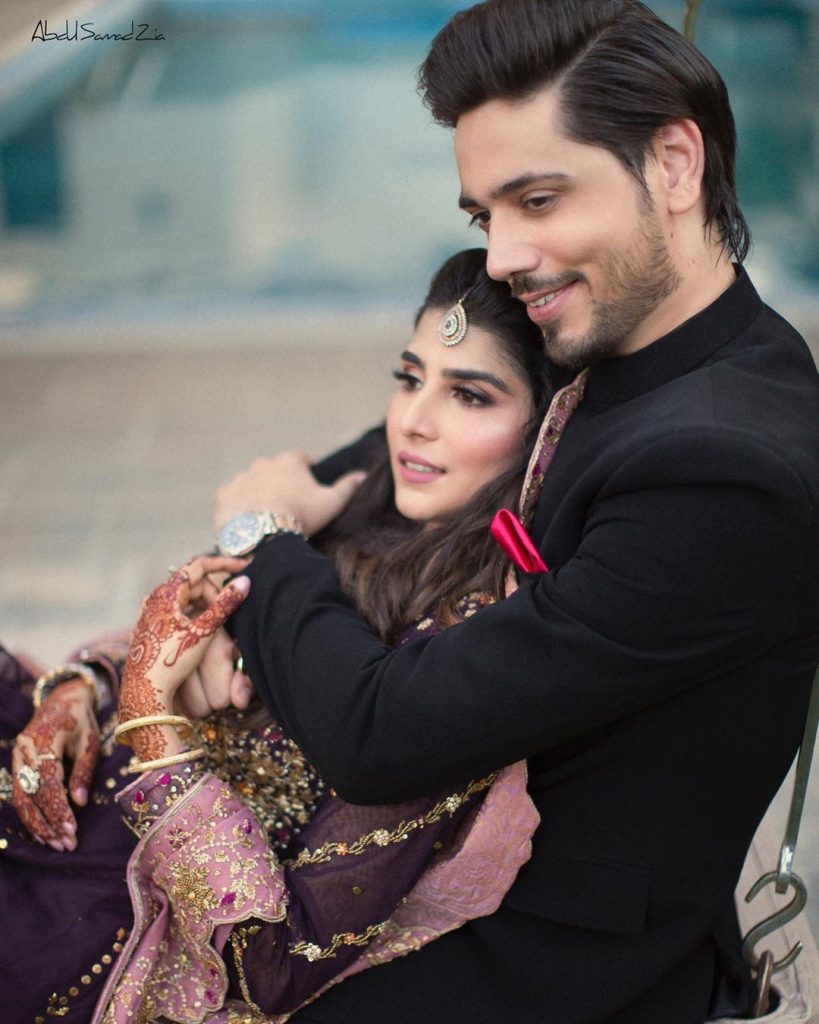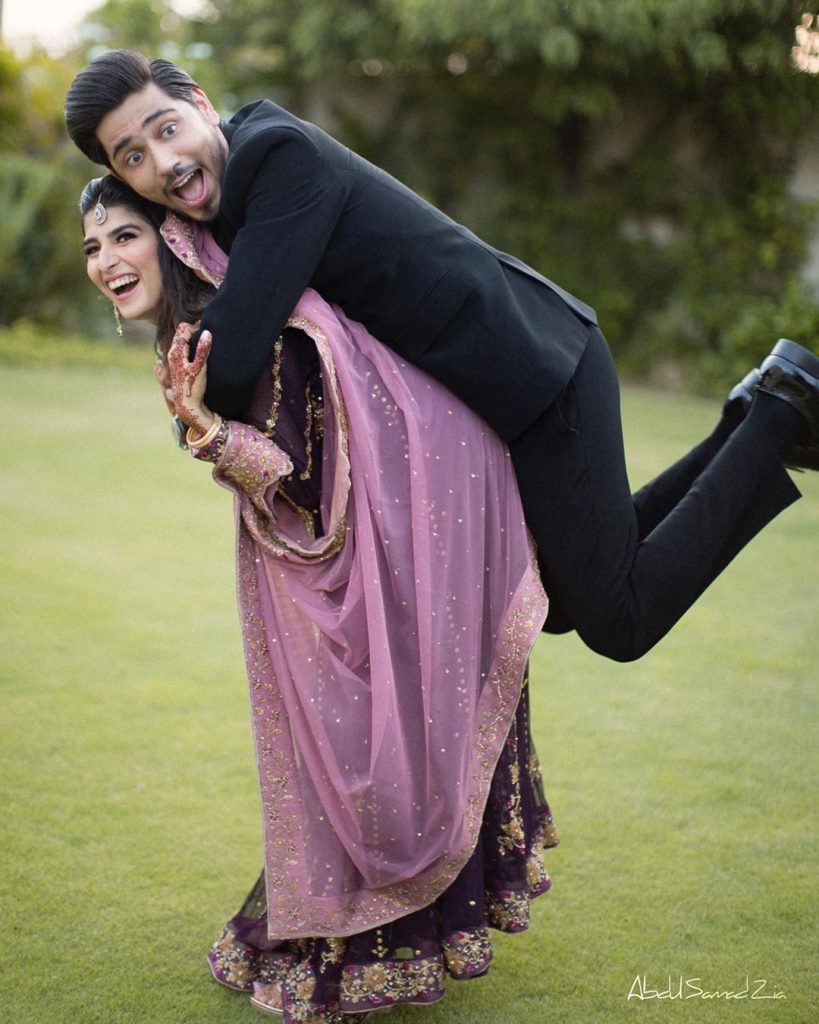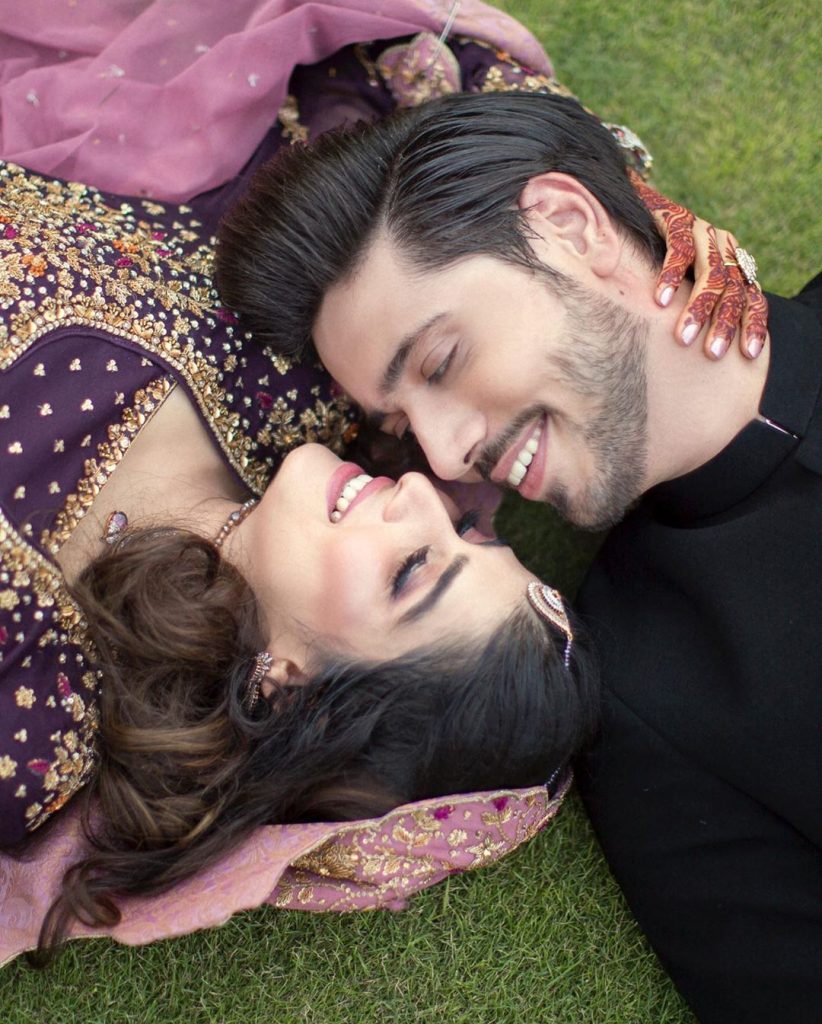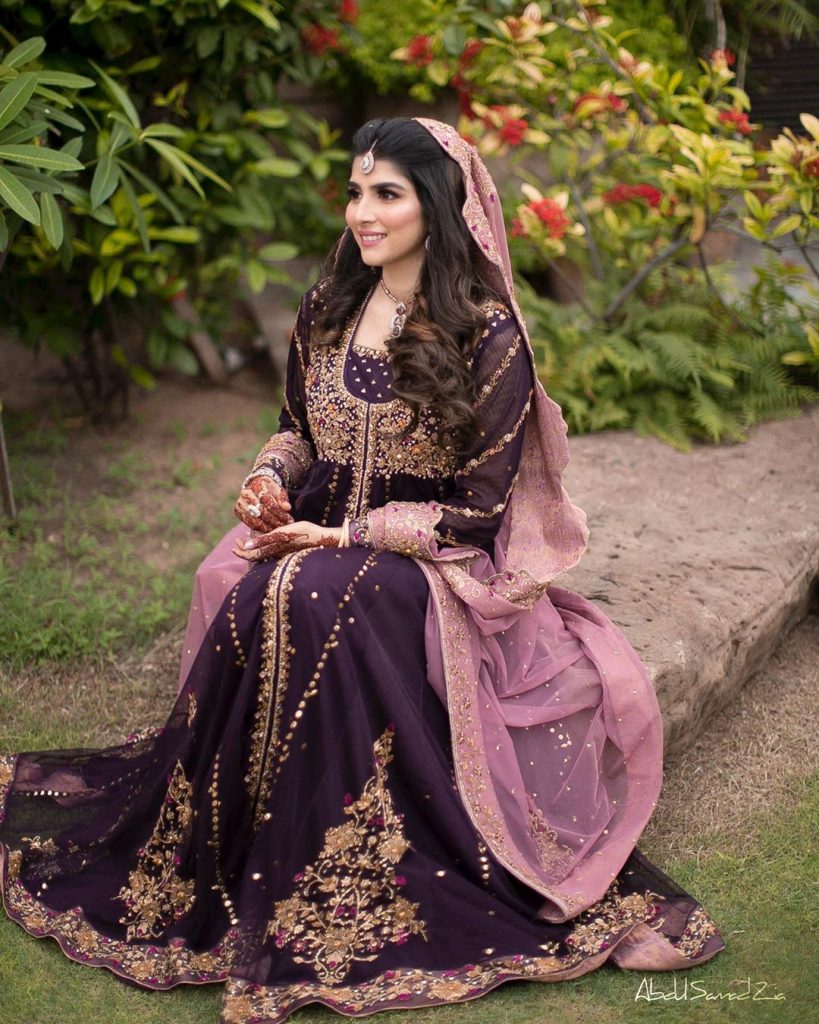 Abdul Samad Zia mentioned that "this couple is goals! Ahmed was always there to help his wife anywhere anytime". Both of them look adorable together.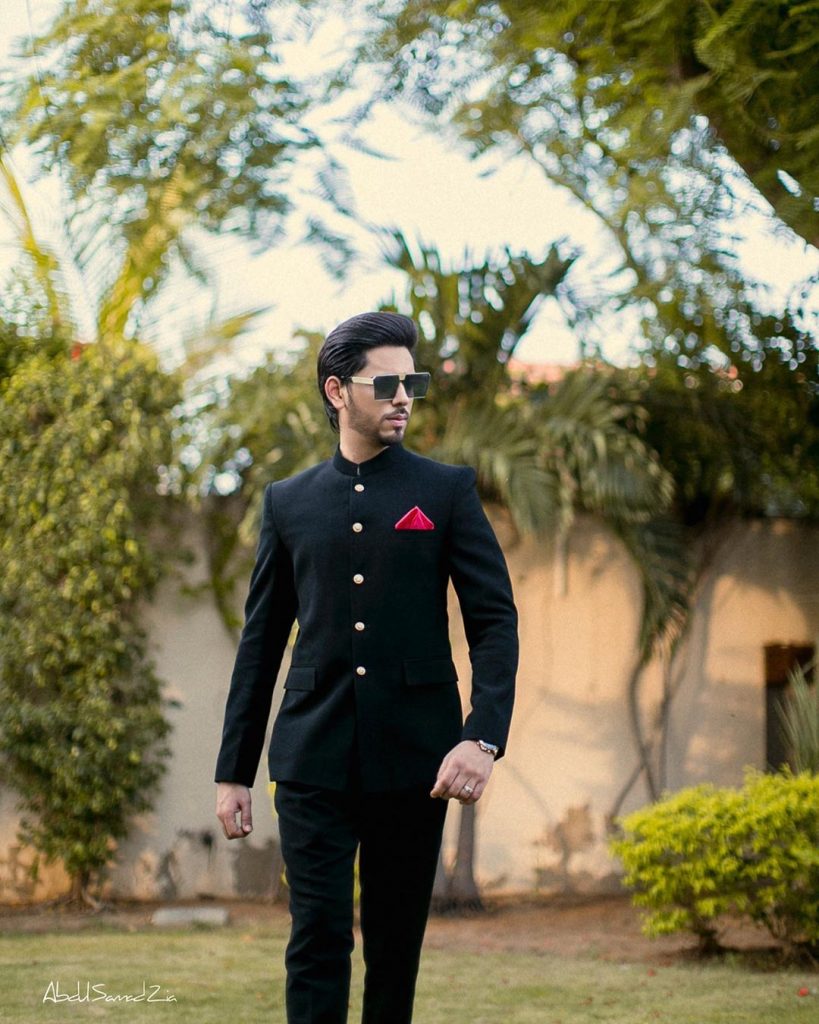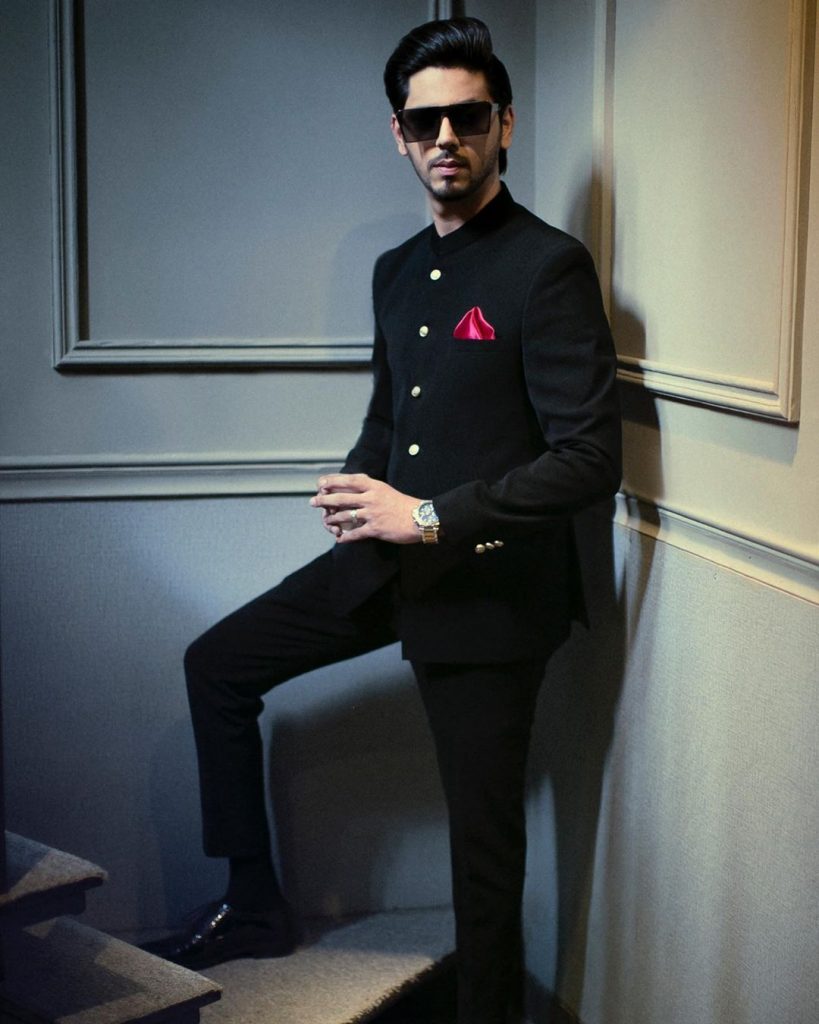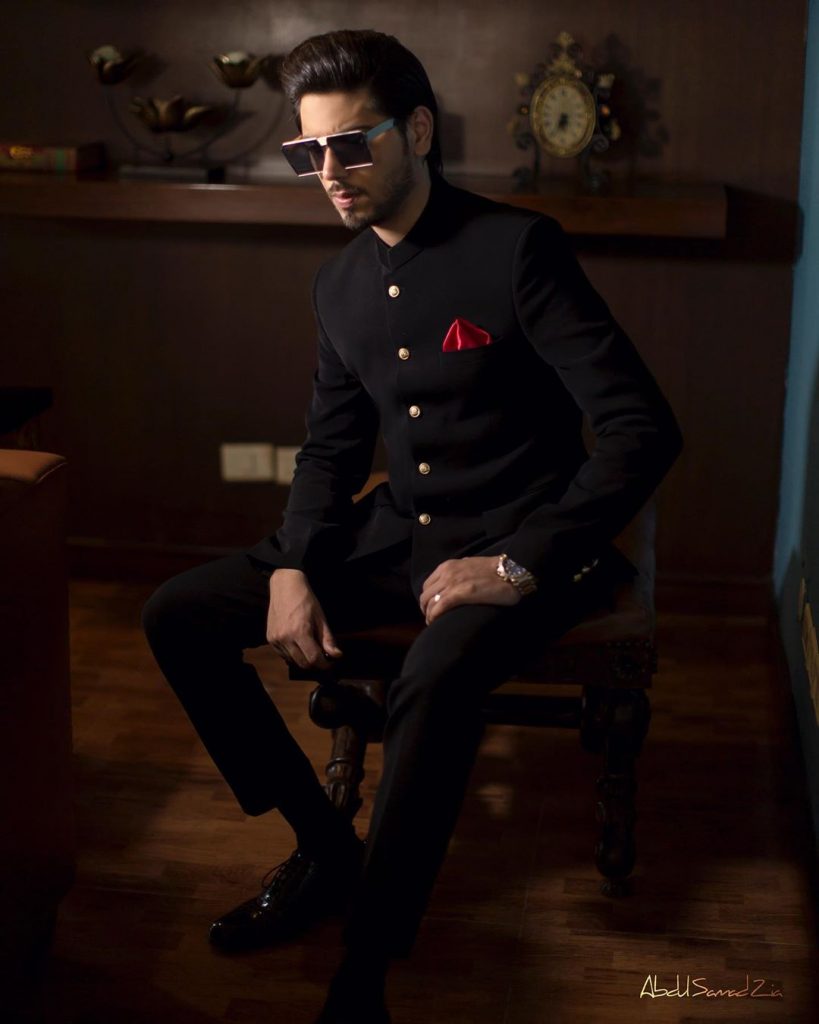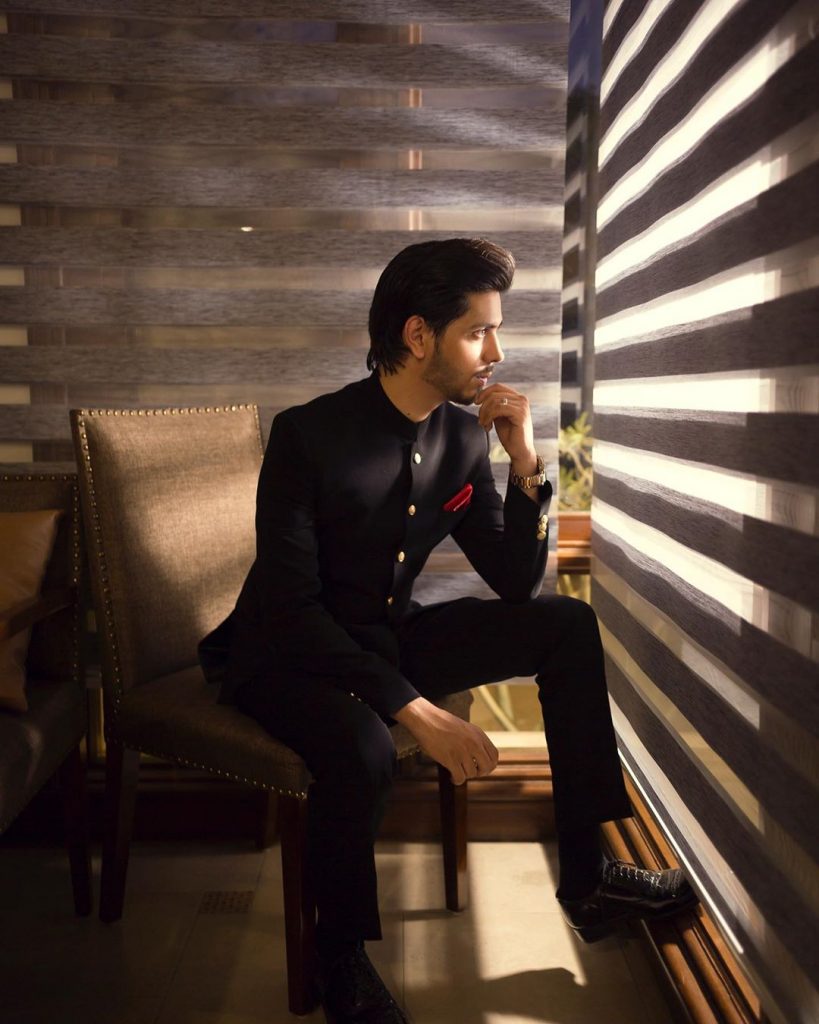 At the end Abdul Samad Zia wished Ahmed Godil a very Happy Birthday.