Yesterday Zoya Nasir called off her engagement to v-logger Christian Betzmann following a massive internet controversy that erupted following comments he made about Palestine and Pakistan. Making the announcement on social media, she wished Betzmann a "happy future". The two got engaged earlier this year after Betzmann proposed to her in the Bahamas.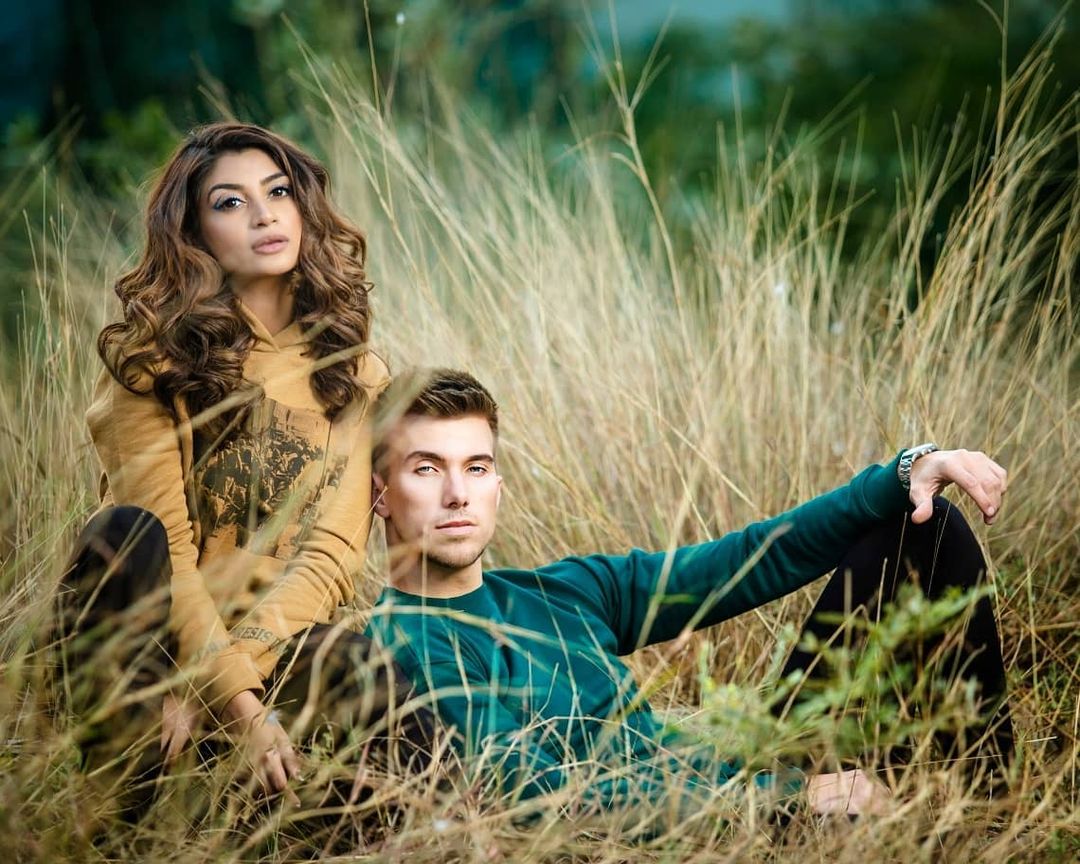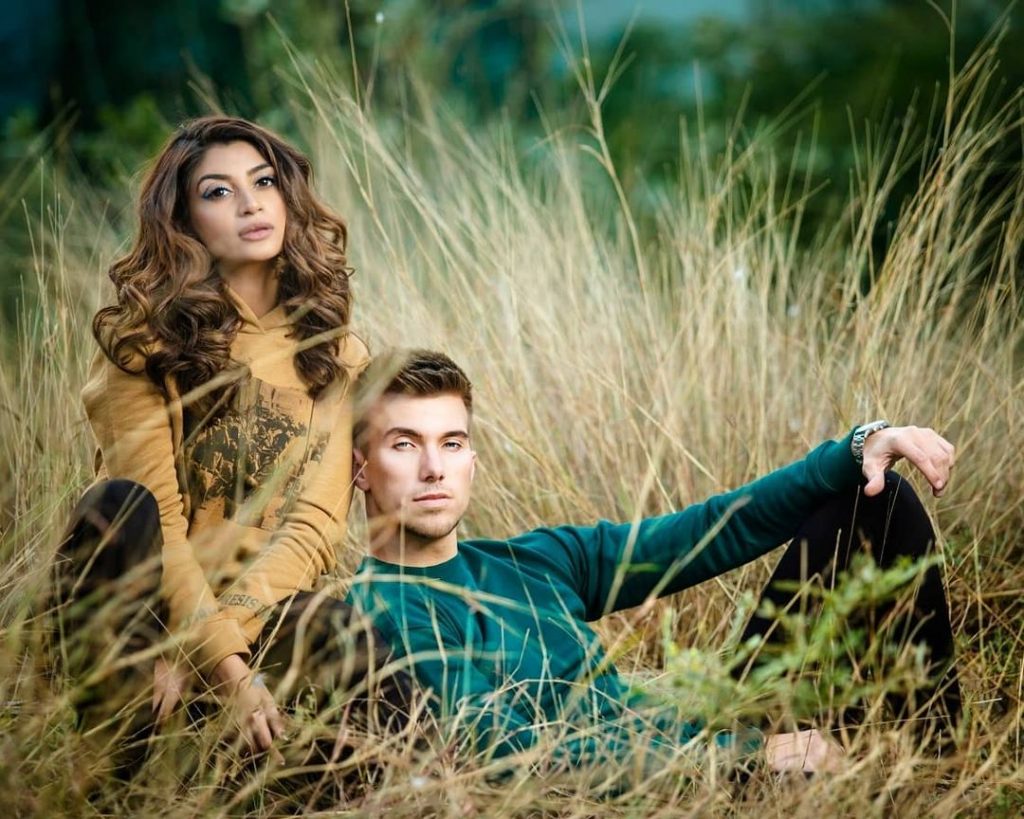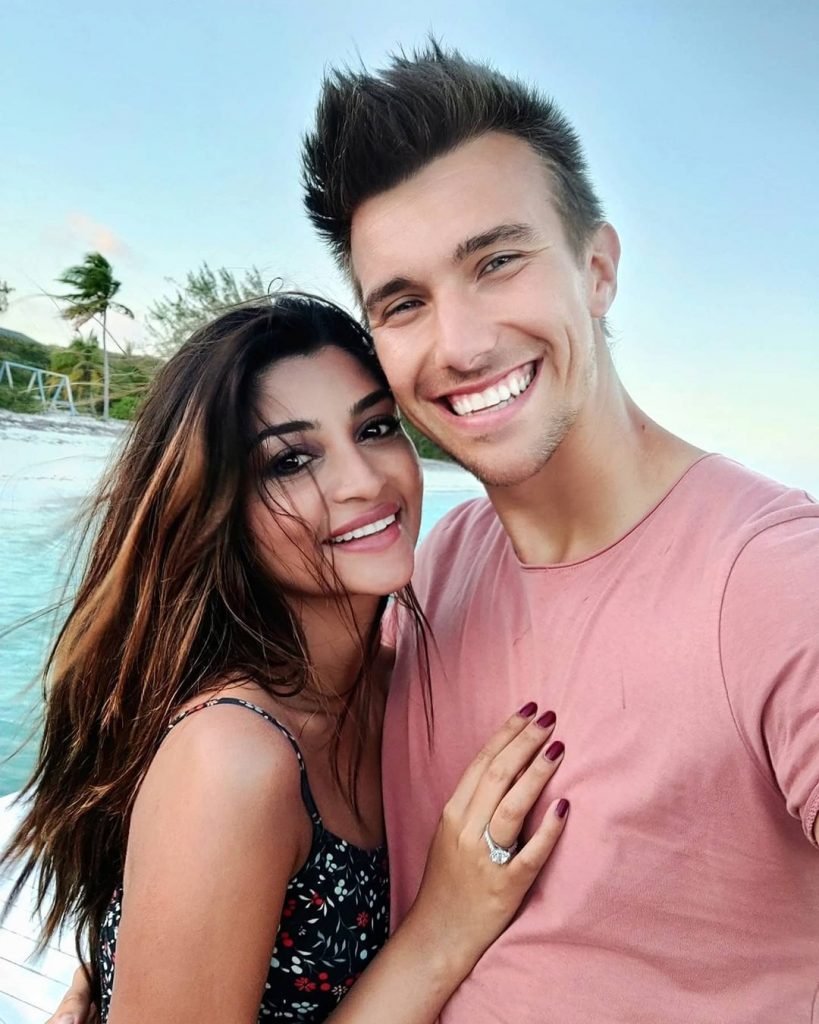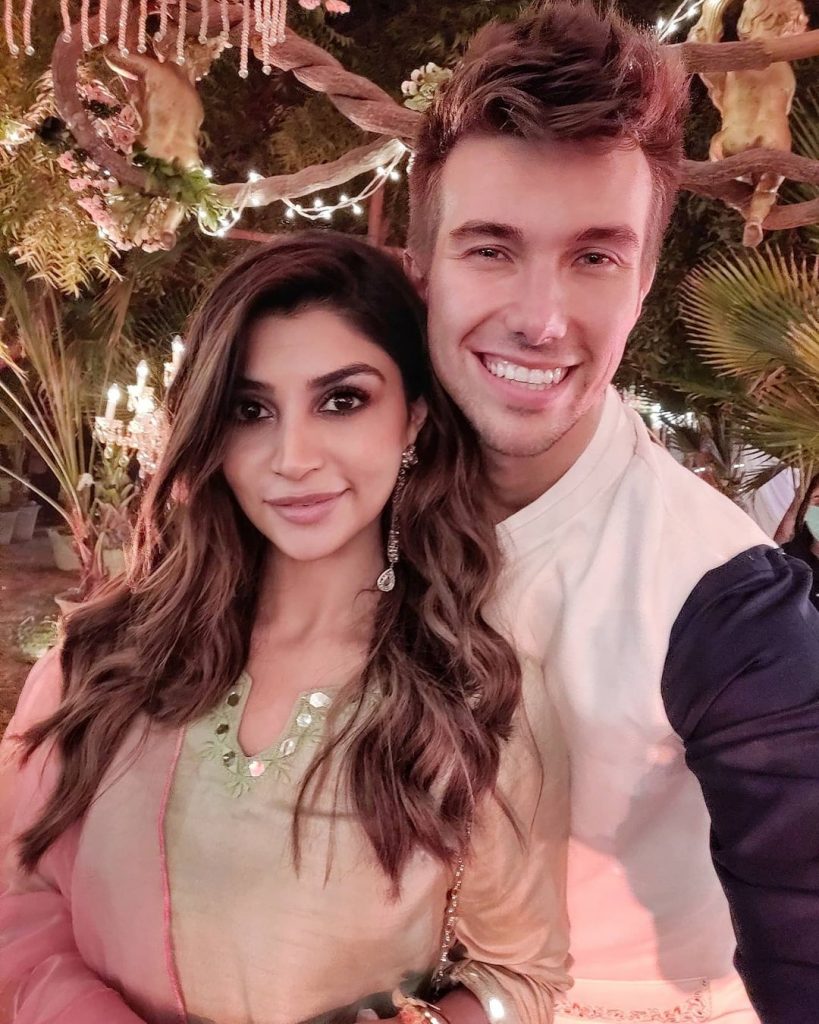 "It's with a heavy heart I'm announcing that Christian Betzmann and I are no longer engaged to be married. His sudden change in stance towards my culture, my country, my people and insensitivity towards my religion has lead me to take this difficult and irrevocable decision," she wrote.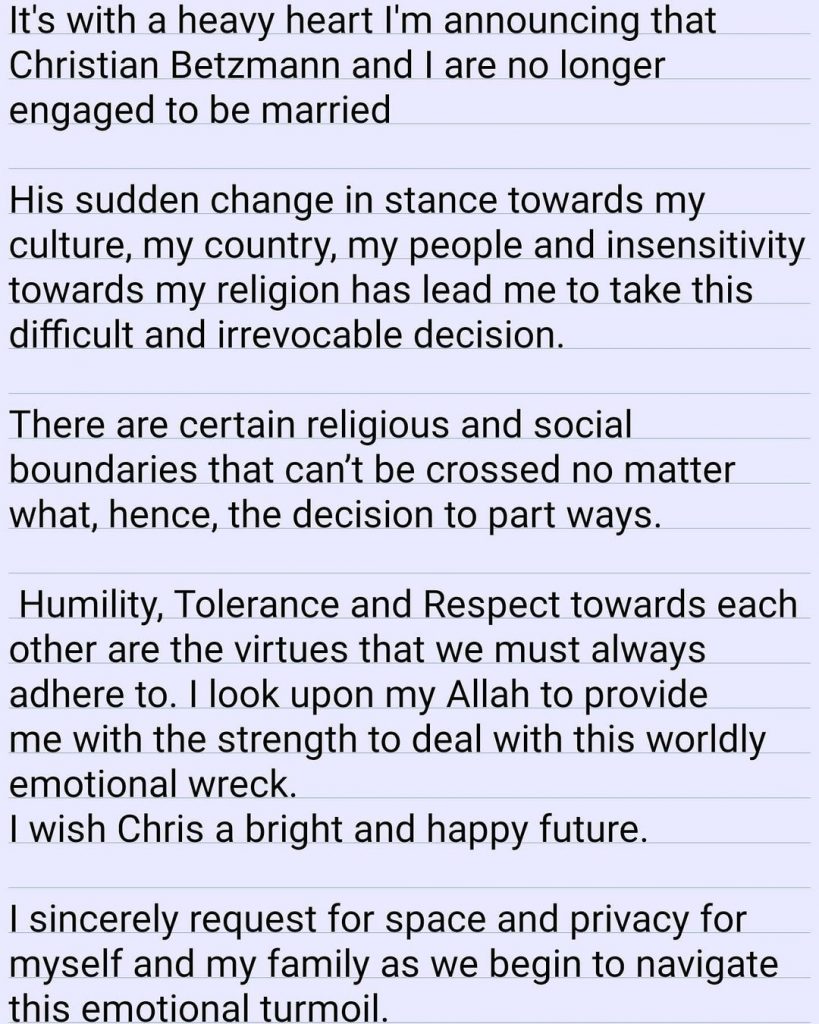 Recently Christian Betzmann took to his Instagram account and shared his side of story after Zoya called off her engagement with him. He further broke the silence on his controversy about Palestine. Check it out!