So the launch of most apprehended theme park happened. Many celebrities from Pakistan media industry were seen there. The hype was real, there were postures of Karachi's first ever snow fall on almost all the major roads and main boulevards. In such scenario how can someone miss a chance to experience this adventure first handedly? Like many other celebrities Tuba Aamir was also spotted at the launch of winter land. Tuba Aamir is the second wife of Dr Aamir Liaquat Hussain. She gained the spotlight when Dr. Aamir Liaquat announced his marriage with Tuba Aamir. And she put everyone in awe with her absolute beauty.  Tuba Aamir and her husband Dr Aamir Liaquat Hussain are seen in different interviews quite often. Dr. Amir Liaquat publicly expresses his love for his wife because why not? How can someone not love such an adorable and gorgeous wife?
Tuba Aamir shared pictures from the launch of winter land. She is looking absolutely pretty!
Let's have a look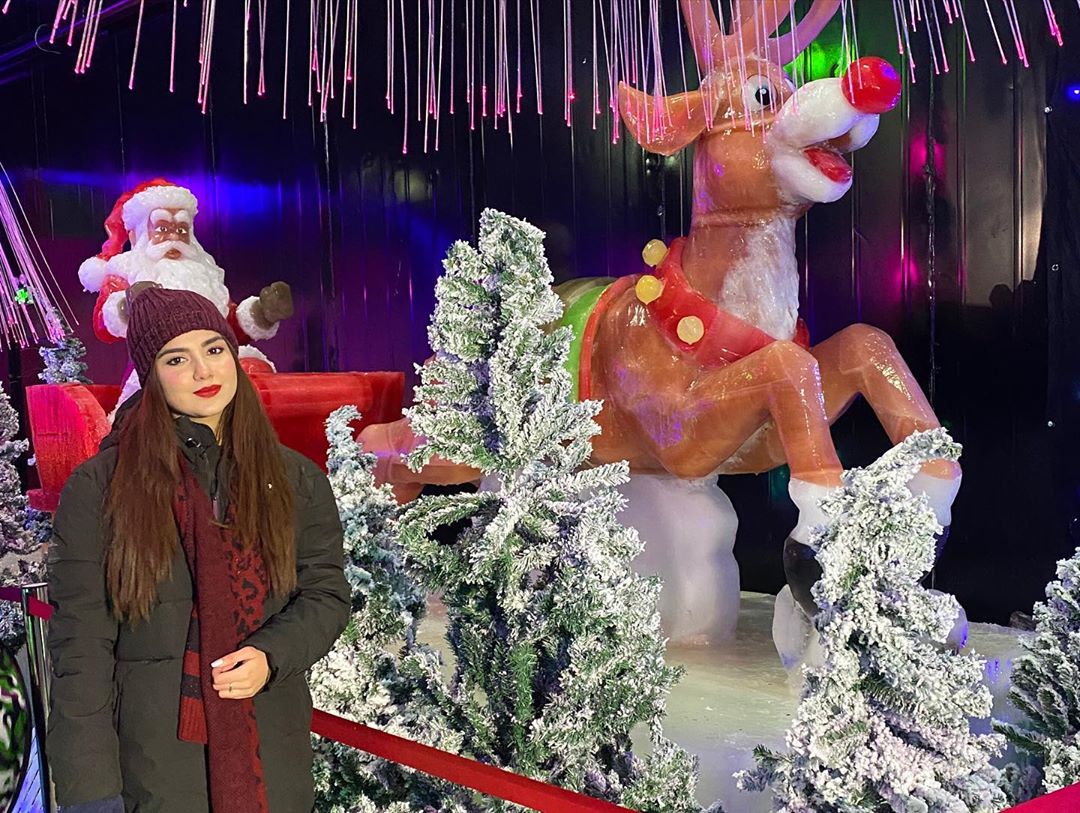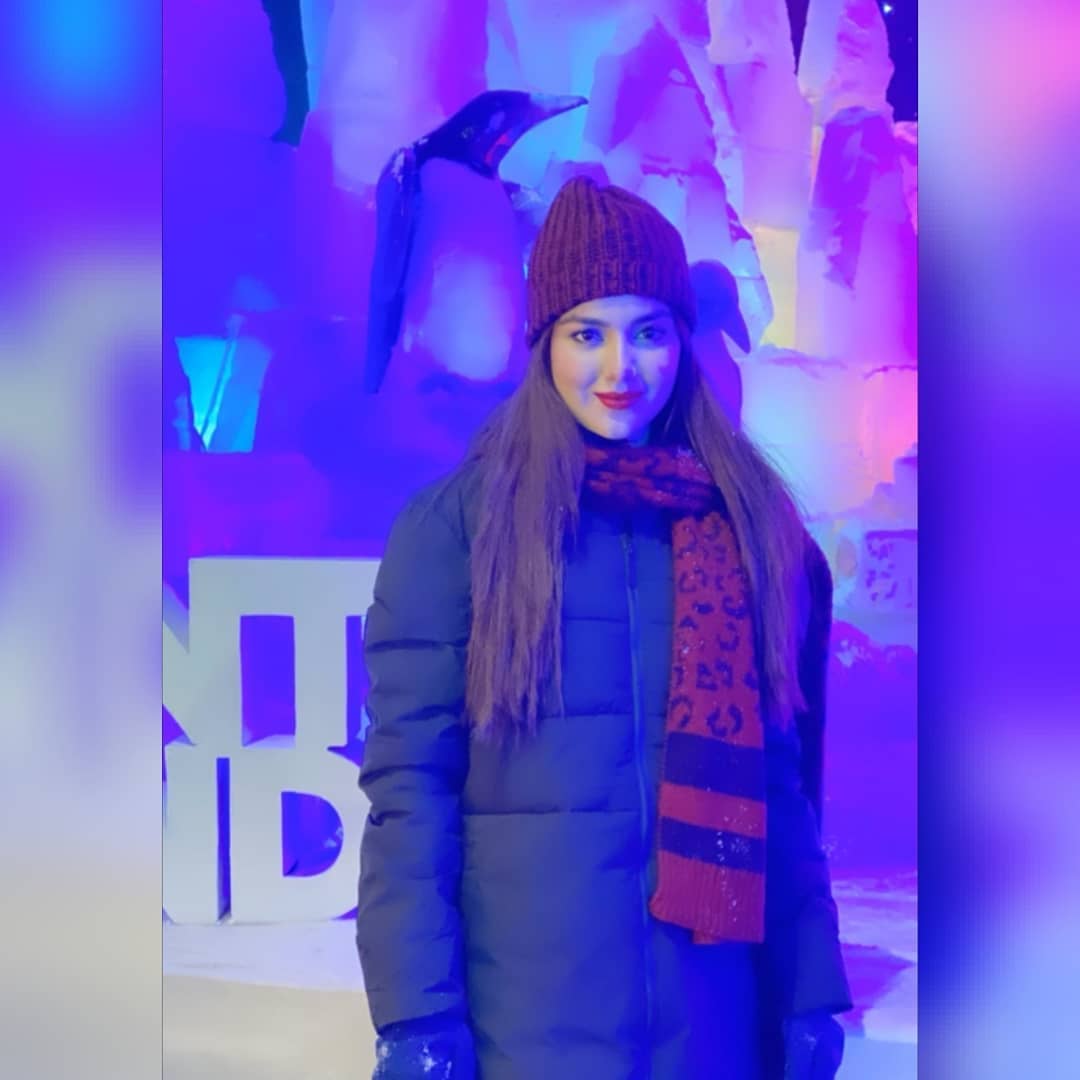 Toba says:"Snow in Karachi. Had so much fun at winter land tonight. Temperature was -10 and I couldn't feel my hands after a while. Loved it!"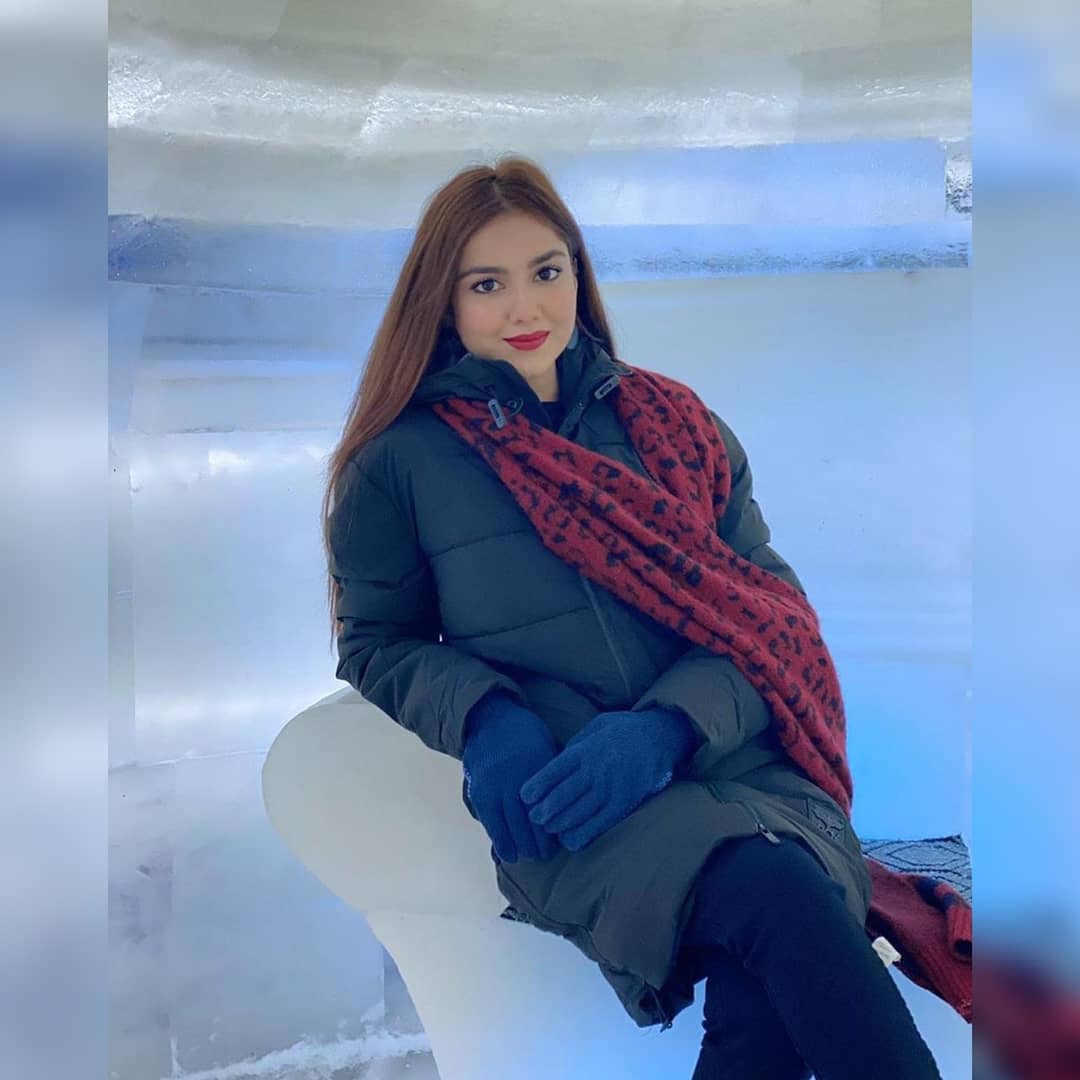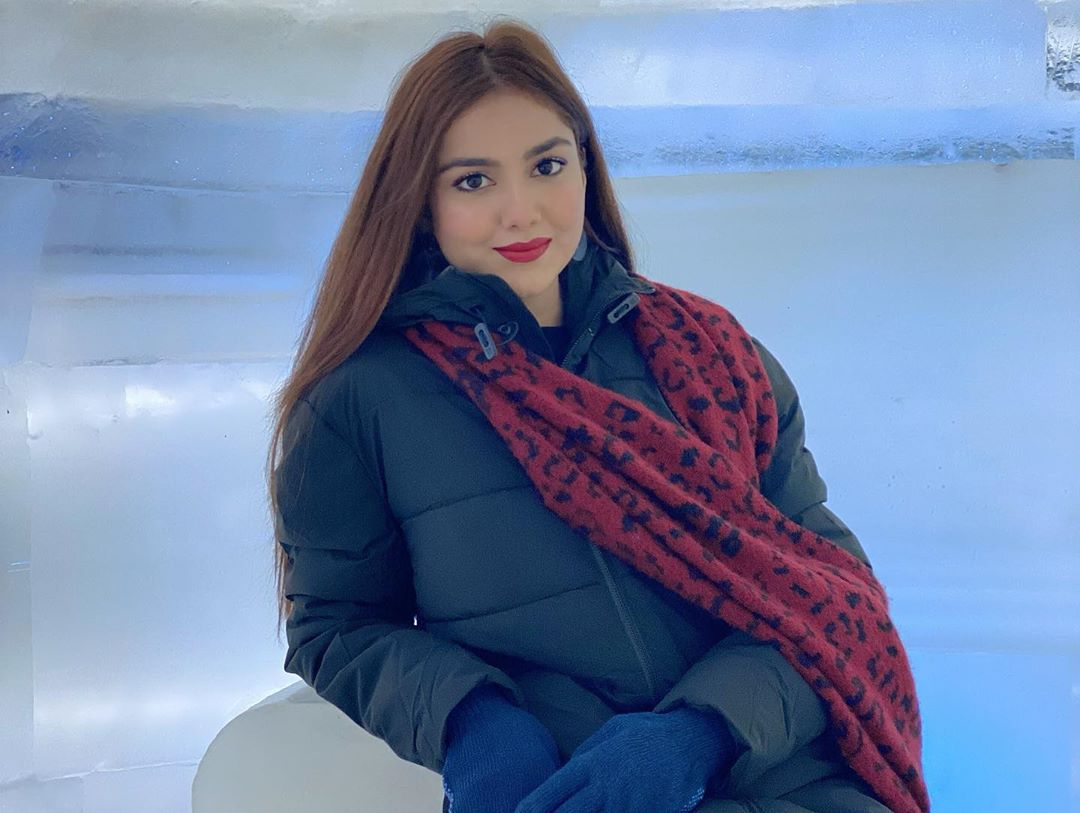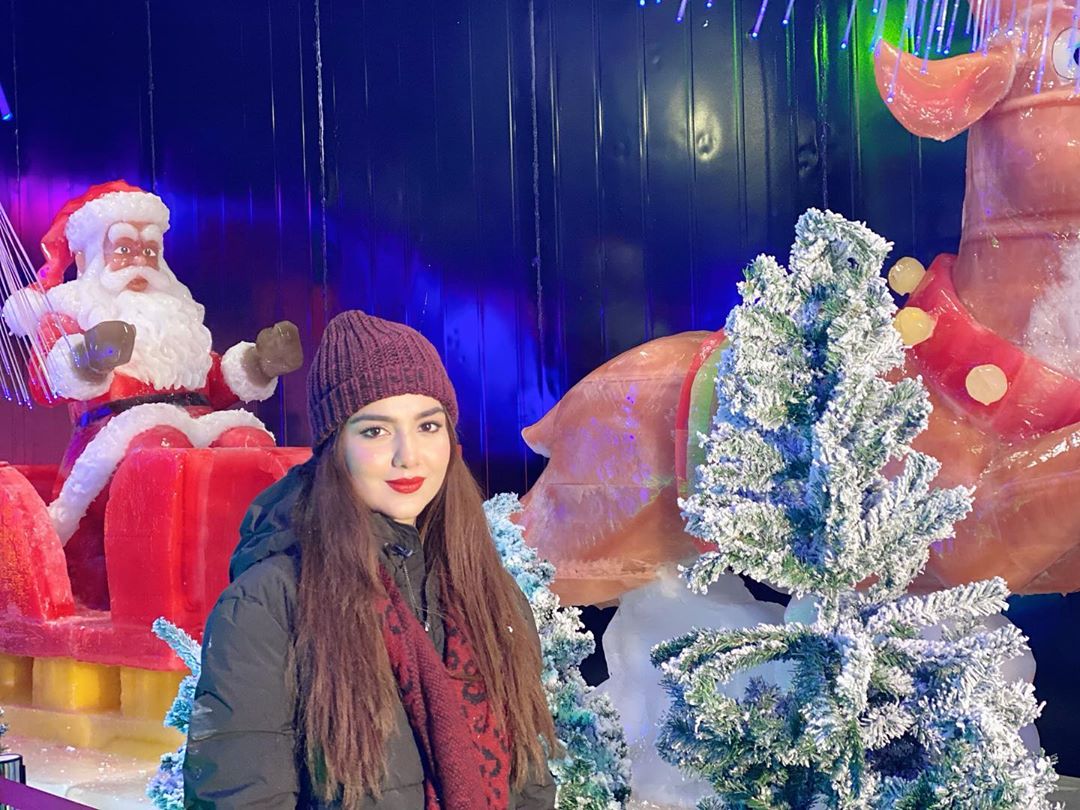 Toba Amir posing with Sara Khan at winter land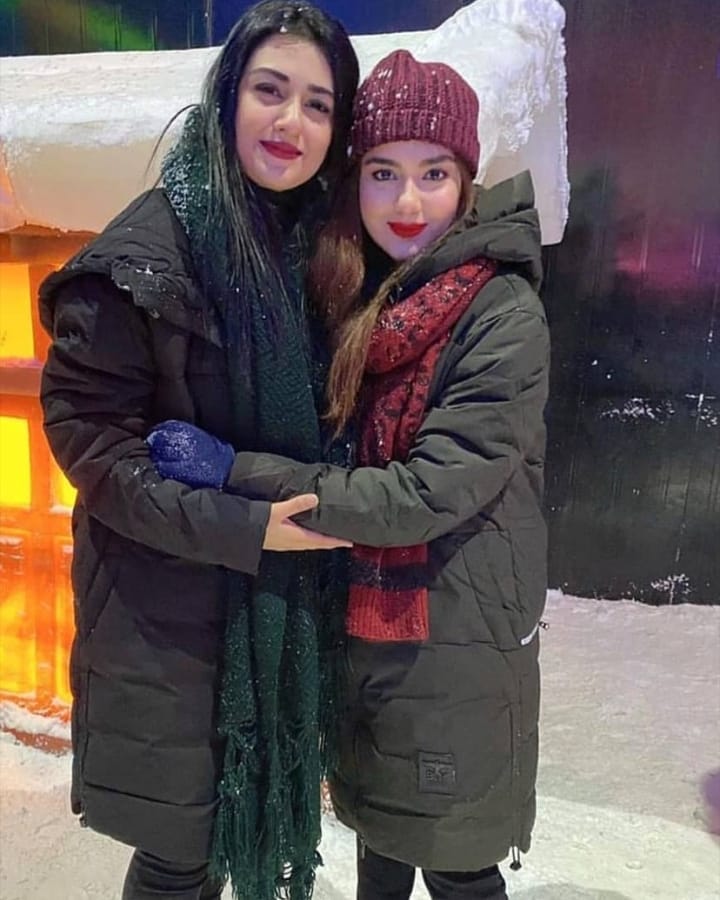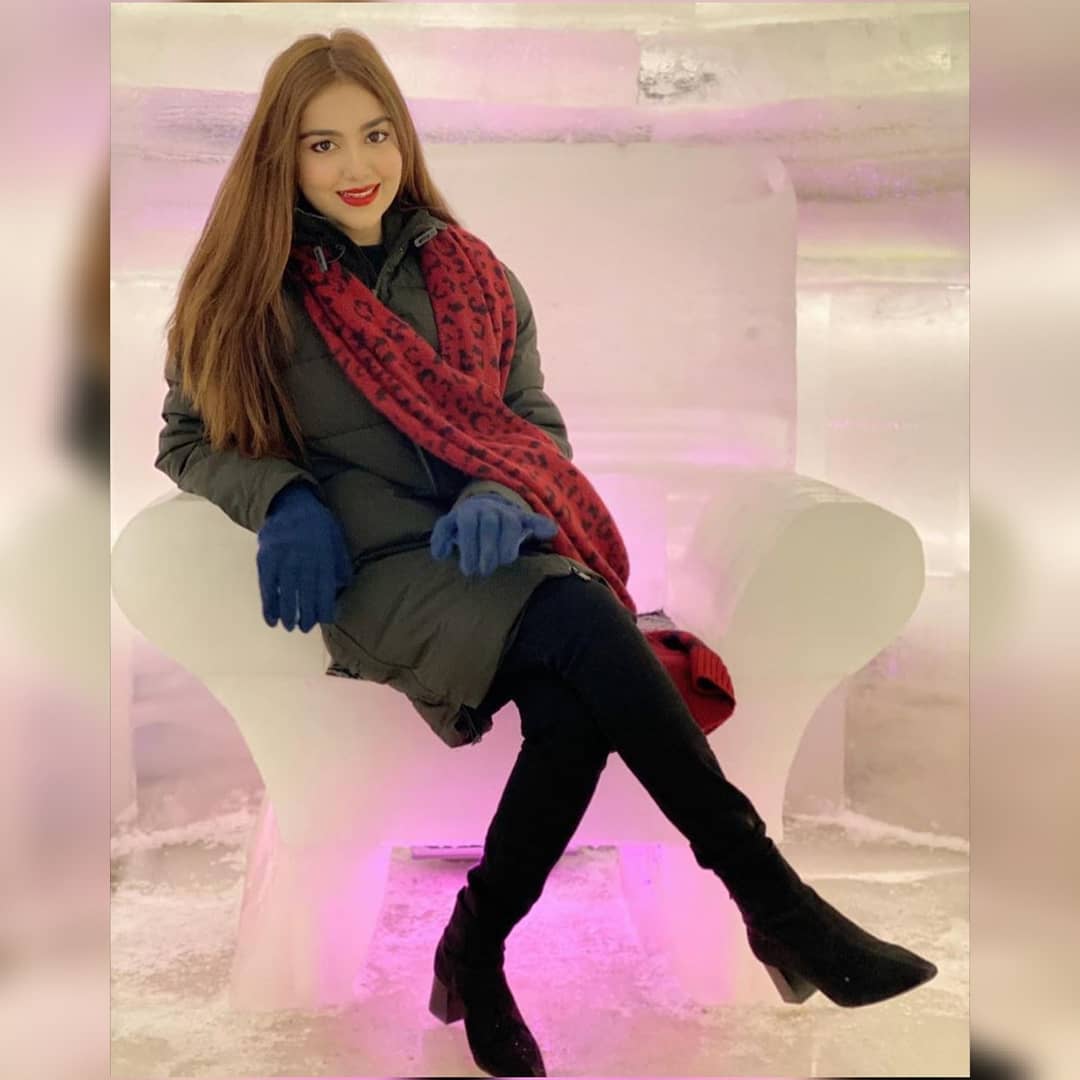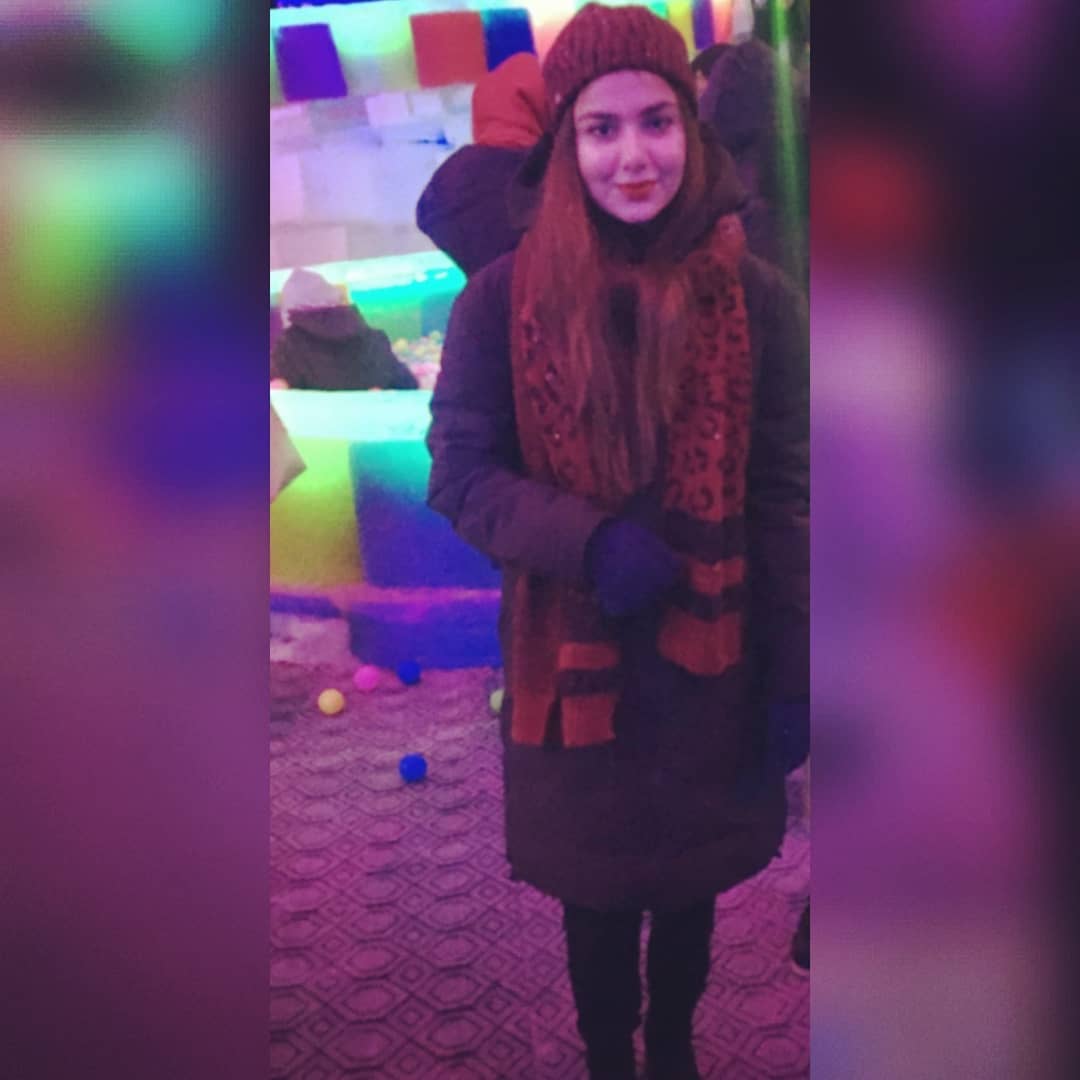 How gorgeous Toba Aamir is! Share you remarks about her photographs in comment section!
Credit: Source link