Ayeza Khan is one of the most talented actresses of Pakistan. She is currently the most liked actress because of her superb acting in Mere Paas Tum Ho.
Ayeza Khan even received an offer from Bollywood and she was interested in taking the role but due to Indo-Pak relations, she could not grab the offer.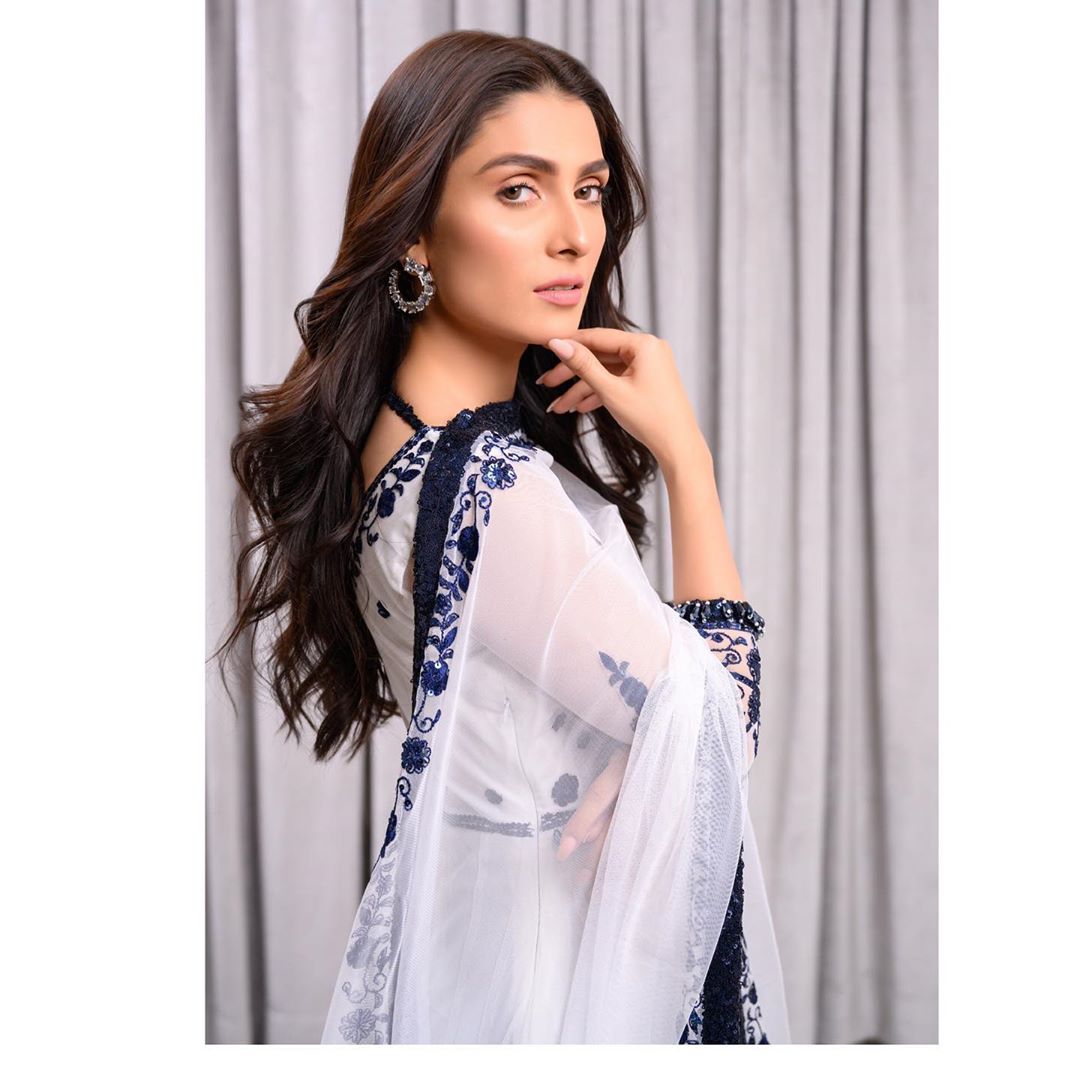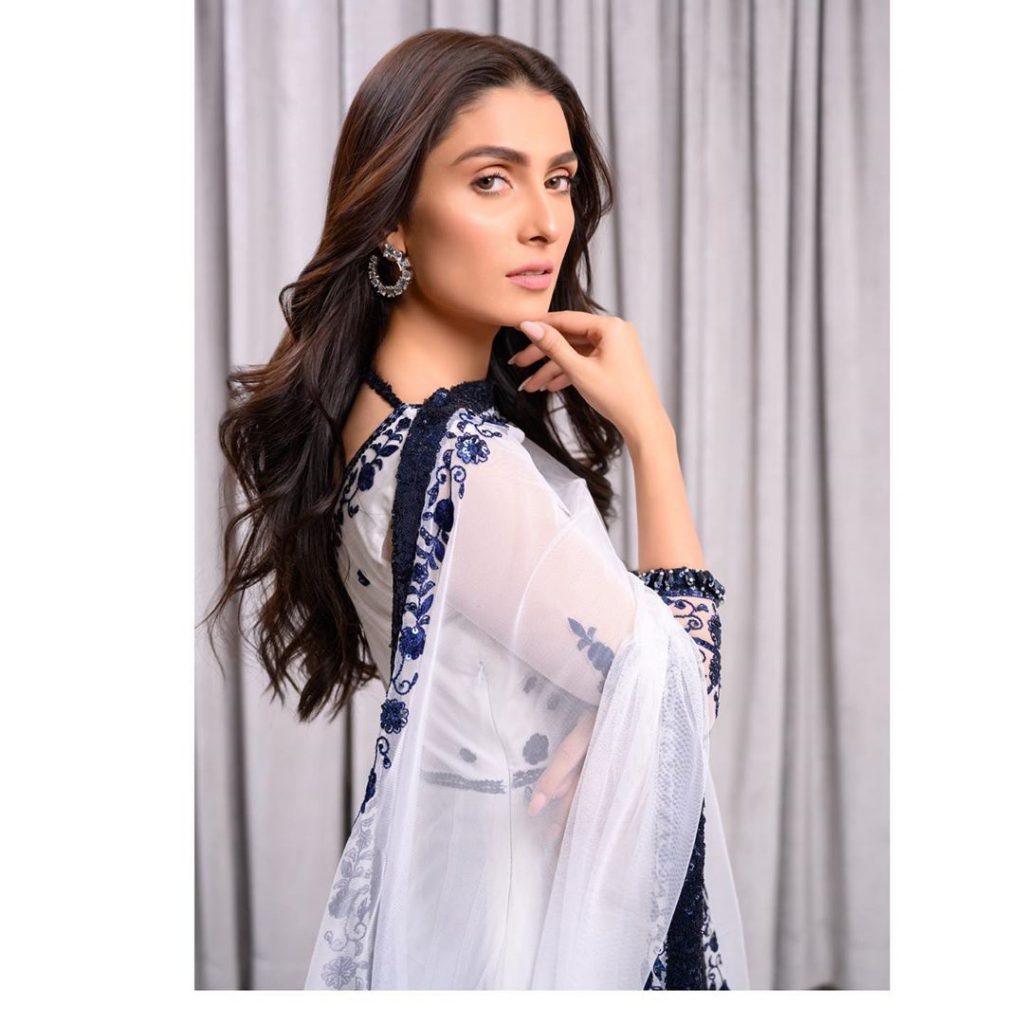 The Mere Paas Tum Ho actress revealed about getting an offer from Bollywood in an interview with Ahsan Khan.
Ayeza Khan revealed, "I was contacted by director Imtiaz Ali for one of his films. I was interested in it too, however, due to deteriorated Pak-India relations it could not be possible."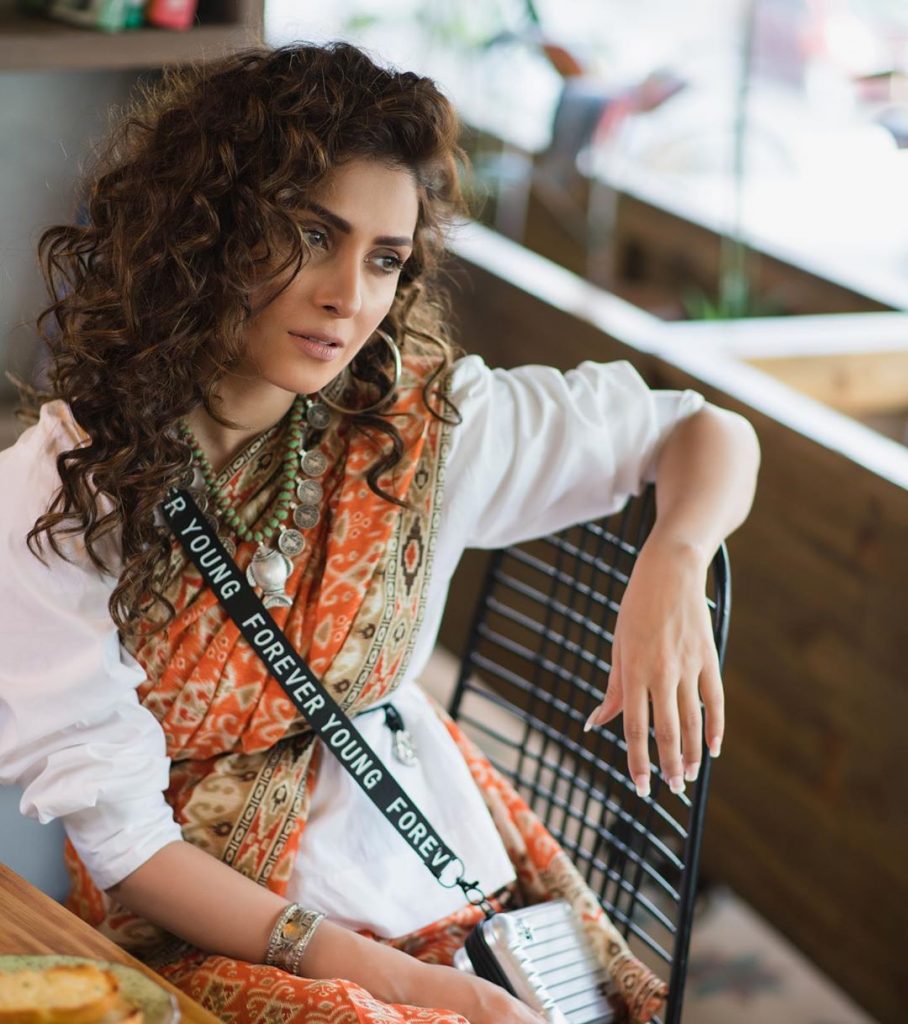 Ahsan Khan in the same program also disclosed that famous Bollywood director Sanjay Leela Bhansali also wanted to cast Ayeza Khan in one of his upcoming films.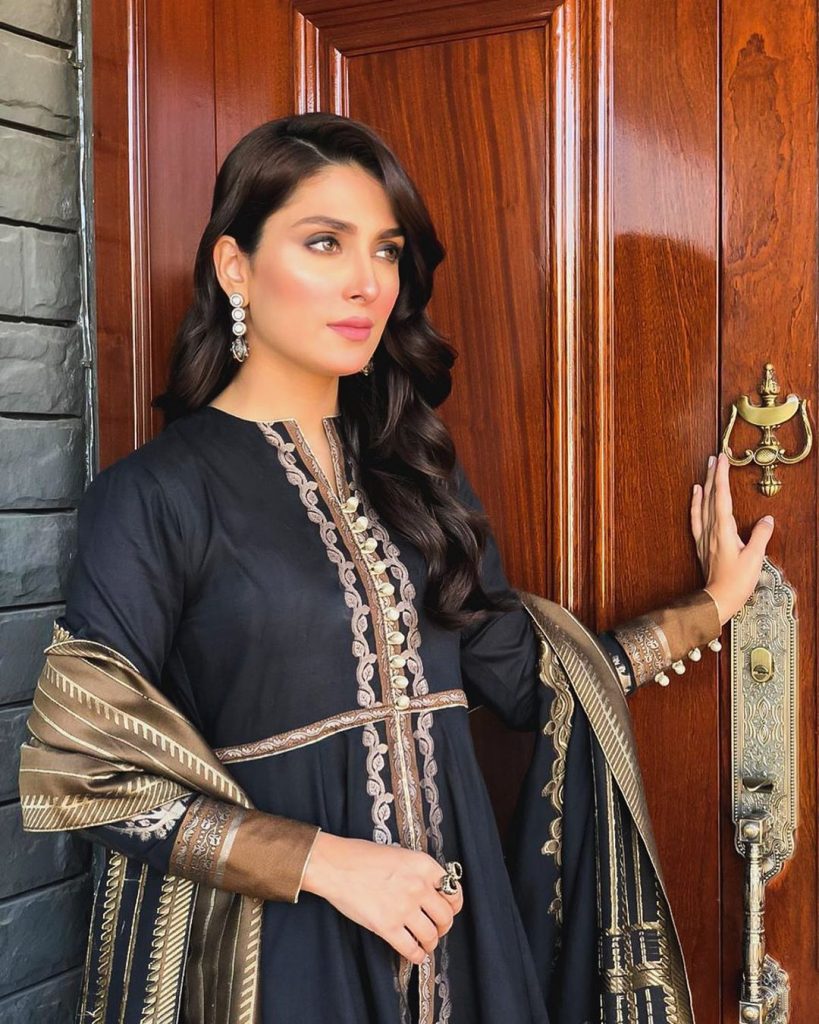 Seems like Mere Paas Tum Ho actress is not just famous in Pakistan but also making her name across the borders. Ayeza Khan's fans are pretty hopeful to see her on the big screen.
Credit: Source link