Atif Aslam is an incredible singer who has attained a lot of name through his popular back to back hit songs. The singer is respected in India, Bangladesh and Pakistan because of his block buster songs.

In his recent interview with BBC Urdu, Atif Aslam has talked about coming back to acting. Talking about not doing acting, he said that he doesn't think he is handsome enough ( laughed at it ), Atif also said, "I think I might consider something, as I said I have always sort of ignored it because I was waiting for the right scripts, lets see if right script comes"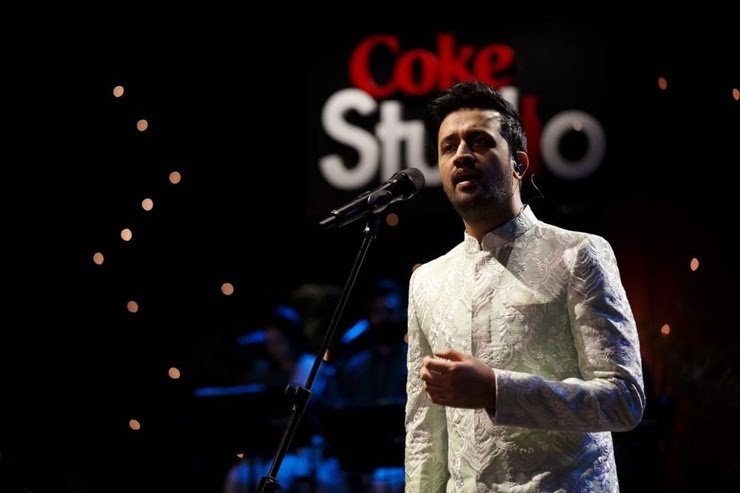 He said that his fans might see him in an acting project on television, delivering dialogues. He said that it would be early to declare anything about it but he had already heard rumors of him acting in a Television project.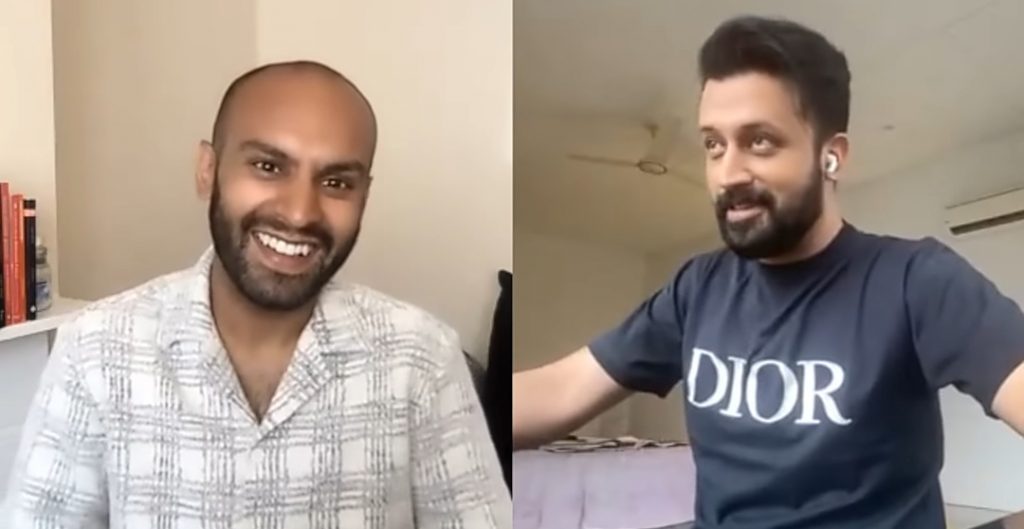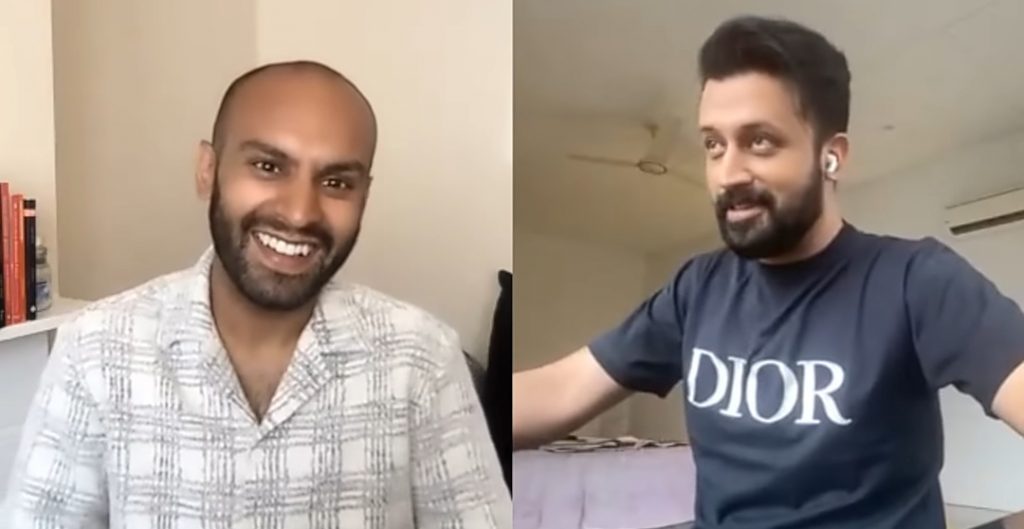 He said, "let's ask from fans if I should do it or not", Atif surely was looking exited about it.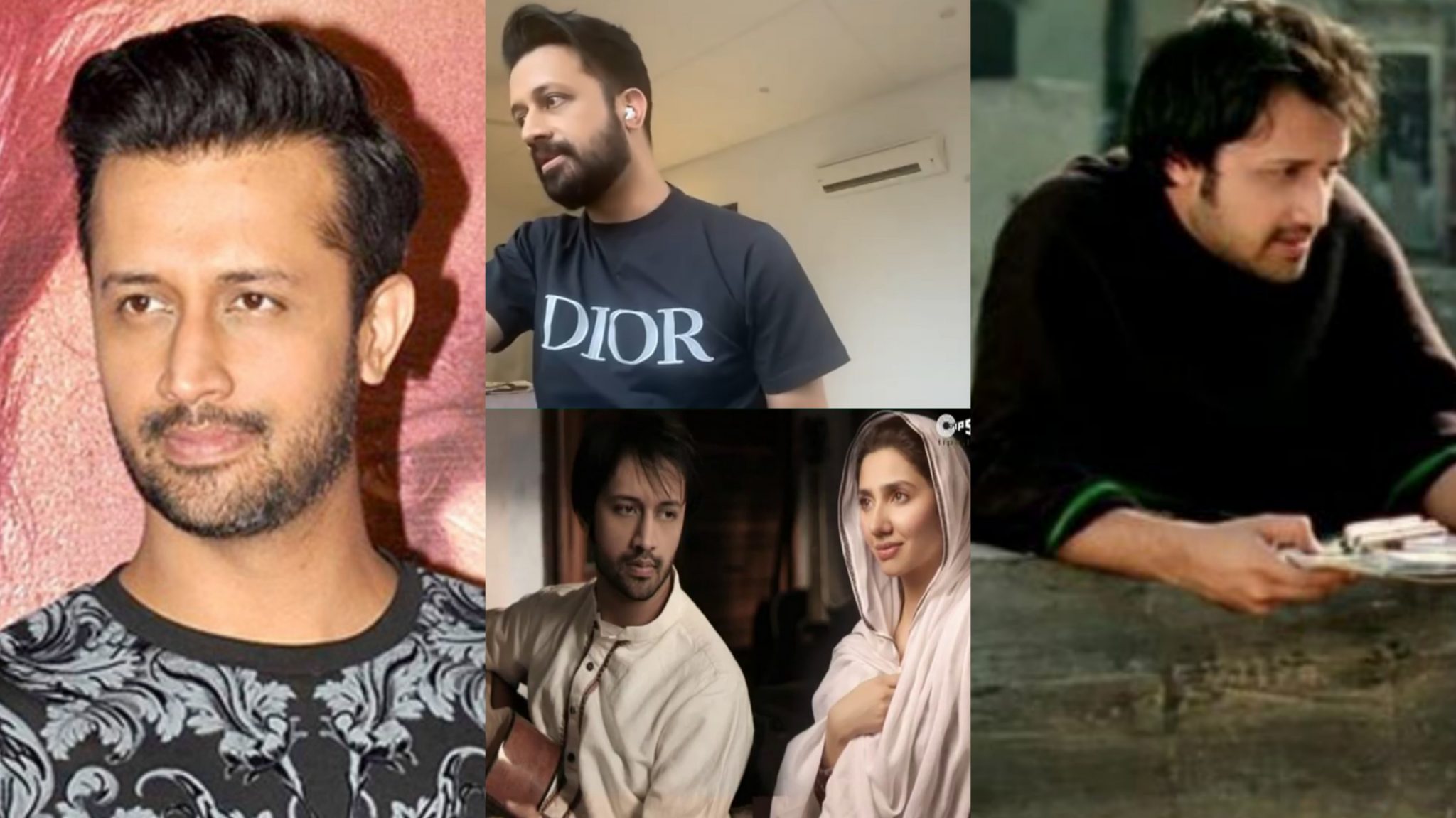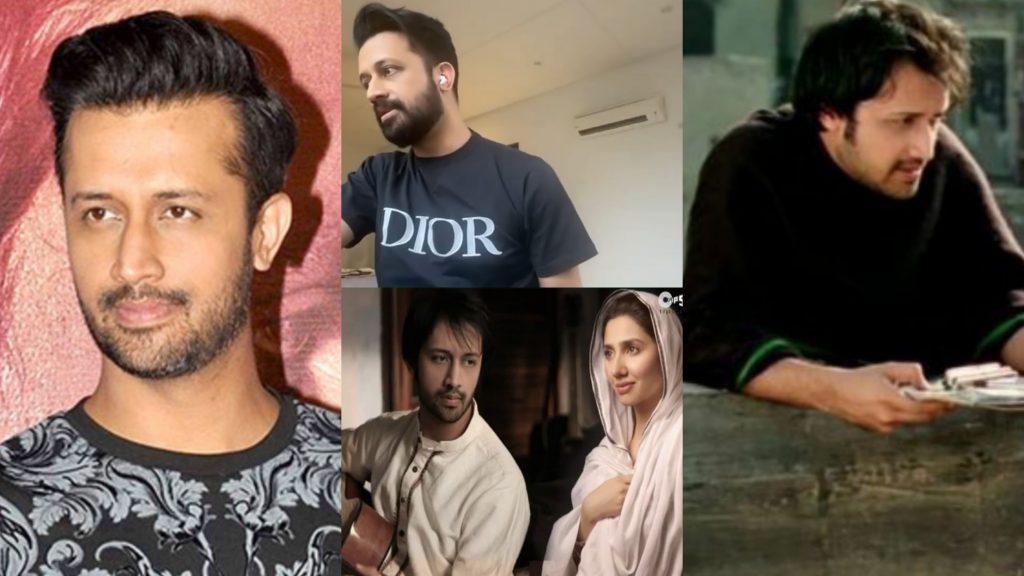 Talking about Bol and working with Mahira he said, "to Bol's magic I would say I and Mahira do look good and to your surprise, she will soon be seen in one of my upcoming video", he further said that he loves Mahira and shares a good bond with her.