Asad Siddiqui is a popular Pakistani television actor. He got instant fame through Geo TV's prominent drama "Barat Series". In Barat Series, he played the character of "Vickey " who was the son of Bushra Ansari ( Saima Chaudhry ) in the drama. Asad Siddiqui is now a days doing Aye Musht e Khaak and Sinf e Aahan.
The actor has recently appeared in a small conversation session with The Current Pk where he talked about Asim Azhar and Merub Ali's wedding.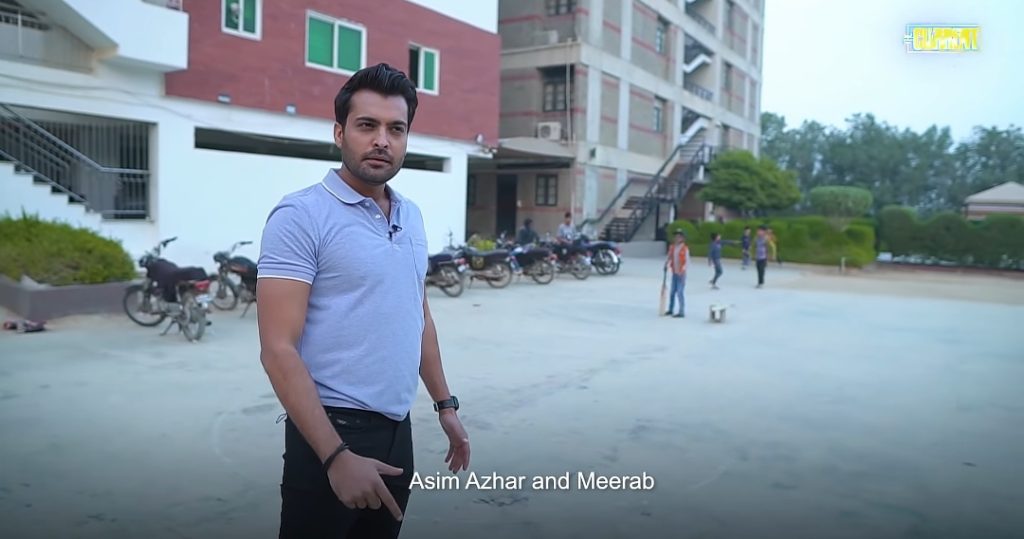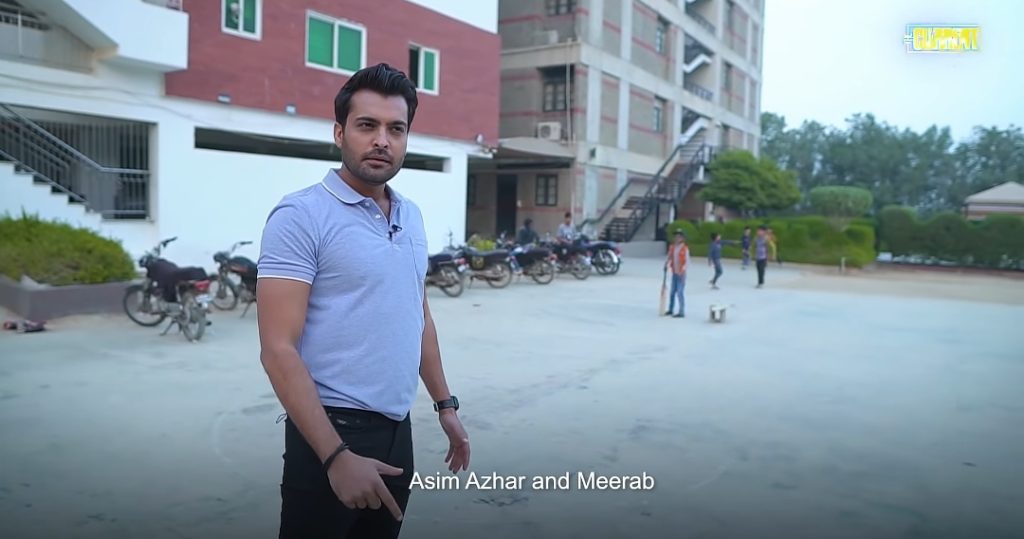 To the question about their wedding, he said that he's not sure if they are getting married but he knows that they both are very good friends, so if they will get married he will surely be more excited as they are his very close friends.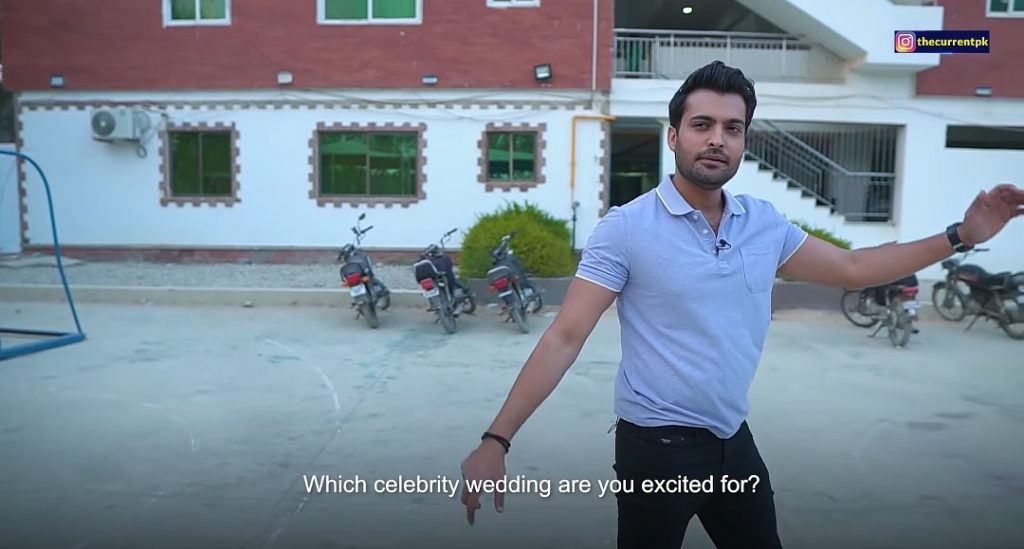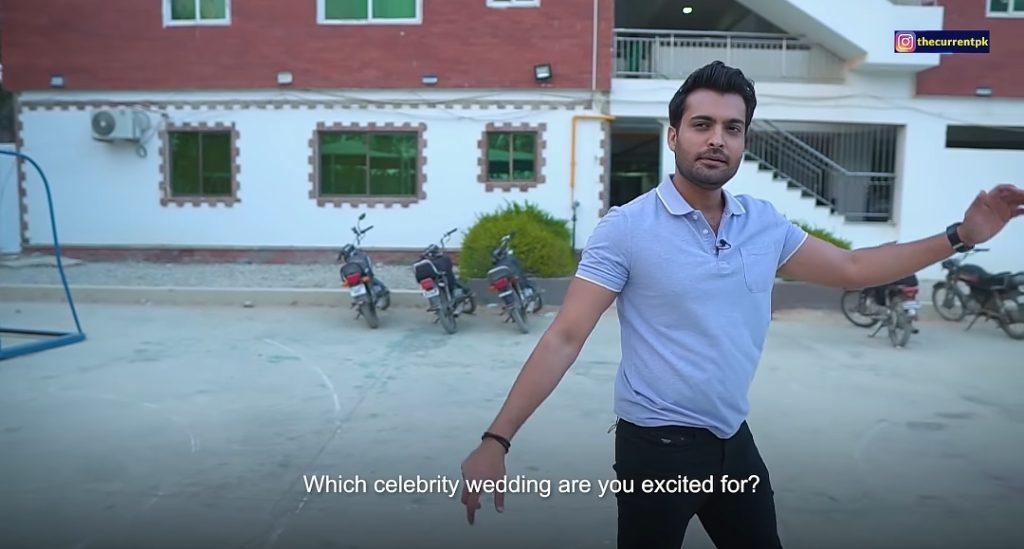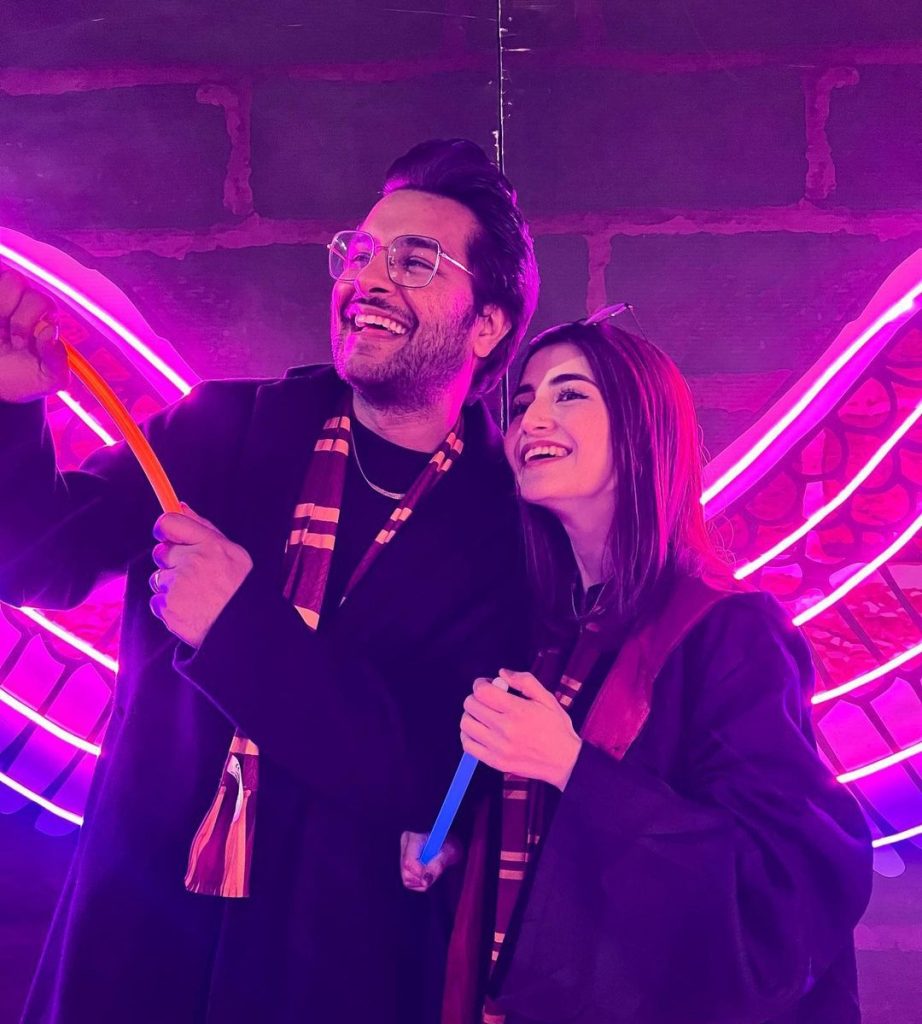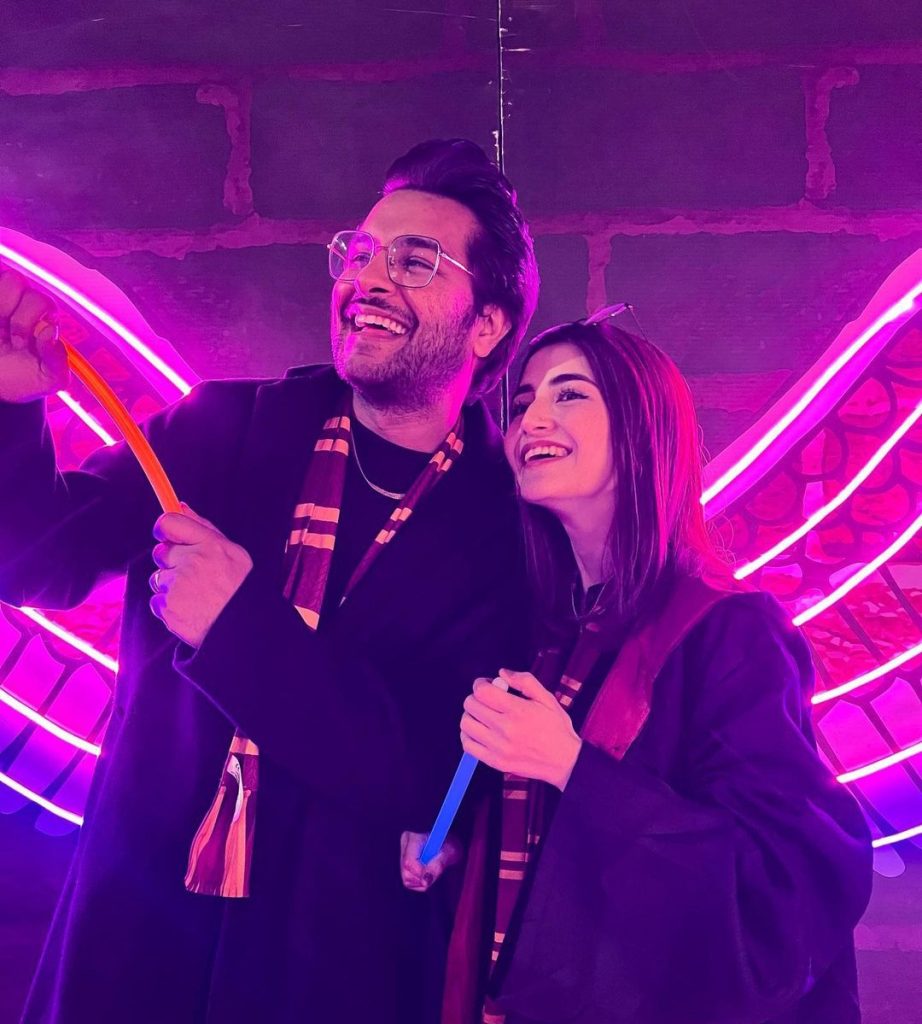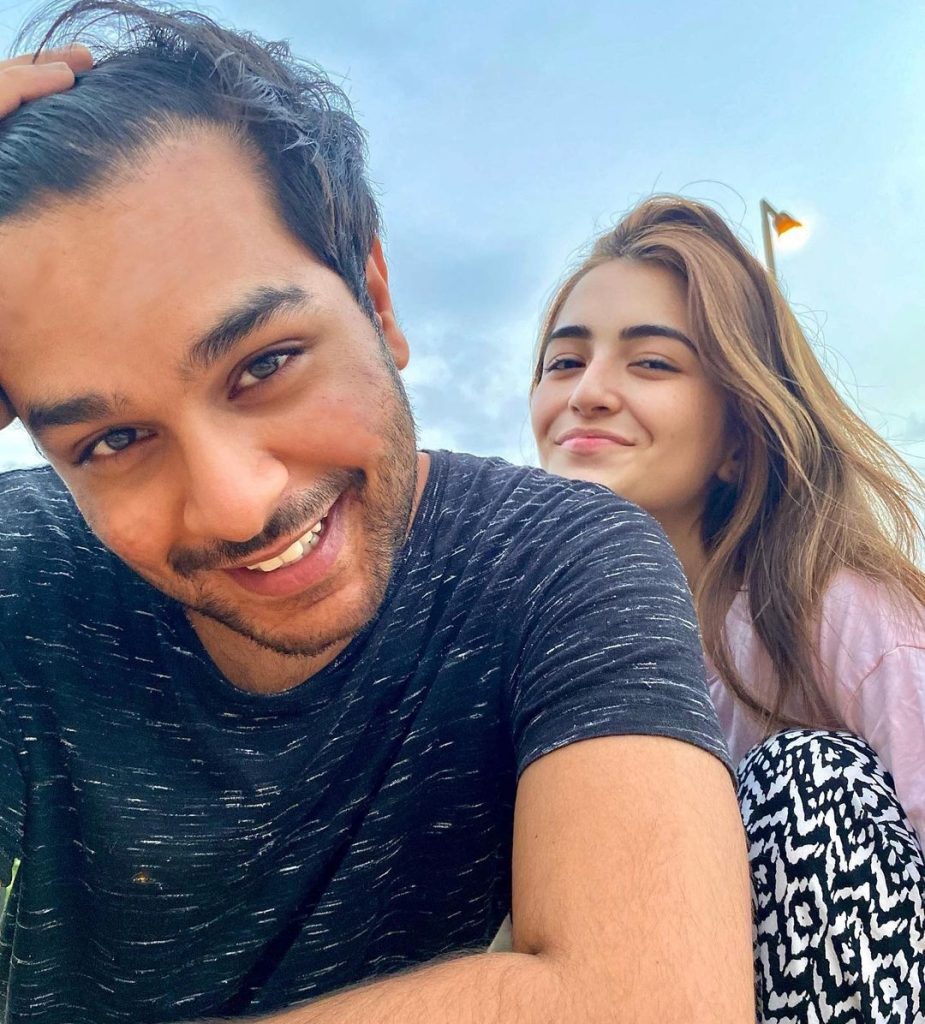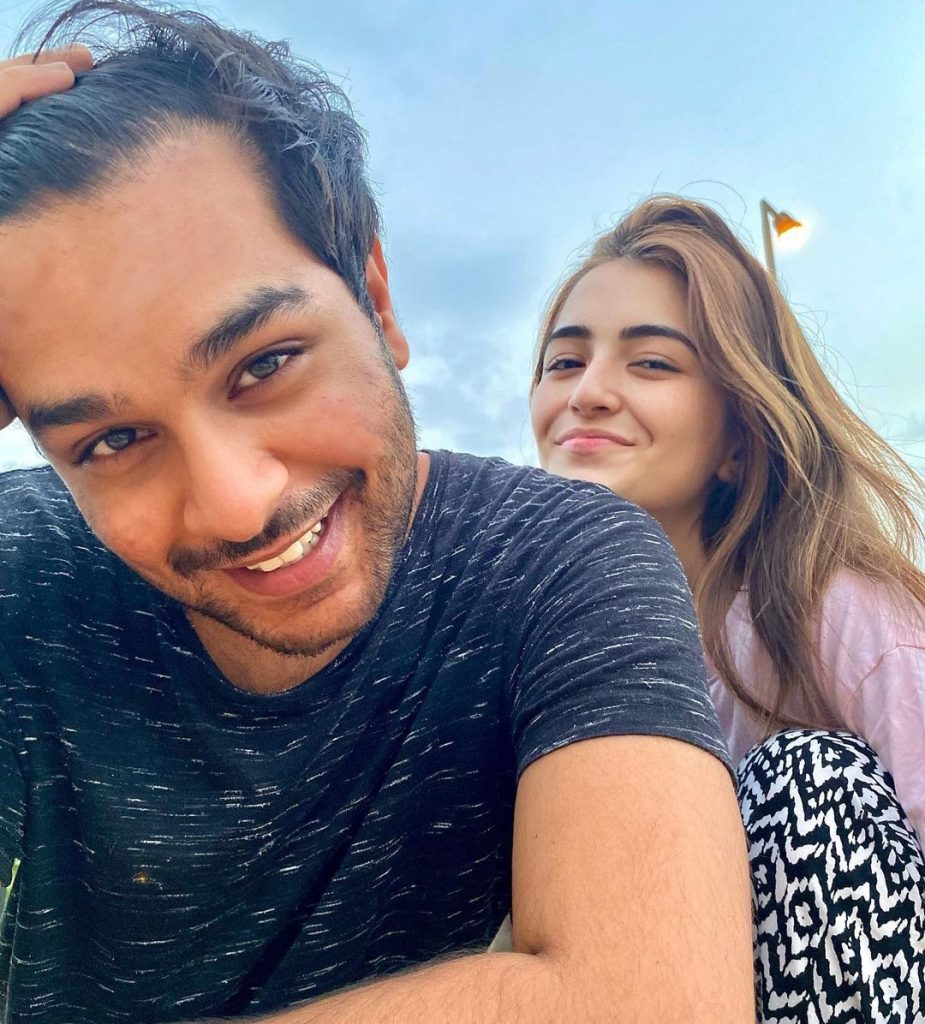 Here is the link to video where Asad Siddiqui opened up about Asim & Merub Ali.