Mubashar Luqman is an acknowledged and striking news anchor who is the host of a prominent Pakistani talk show. He faced a lot of hardships during his journalism career. He is one of the journalists who cover the investigation stories of Pakistan Politics. A very few people know that he used to serve as a director in the past, but destiny had written something else for him. Famous singer Aima Baig is Mubashar Luqman's niece.
Recently Mubashar Luqman hosted a iftar dinner at his place for one of the famous celebrity couple of our industry Sahiba and Rambo. Let's have a look on some of the pictures from the iftar dinner hosted by Mubashar Luqman.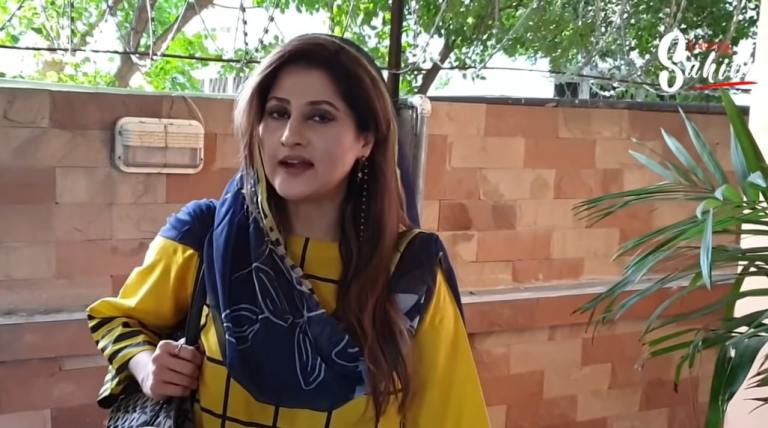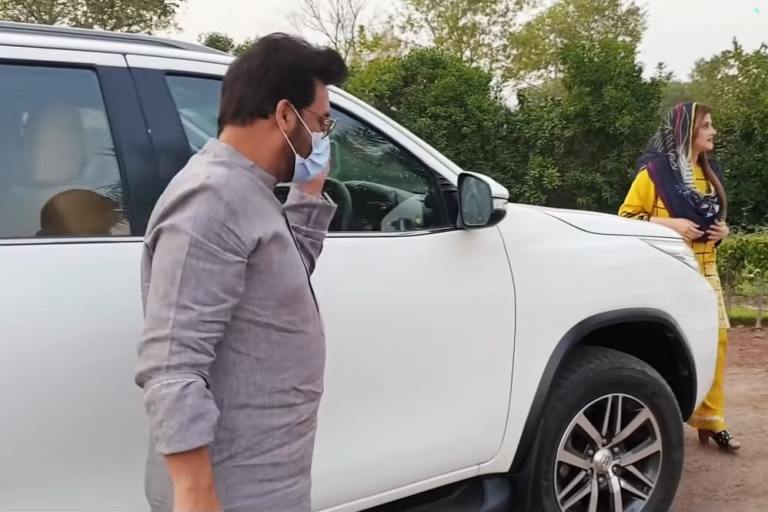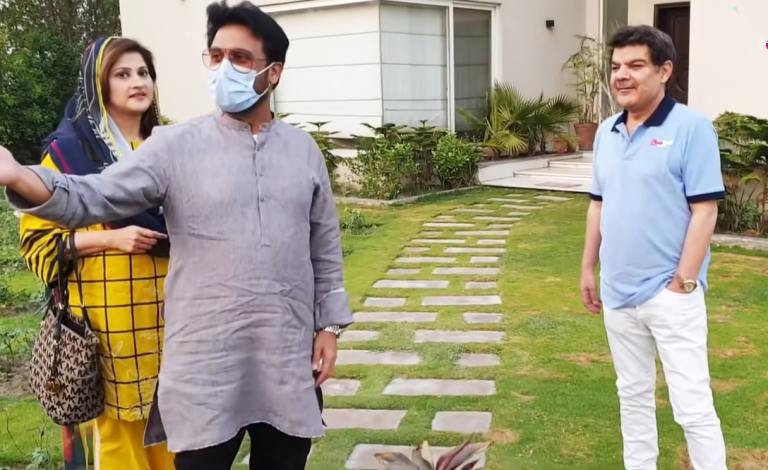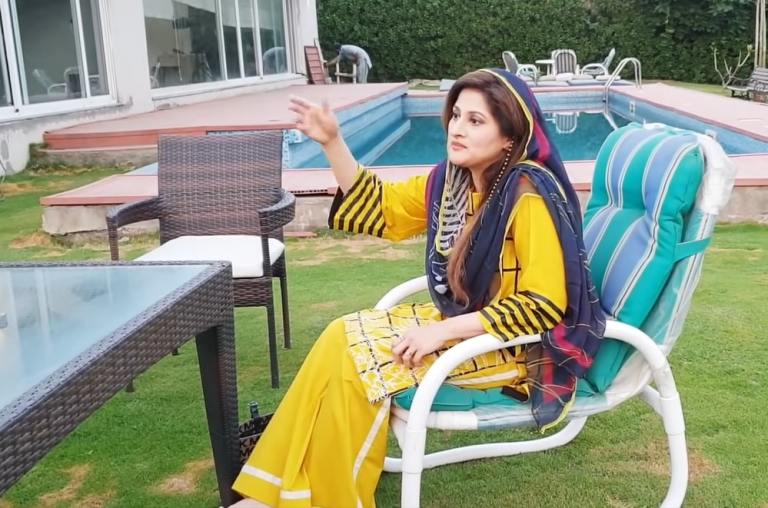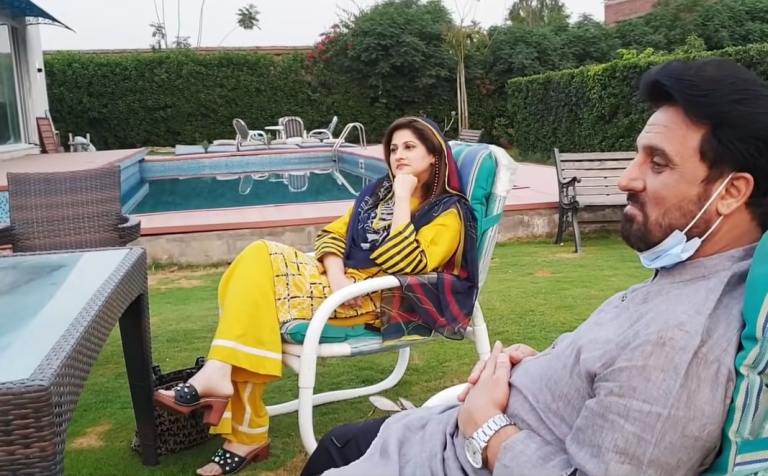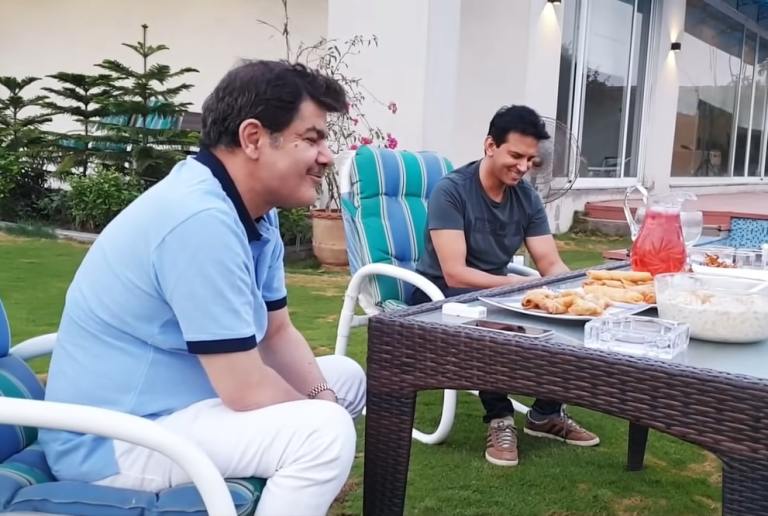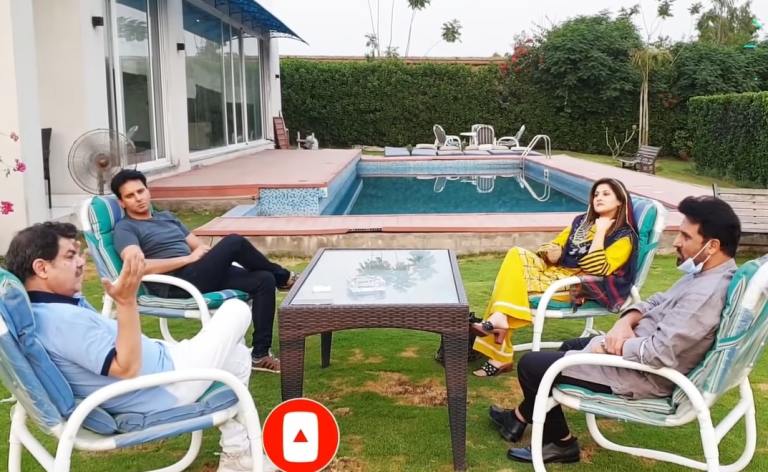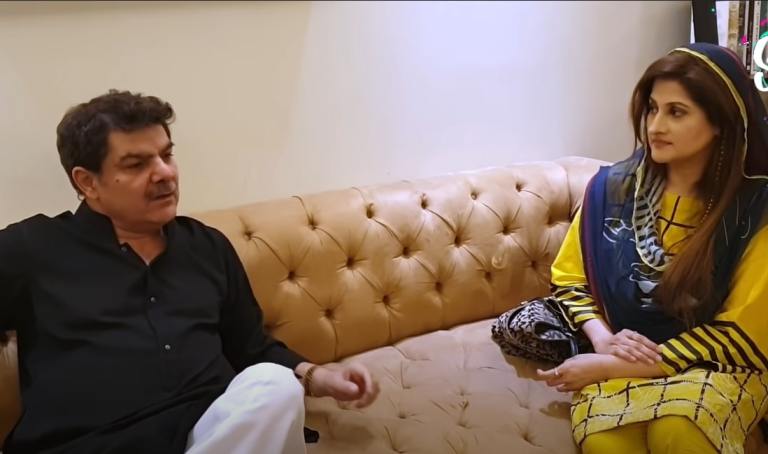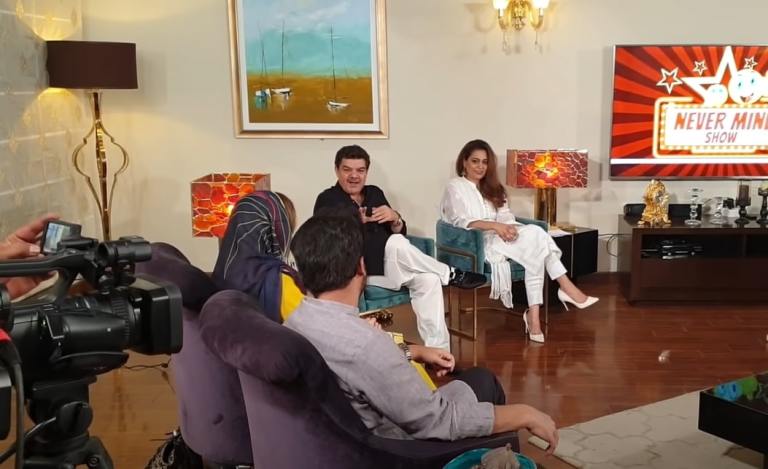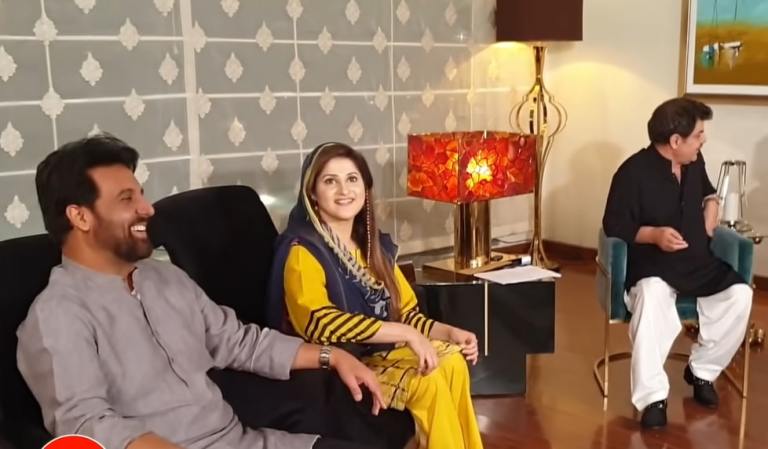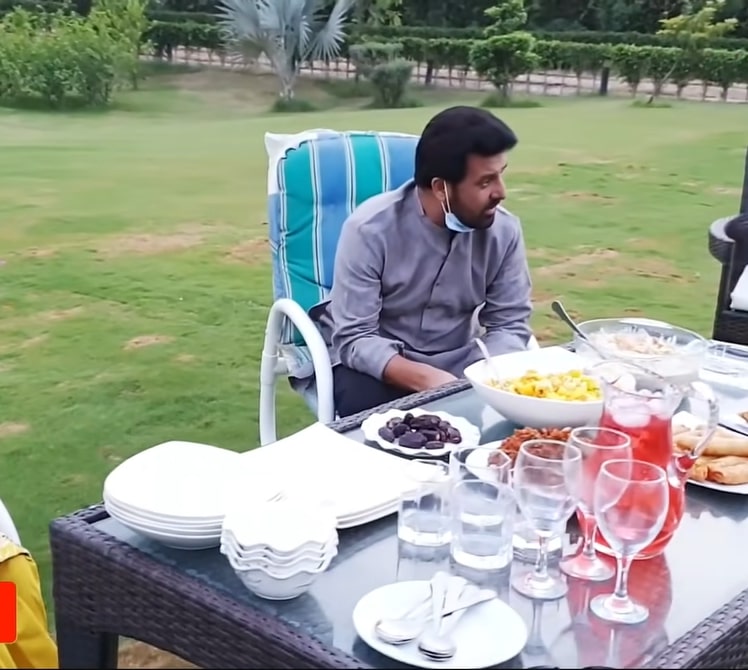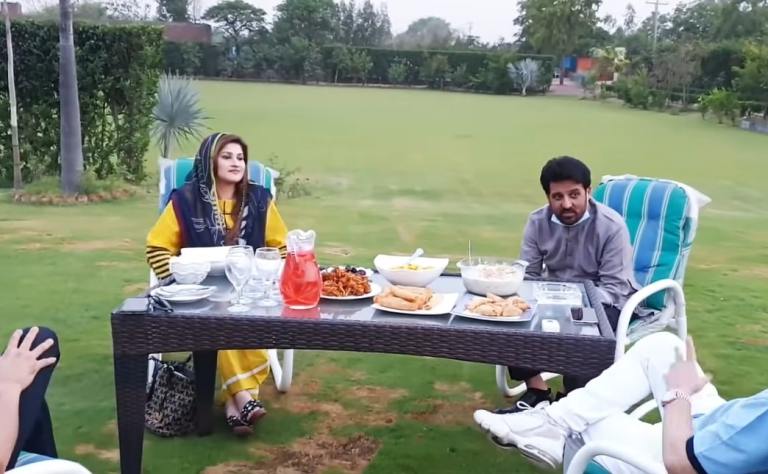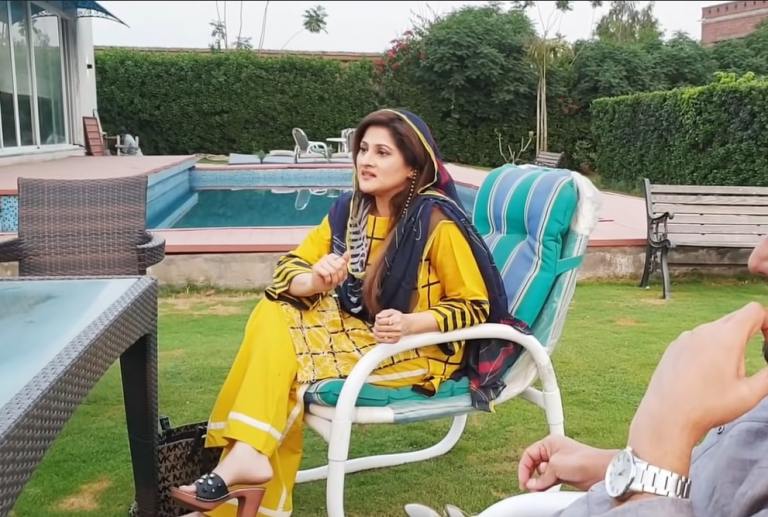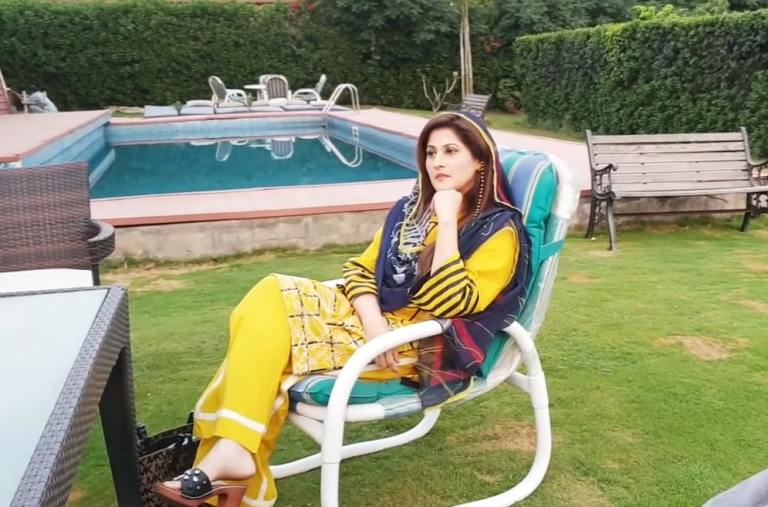 Sahiba Shared a video of iftar dinner on her Youtube channel, where she upload daily lifestyle videos with her husband Rambo. They also record the program for Mubashar Luqman's show "Never Mind Show".