Shae Gill is a 23 years old girl from Lahore who rose to fame from her debut song Pasoori which she sang for Coke Studio along with Ali Sethi. Shae Gill revealed that she started the singing journey along with one of her hostel friend when they both were studying in FC college. She said in start she just used to sing as per her passion but now it has become her profession.
Lately, she has given an interview to BBC where she talked about instant success, her plans and her first reaction when she got viral and everybody loved her song.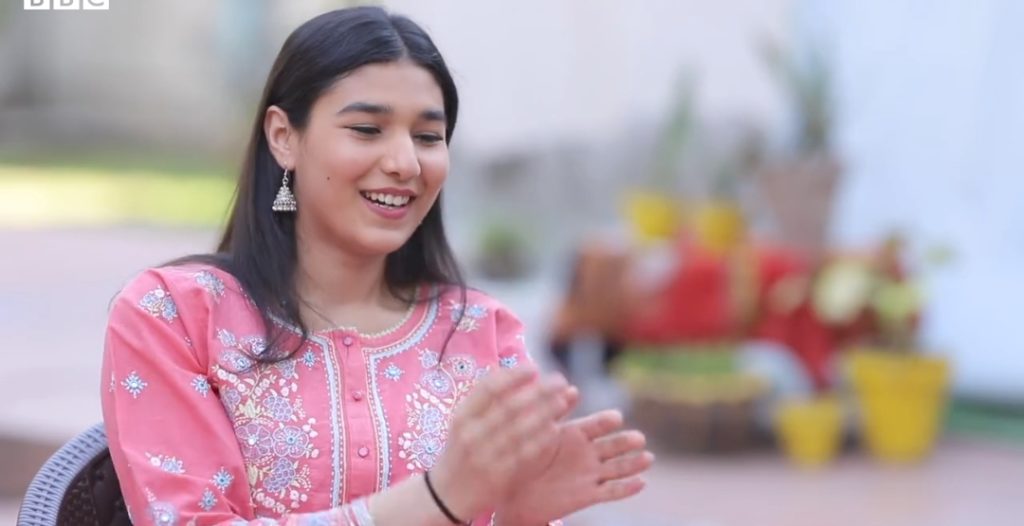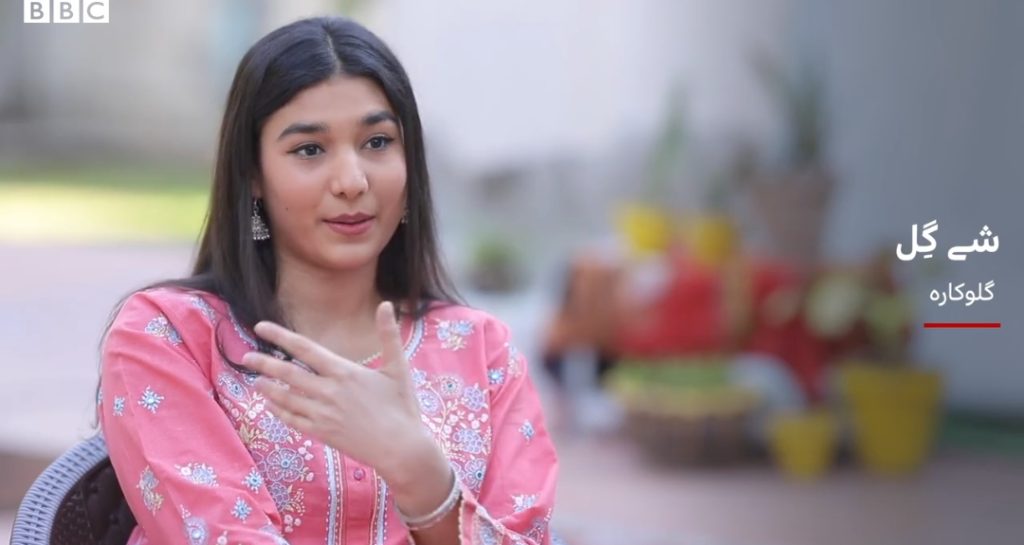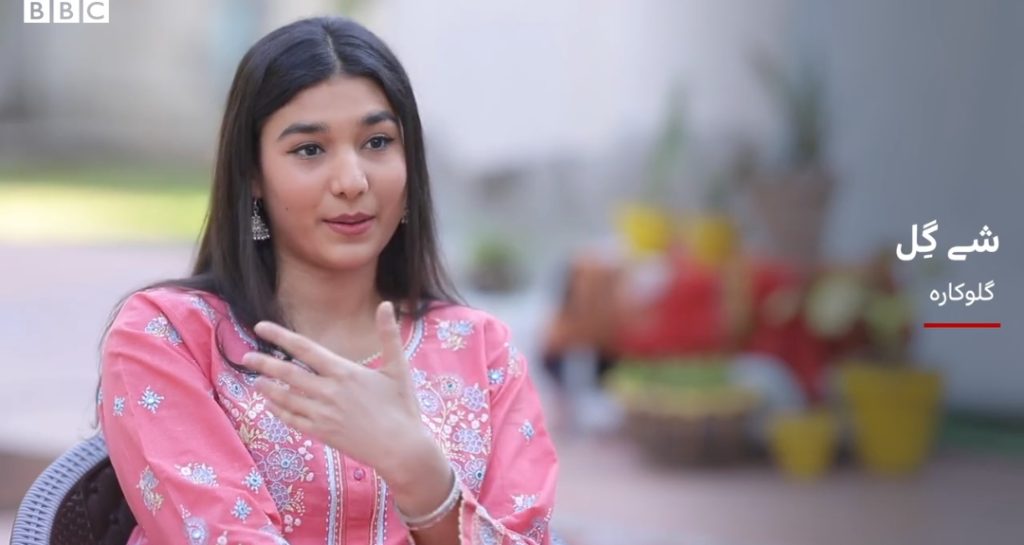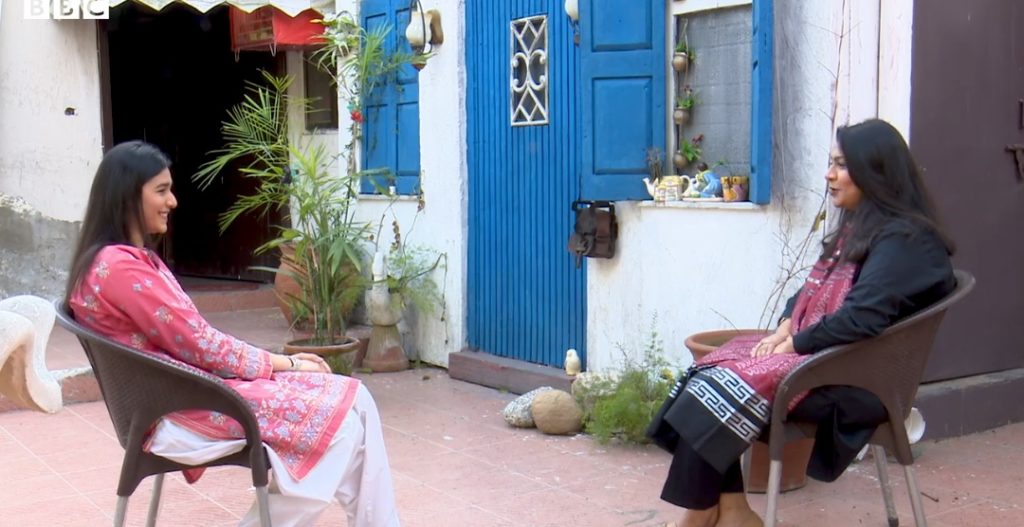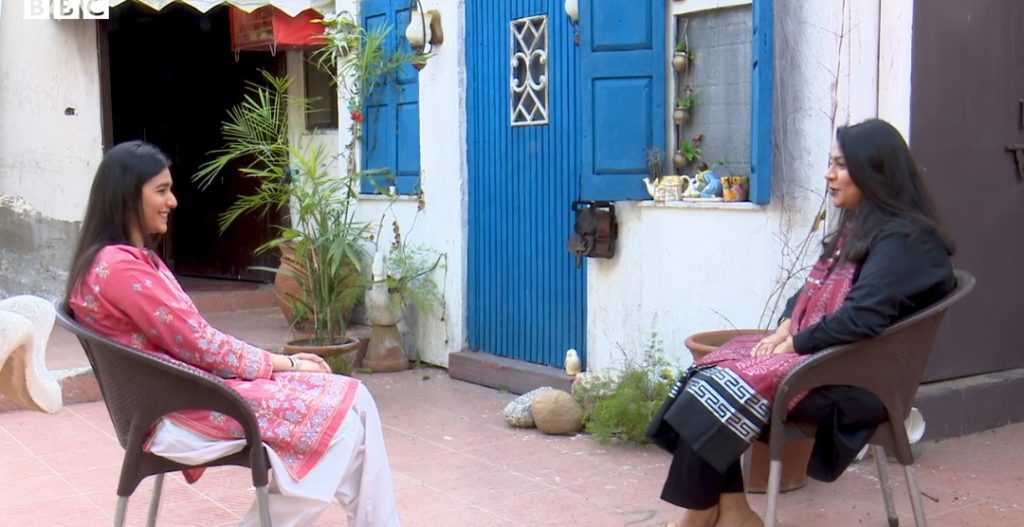 Talking about it, she said that it is a huge thing that her song got hit, she said that now she's even more nervous that her next venture should be promising and match the the level of the song, if not greater than it.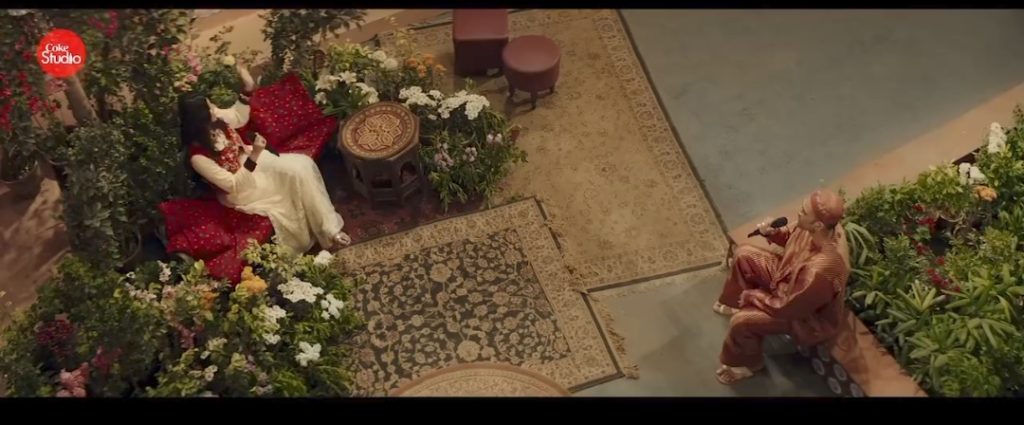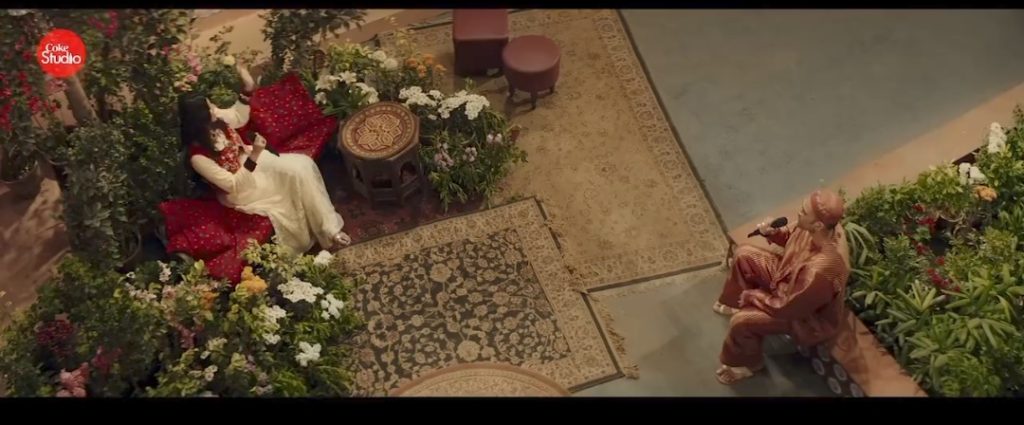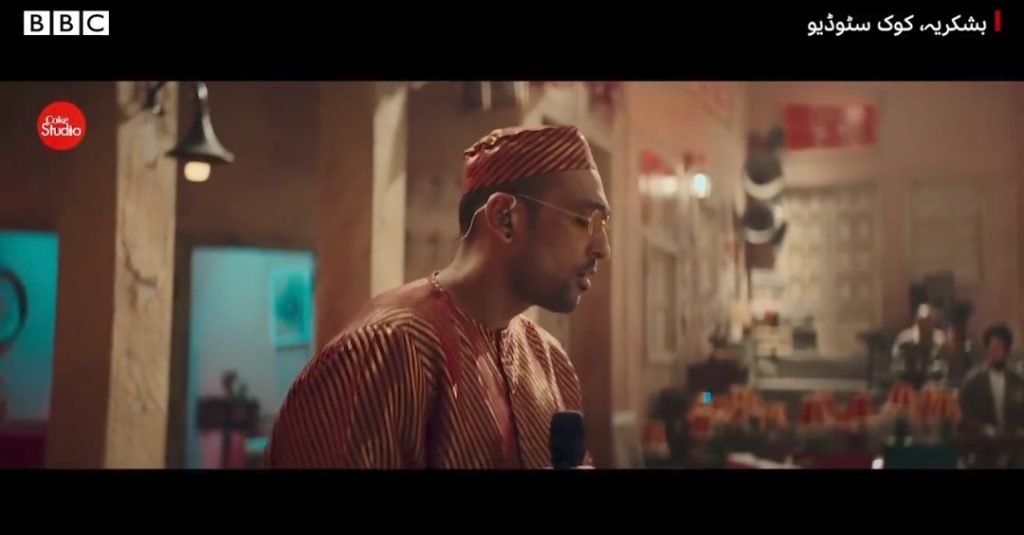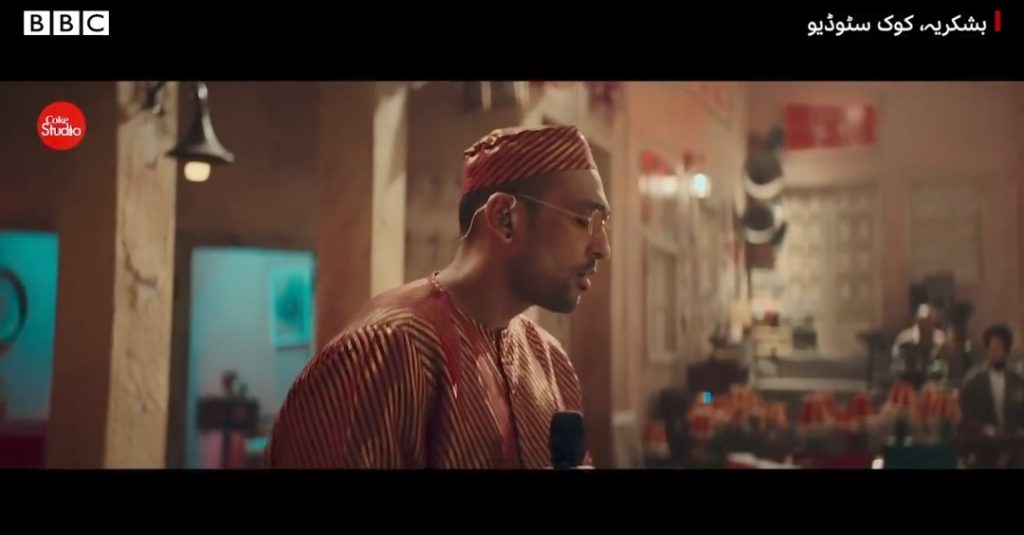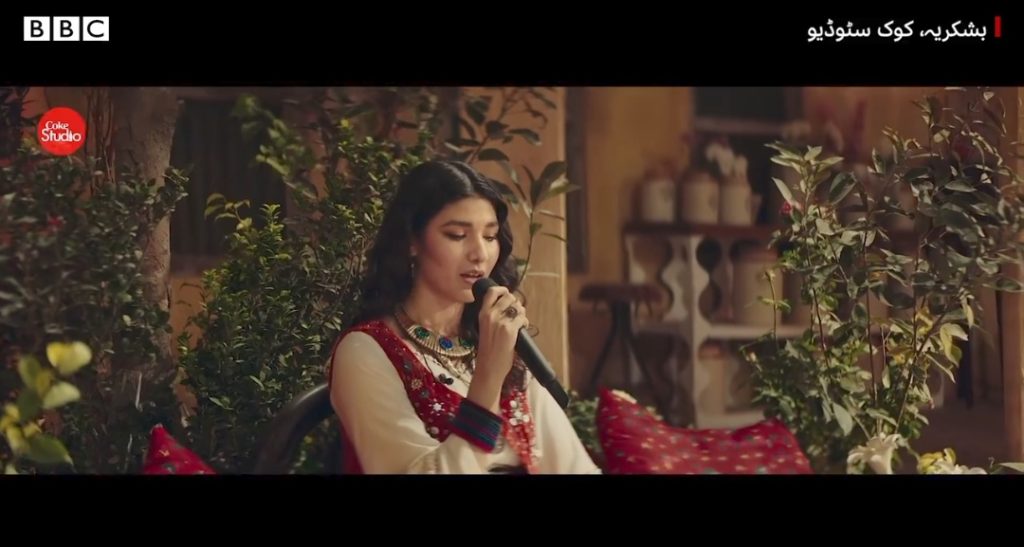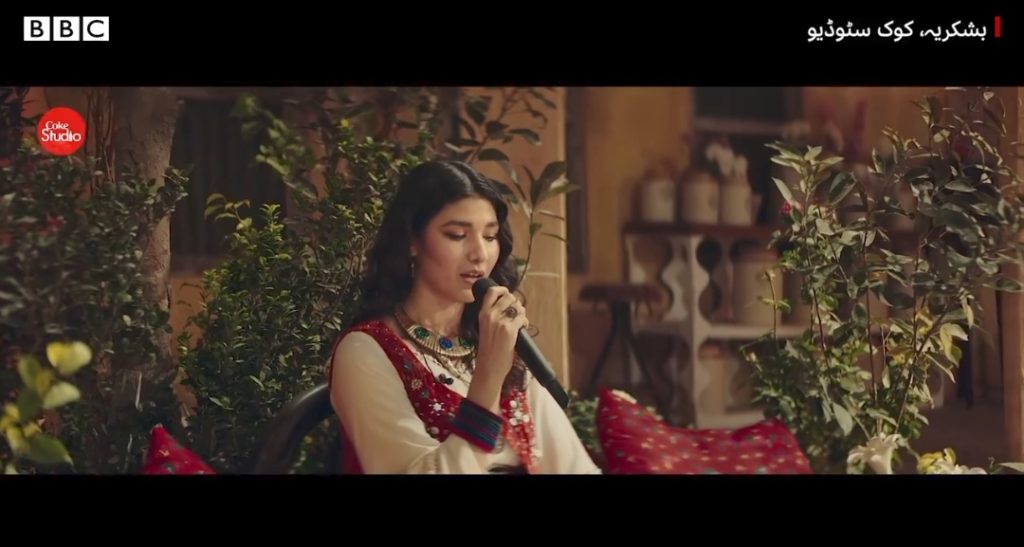 Talking about starting her journey, she said that her best friend gave her idea to start singing and then she started singing for Instagram. "I used to upload my video on my social media account as per my convenience and ease, people used to request me to upload, they used to love my singing skills then Xulfi approached me and said that he wants to collaborate with me, which I accepted and thanked him, I didn't freak out at that time as I could not process if it is happening for real but when I got to know that I will be singing along with Ali Sethi, I instantly got excited", added Shae.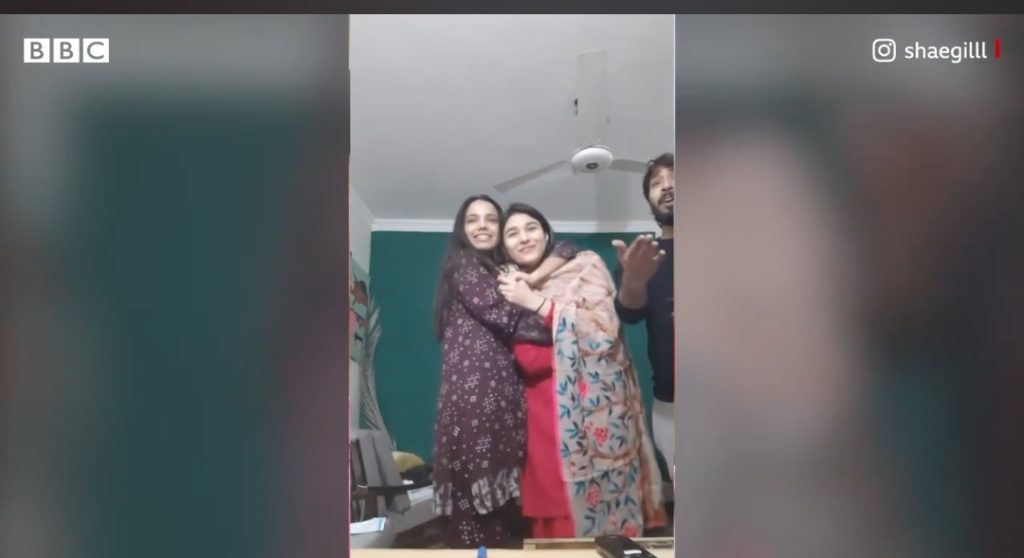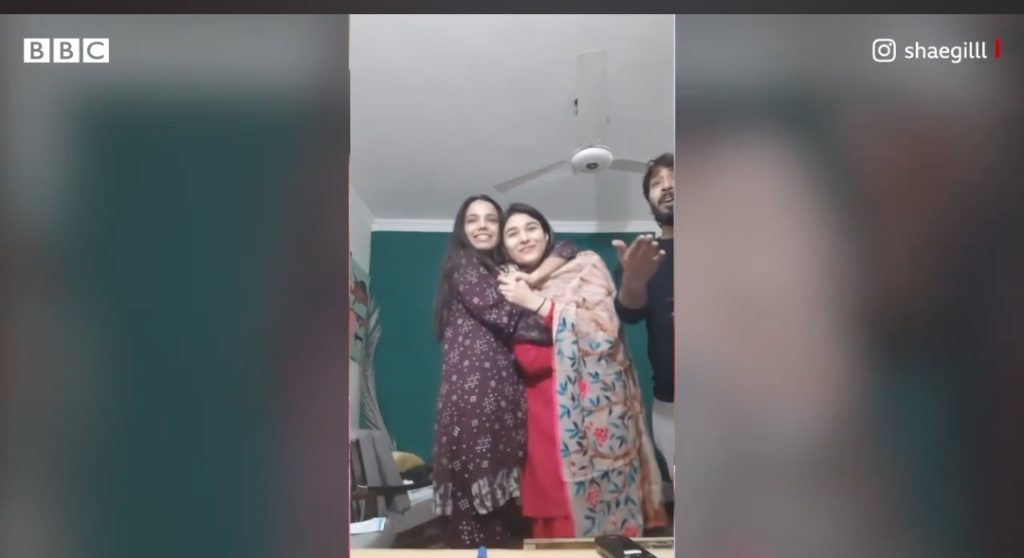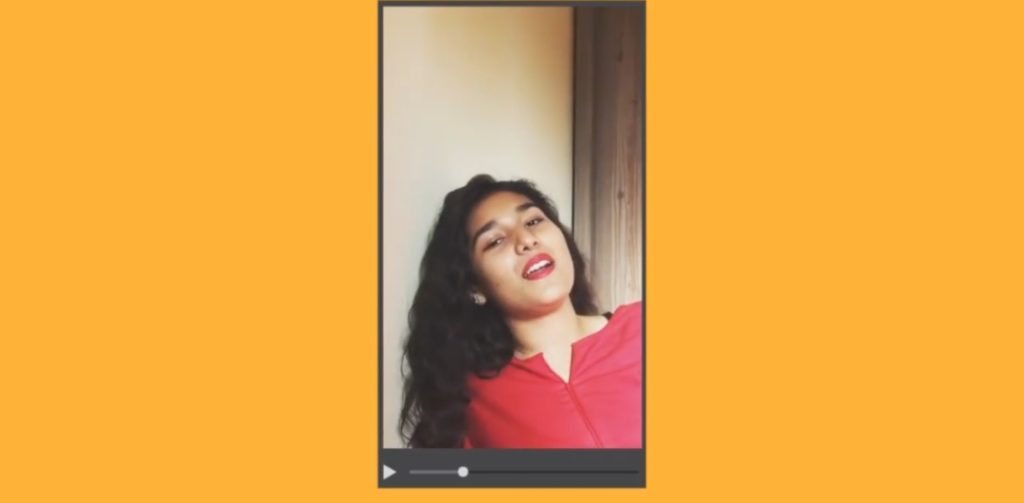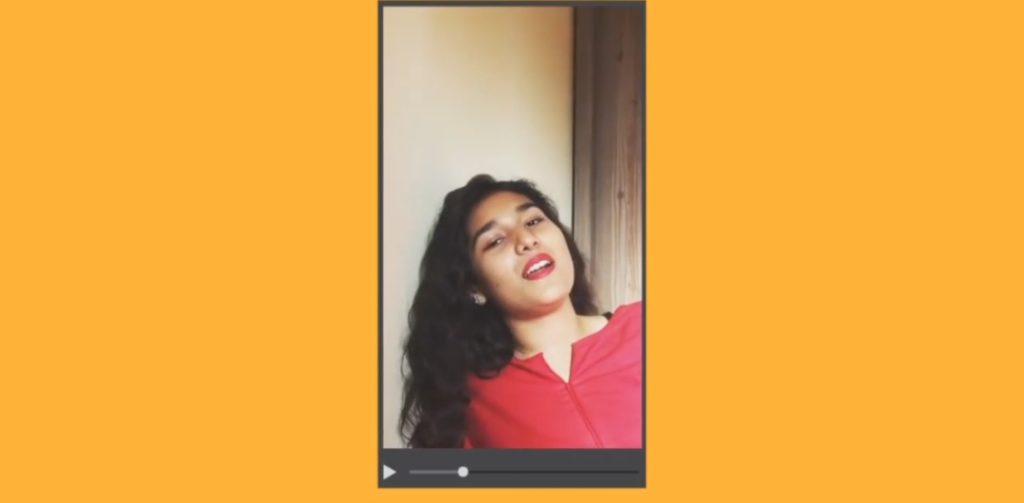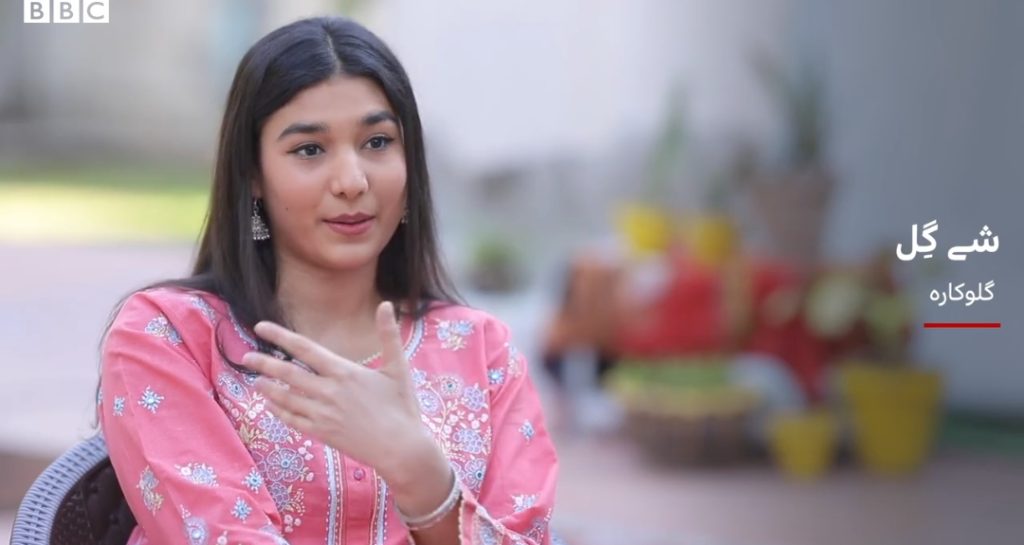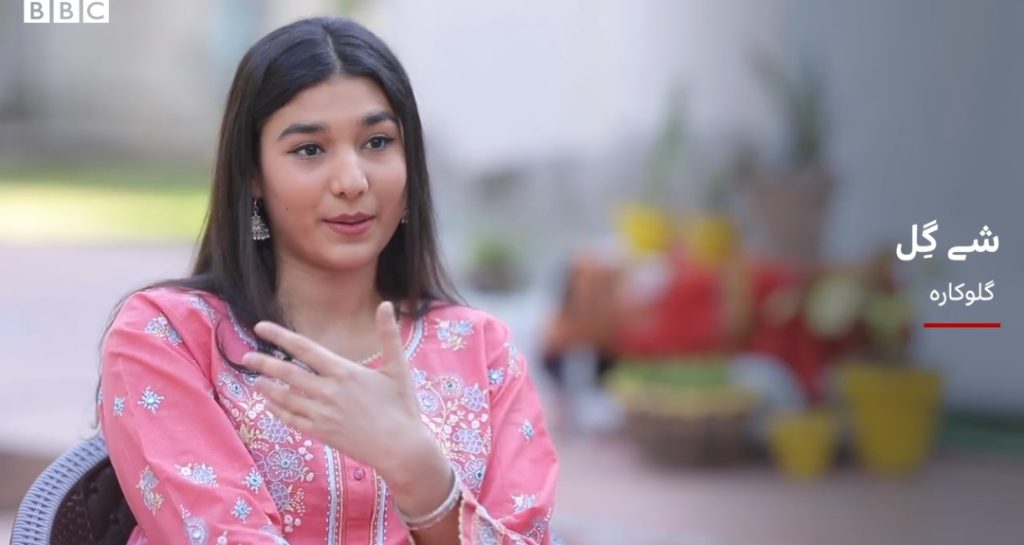 She said that she watched her song "Pasoori" with her best friend who urged her to pursue her career into singing because she really wanted to share that moment with her best friend. Here is her short interview.
Talking about future Shae Gill said that she has high aims and she really wants to continue singing. She also did a shoot for Hussain Rehar right after her song's release.