Adeel Afzal is a talented new Pakistani actor who is now known for his supporting role in Parziaad, he played a role of poet, Nasaaz, the critically acclaimed Pakistani Drama helped him to become a known face in Pakistan. Lately, fans are loving his chemistry with Ahmad Ali Akbar in Parizaad. Despite his short role Adeel convinced fans and got praise for his phenomenal performance.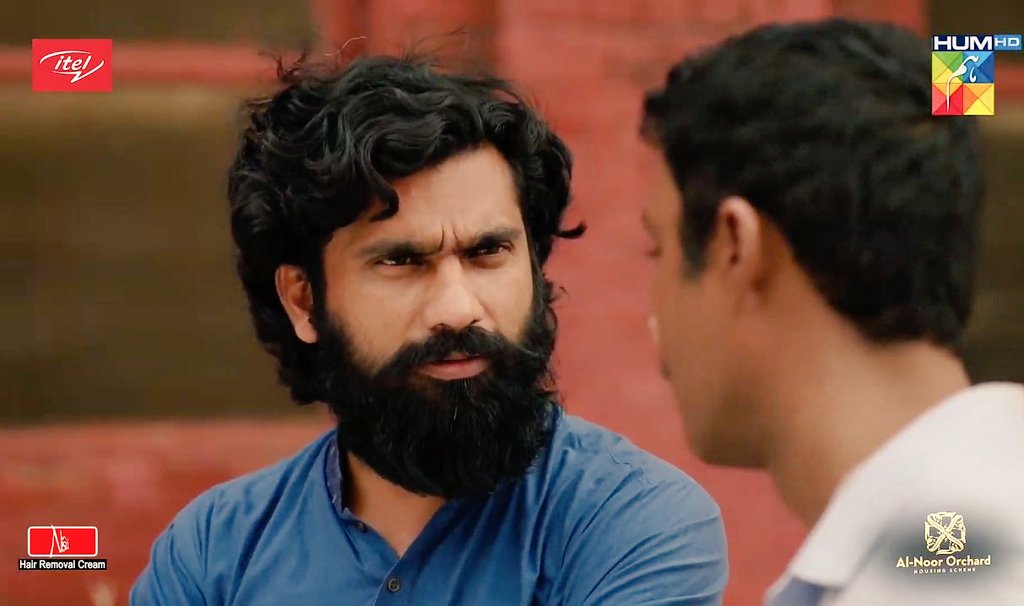 Adeel also worked as a digital content creator for Mangobaz, which is one of the very popular social media page, fans have seen in many videos of Mangobaz.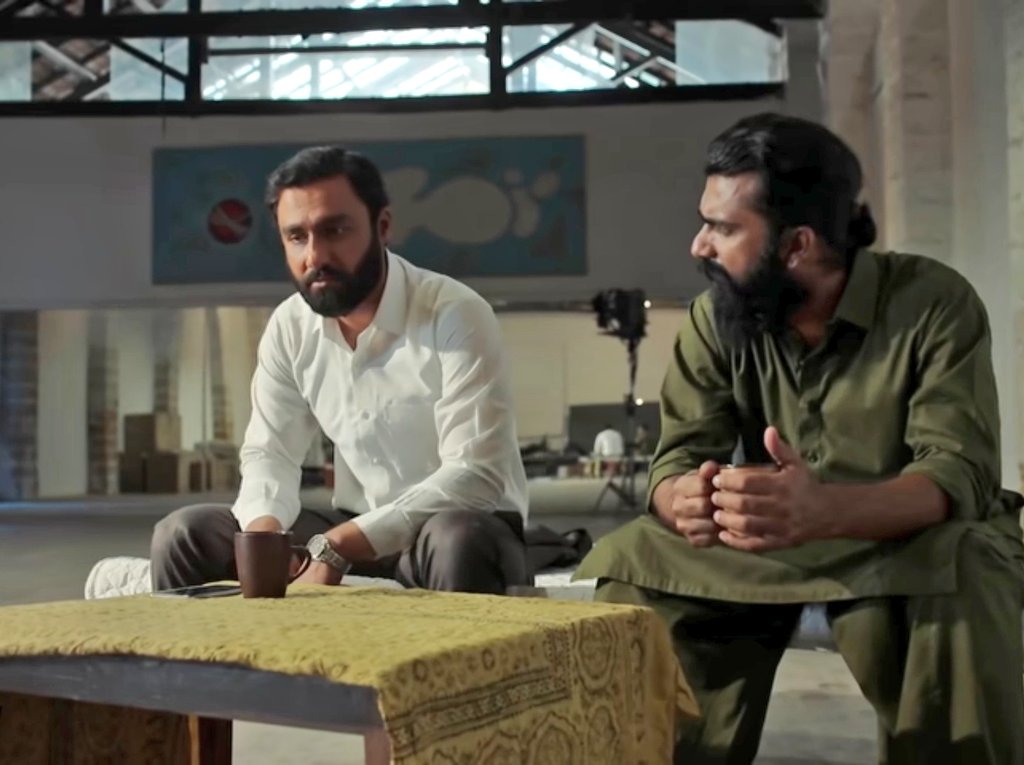 Adeel started as a content creator for Mangobaz, fans loved his content. His podcasts are also available on YouTube which were loved by his fans and they already knew him. Adeel is also a motivational speaker and make videos on social issues.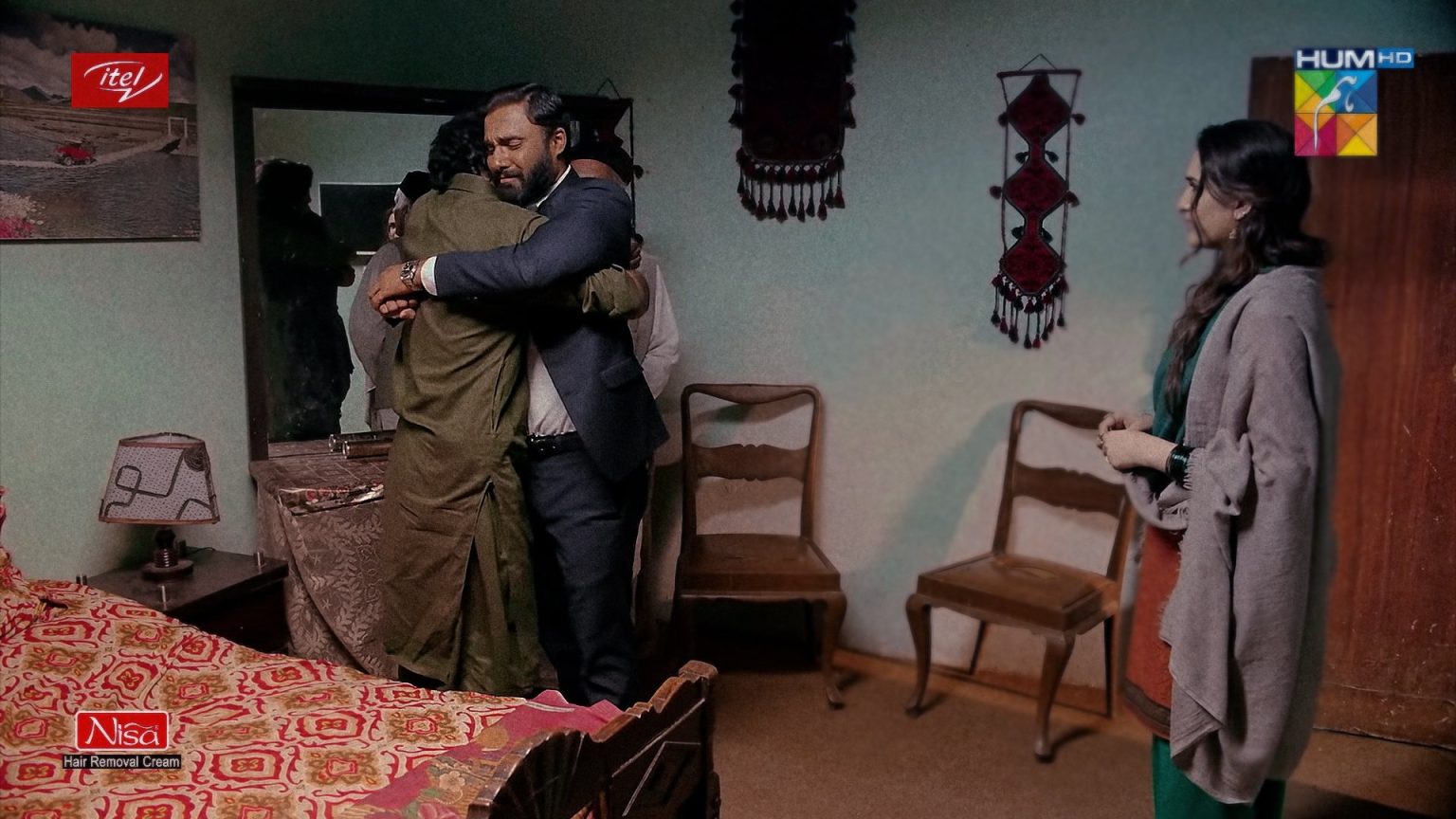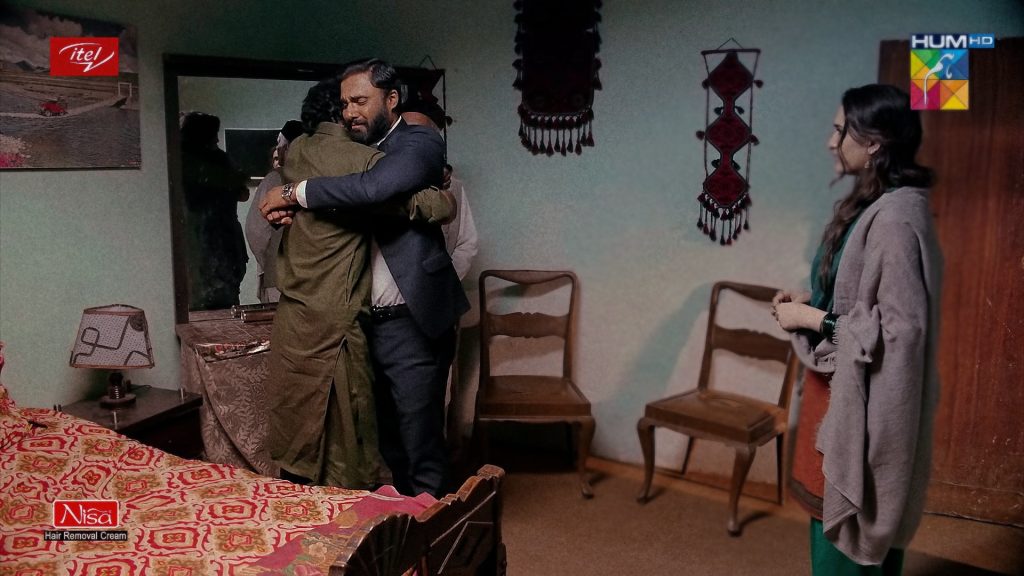 Currently, he tried his luck in acting and was praised alot. Fans think that he needs to be given more time on screen as he has great screen presence. He has also worked on the socially conscious Pakistani film Zindagi tamasha.
His acting abilities are loved by his fans. Fans want to see him more and more the talented actor was born in Karachi and also Lives in Karachi.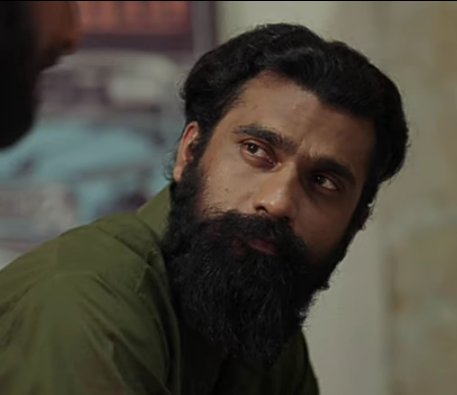 For a few years, he worked with the website but later on he parted ways and began posting his own videos on social media. He also has experience of direction. He has an Instagram account with the name Kasai. Dervaish.
Here are pictures of Adeel Afzal.