Alizeh Shah is a talented young actress in Pakistan's drama industry. She has started her career as a child star in different brand commercials and now working as the main lead in dramas. Her recent projects were "Mera Dil Mera Dushman", "Jo Tu Chahay ", and an ISPR project "Ehd-e-Wafa".
Alizeh Shah has given a statement on independence day which was posted on her Instagram stories.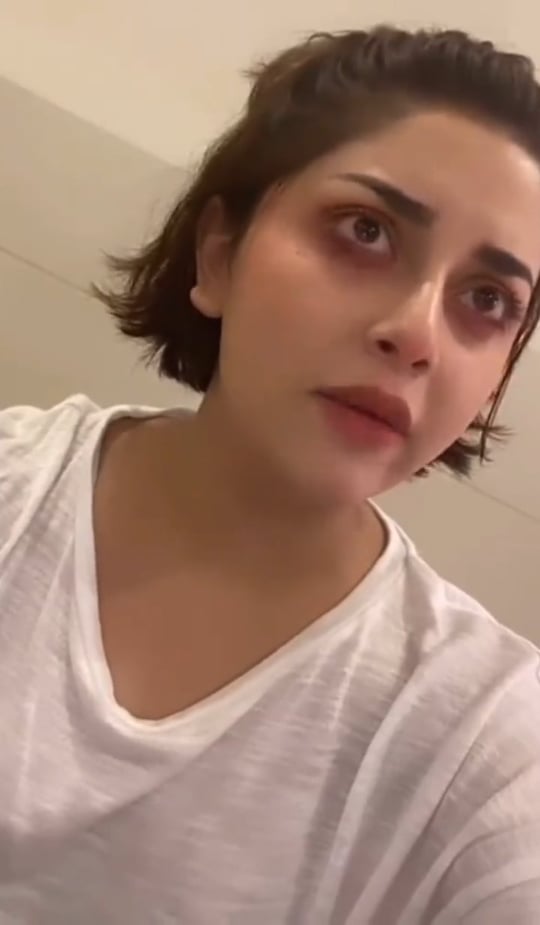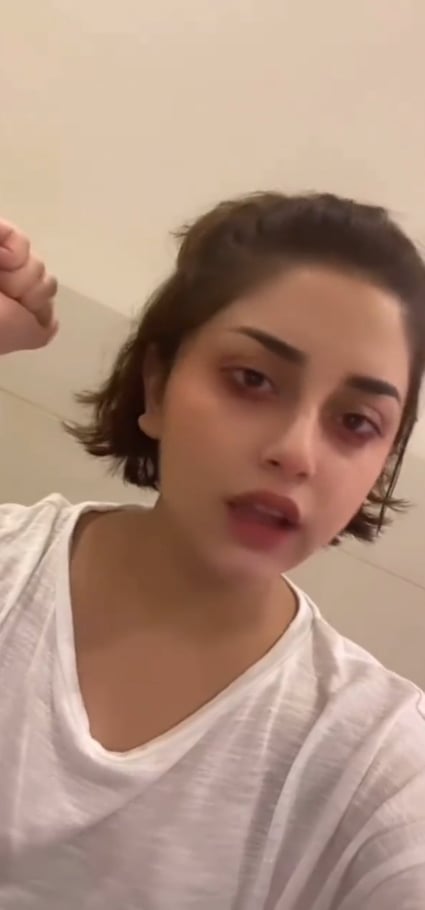 In her statement she said, "I don't know to whom should I wish independence day, maybe to rapists who are wandering freely and because of them, many girls are unable to step out and work, ladies can't even travel on the highway with their families, a common girl and even a celebrity can't wear clothes of her own choice. I suggest you guys, do positive use of social media and be kind to each other. Whatever bad thoughts you have don't say it to anyone. Don't let people die of depression because Independence is for everyone not only just you".
Later on, her statement was also shared on different social media portals and received public backlash. Let's check out a few comments below.