Ali Tareen, the owner of Pakistan Super League Multan Sultans shares his dream of becoming a #GirlDad. He has two cute daughters and while speaking to BBC he shared his experience of being a #GirlDad in Pakistan.
Ali Tareen shared, "In Pakistan, especially in the villages, a very common blessing is: 'May God give you seven sons'."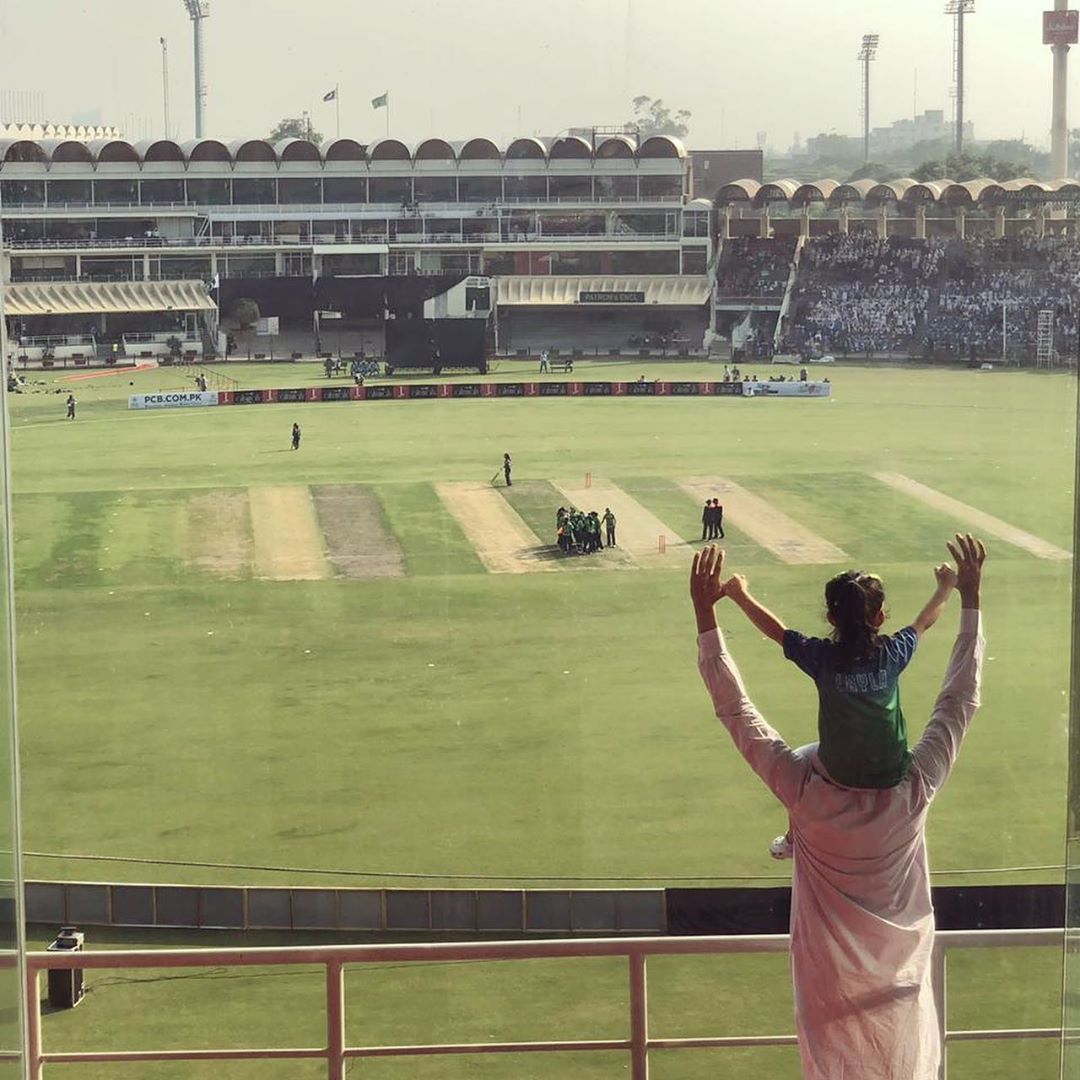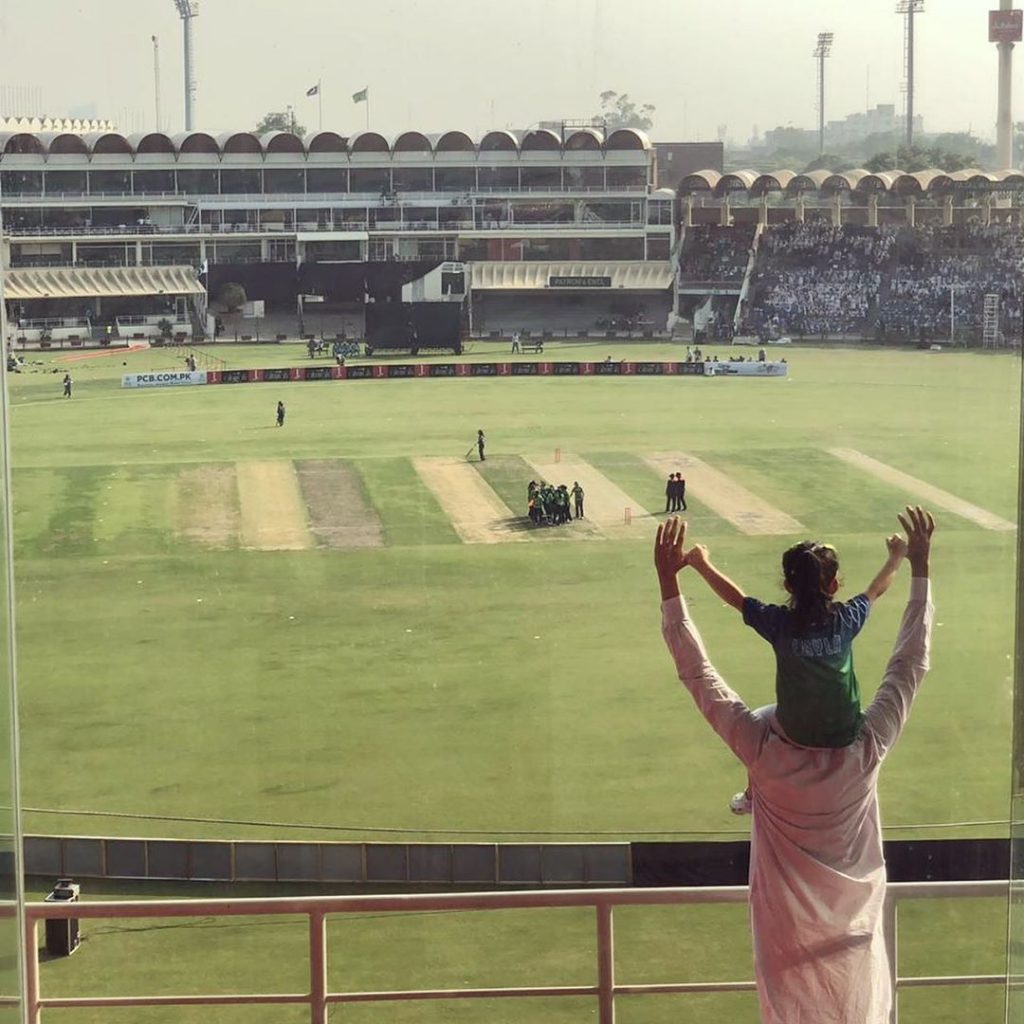 "But when my wife and I were expecting, I prayed every single day to have a daughter. Some older family members would tell me I should pray for a son because I love sports, I can teach my son to play cricket and I can take him to games."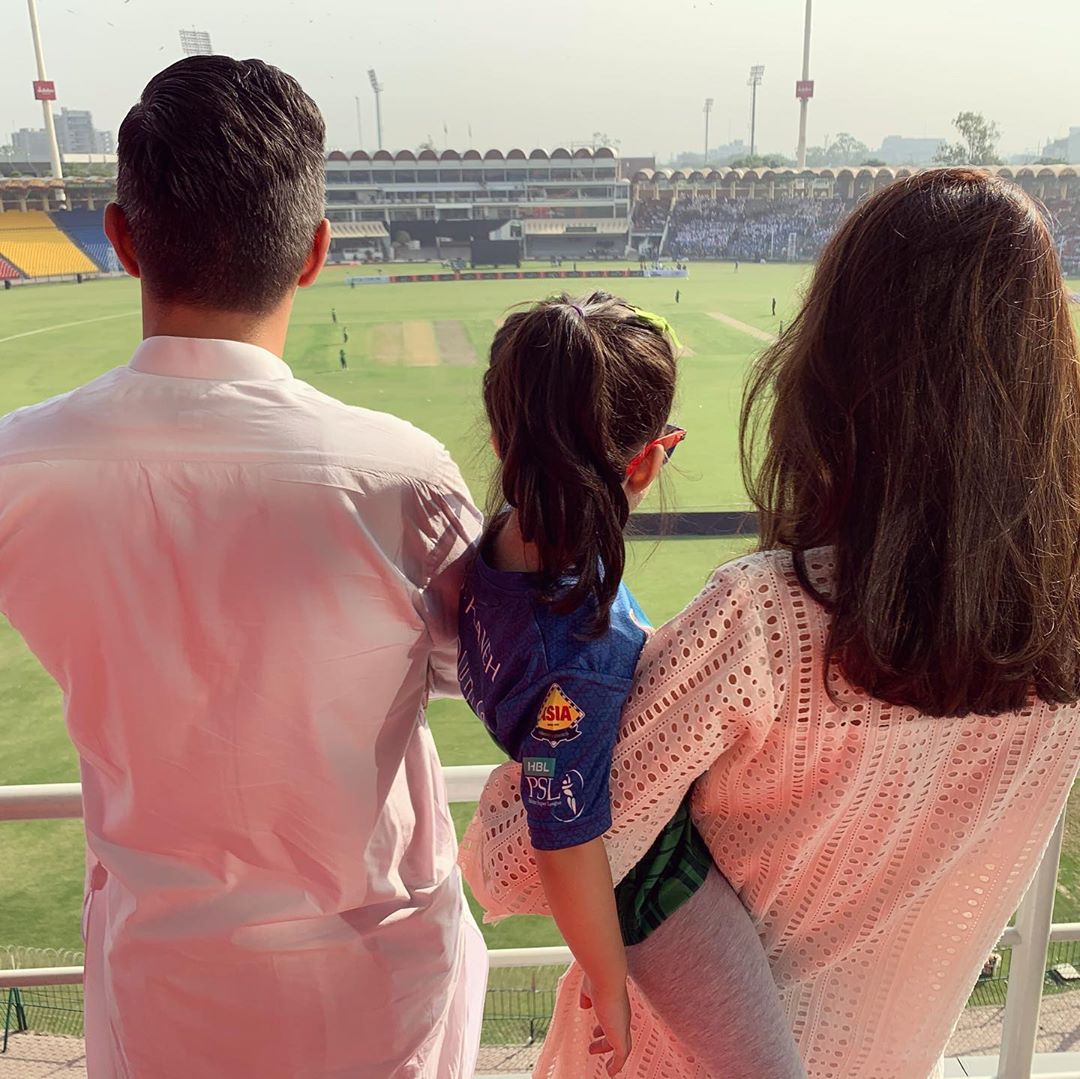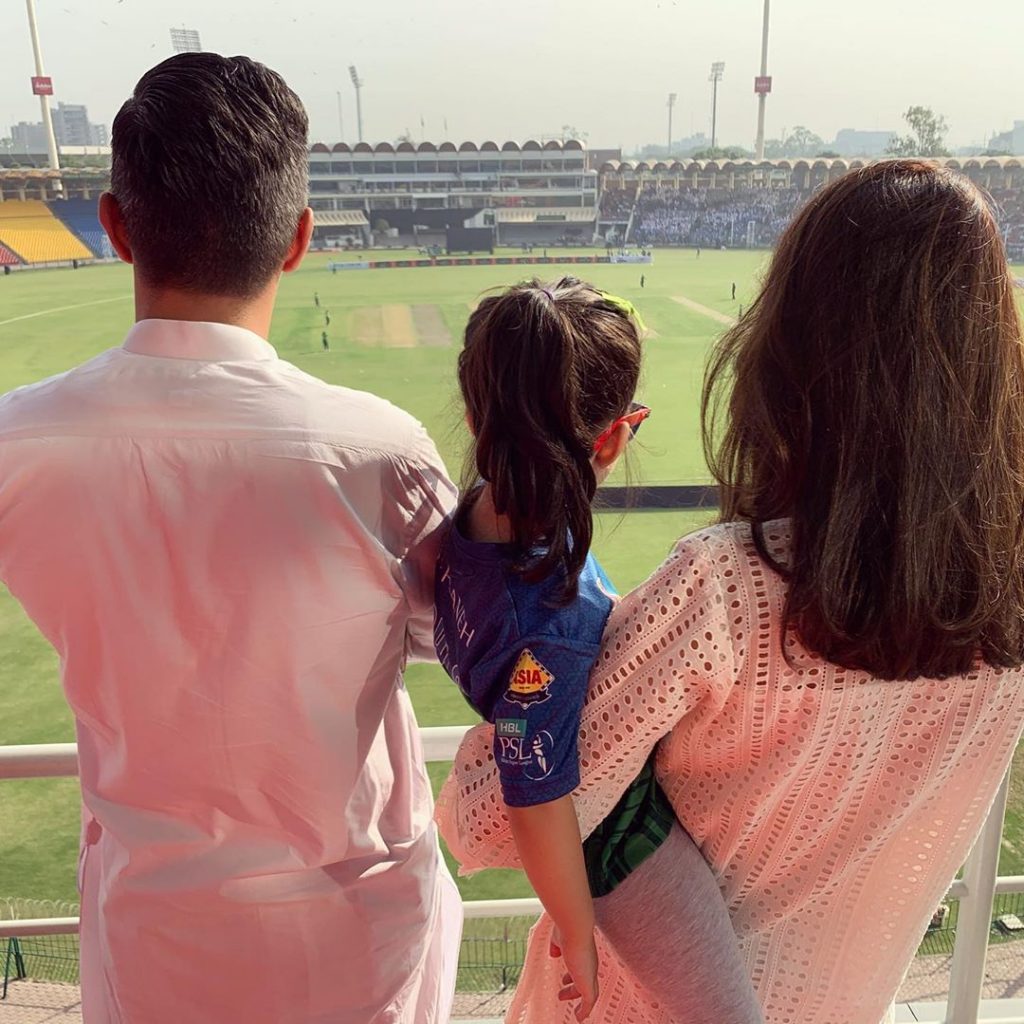 The owner of Multan Sultans further added, "I would say: 'Why wouldn't I teach my daughters cricket? Why wouldn't I take them to games?' Society had placed limits on what fathers and daughters should do, and I wasn't going to have any of it."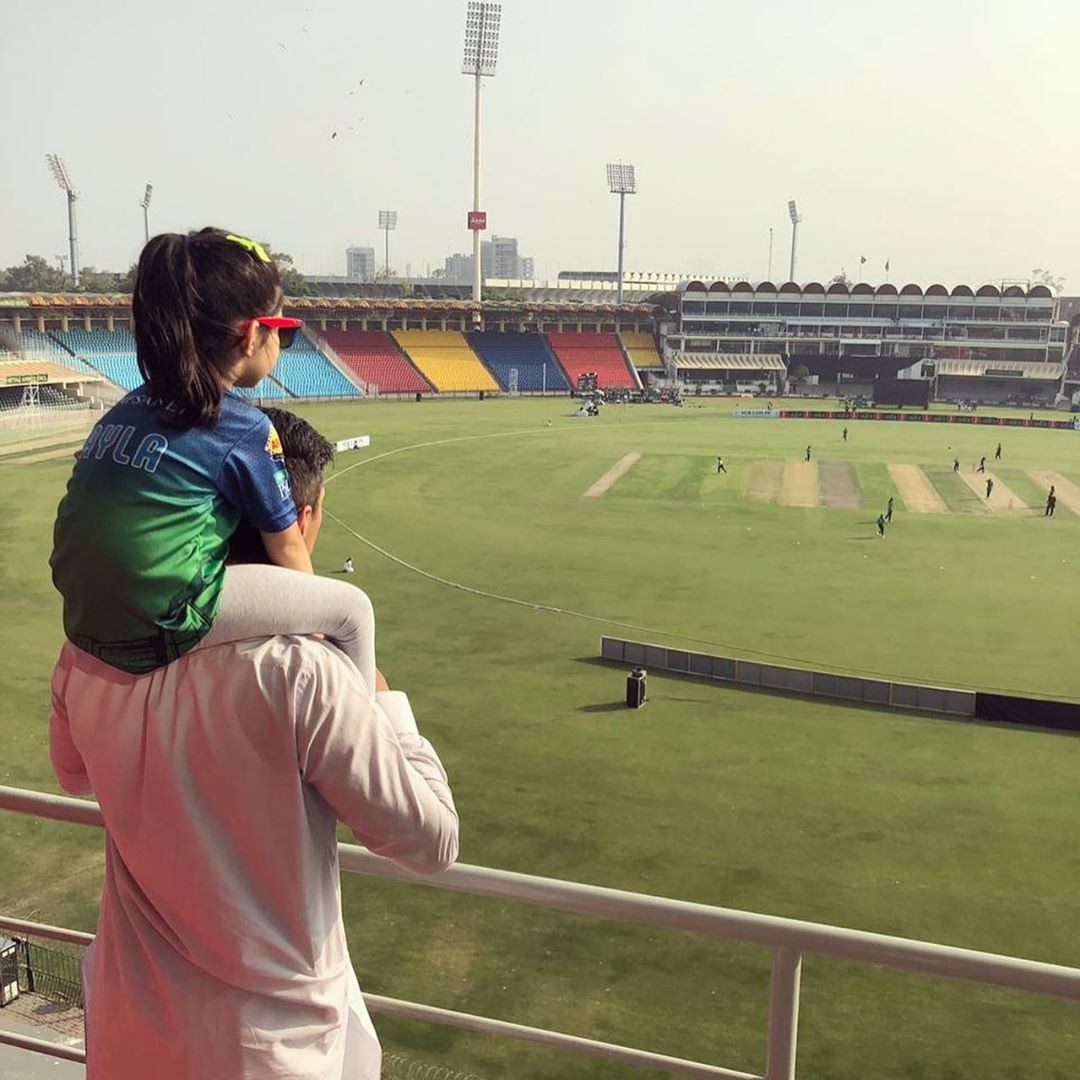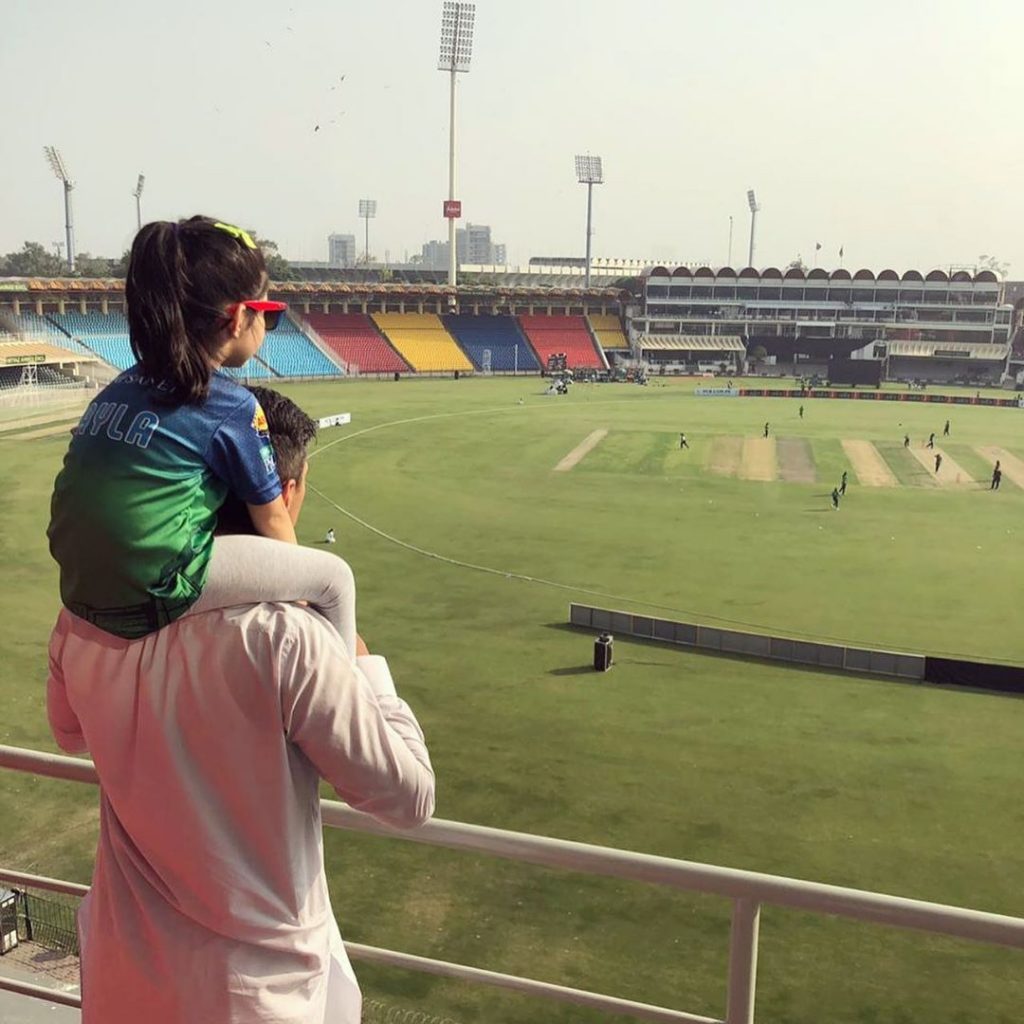 Ali Tareen is super proud of being a girl dad and he hopes to have more children. He also said if he could choose he could definitely want all of them to be girls. Ali Tareen is surely a proud father and luckiest man.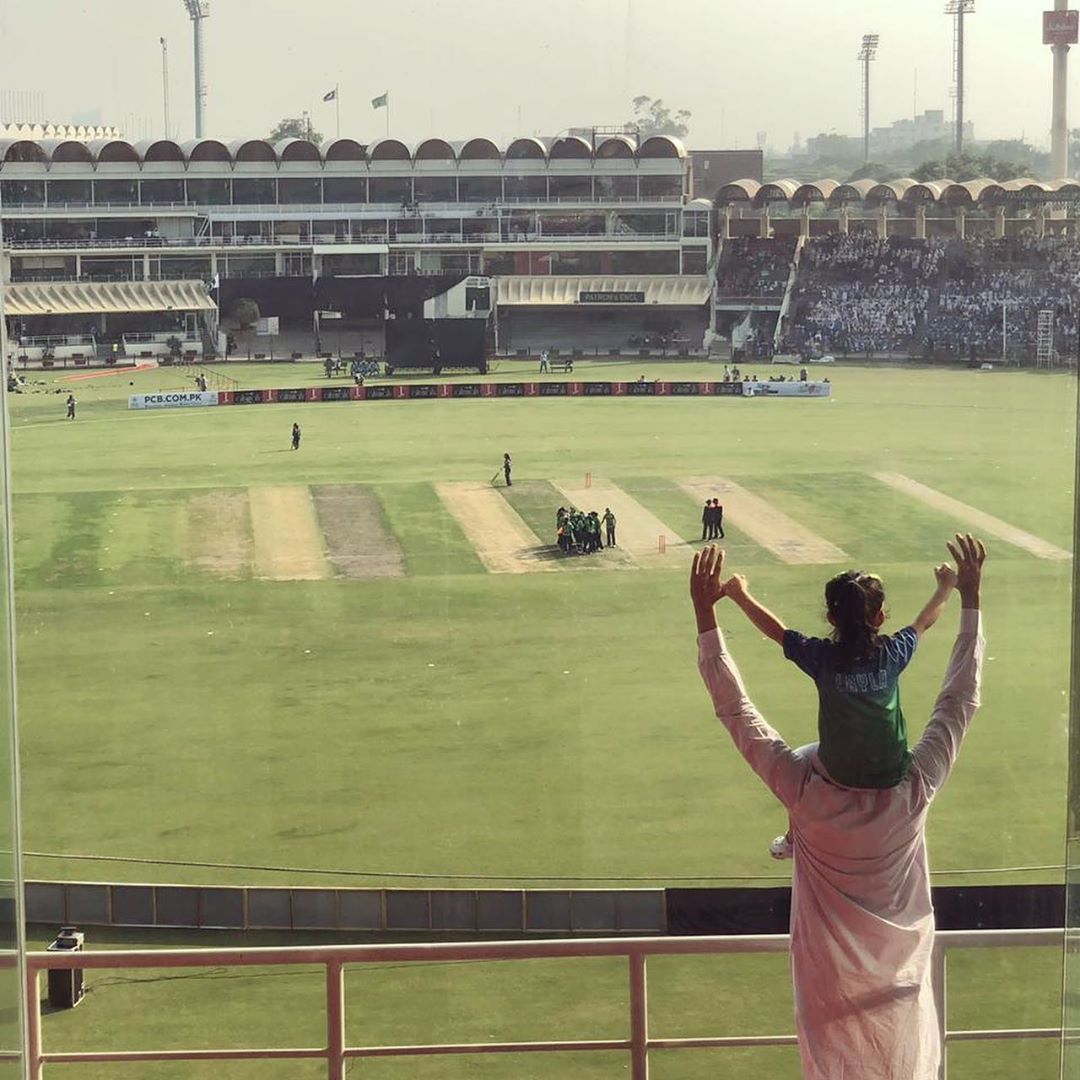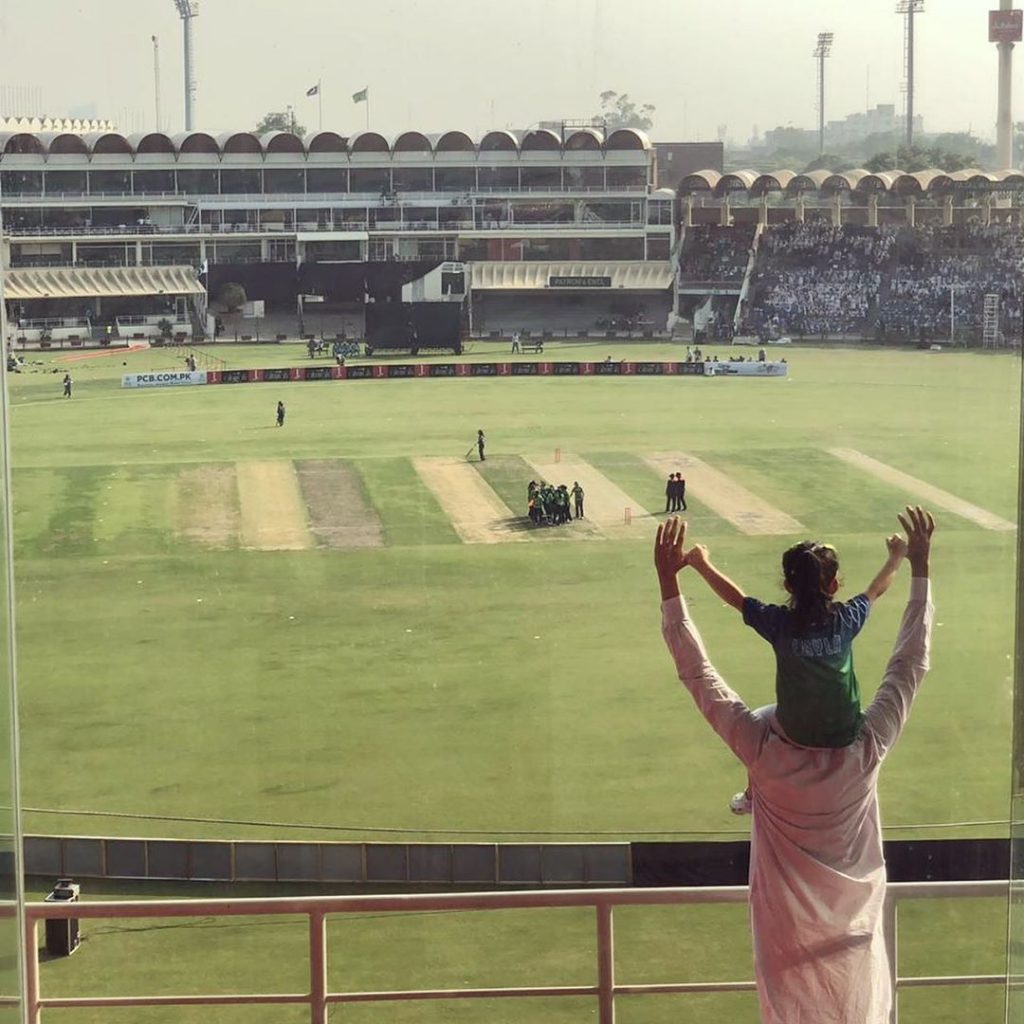 Credit: Source link