Rapper, comedian, writer, actor, and Instagrammer Ali Gul Pir is famously known for his hilarious remakes of videos. He picks any of the viral videos and makes a remake of it in the most hilarious way possible.
Ali Gul Pir recently gave us a new video to laugh on. It is a famous video of Alizeh Shah from the premier of Superstar. Alizeh Shah in the video said that when he was born, after looking at her expressions and eyes, her parents said that she isn't one of them. Obviously, she was pointing out the talent that she had since childhood, but Ali Gul Pir's hilarious depiction of Alizeh's statement will make you all laugh out loud.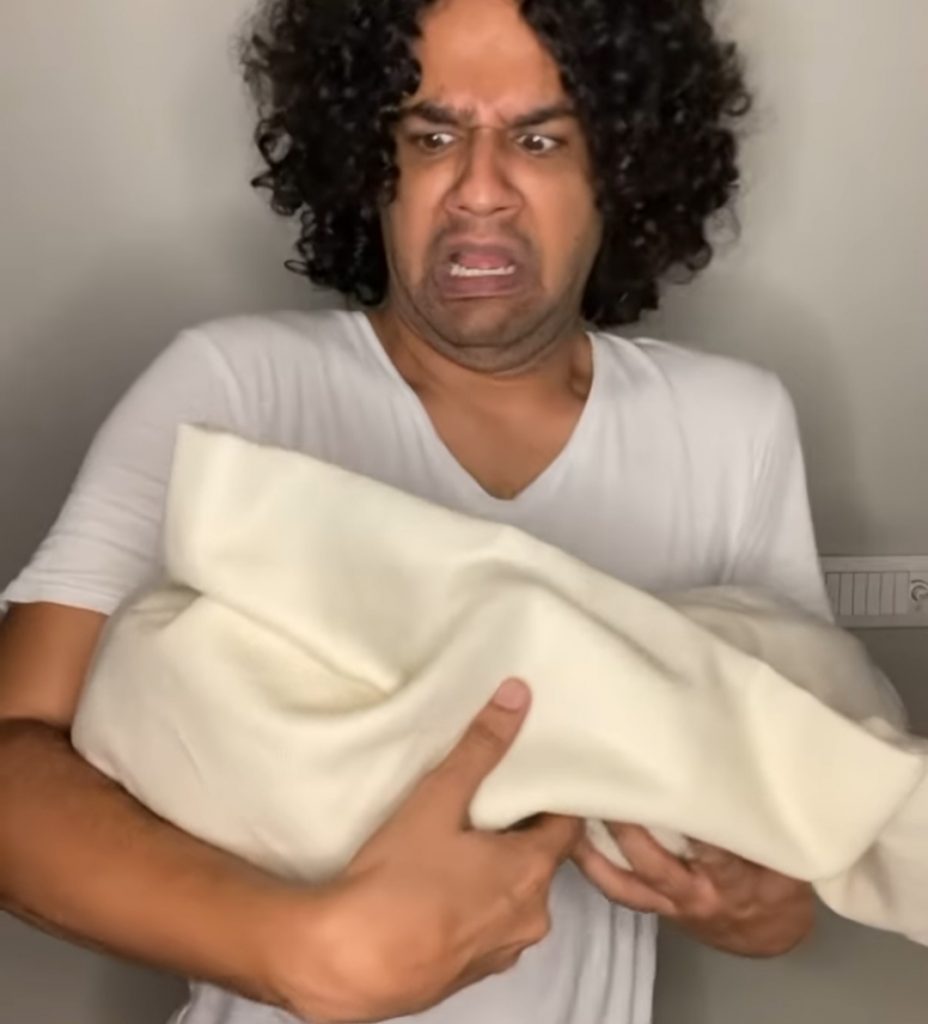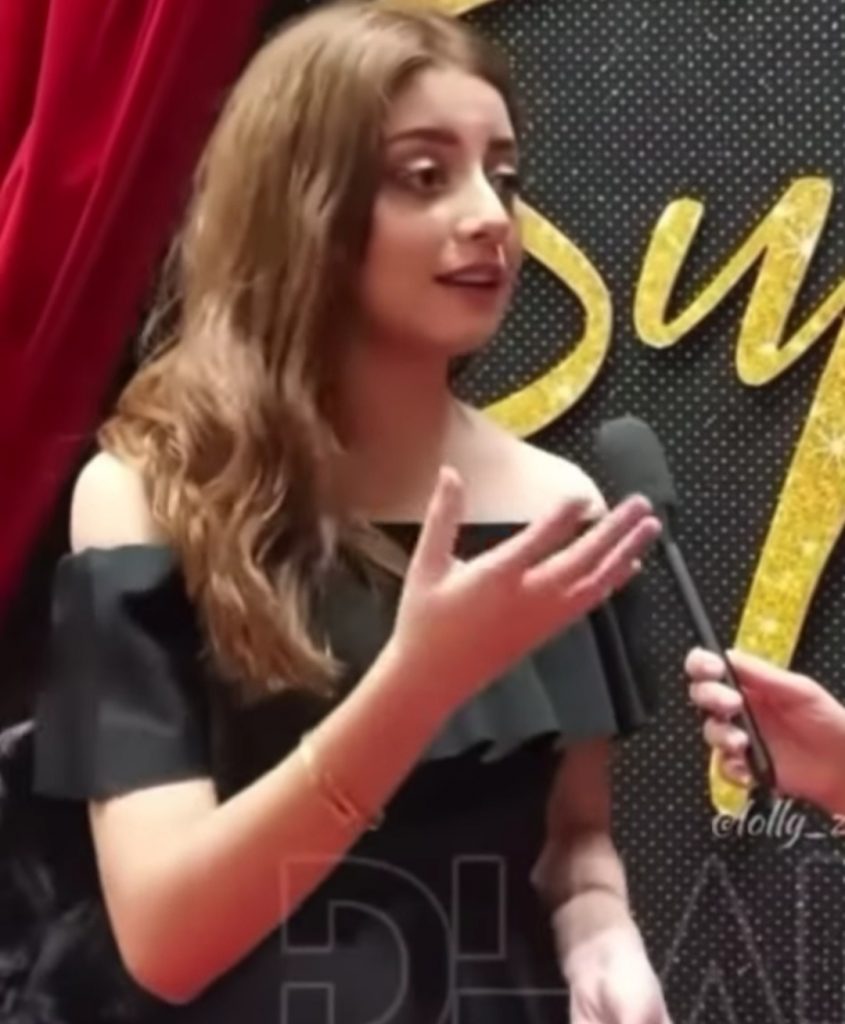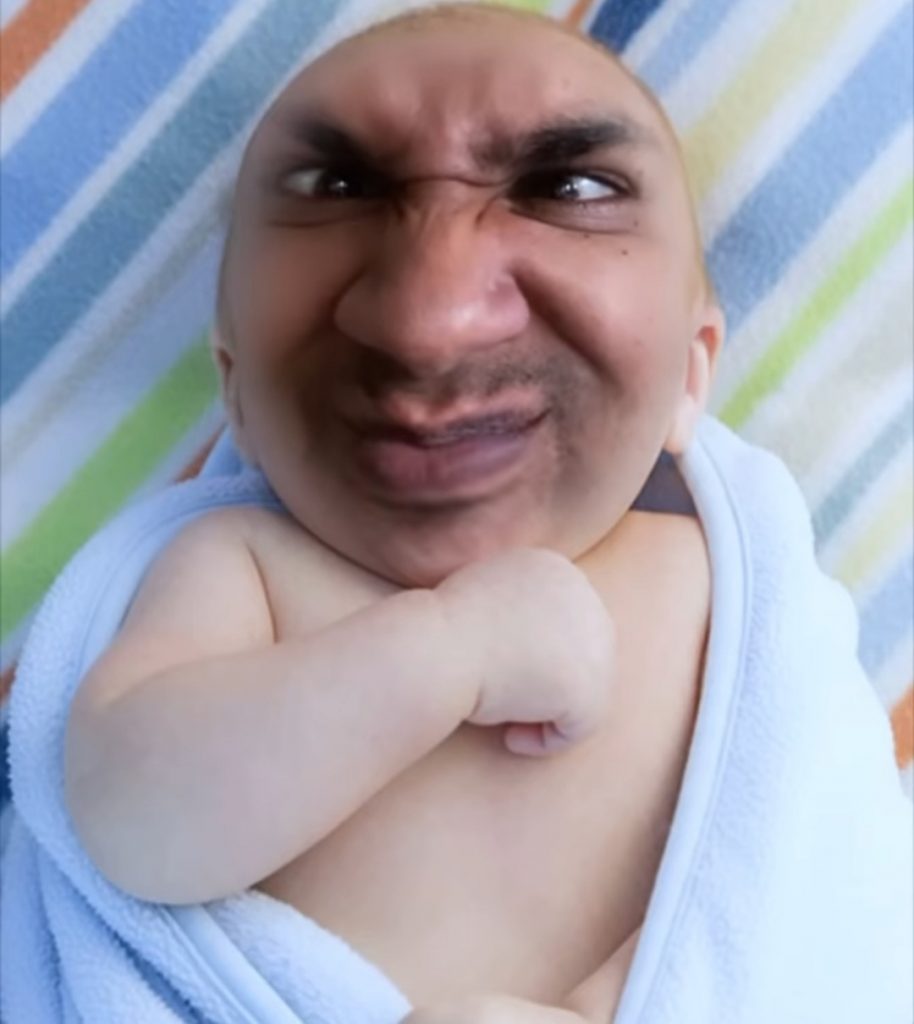 Let's have a look at the video. The original video is on the next slide.
Have you guys seen the video? Isn't it hilarious? Want to add something to the story? Feel free to share your views with us!