The popular singer Aima Baig is soon releasing a new song, the song will be out on 9th September and she has just posted the sneak peek of the upcoming song on her Instagram with her fans. Aima Baig was also doing the dancing rehearsal for the song. Aima Baig has shared an exclusive video of her upcoming song with her fans. Well, the pretty singer also urged her fans not to judge her casual and clumsy look. Have a look at the video shared by Aima Baig!
Aima Baig was wearing a tank top along with loose trouser and was dancing with her colleagues but her fans did exactly opposite to what she has said and they started judging her on her dressing and dance. Well, the fans said a lot of inappropriate things about Aima Baig. They also shamed her and asked her religion and nationality because of her bold dressing. A few real fans of Aima said to her, 'your claim to fame is your singing and you should focus on singing instead of dancing'. Most of the fans bashed her on her back to back videos and pictures. Have a look at all the comments which came on her dressing and dance.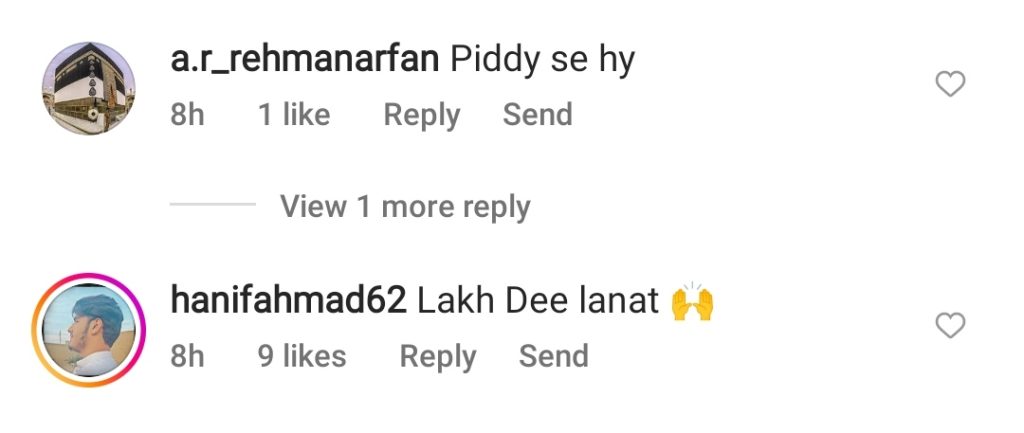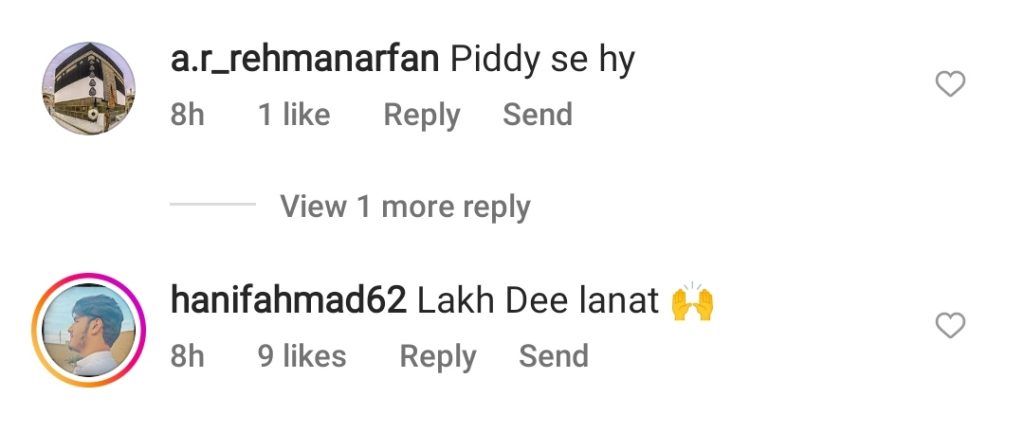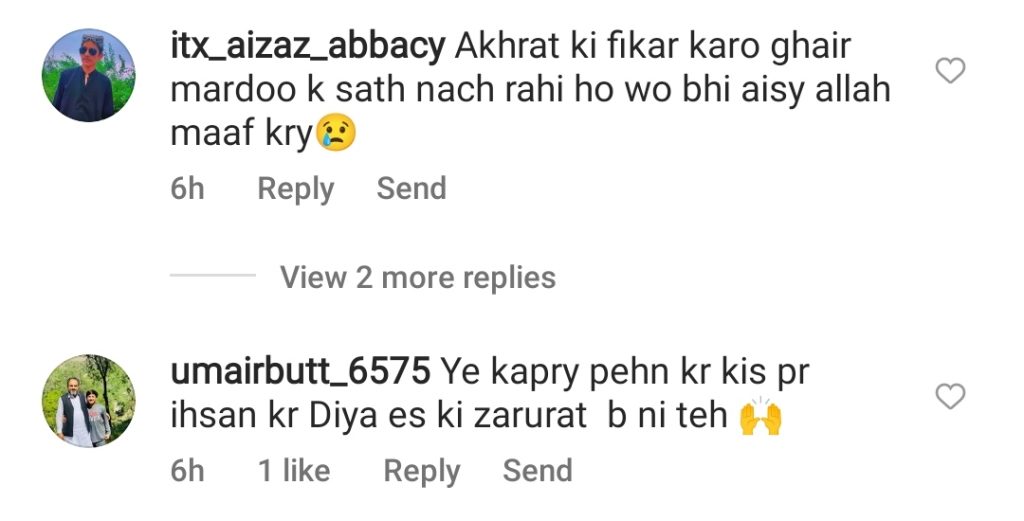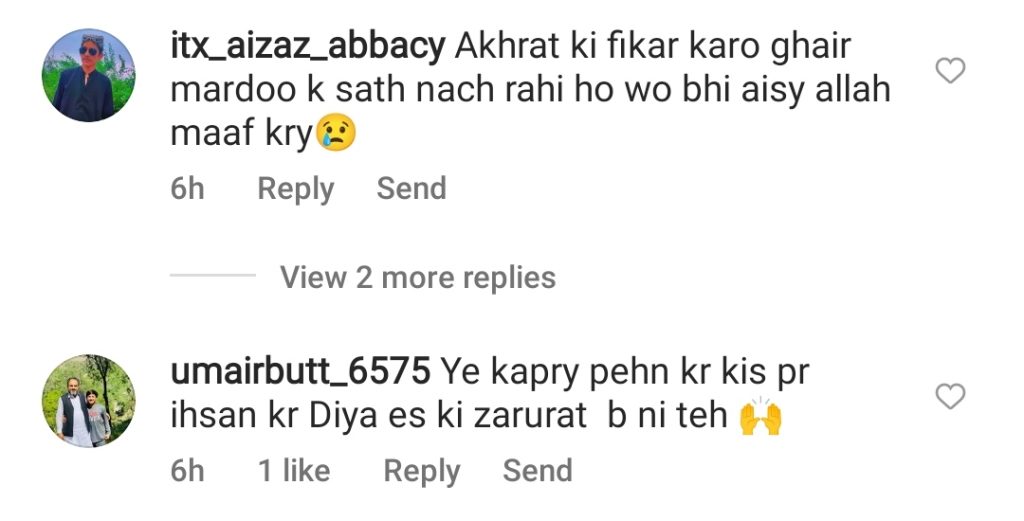 Did you like the sneak peek of her new song? Do lets us know about it?