Popular television actor Aijaz Aslam's father has passed away. His colleague and popular actor Adnan Siddiqui has shared the news of passing away of Actor Aijaz Aslam's father. Adnan said that his dear friend Aijaz's father has passed away on his Facebook account. Both the actors are dear friends and started their acting journey together .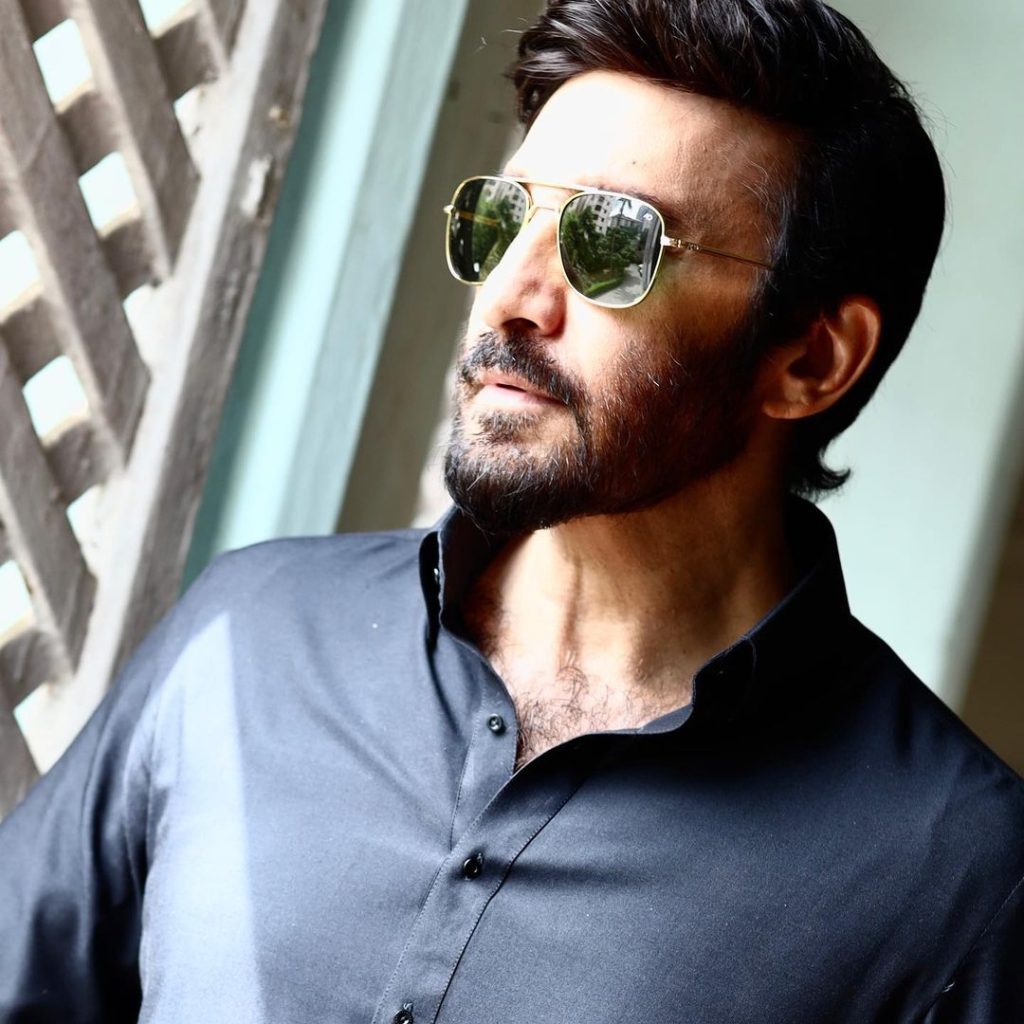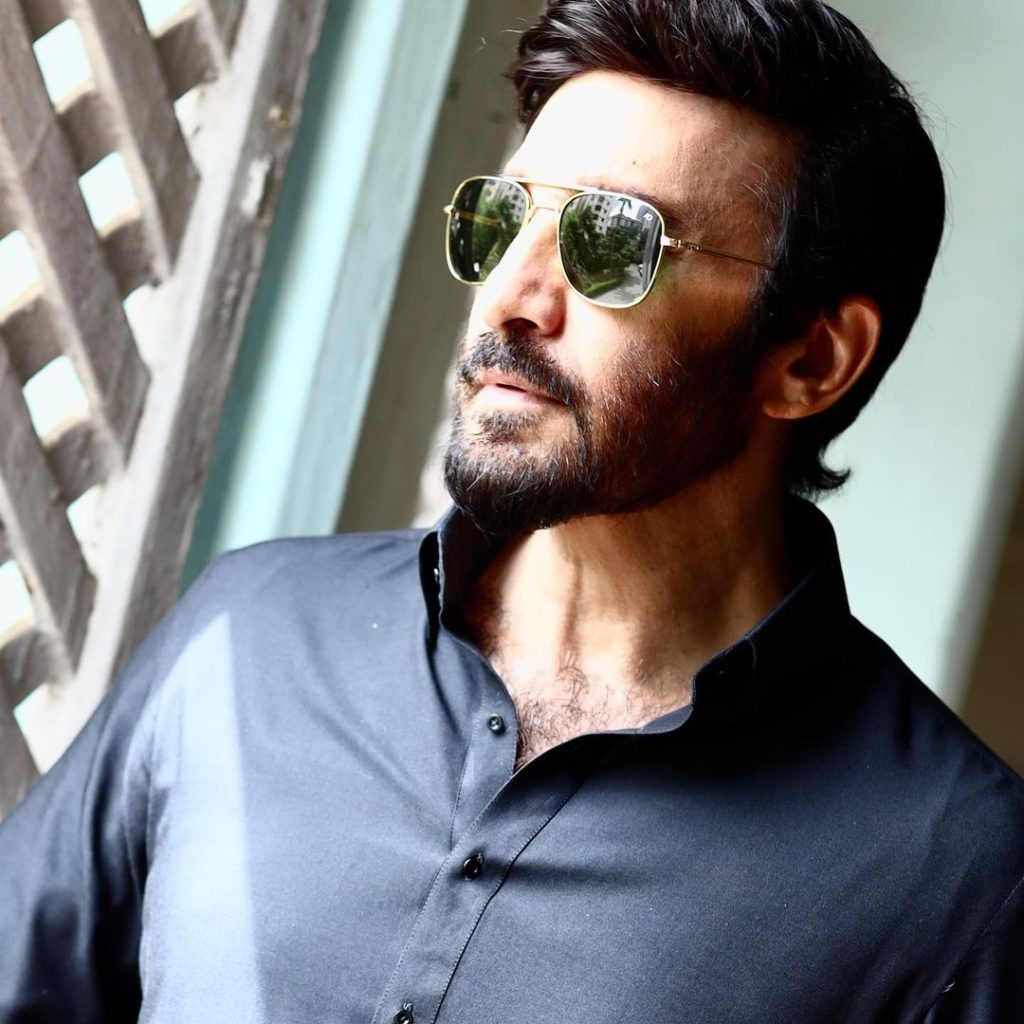 Adnan Siddiqui took the sad news on his Facebook. Adnan Suddiqui wrote, "إِنَّا لِلَّٰهِ وَإِنَّا إِلَيْهِ رَاجِعُونَ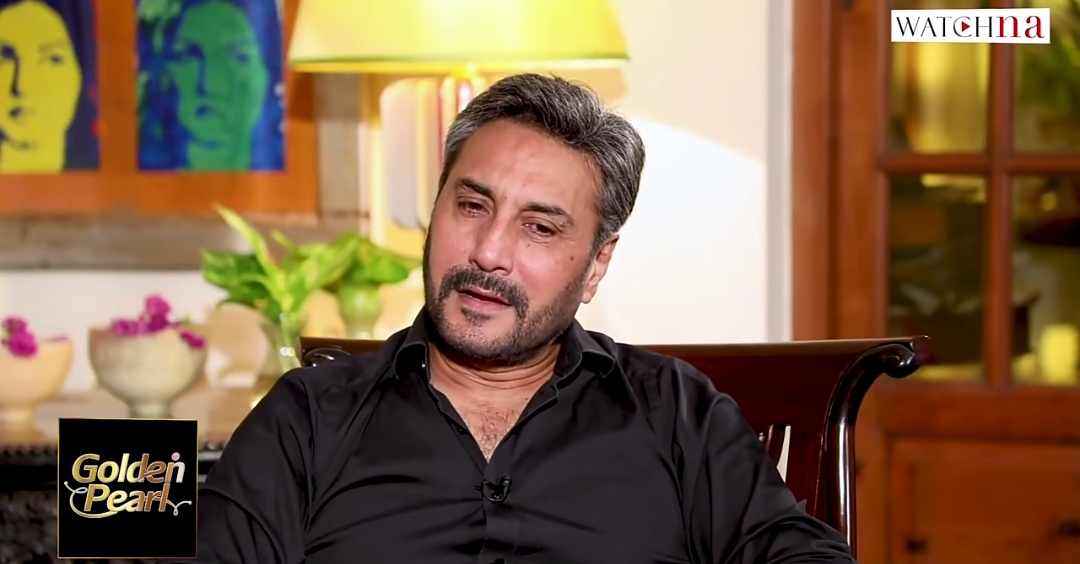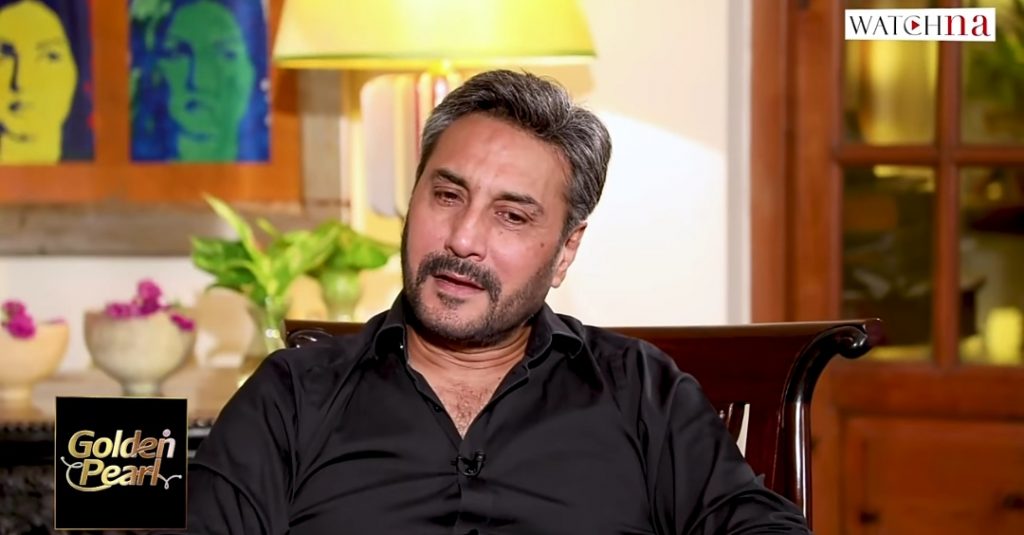 Saddened to inform you that our dear friend Aijaz Aslam's father passed away a while ago. Keeping the family in our prayers. May Allah grant him jannah in the highest place.🙏🏽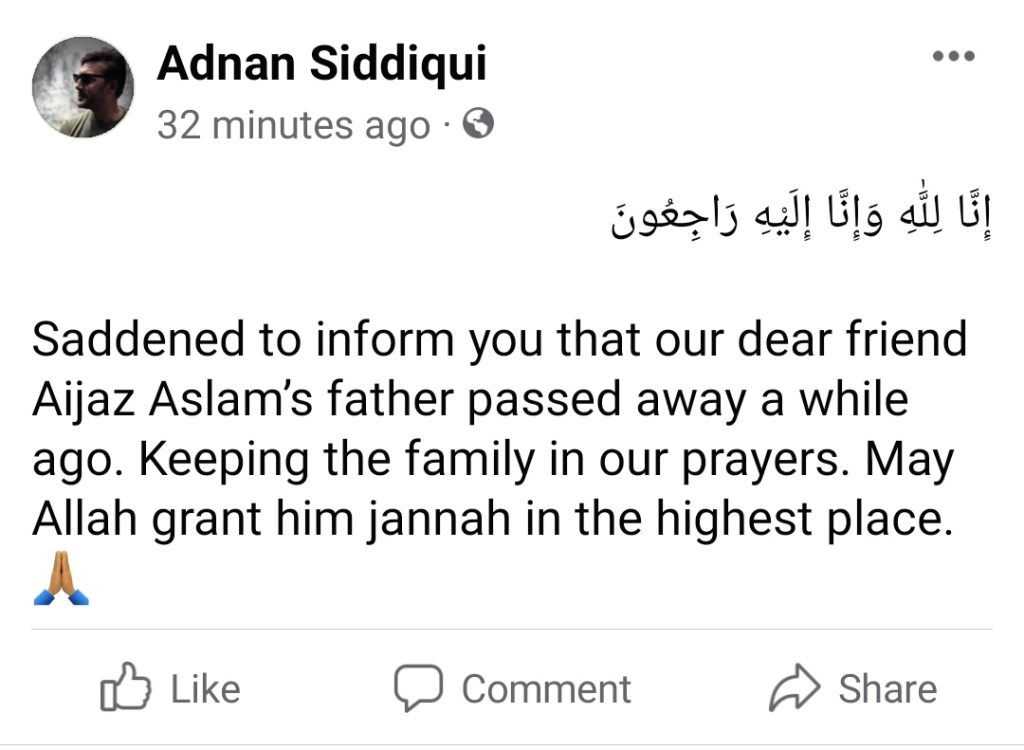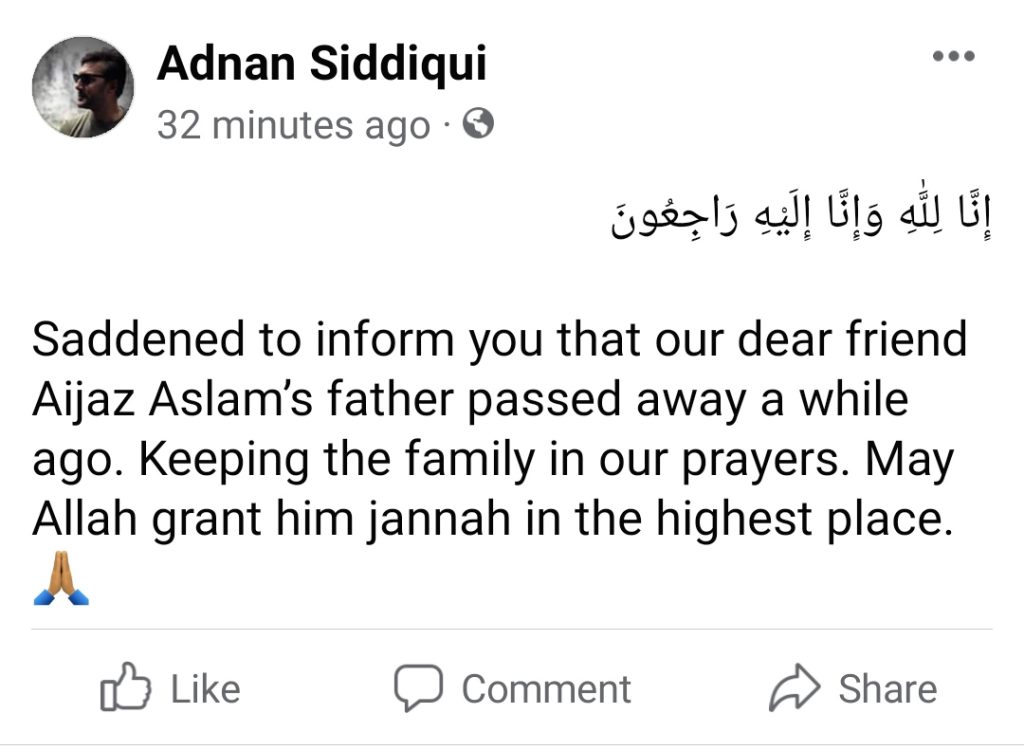 Fans were also sad and they extended their grief on the demise of Aijaz Aslam's father.