Nida Yasir who is often referred to as the Queen of Morning Shows, Nida hosts the most famous morning show of Pakistan by the name of "Good Morning Pakistan" that airs on Ary Digital. Nida Yasir married Yasir Nawaz in 2002. Yasir Nawaz is a famous director, producer, scriptwriter, and actor as well. Nida Yasir and Yasir Nawaz make a couple which is considered to be the jack of all trades.
Nida Yasir recently took her Instagram to share pictures from her trip to the Maldives. Nida shared pictures with her youngest son Balaaj. Nida looked very fresh in the pictures. Here we have collected the pictures of Nida Yasir from her vacation to the Maldives. Let's have a look at the pictures: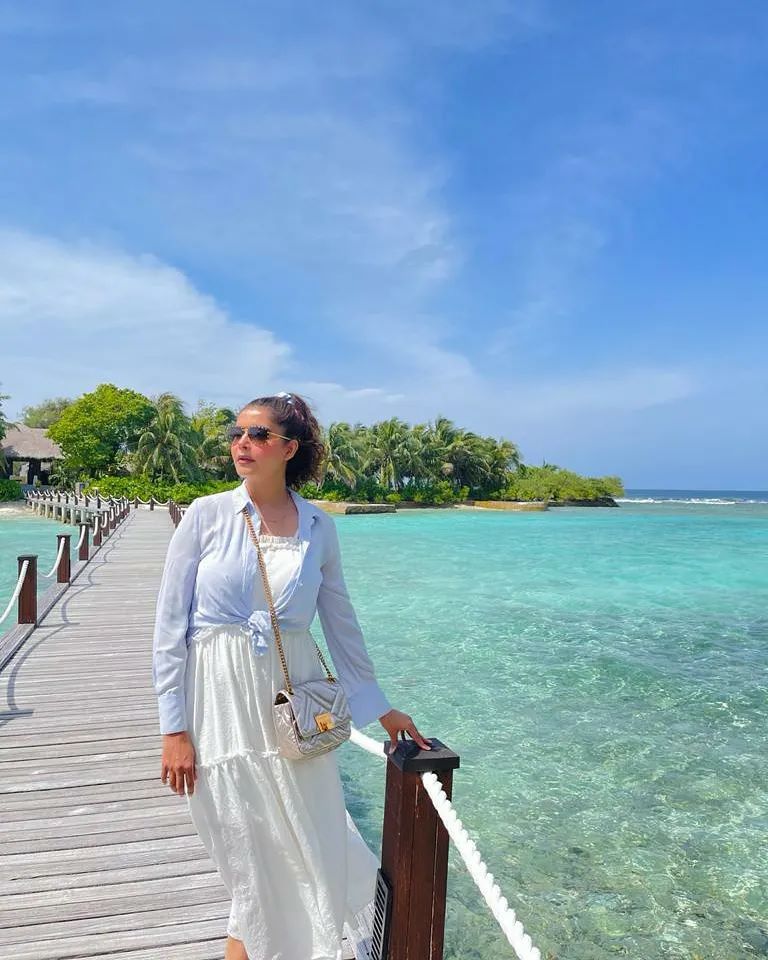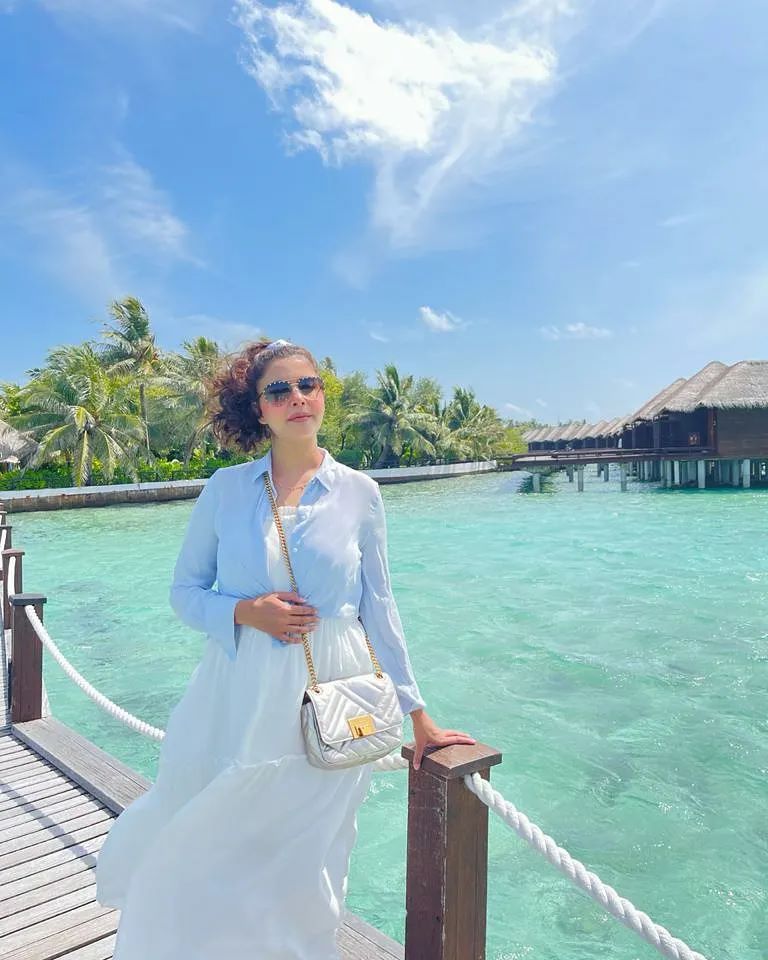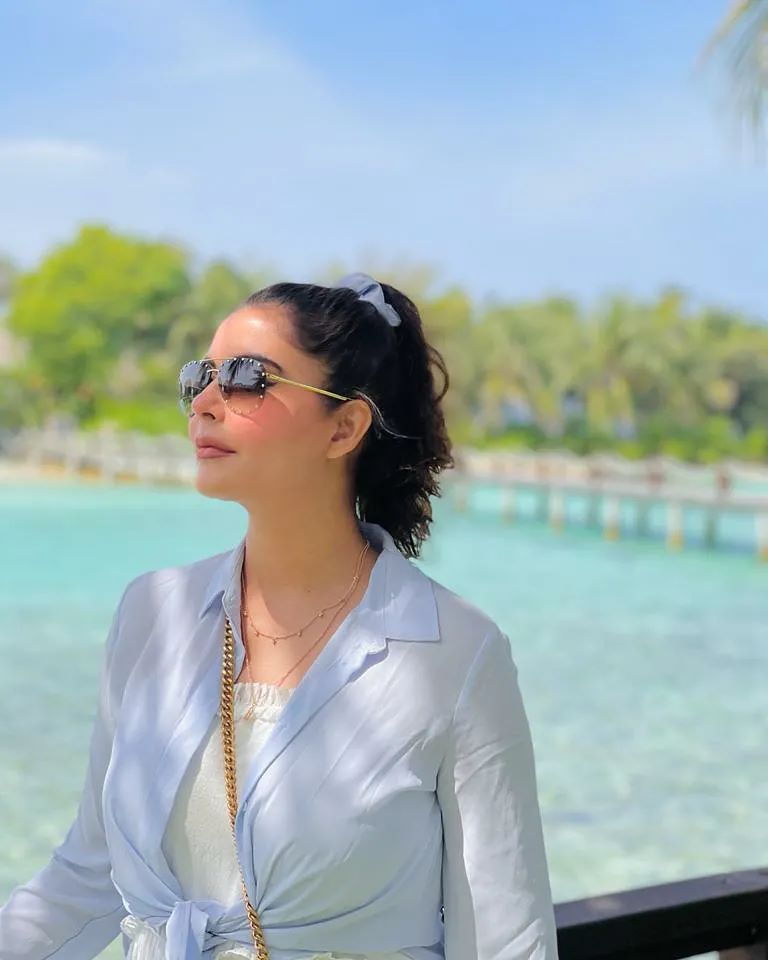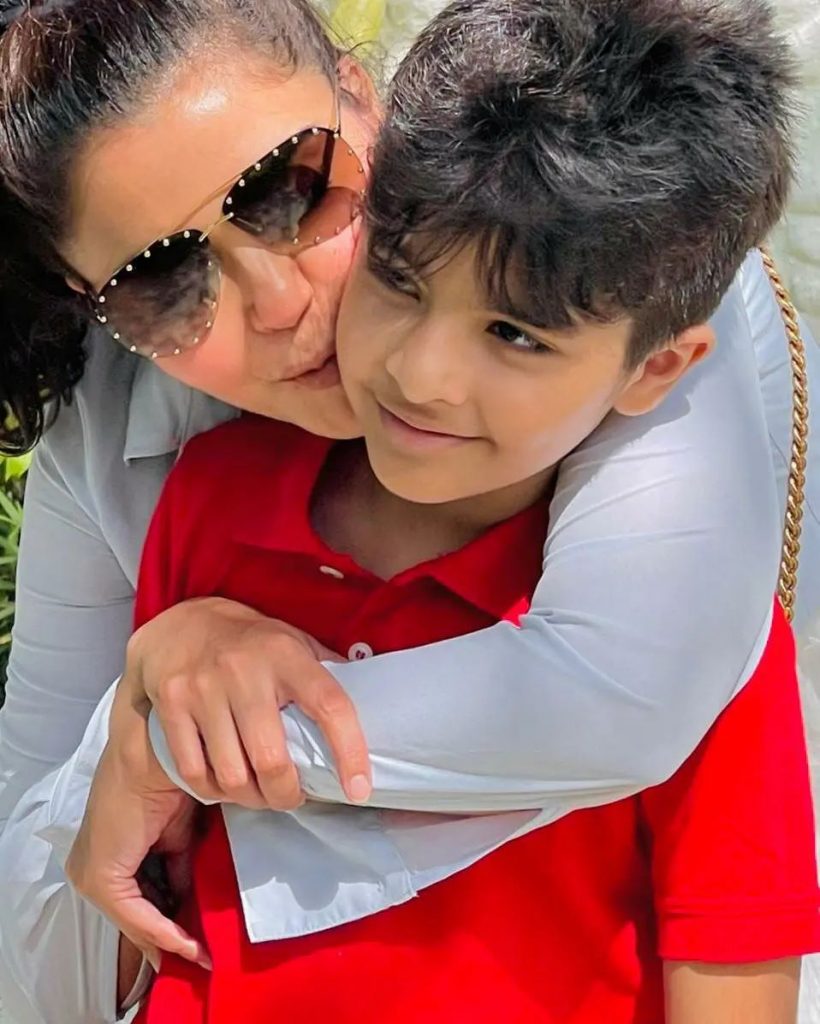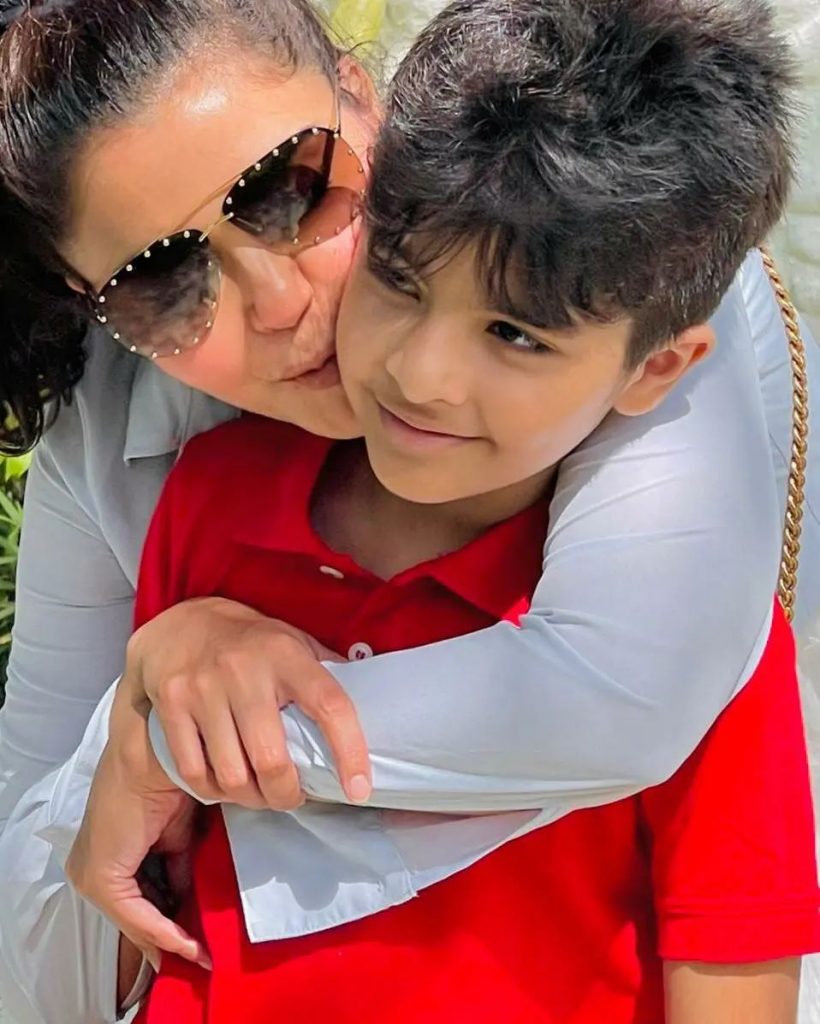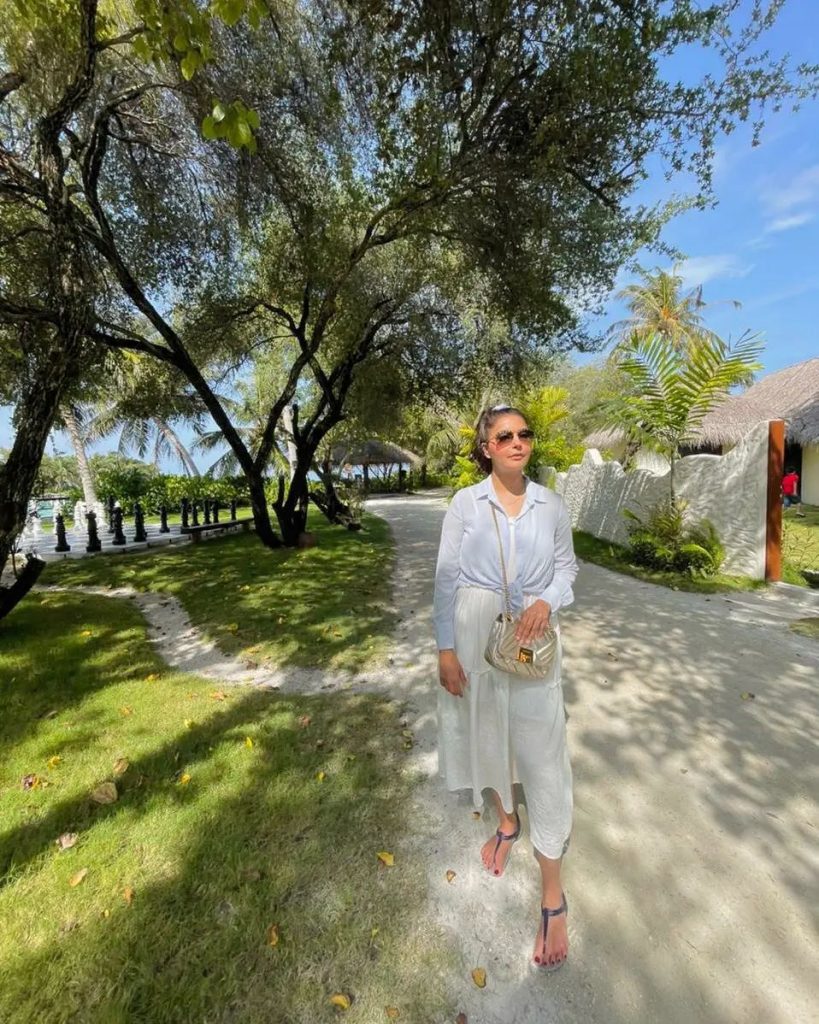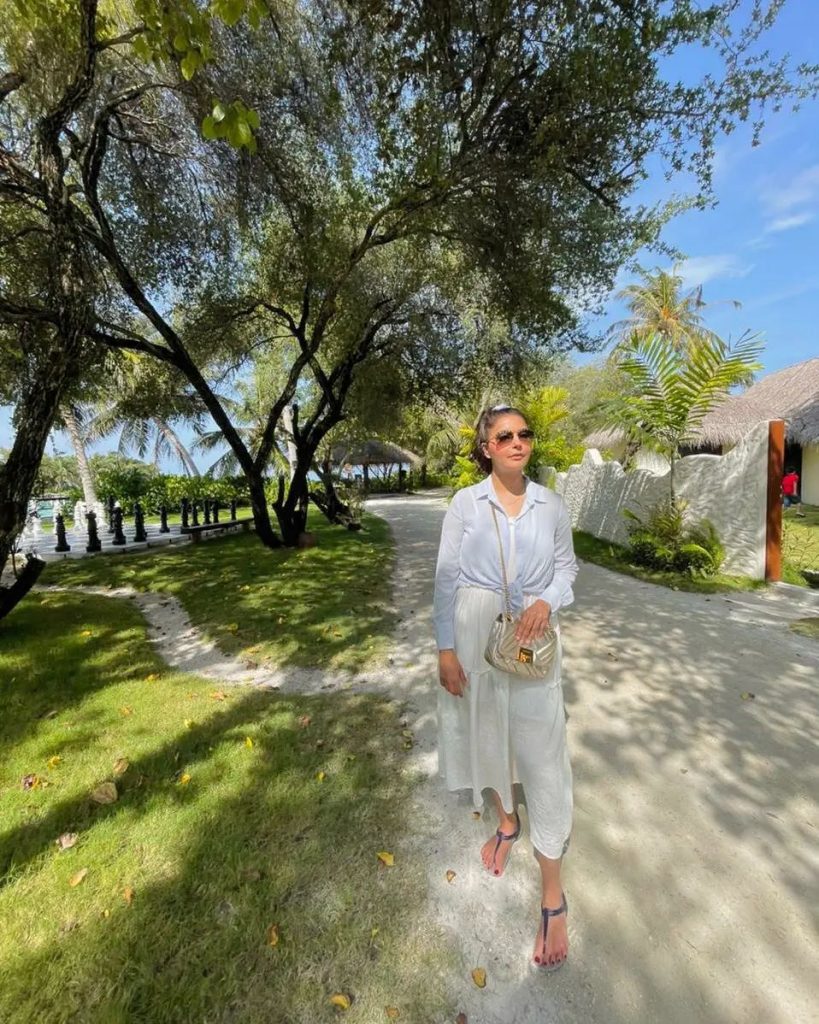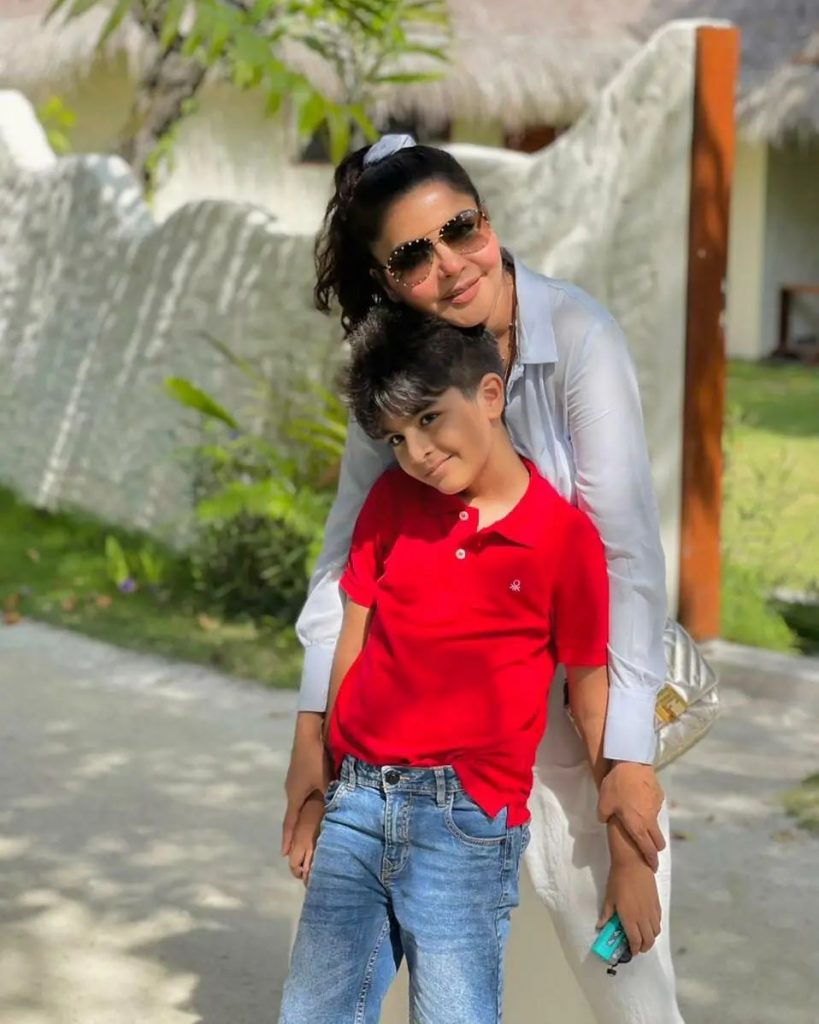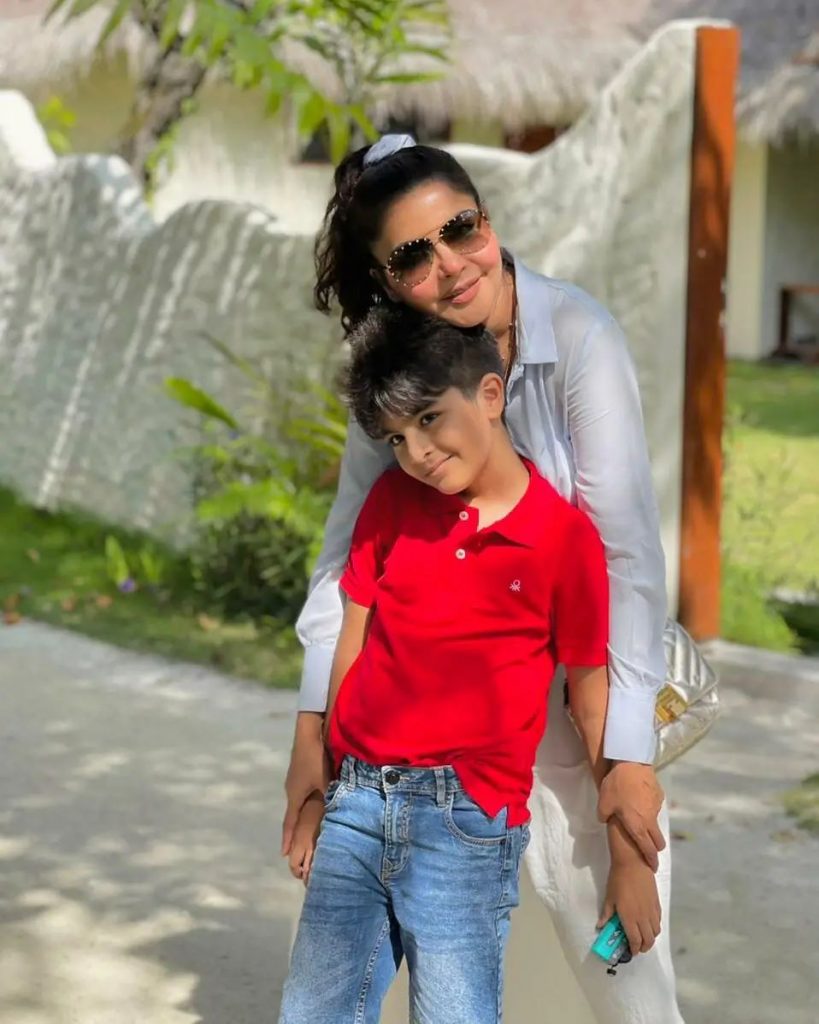 Have you guys seen the pictures? Isn't Nida looking adorable in the pictures? Want to add something to the story? Feel free to share your views with us!